Over 2.8 million pieces of plastic removed through product purchases.
You're invited to join the FTO Community!
Join our community of over 250,000+to receive the best discounts, new product launches, and plastic free tips. Enter your email to join now!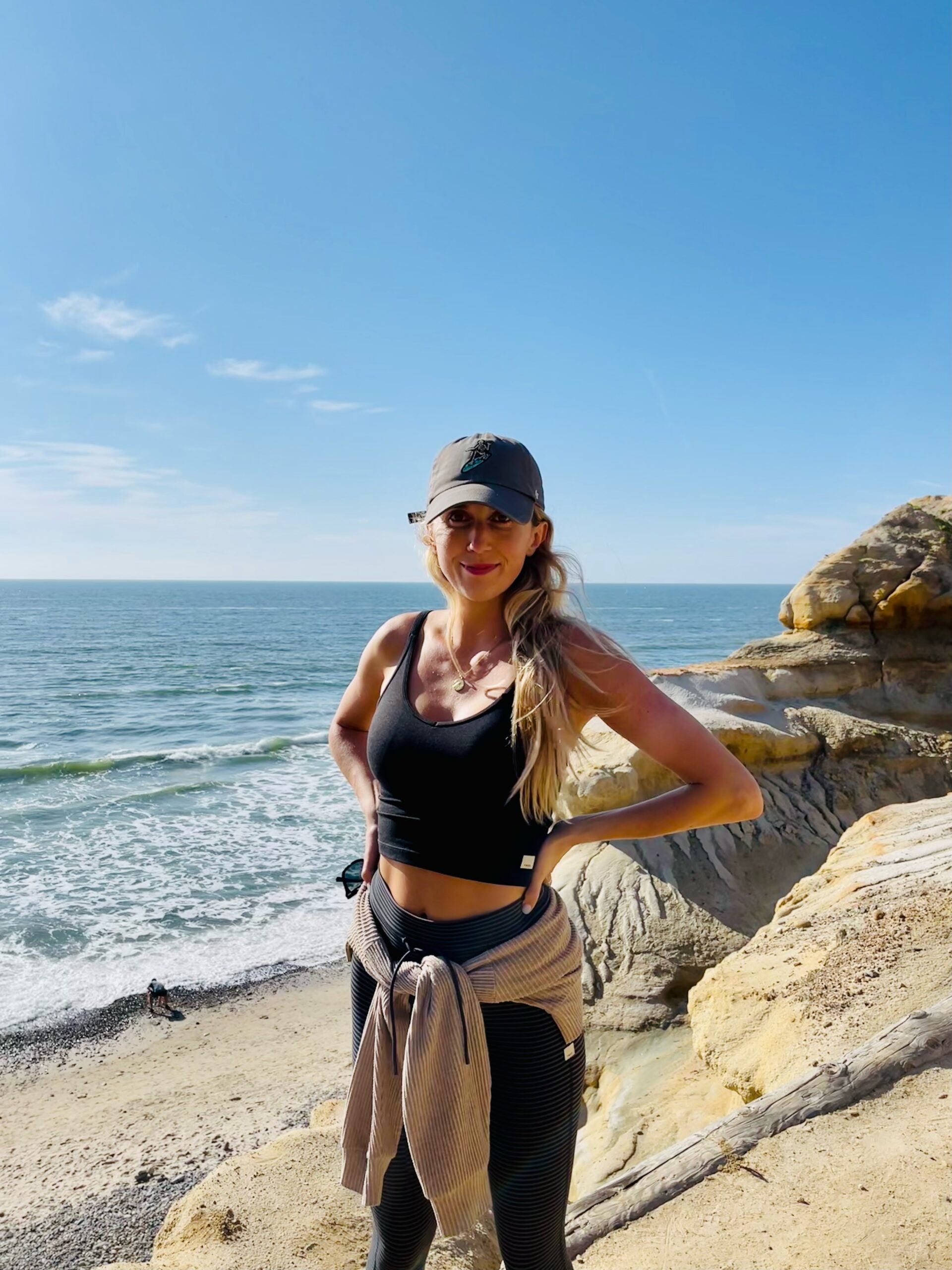 Plastic free products that help free the ocean.
In 2019, our founder, Mimi Ausland created a one stop shop for plastic free living. The online store started out small, offering only a few plastic free products, and has grown to include a wide range of products for every area of your life… lifestyle, personal care, kids, pets, seasonal, and more. Every product is specially curated, to make sure it's good for our community, the ocean, and the planet. 
What's the biggest difference between Free the Ocean and other businesses that sell similar products? When you purchase through FTO, every product gives back - we fund the removal of 10 pieces of plastic from the ocean for every product purchased. 
This really adds up! Thanks to our partners, Sustainable Coastlines Hawaii and Parley, we've so far funded the removal of over 2.5 MILLION pieces of plastic from product purchases alone. 
We hope Free the Ocean provides our community with an ongoing positive shopping experience. We offer products you can trust created by small businesses and vendors who wish to make an impact on the world around them. Our dedicated team stands by our #1 value: to offer our global community products that are good for you, the ocean, and the planet. And to help free the ocean in the process! 
We invite you to join our community and help us make a difference on plastic pollution.