Over 2.8 million pieces of plastic removed through product purchases.
FTO Reusable Water Bottle - 3 Colors
Remove 10 pieces of plastic!
Say goodbye to plastic water bottles! 
Introducing our 25 oz. stainless steel water bottles, double-walled and vacuum-insulated. Perfect for at home, the gym, school, work, or travel, they can be used hot or cold to keep drinks at their ideal temperature longer. 
One of the easiest & most effective sustainable swaps we can make, reusable water bottles replace an average of 345 single-use plastic bottles each year! 
Let's help Free the Ocean! Not only do our water bottles prevent plastic waste but every purchase funds the removal of 10 pieces of plastic from the ocean and coastlines.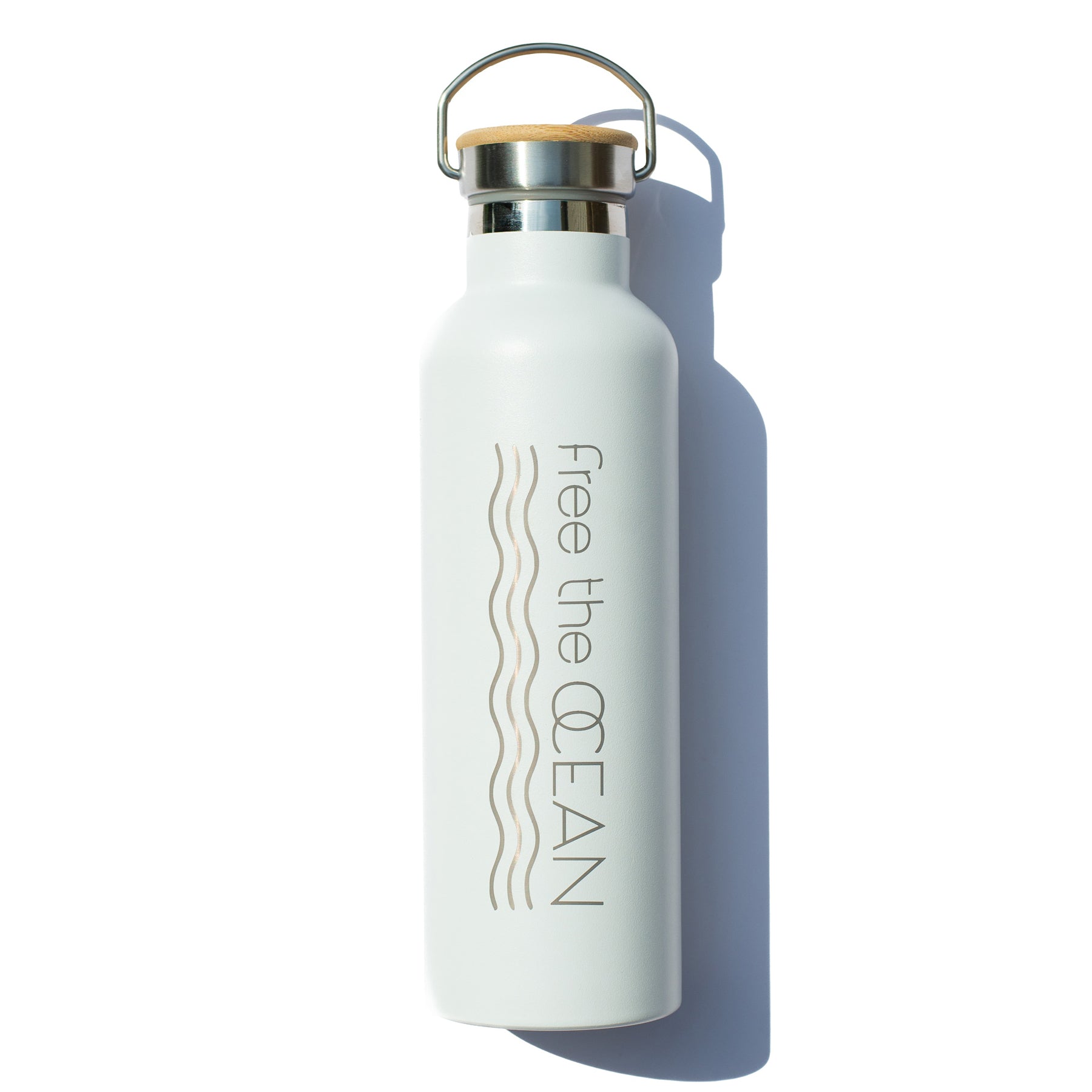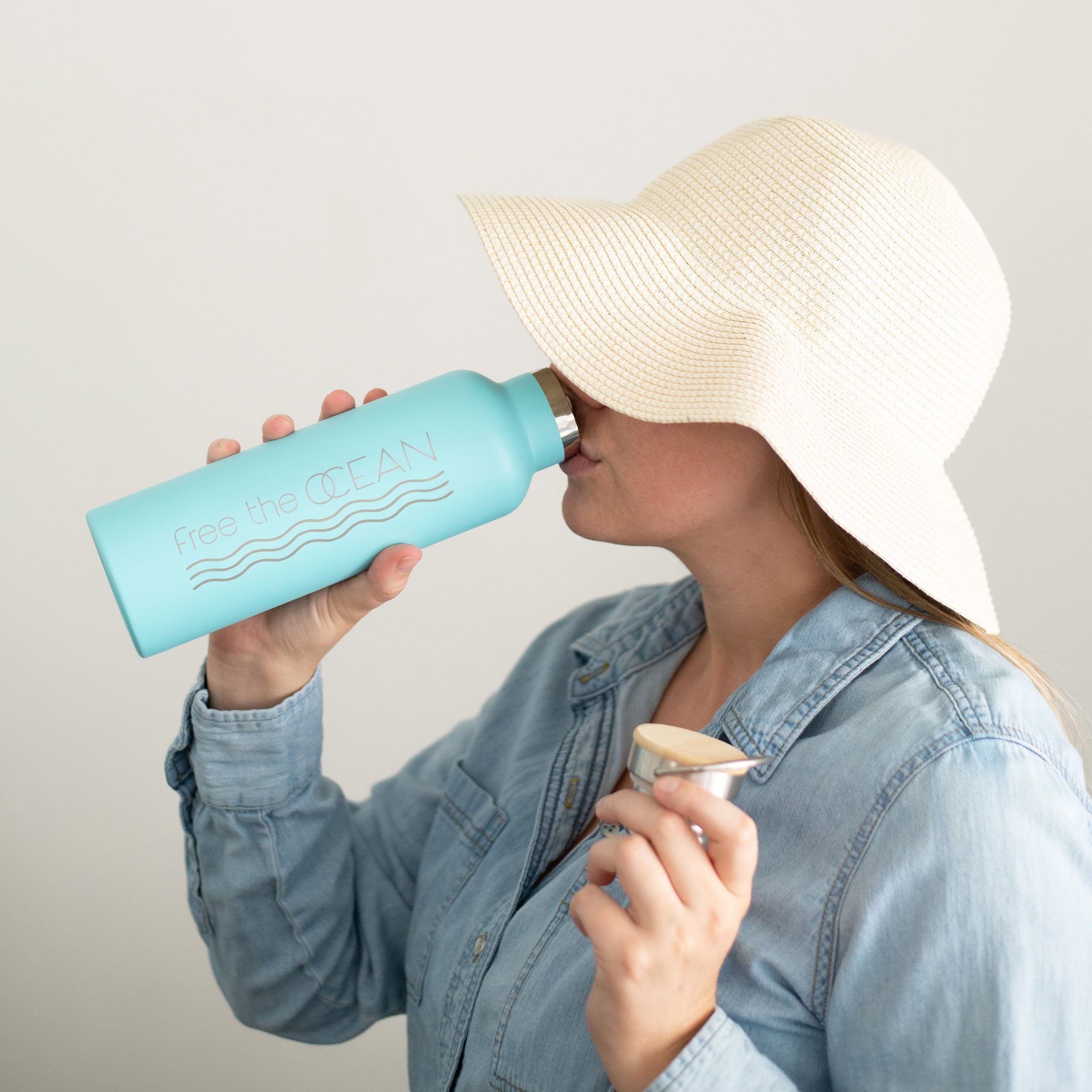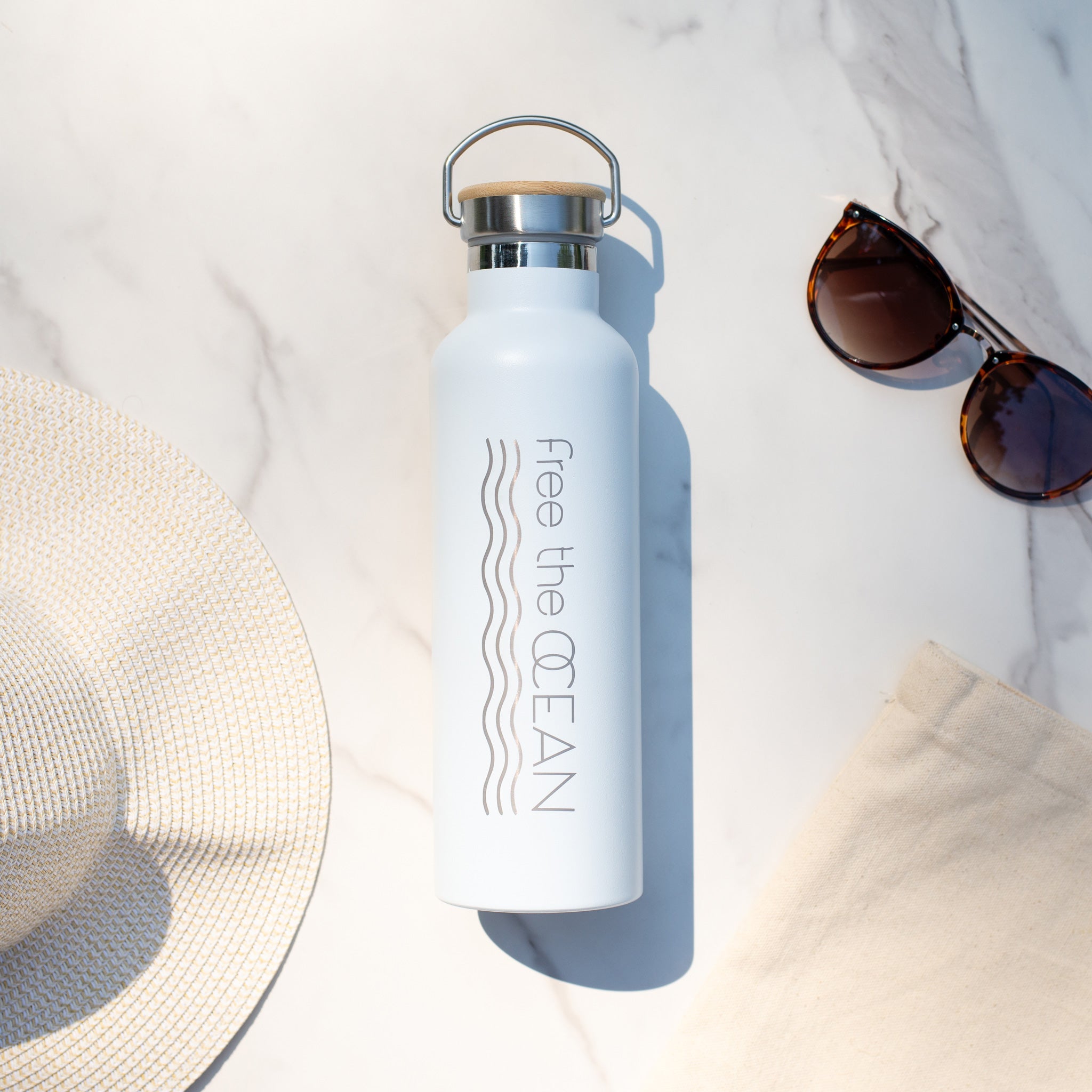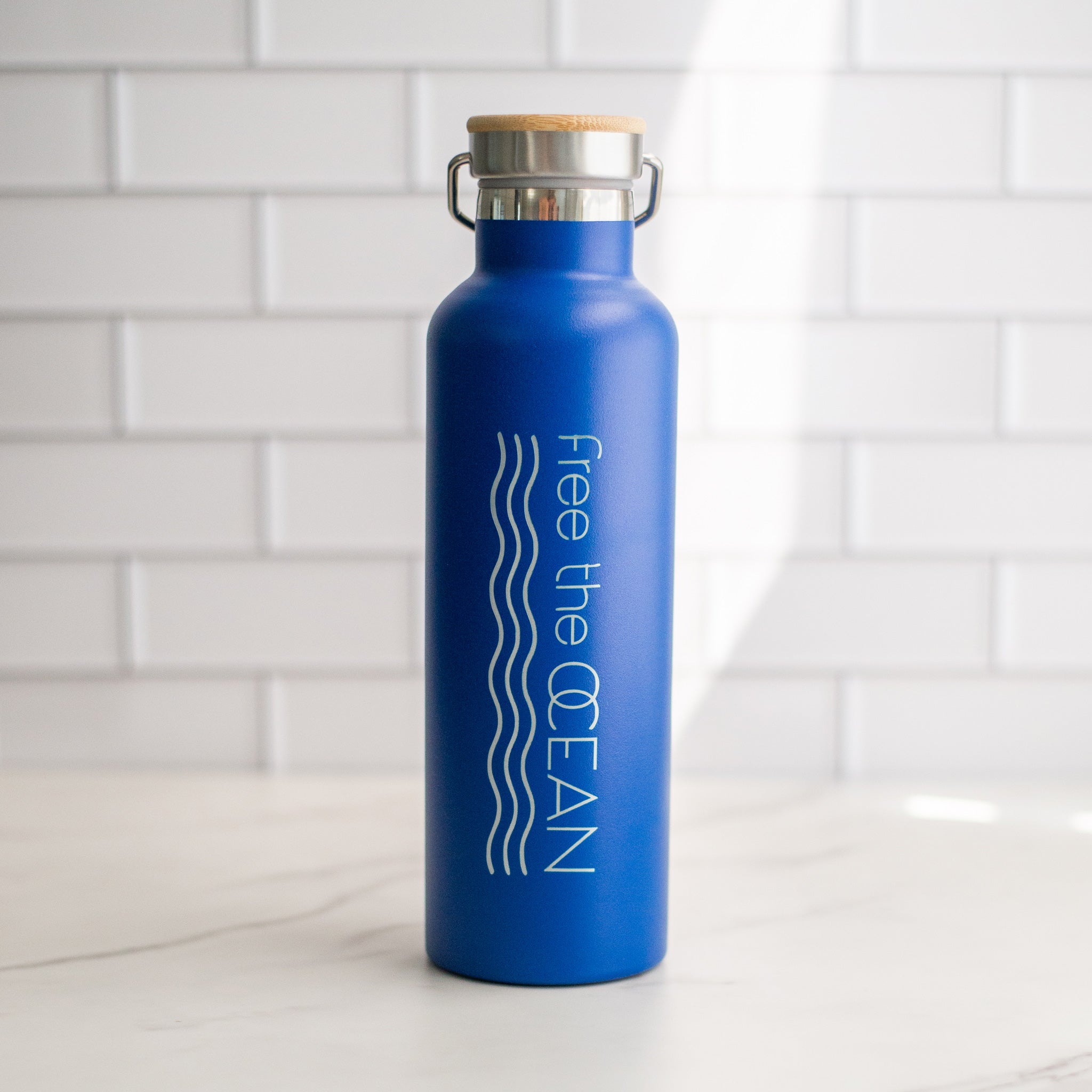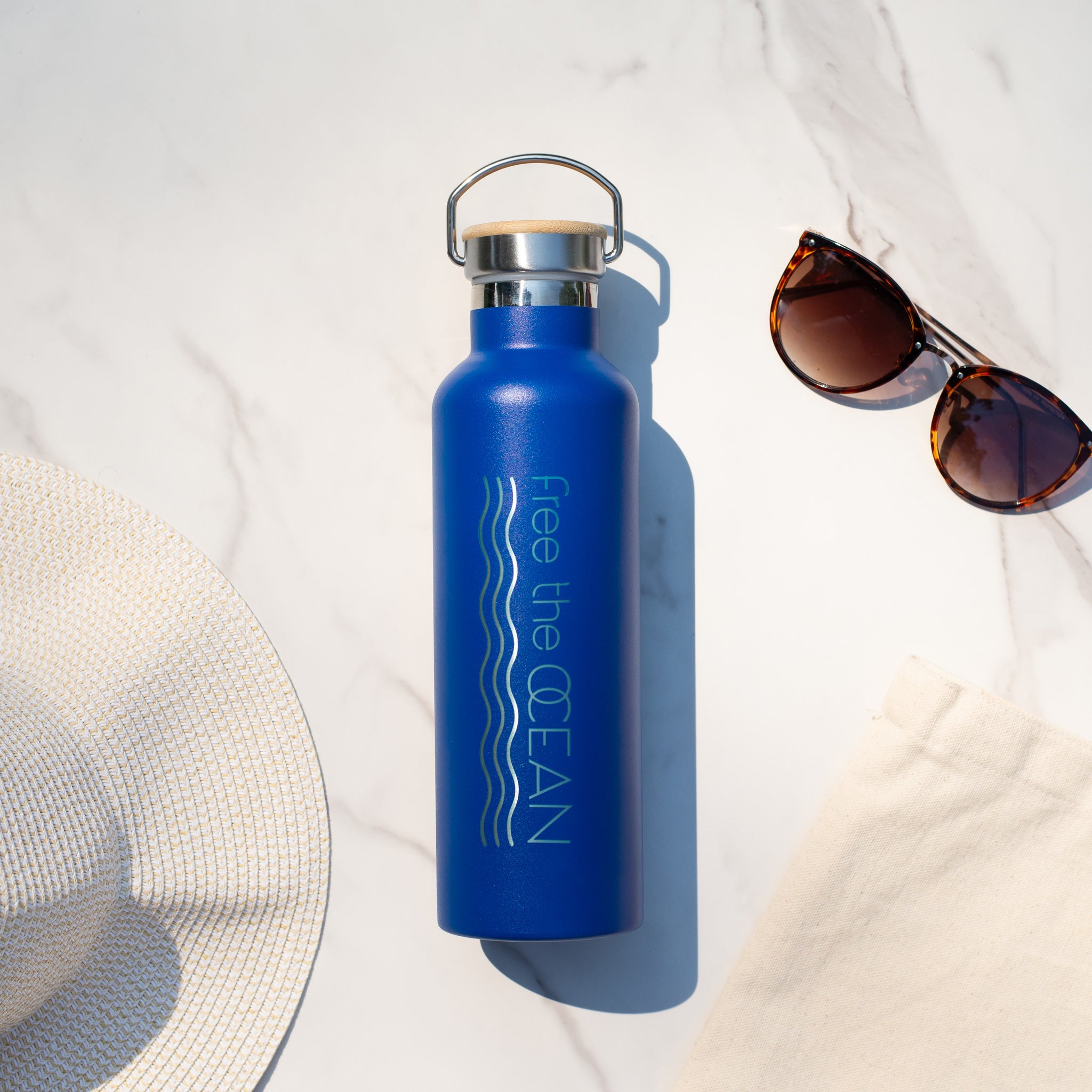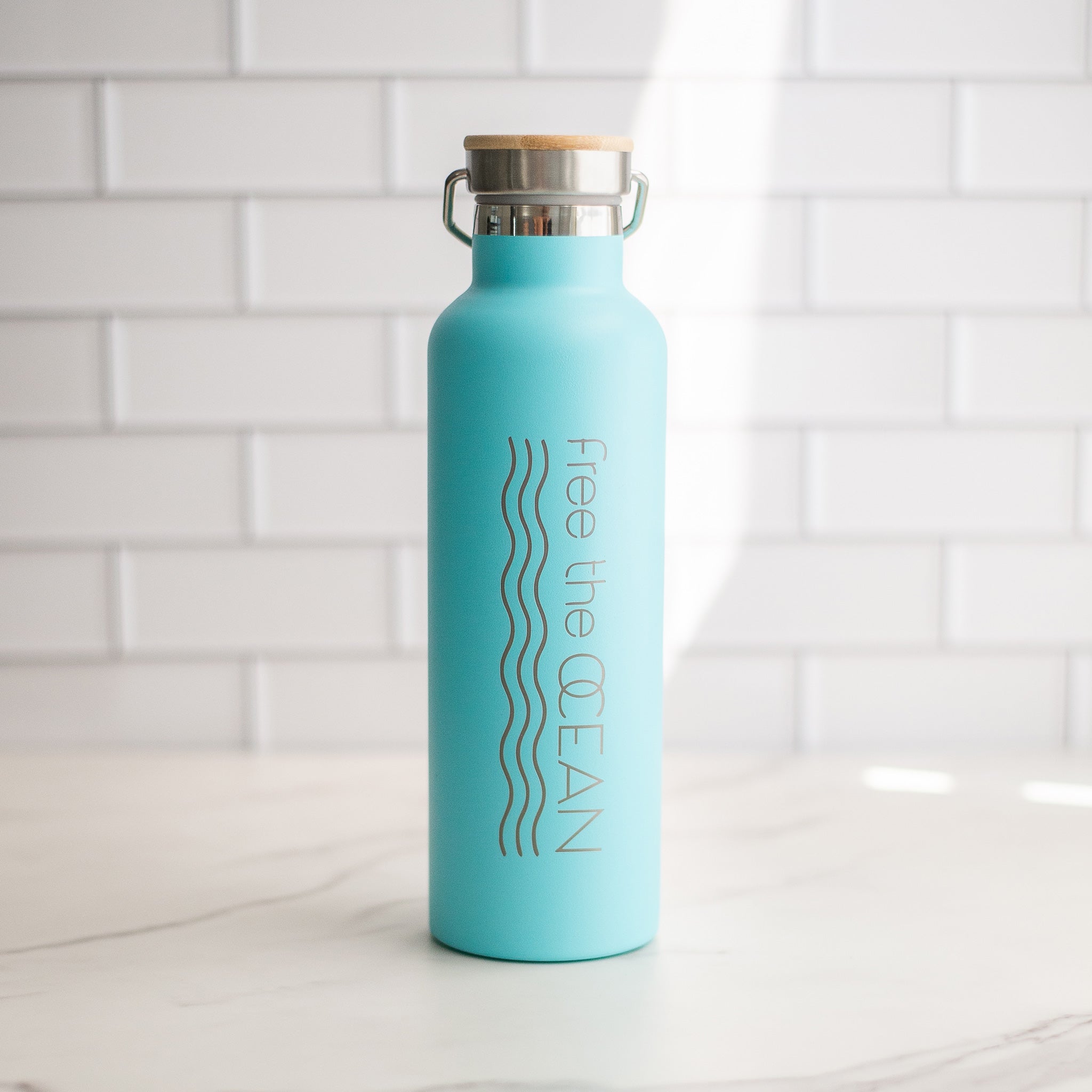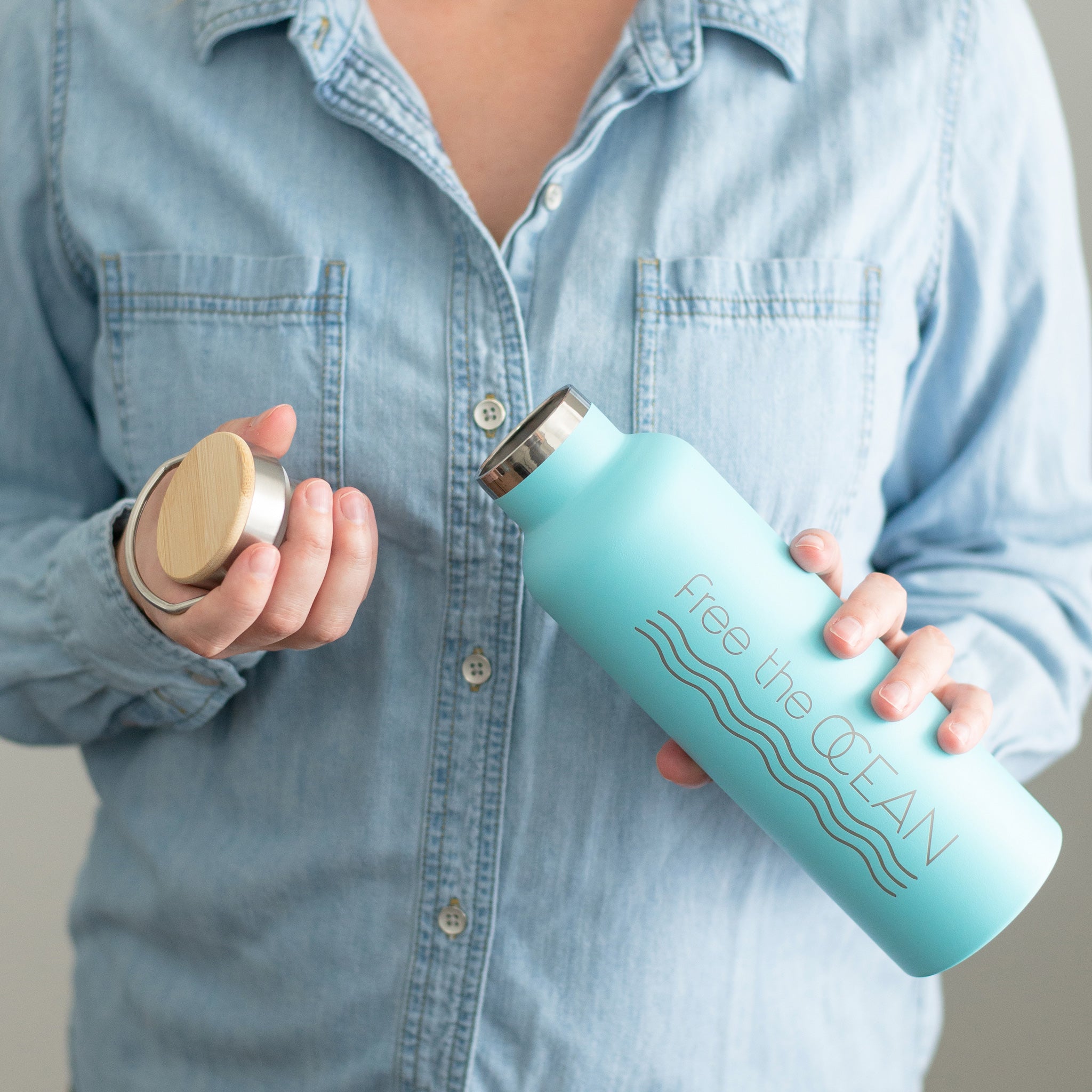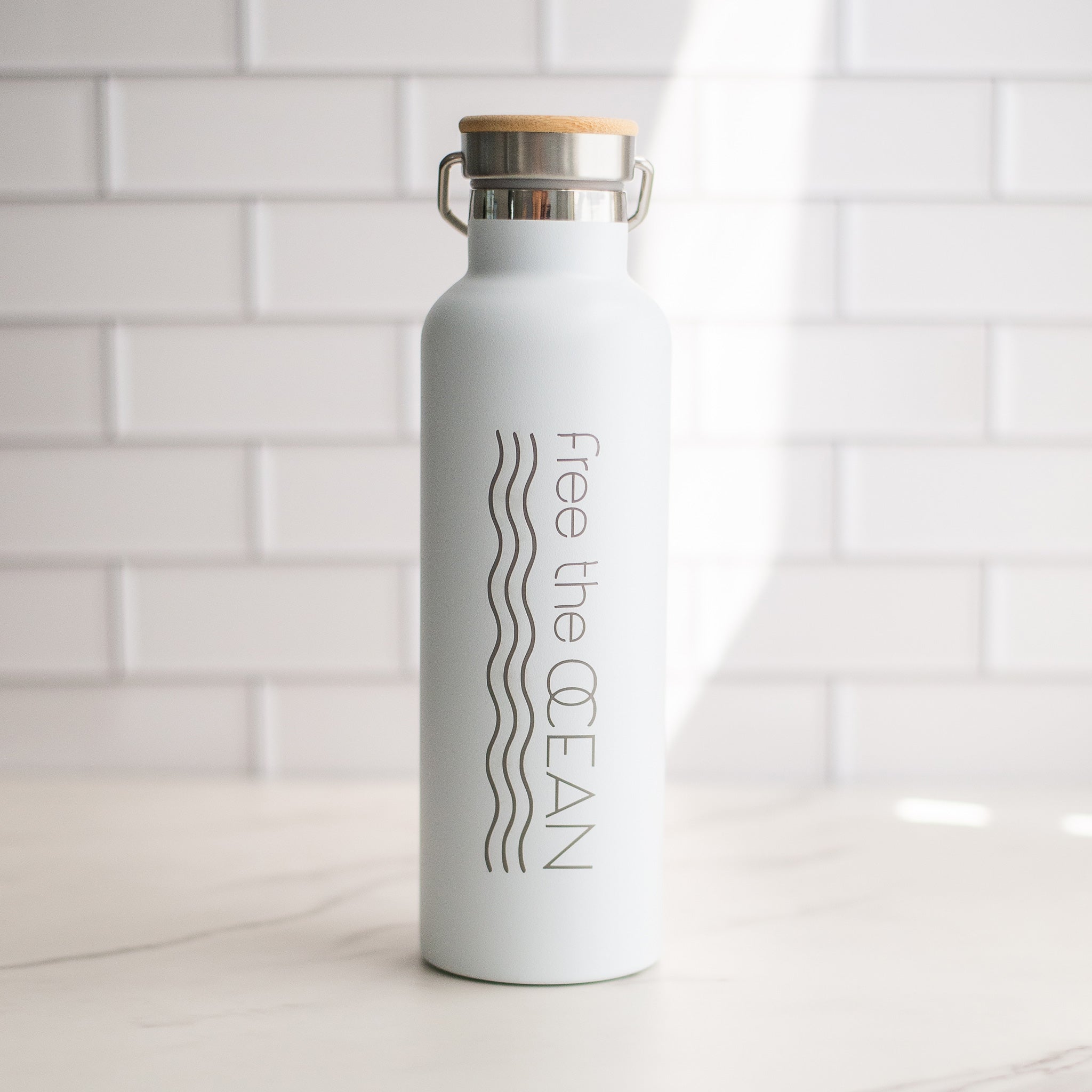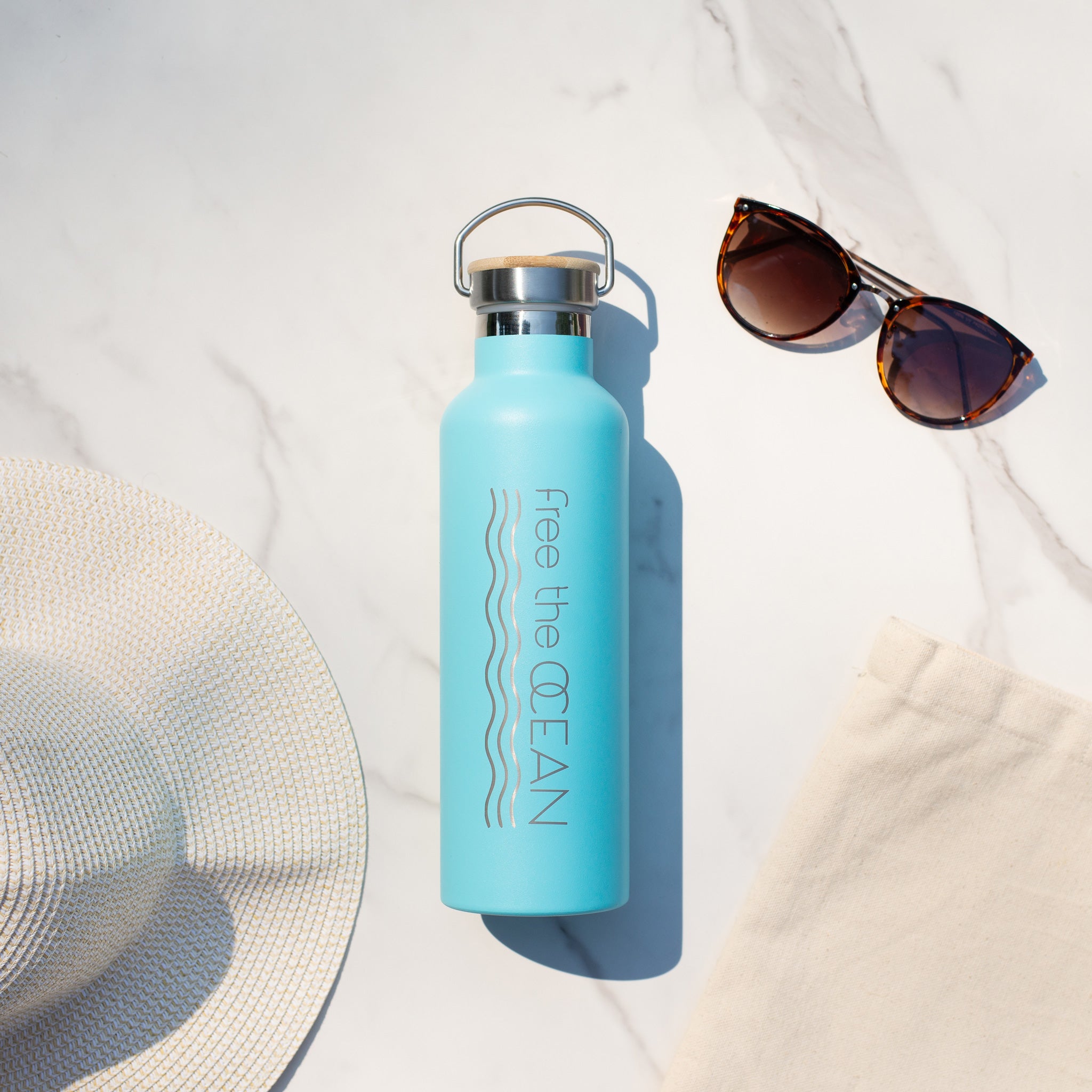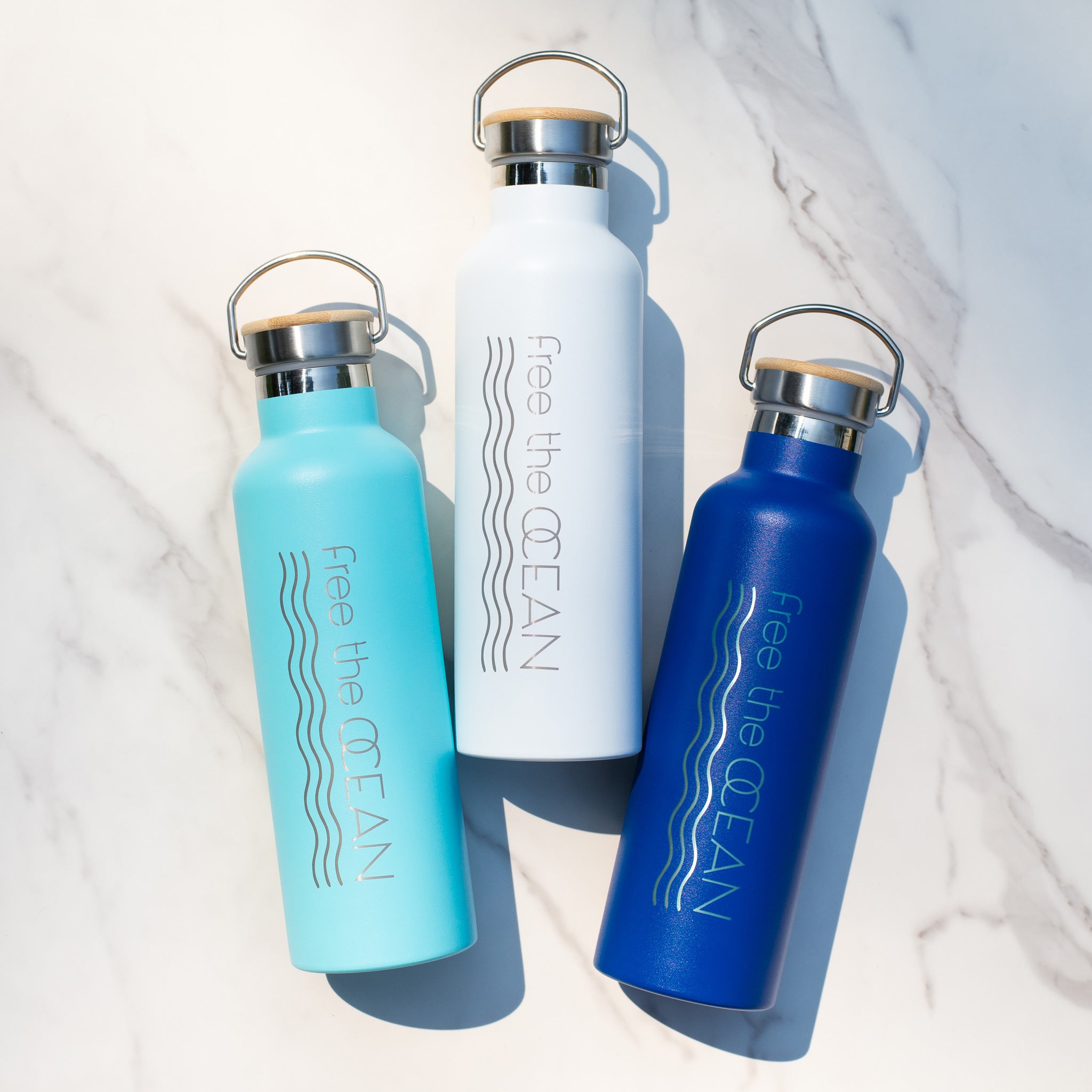 Great container
Very large, holds more than a lot of containers. Bought two more for use @ work. This is a very nice purchase
FTO Reusable Water Bottle - 3 Colors
A Winner
GREAT bottle. Back for the two other colors... it's super high-quality and a great price point. Plus, I get to share the message behind it when people ask!
Best Bottle for Me, My Conscience & Our Planet
Not only is it beautiful but the cold stays cold and the hot stays hot….like all day! Did I mention the bottle is beautiful too? LOVE ❤️ that there isn't anything plastic on this beauty! Even the cap & handle are beautiful and sturdy! WINNER! Buying another one as soon as payday rolls around! THANK YOU!