Over 3 million pieces of plastic removed through product purchases.
FTO Bamboo Soap Dish
Remove 10 pieces of plastic!
Protect your soap bars with our custom sustainable Bamboo Soap Dish.
Use it on shower shelves, basin tops, or countertops for longer-lasting bars. A unique design allows soap bars to dry out very quickly since there is little surface contact.
The smooth slope design of the soap dish helps the water flow smoothly into the sink, prolonging the life of the soap and the raised edge design prevents the soap from slipping off.
Easy to clean: With a double-coating waterproof design, clean with water.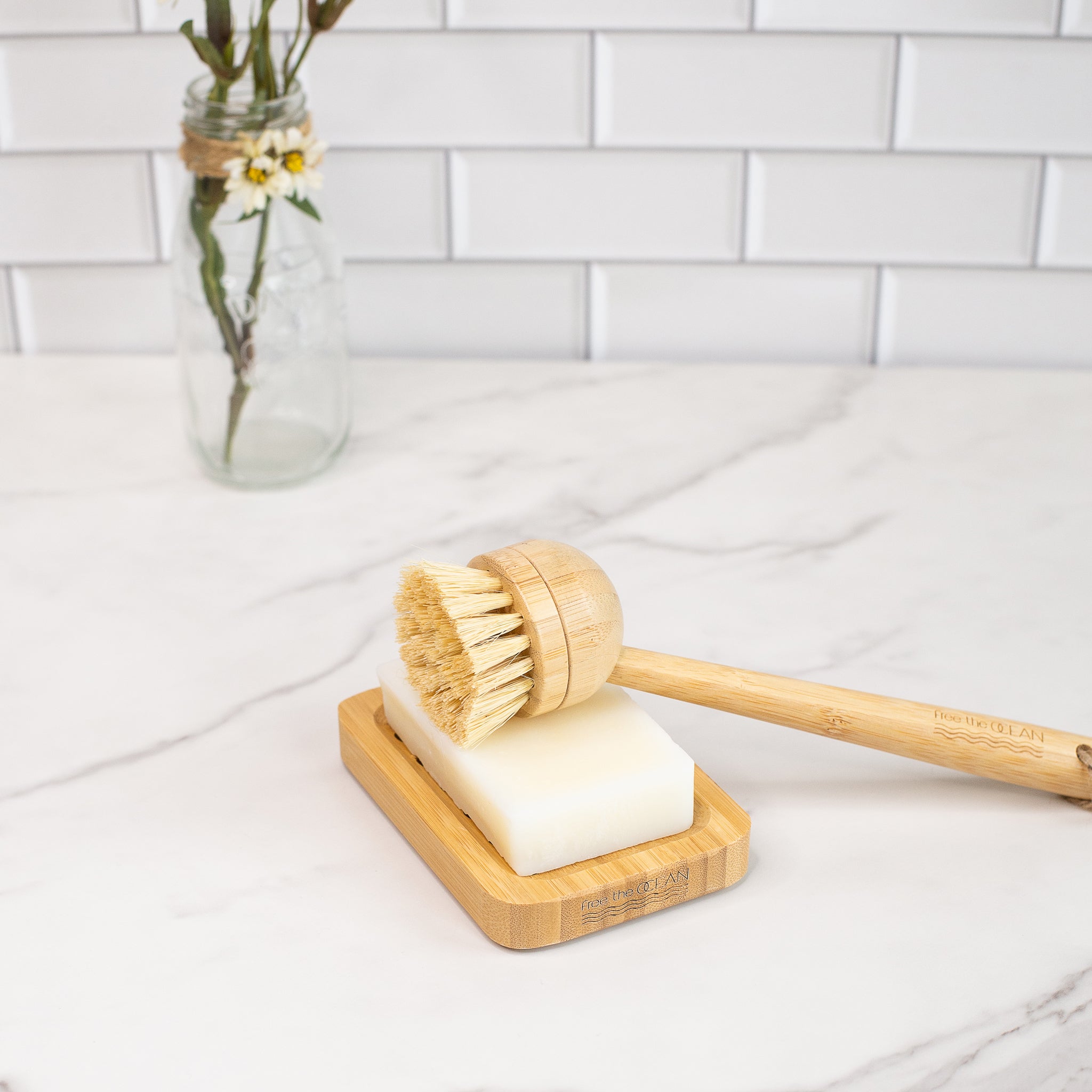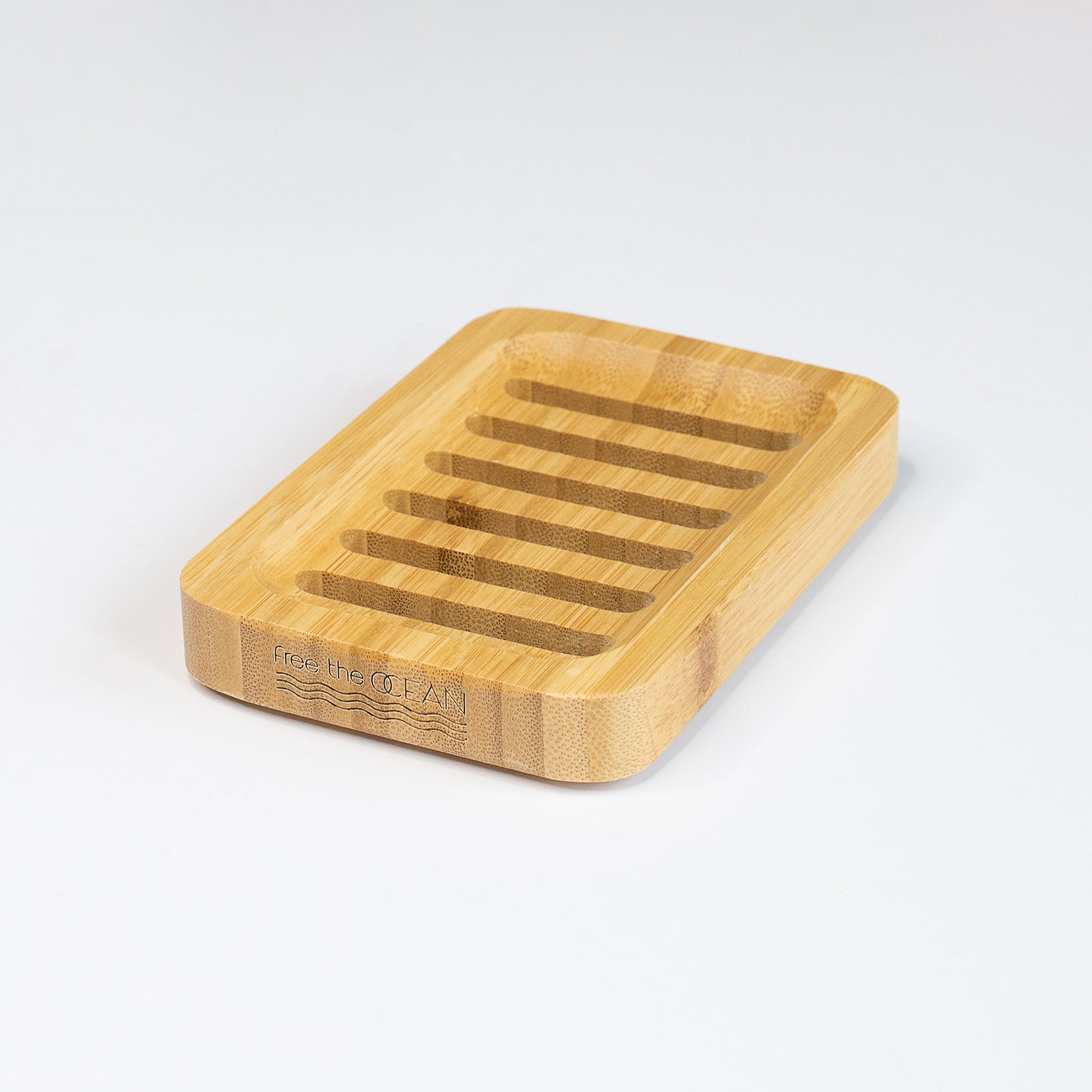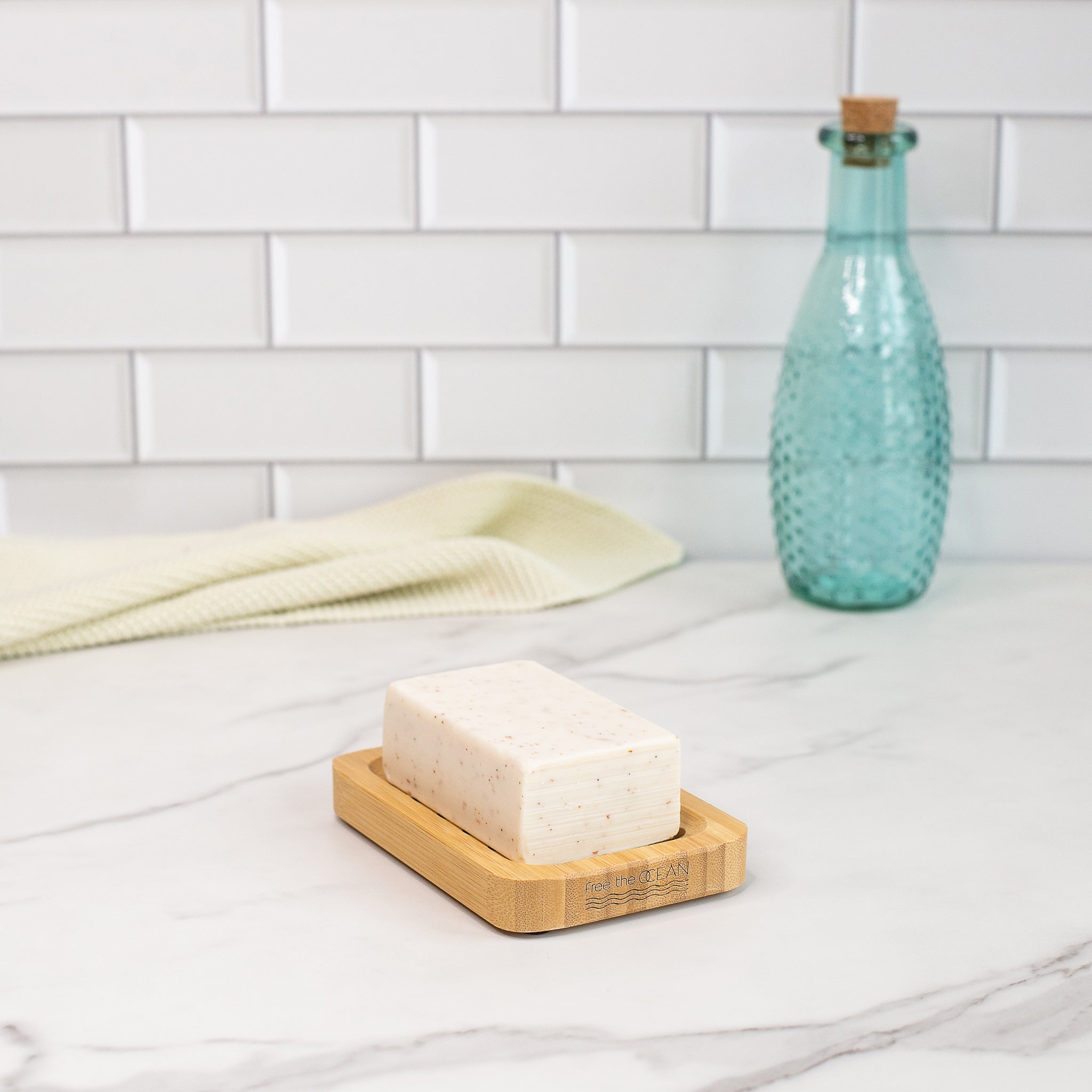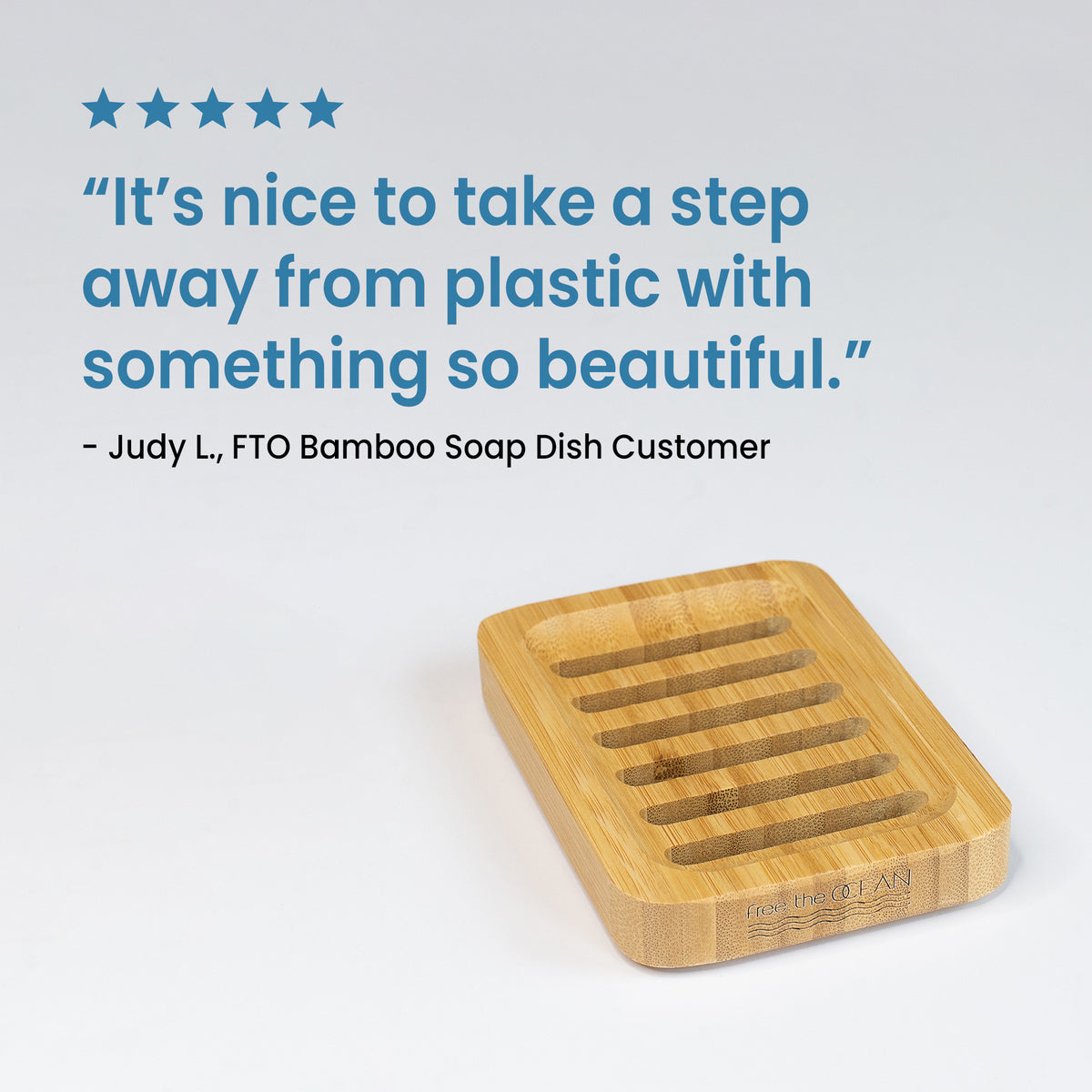 Soapdish
Perfect fit and love the bamboo.
Awesome!
I love this soap dish! It is lightweight and attractive! This soap dish doesn't get messy, as the soap dries quickly. Really GG great!
Perfect
Most soap dishes are ugly! This is well made and the soap dries out quickly. I thought it would leak through the slots and make the counter goopy, but I don't see that it does this. Great buy.
Nice!
It's nice to take a step away from plastic with something so beautiful. I bought 2 and use the second to invert my water glass to dry.
Great alternative!
I love this soap dish! Easy to keep clean and so much better than those plastic bottles of soap!