Over 3 million pieces of plastic removed through product purchases.
Who We Are
Free the Ocean offers plastic free products that help free the ocean with every purchase. Not only are the products good for you, the ocean, and the planet, but every purchase funds the removal of plastic from the ocean and coastlines.
We love offering our community curated products that are kind to animals, sourced from small businesses, and shipped carbon neutral and plastic free. Created by a nature lover passionate about the health of our oceans and environment, Free the Ocean brings you products you can use in your everyday life to help save our planet.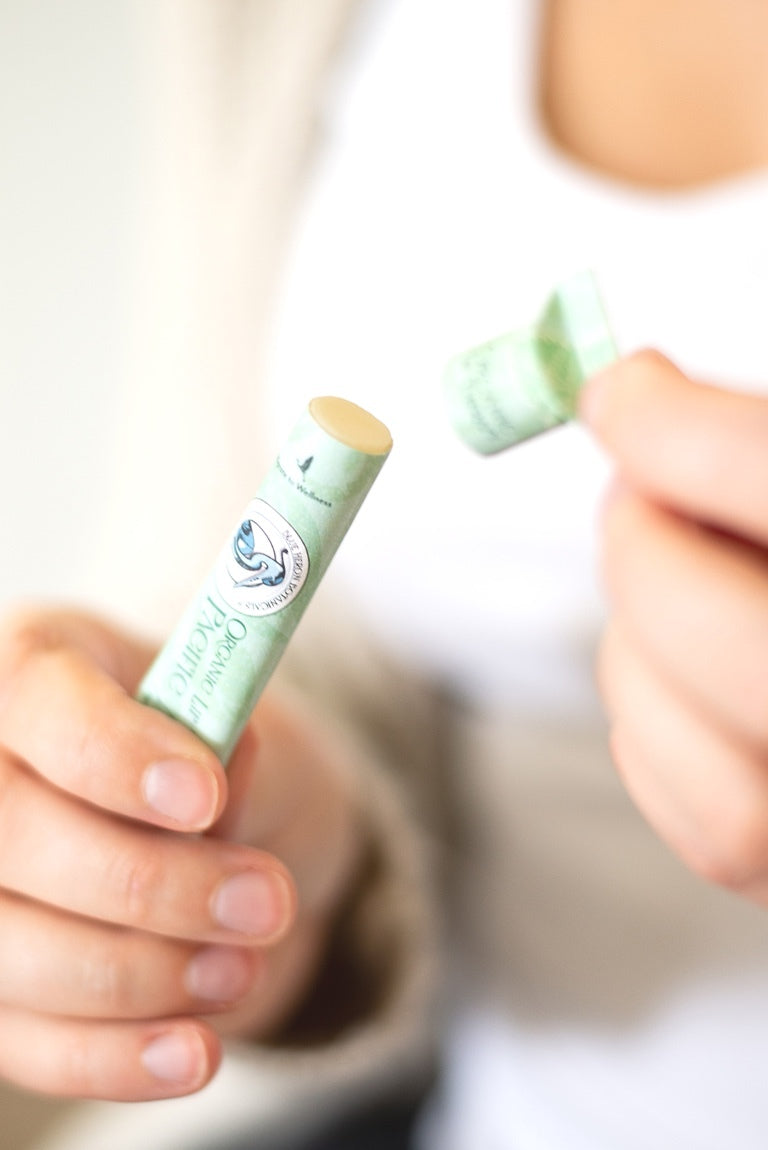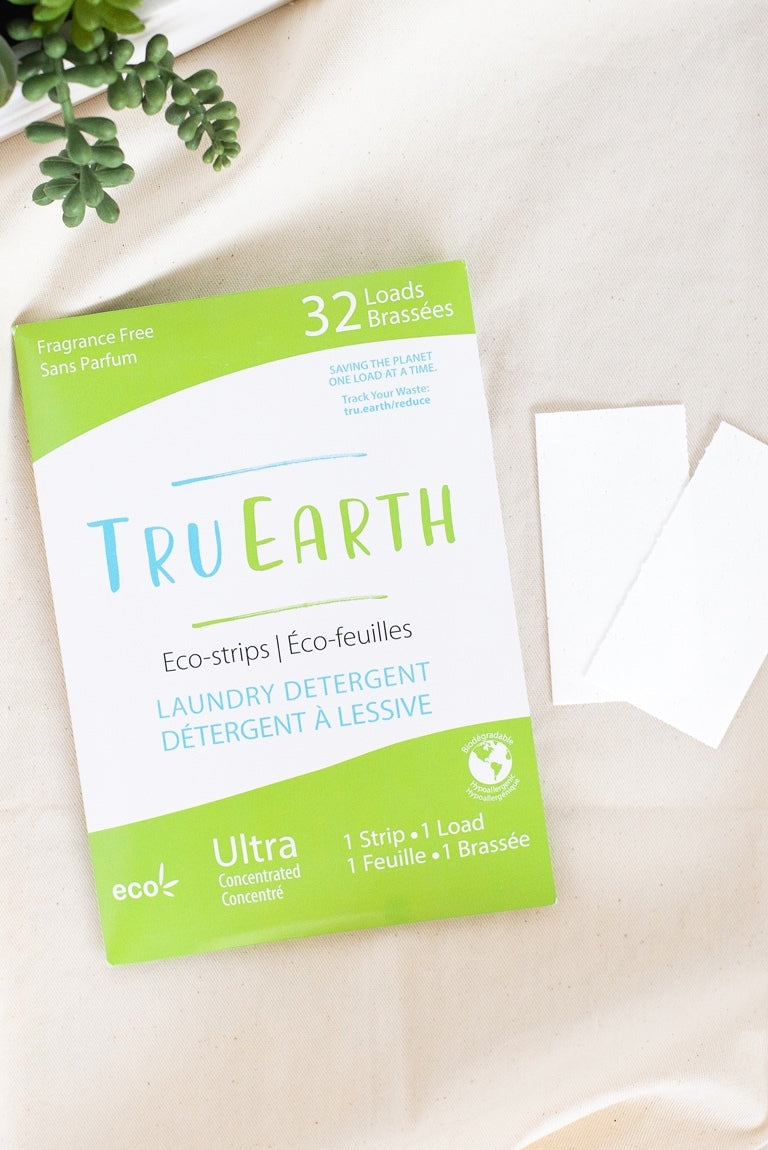 Our Partners
Our partners, Sustainable Coastlines Hawaii and Parley, are the ones actively removing and repurposing plastic from the ocean and coastlines around the world in high-impact locations. We fund these two wonderful non-profit organizations for every product purchased, giving our community the opportunity to make a difference when they shop with Free the Ocean.This give back is a crucial part of our mission.

We believe our small actions (such as what products we use on a daily basis) create a big impact, a ripple effect. When you spend money at Free the Ocean, you can feel good knowing your supporting a businesses who values transparency, high-quality products, and thinking outside of ourselves.
Photo credit: Parley
Plastic free products for everyone
Whether you're an ocean lover, zero waste advocate, parent, grandparent, or a concerned individual, you've come to the right place. We have plastic free products for all areas of your life.
We find most people start with the sustainable swaps they'll use daily.
Such as reusable Swedish dishcloths to replace paper towels, biodegradable sponges and coconut scour pads to replace brands that shed microplastic, or our adorable dryer balls to replace single use laundry sheets. Our core product line is full of these great alternatives to harmful, plastic products. We also love introducing unique new products with every season or holiday, to share fun ideas for yourself or for gifts.
You're invited to join the FTO Community!
Join our community of over 250,000+to receive the best discounts, new product launches, and plastic free tips. Enter your email to join now!