Over 2.8 million pieces of plastic removed through product purchases.
Biodegradable Bandage Strips For Kids
Remove 10 pieces of plastic!
Brave little adventure warriors need these by their side!
Made from 100% organic bamboo fiber, these natural adhesive patches, are free from irritating chemicals to help your body heal minor cuts and scrapes the way nature intended it to.

A replacement for non-organic, non-recyclable plastic bandages with potentially irritating additives.
Contains 25 bandage strips.

Non-toxic: Non-toxic and suitable for those with sensitive skin.
100% Organic bamboo fabric, 100% Organic bamboo gauze, mineral-based pressure-sensitive adh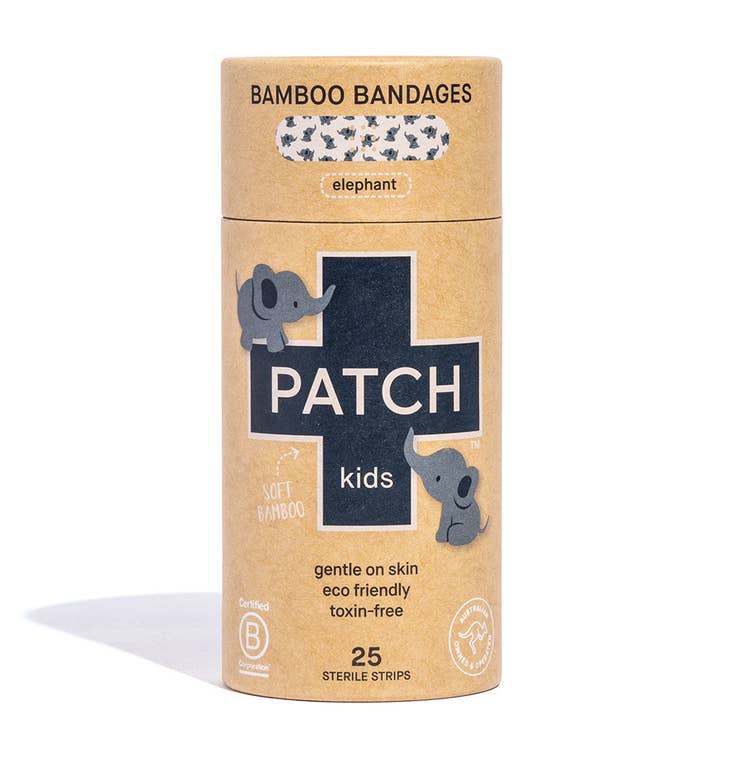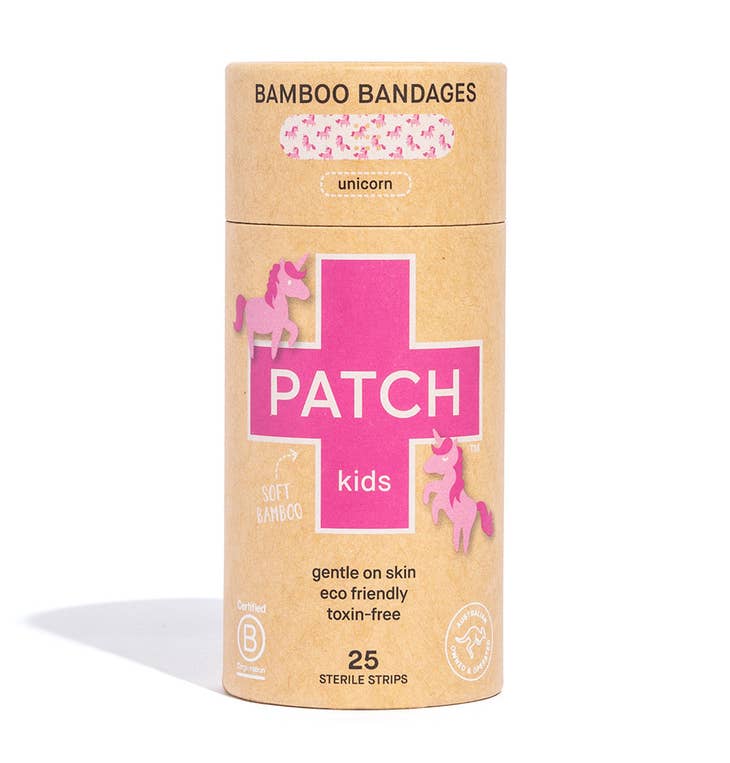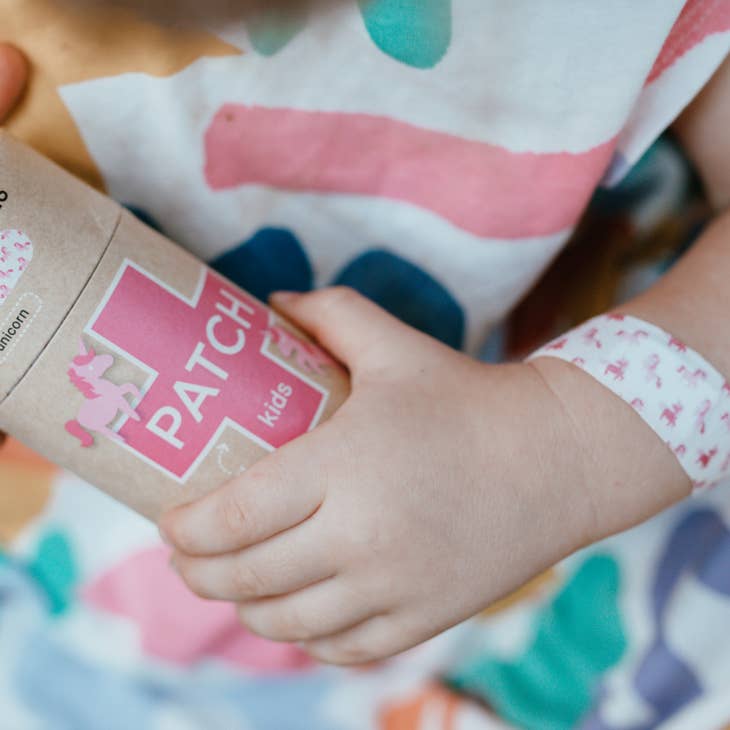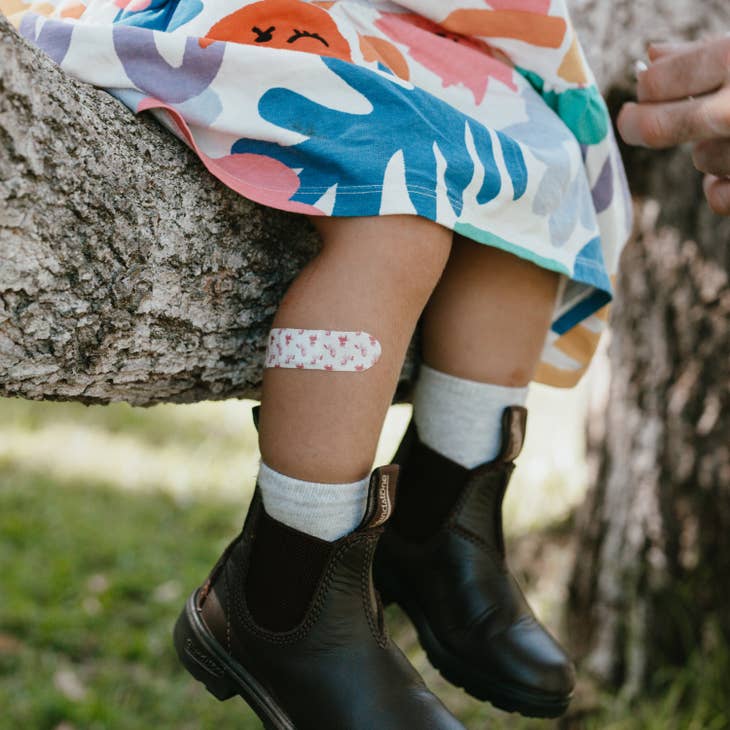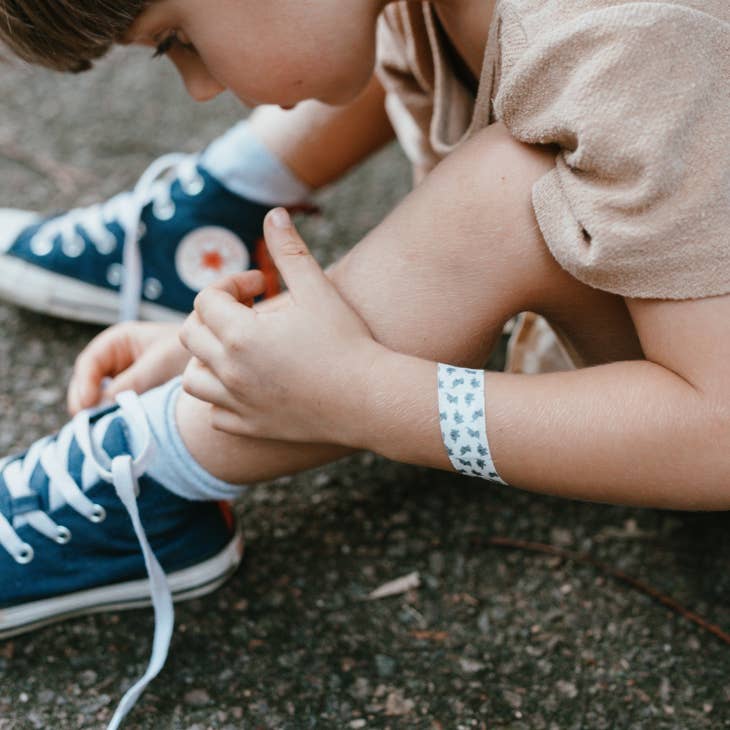 Work great
These bandages stay on for a long time, and I'm very satisfied with their performance. And the kids love the lions on them.