Over 2.8 million pieces of plastic removed through product purchases.
Reusable Swedish Dishcloths - 45 Styles
Remove 10 pieces of plastic!
Replace 17 rolls of paper towels with just one Swedish Dishcloth!
This eco-friendly dishcloth is the perfect replacement for paper towels. It can absorb 20x its weight and air dries quickly without breeding bacteria or creating odor. The dishcloth can be used with water, soap, or cleaners and cleans countertops, granite, stainless steel, and glass.
Size: 

17 x 20 cm / 6.5 x 8. 

All natural: This product is made of FSC-certified cellulose and cotton water-based ink.
Easy to clean: Wash in dishwasher or laundry. The dishcloth can also be boiled or microwaved (when damp) for one minute. Hang or lay flat to air dry. Do not tumble dry.
100% biodegradable: And home compostable! Simply cut up the dishcloth into a few pieces and add it to your compost bin. 
Made in the USA.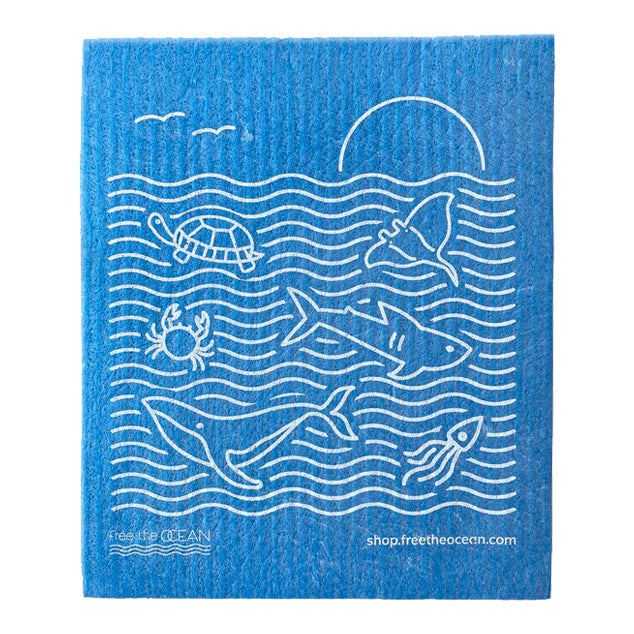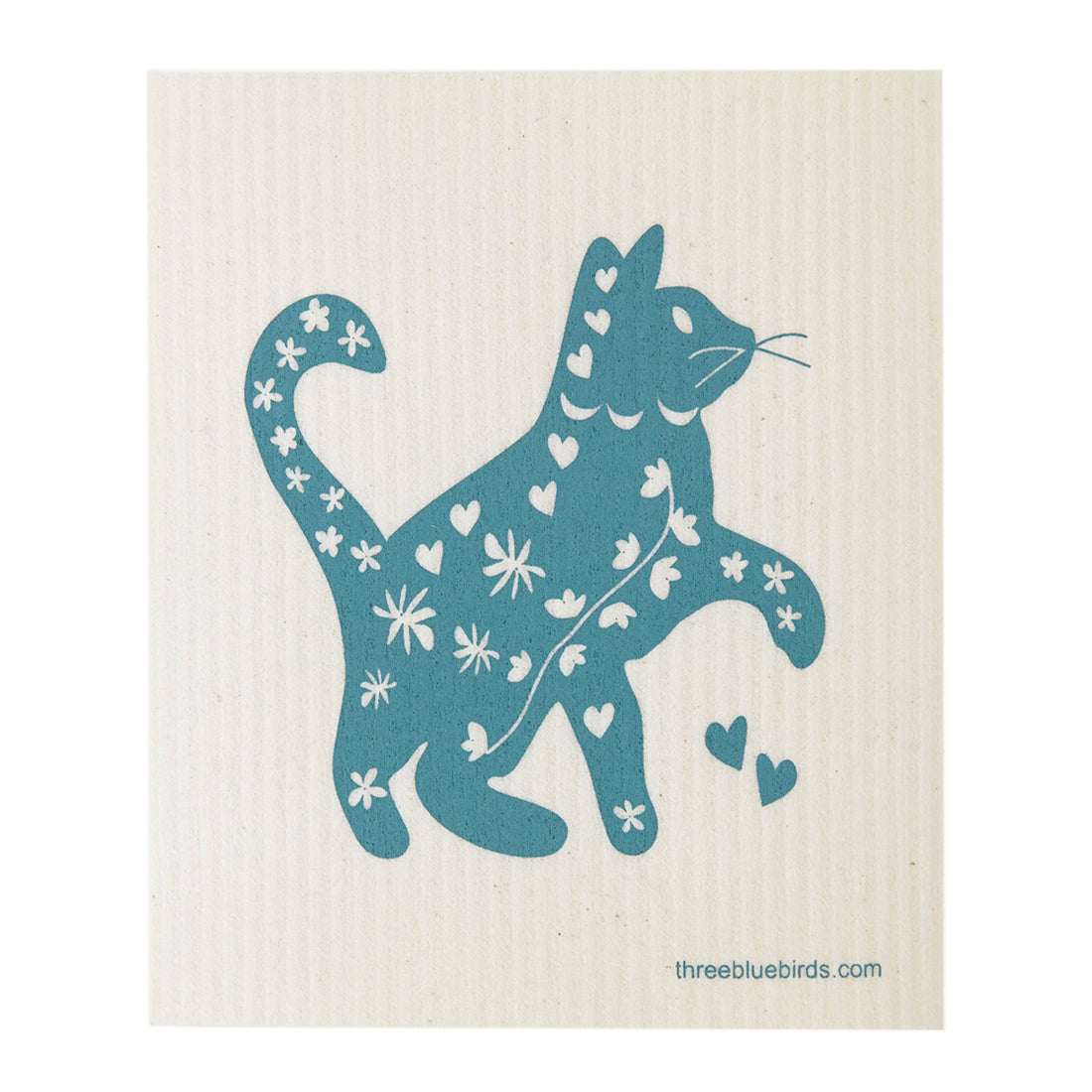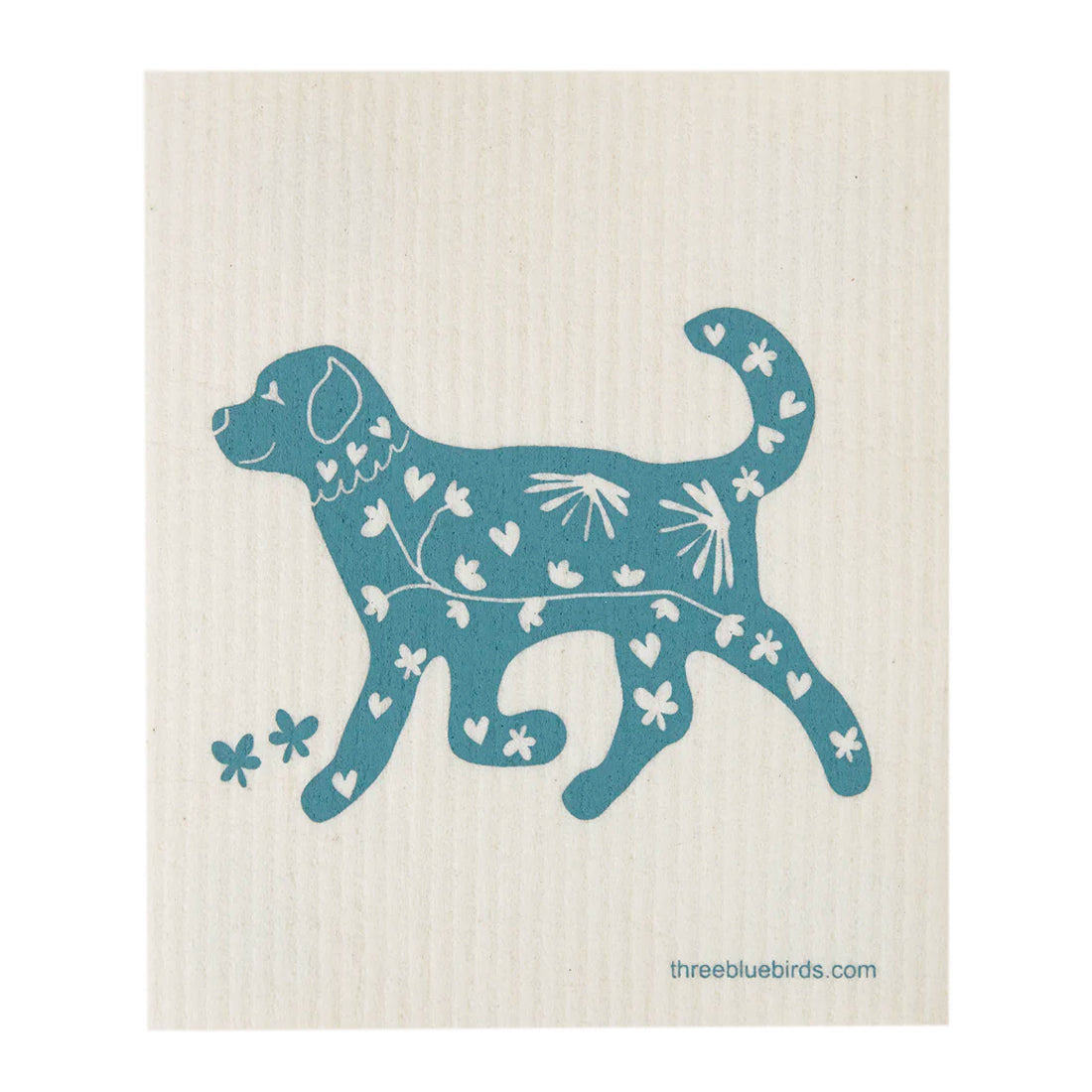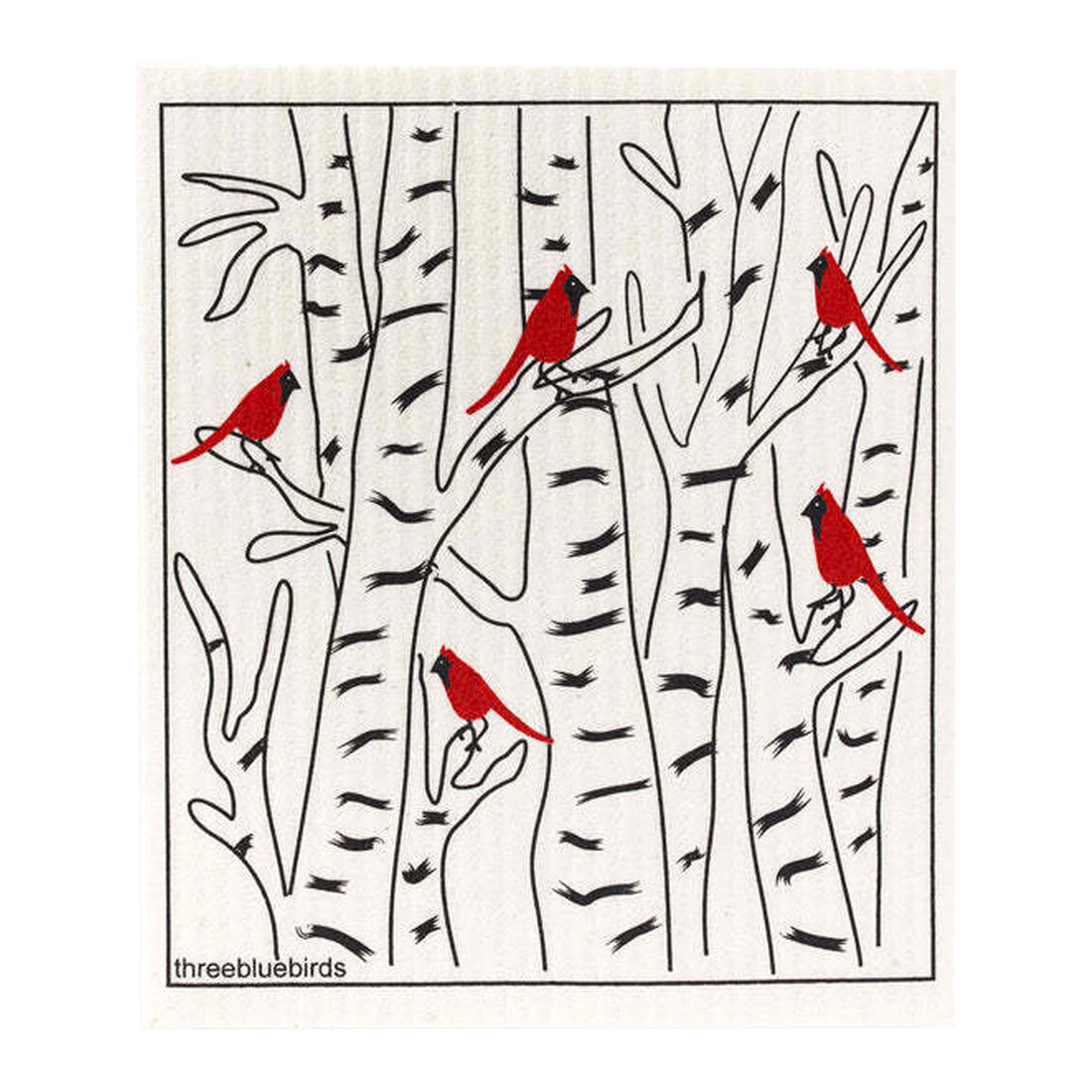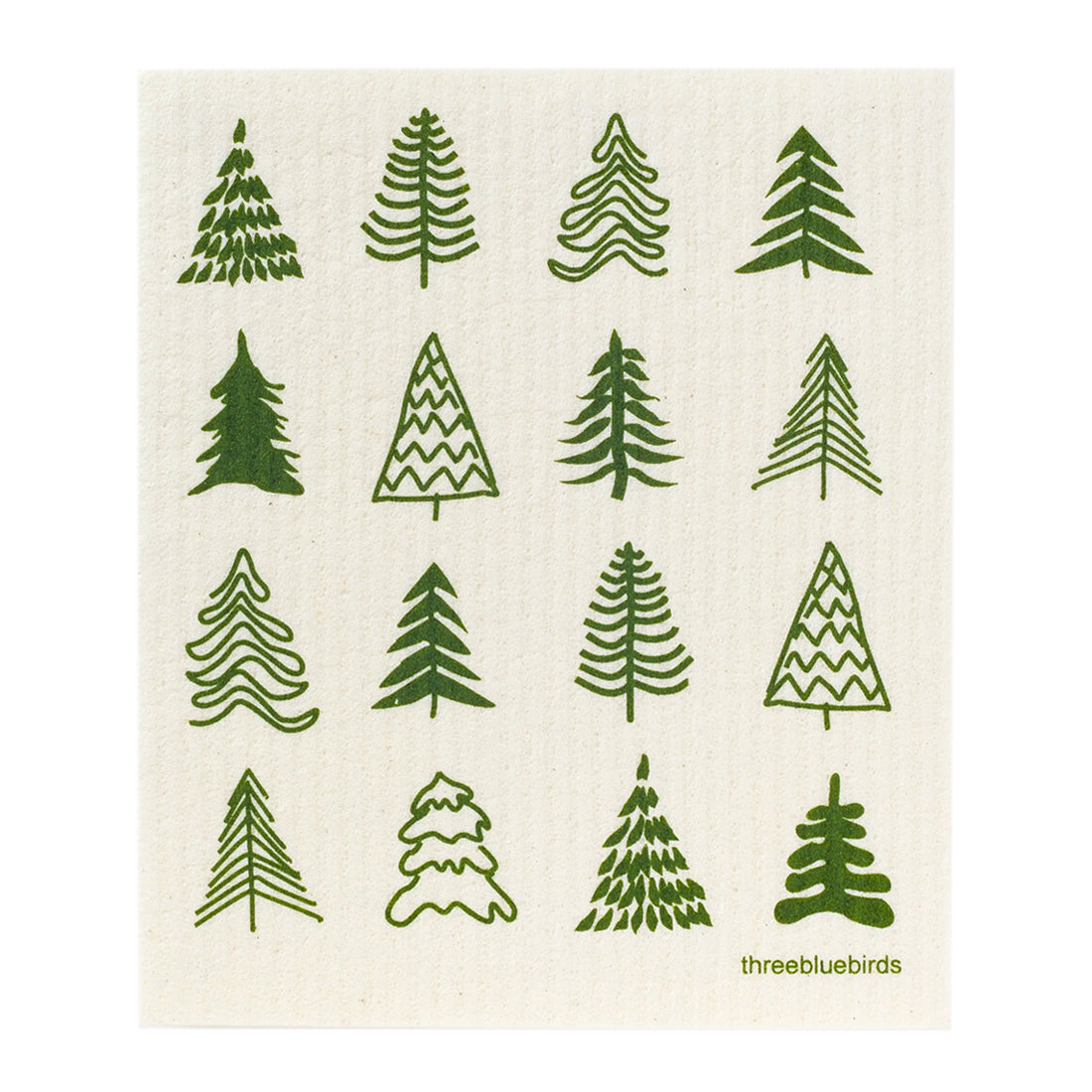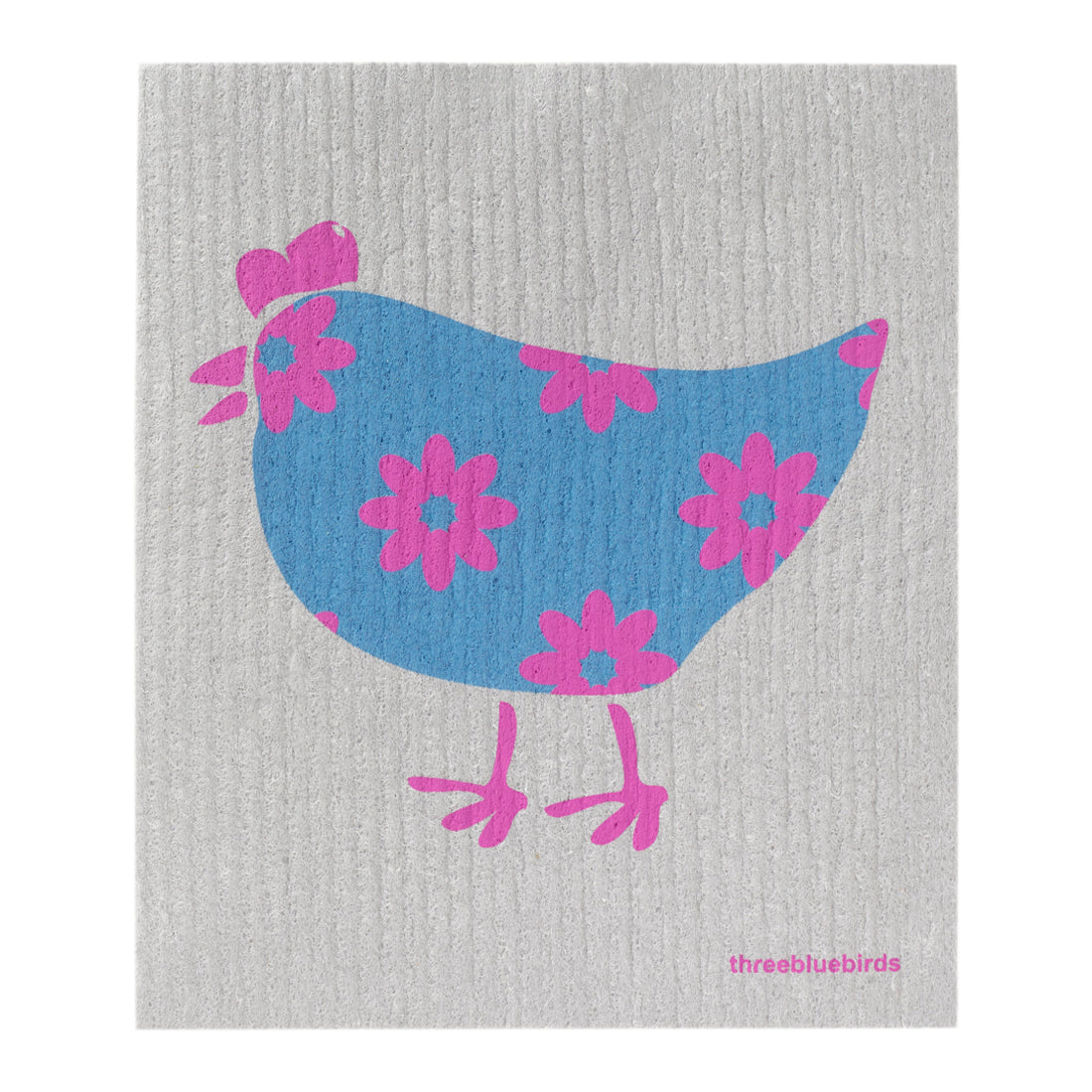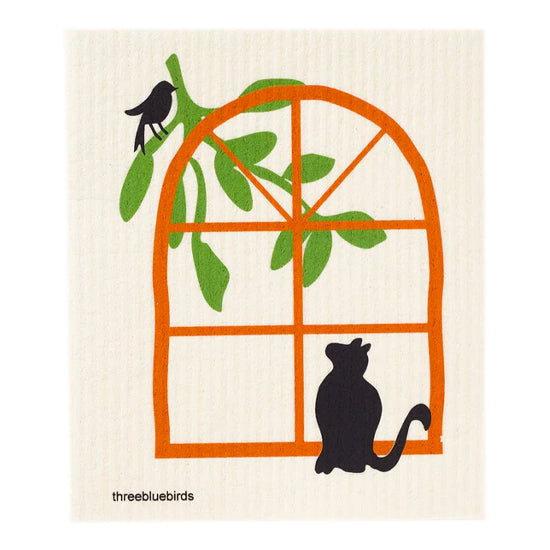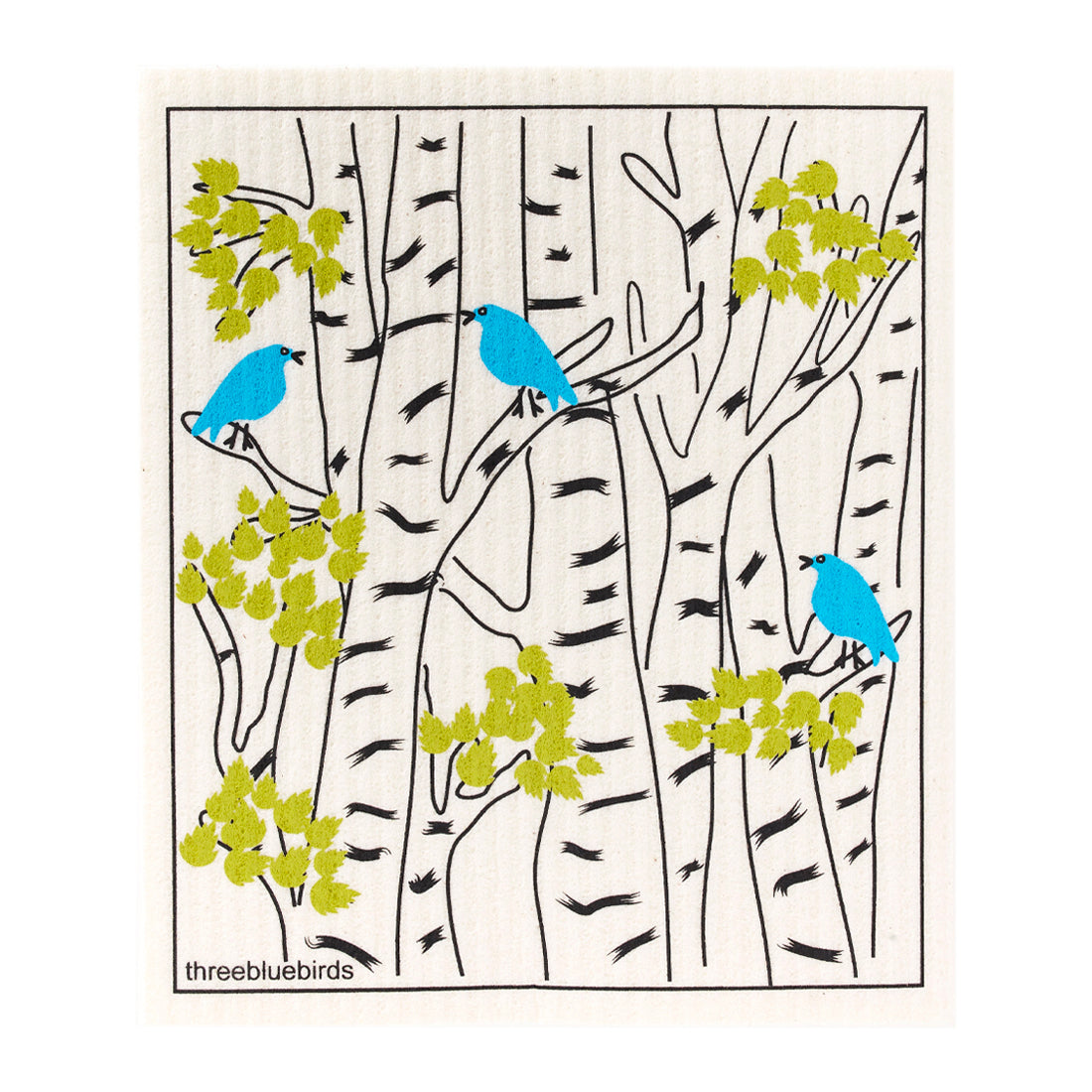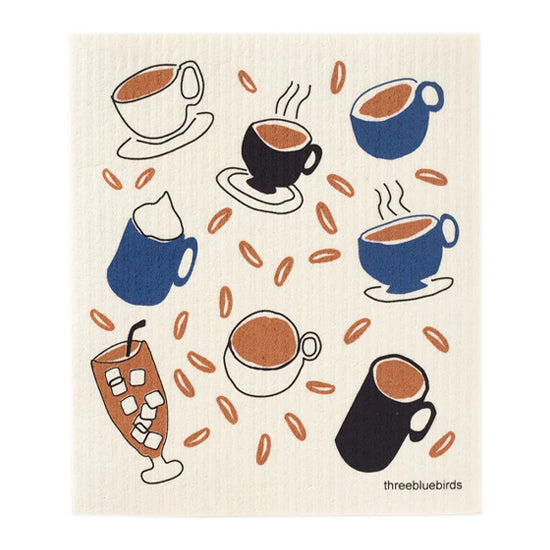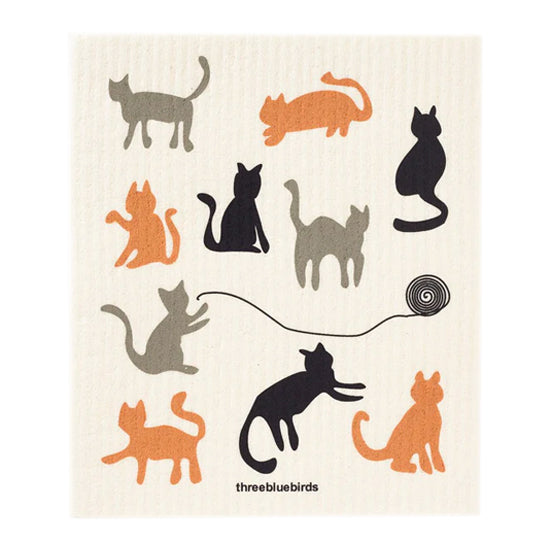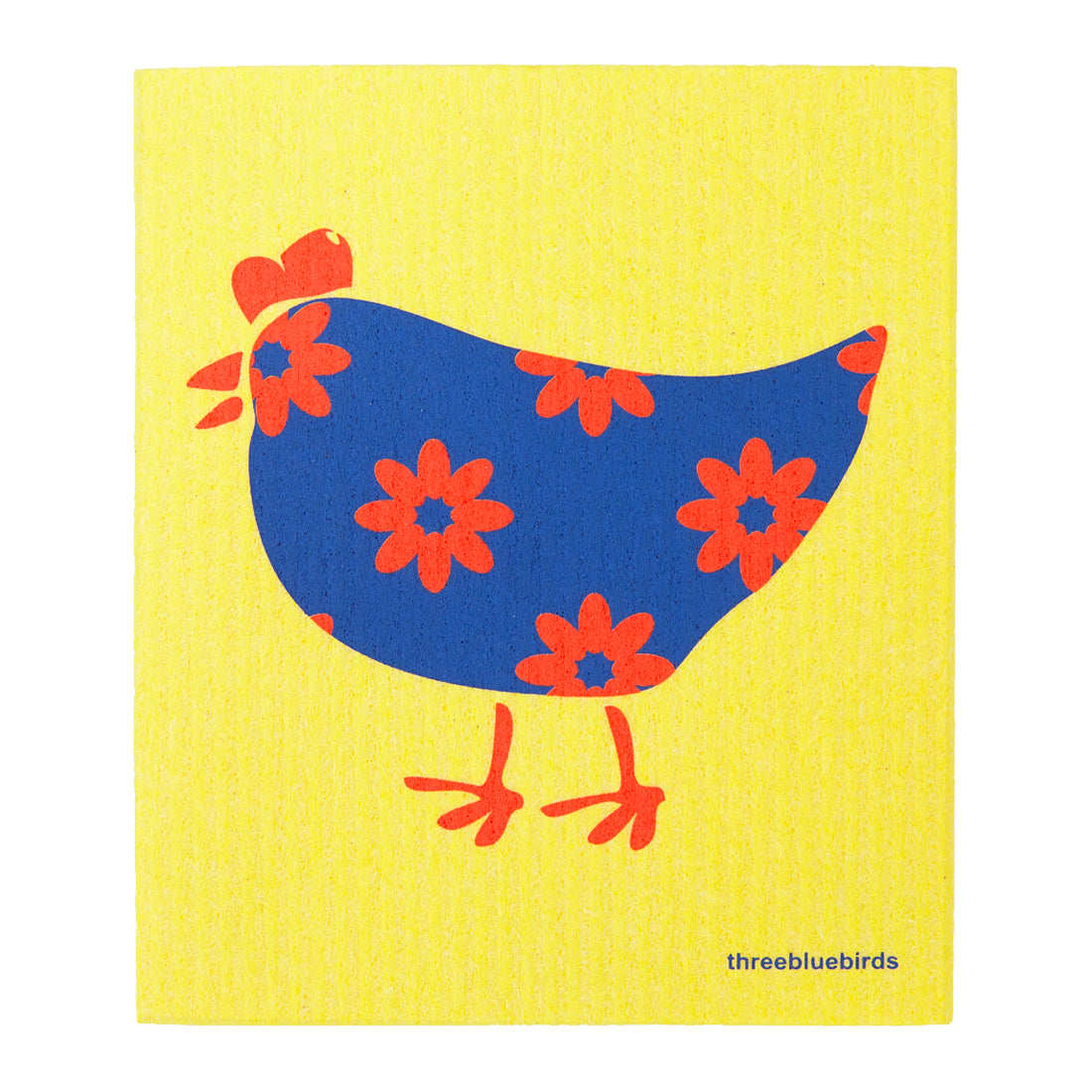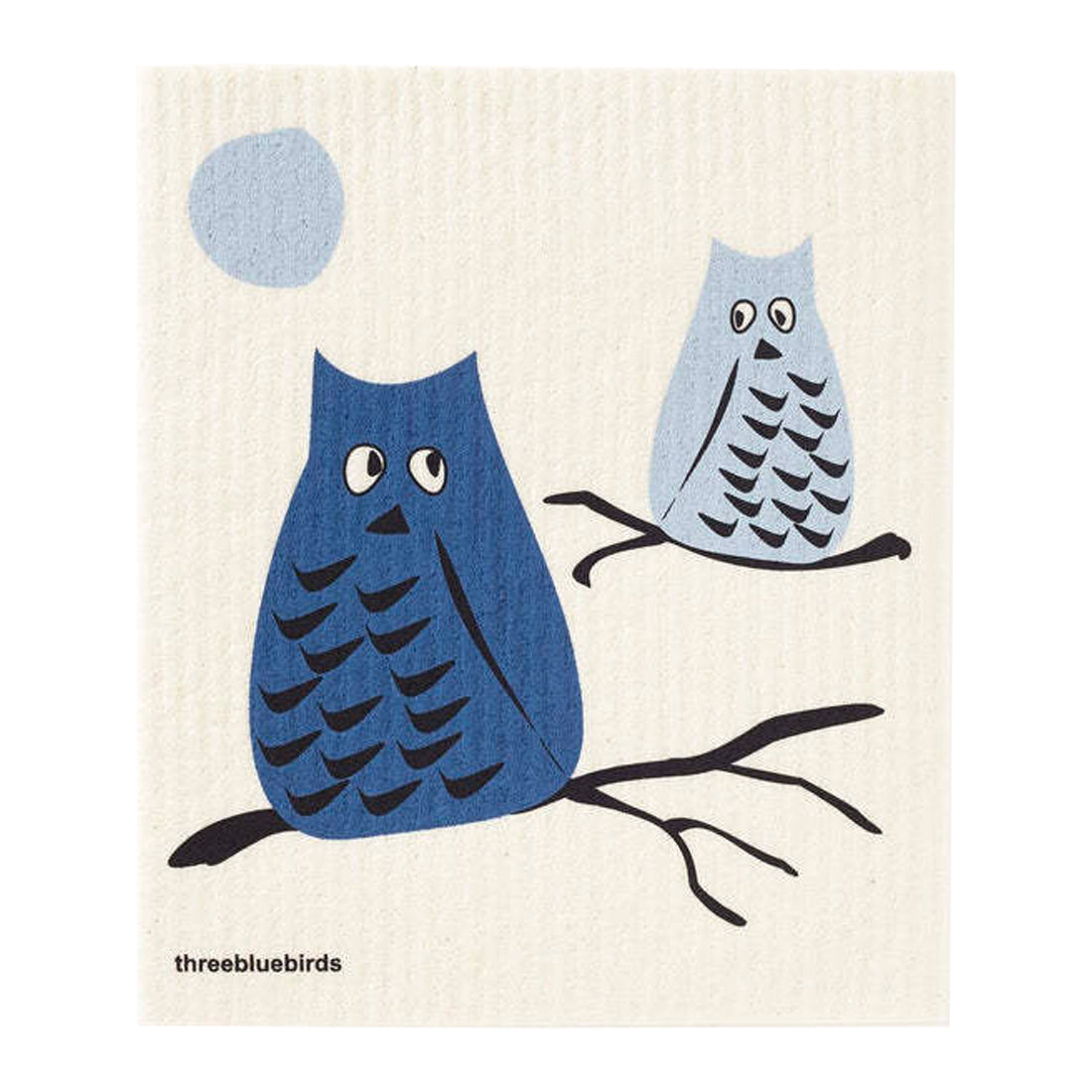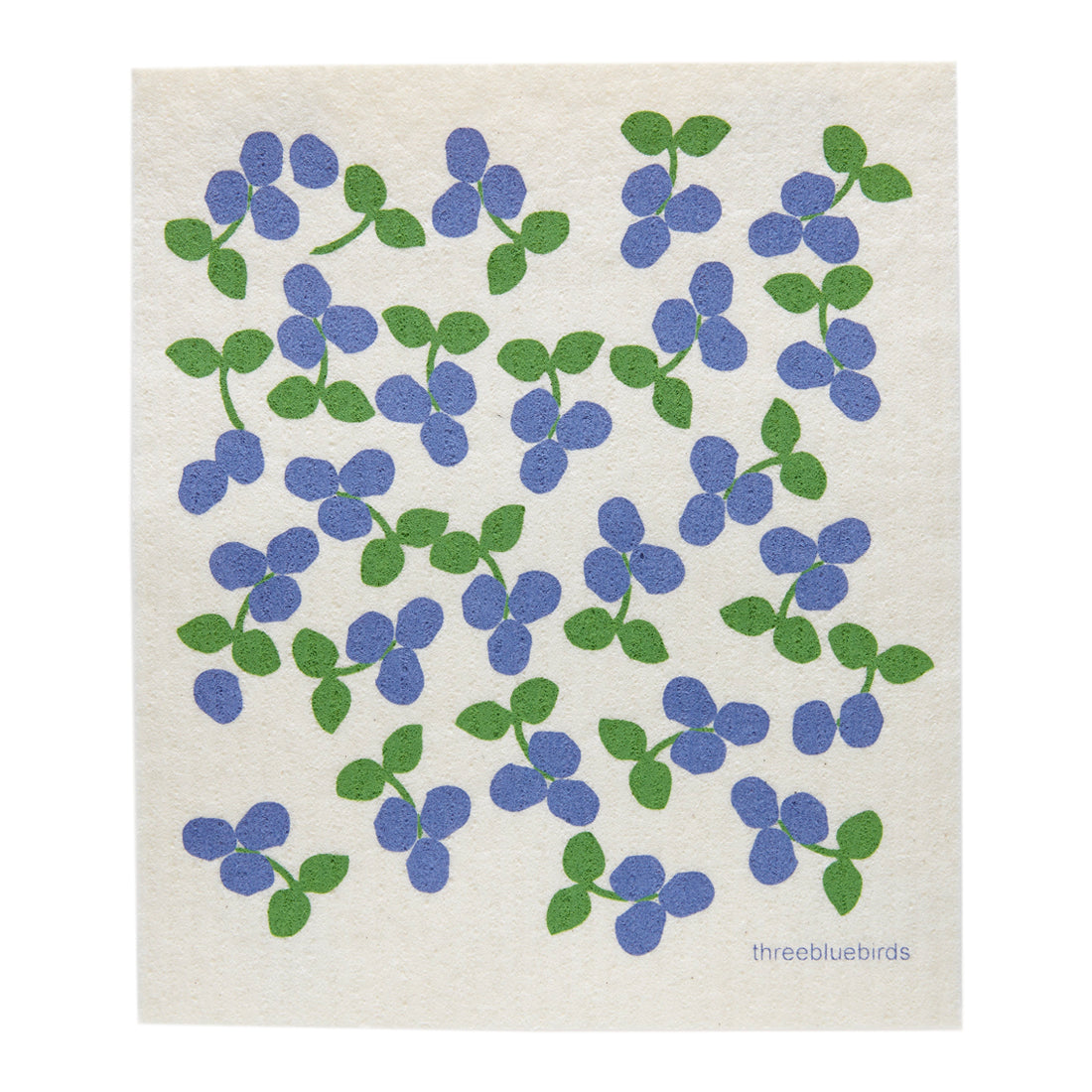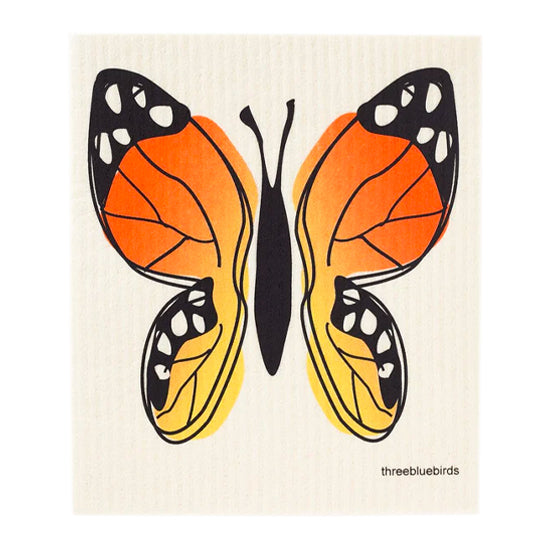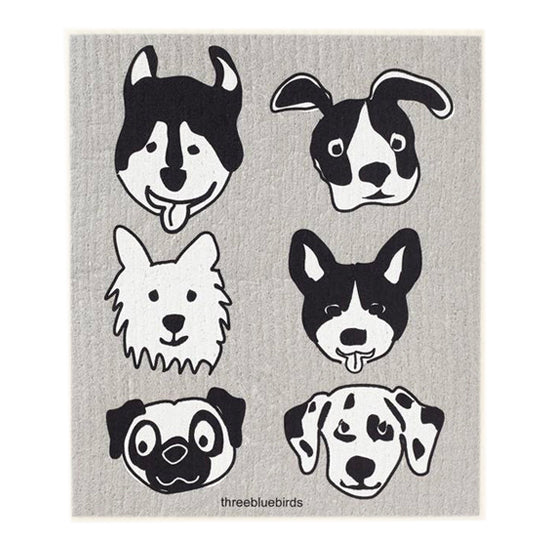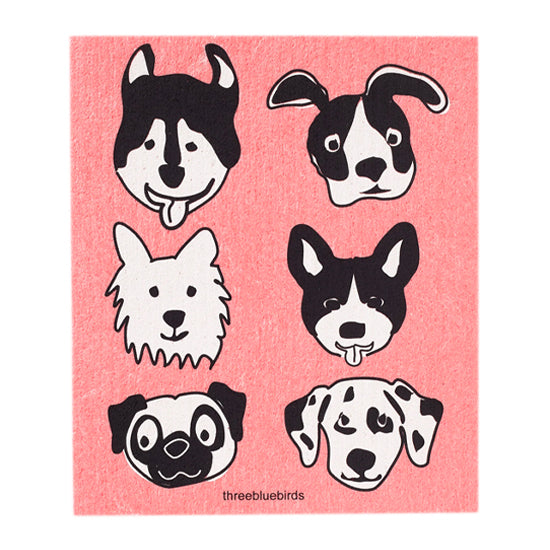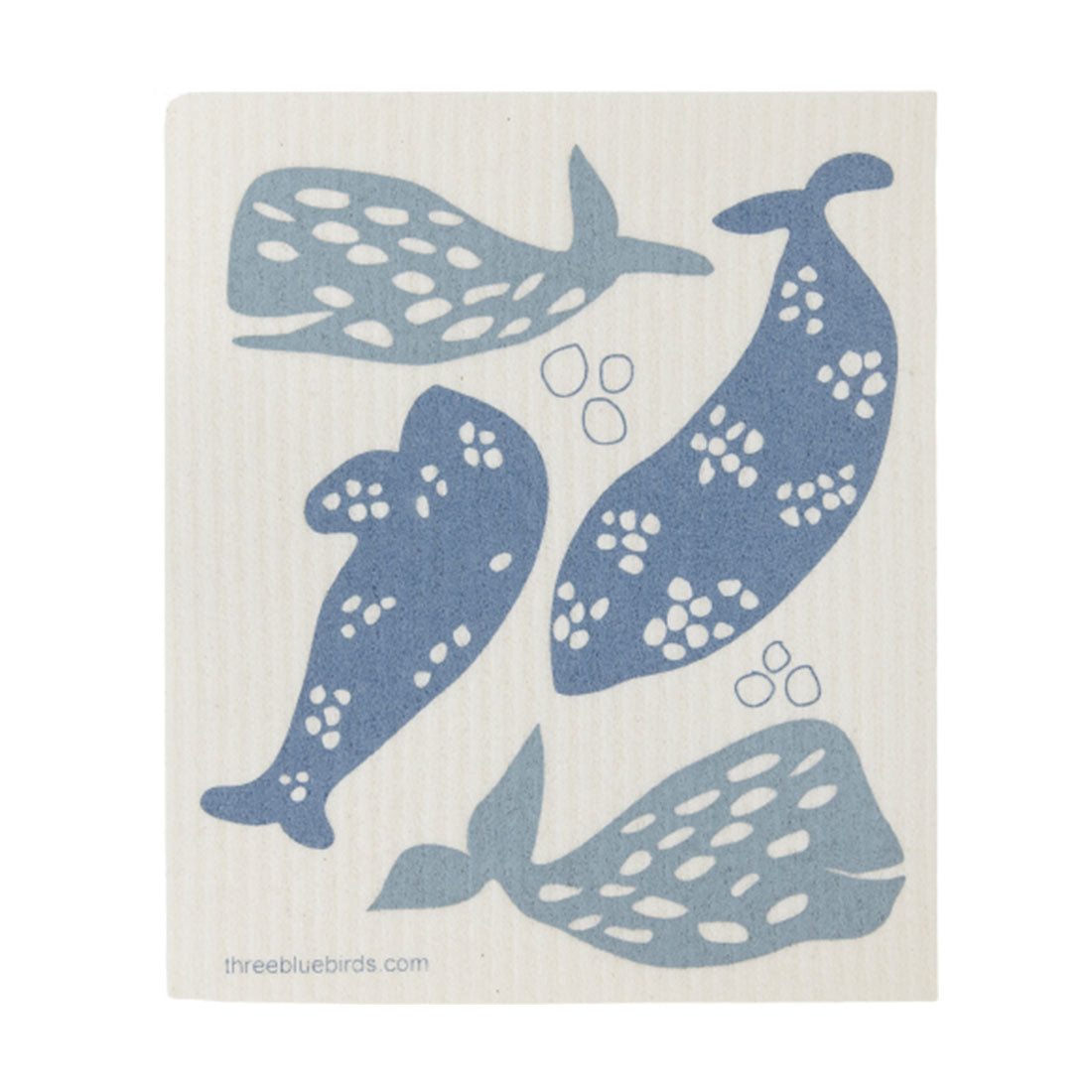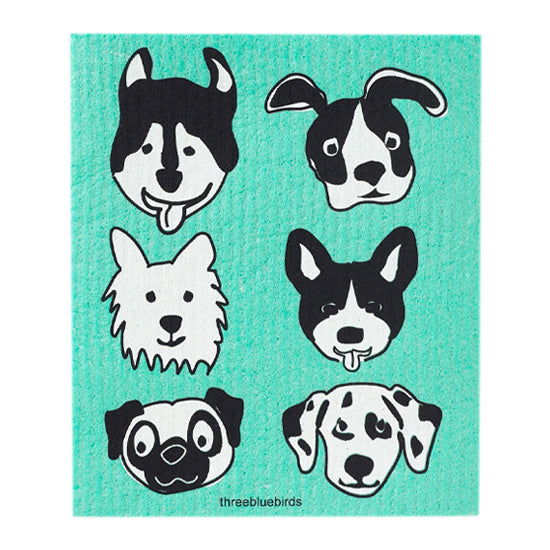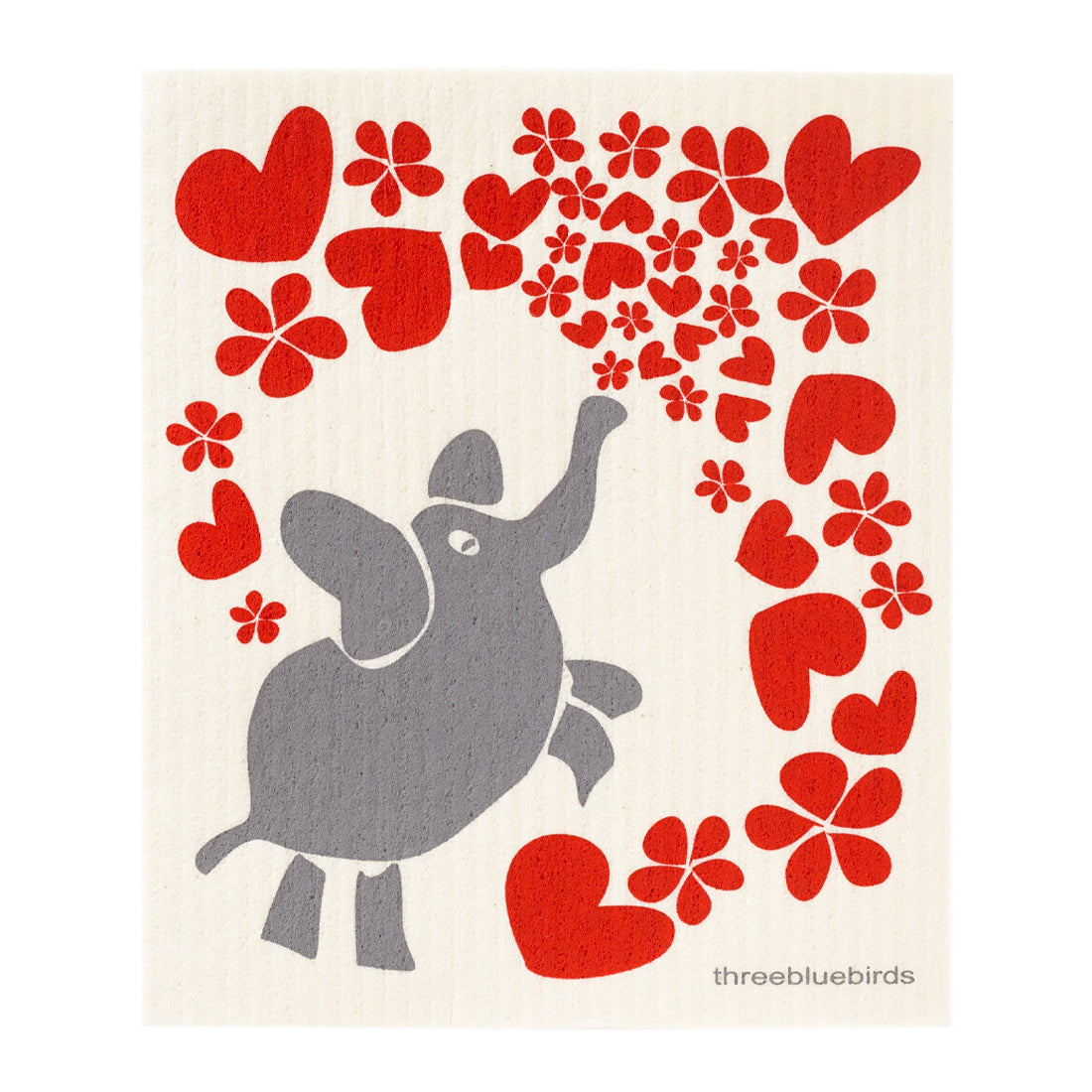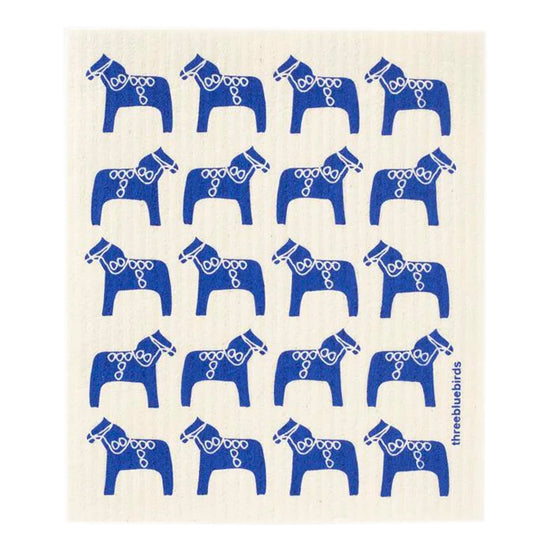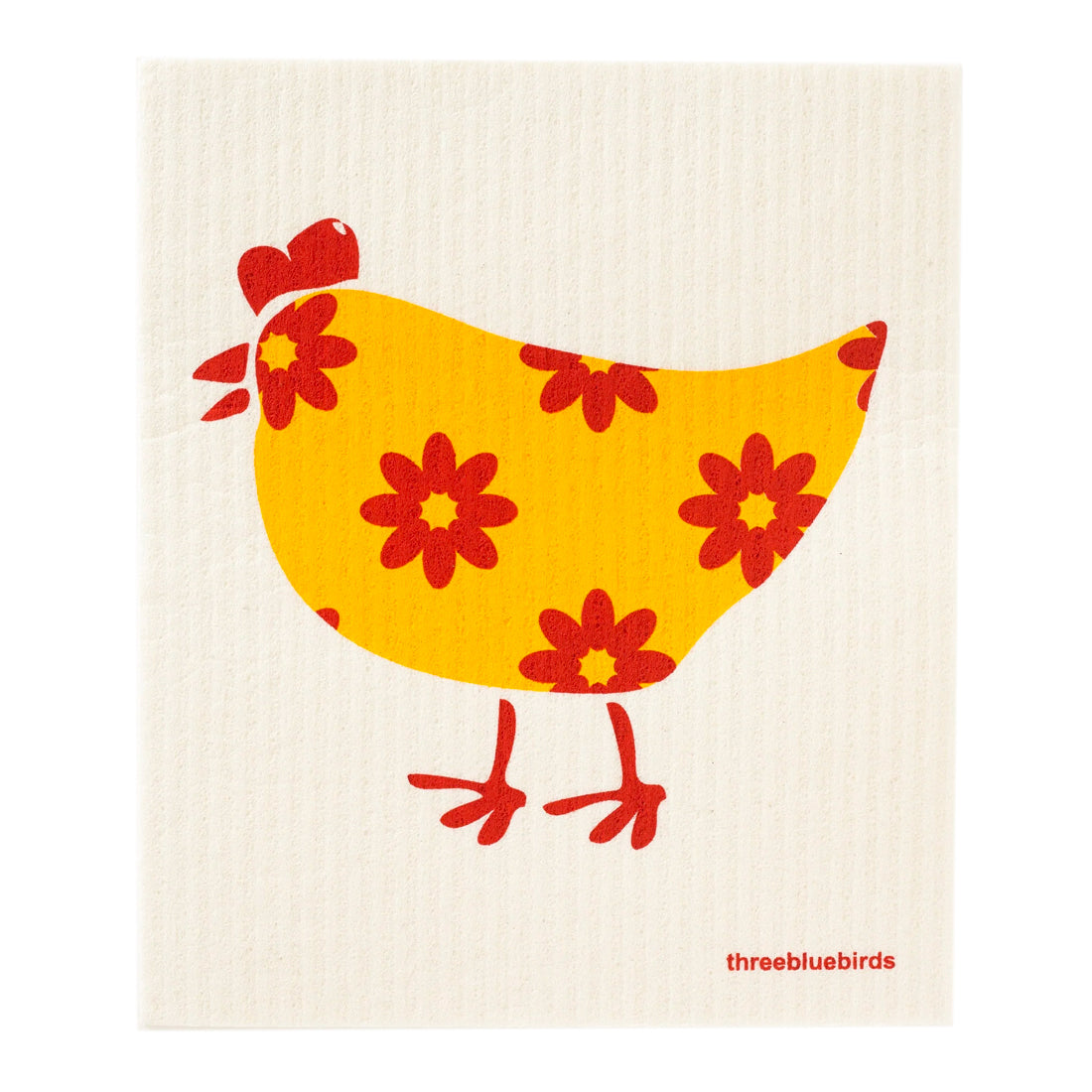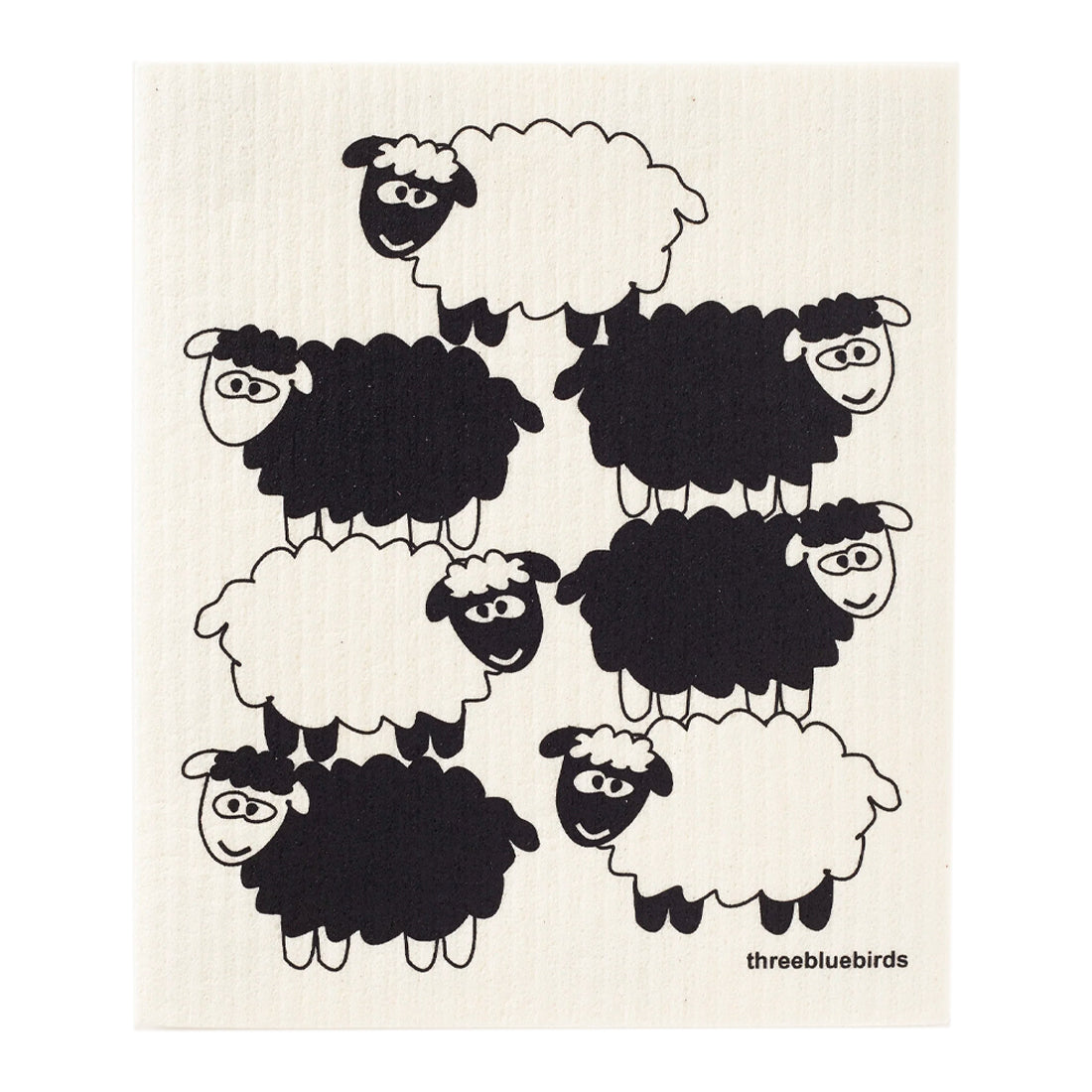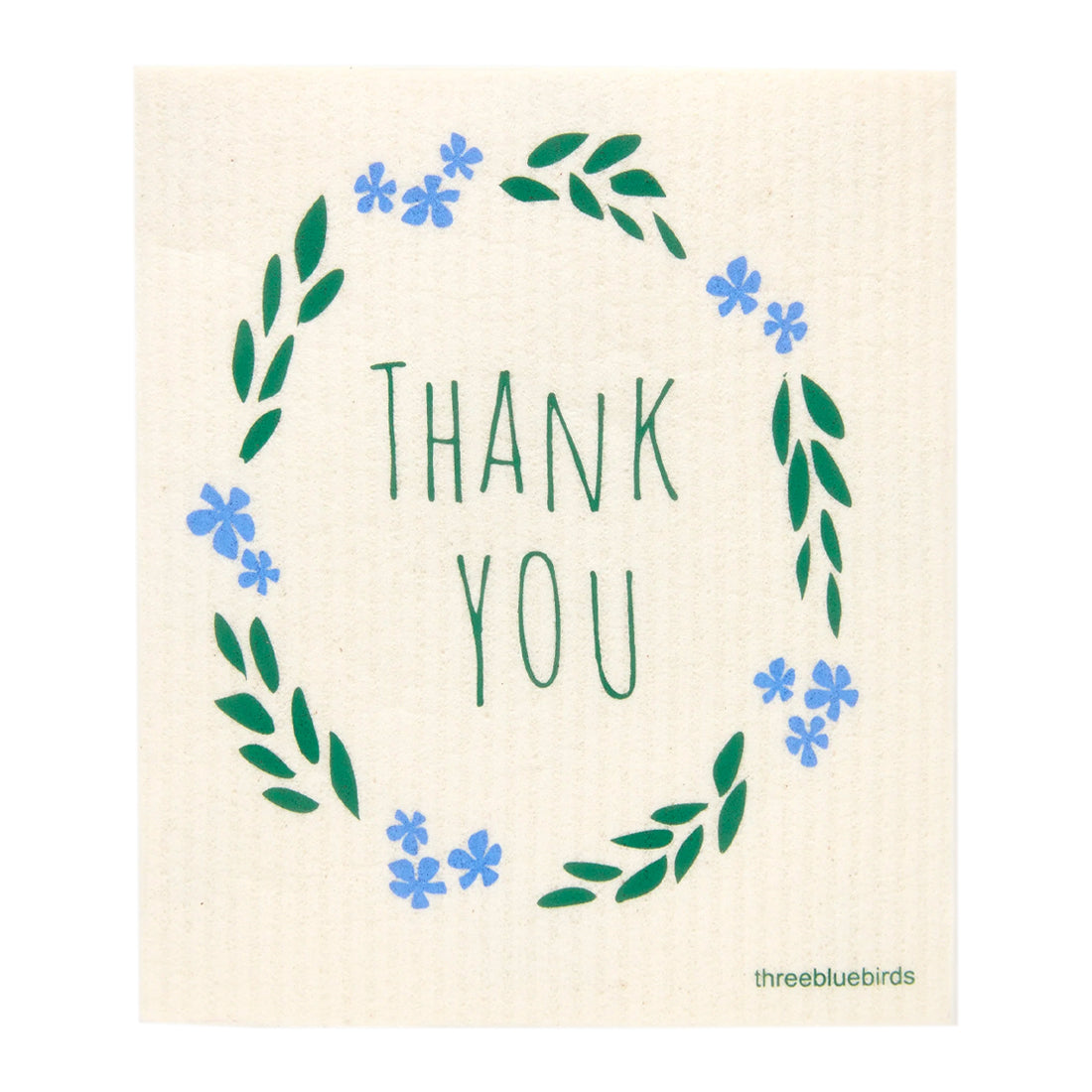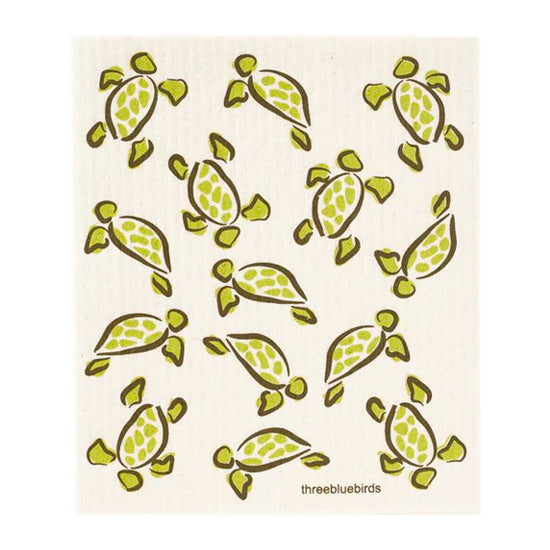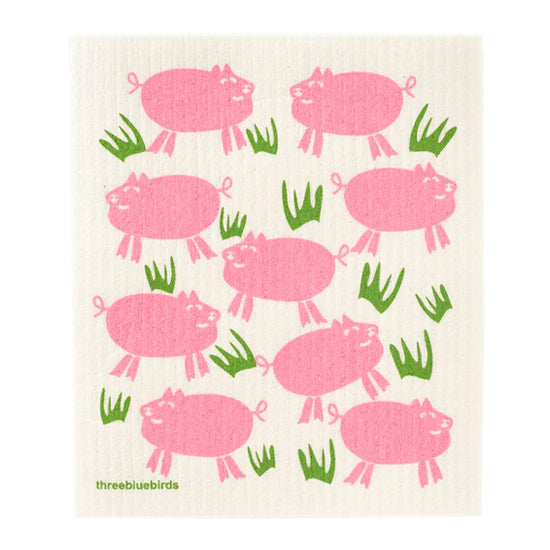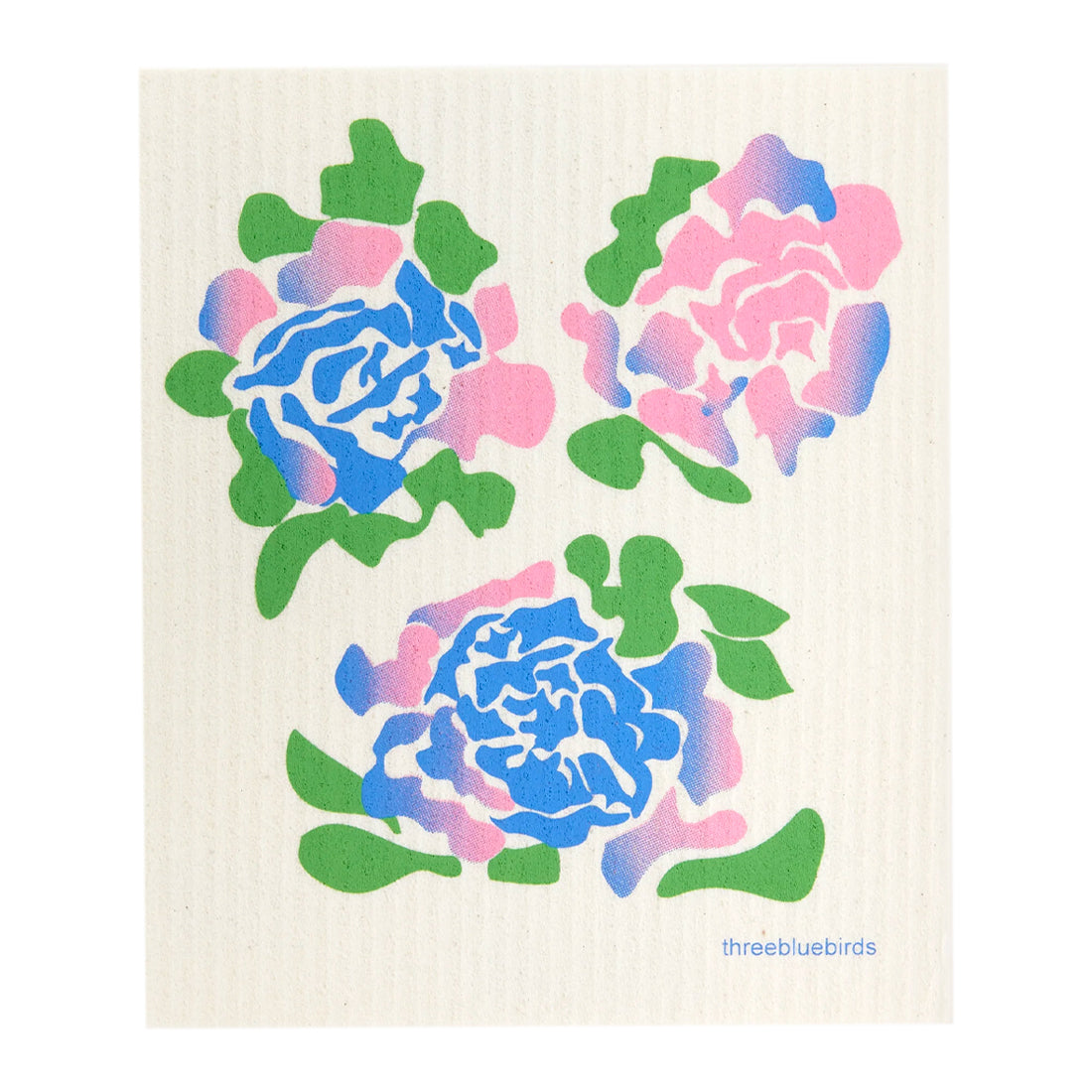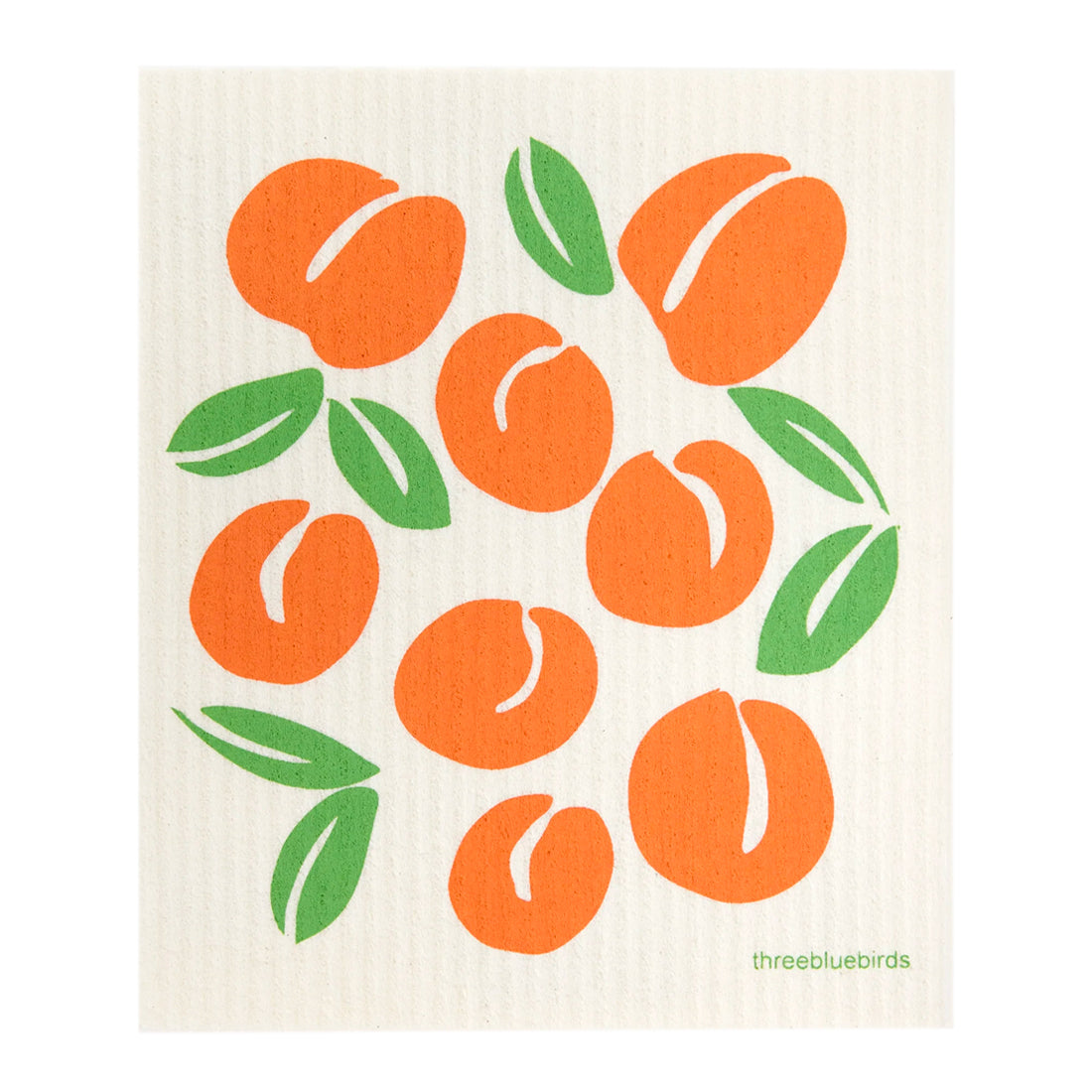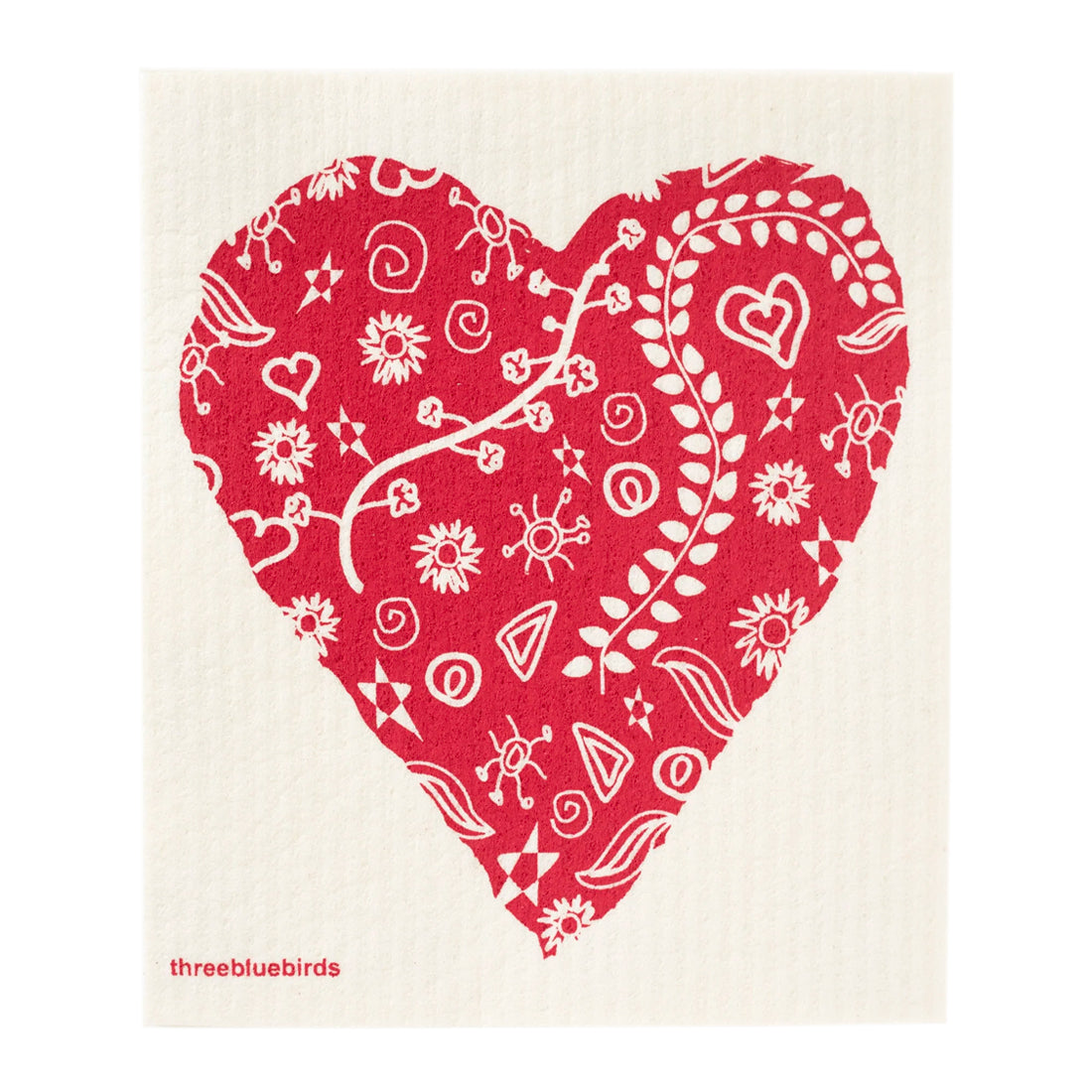 Sponge cloth?
Whatever this is, it can't compare to anything I've used before. Clean the bathroom, every other thing falls apart. Not these. Wipe down the glass doors? Magic!
wrong design. but i got an ok one.
came just in time for a spill.
Never got my order, so cannot review
I have repeatedly tried to get my order tracked down and have no idea where it is and have gotten no help or response to why my son never got his order
Love, love, love these!
I use my reusable dishcloths for everything! Since receiving my order, I have saved an enormous amount of paper towels-using my Swedish dishcloths for draining bacon, washing dishes, wiping down my stainless steel appliances, sopping grease...you name the task and they can be used! And I simply place them on the top rack of my dishwasher when I run it each evening to clean them. Best kitchen purchase ever!