Over 2.8 million pieces of plastic removed through product purchases.
FTO Bamboo Toothbrush Stand
Remove 10 pieces of plastic!
Keep your toothbrush dry and clean with this custom zero-waste bamboo stand!
This stand will keep your toothbrush upright and off the dirty surfaces in your bathroom, allowing it to dry quickly. Bamboo is the worlds fastest naturally renewing resource, as well as antibacterial and water-resistant. 
It has two holes at the top and bottom to keep the moisture away and prolong your toothbrush lifespan.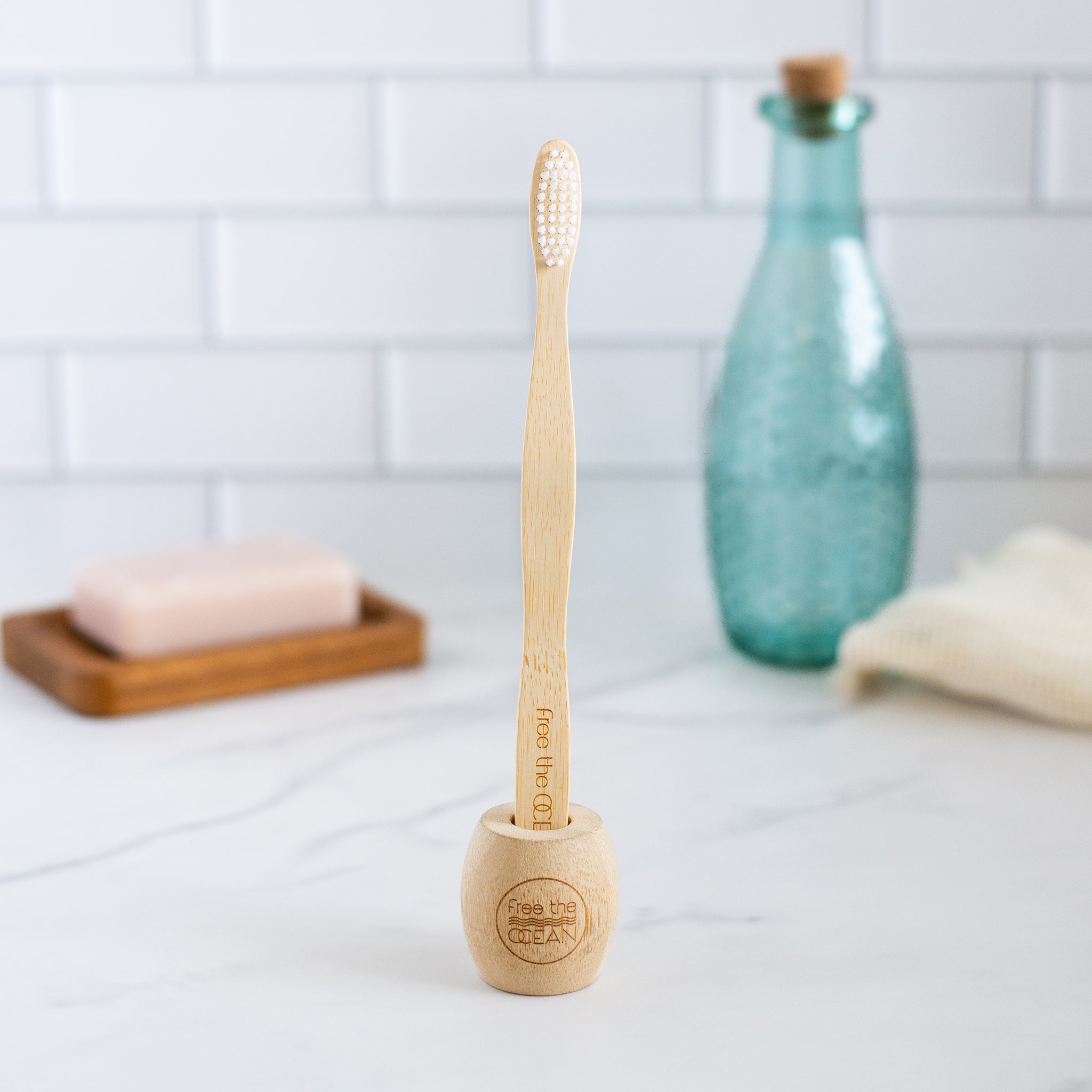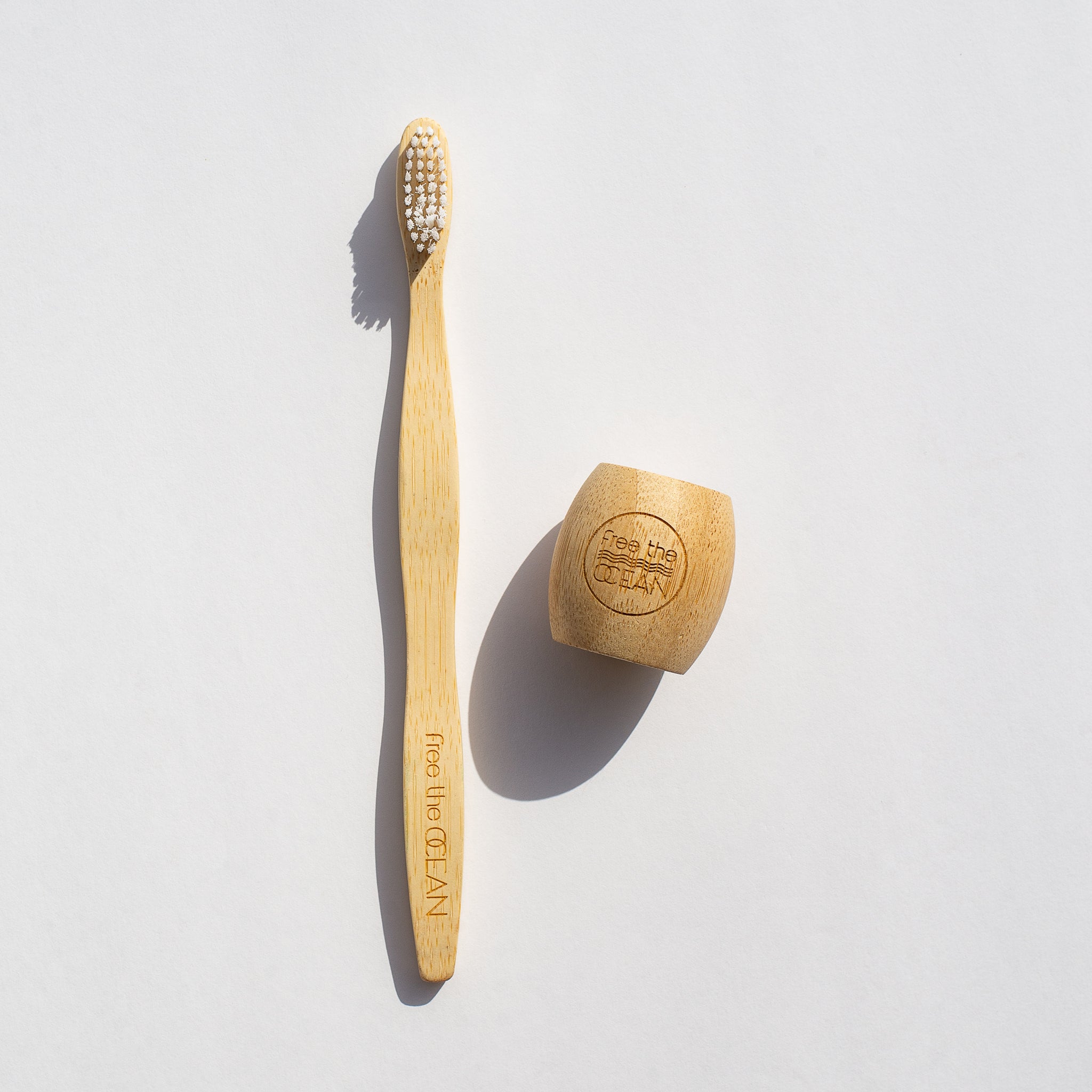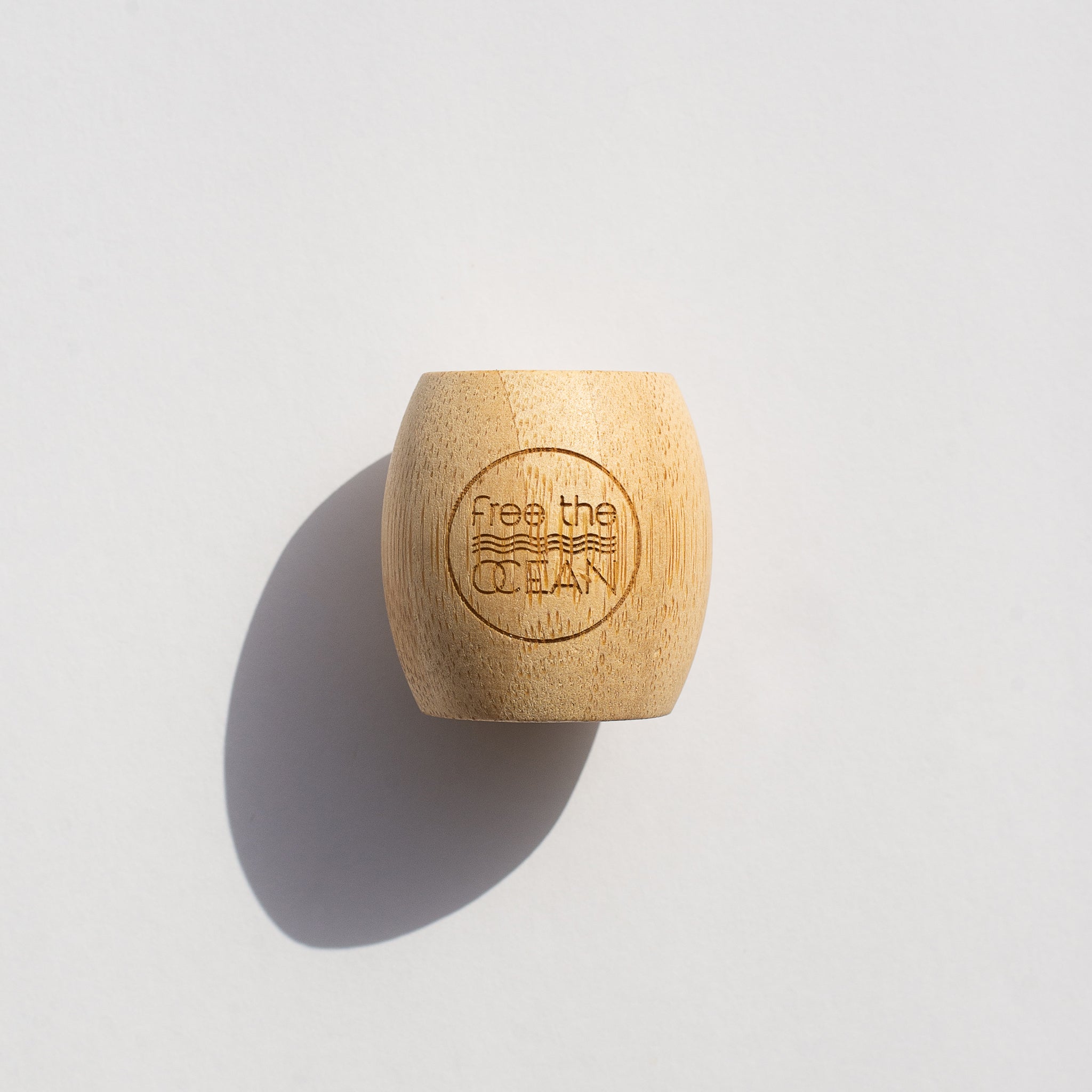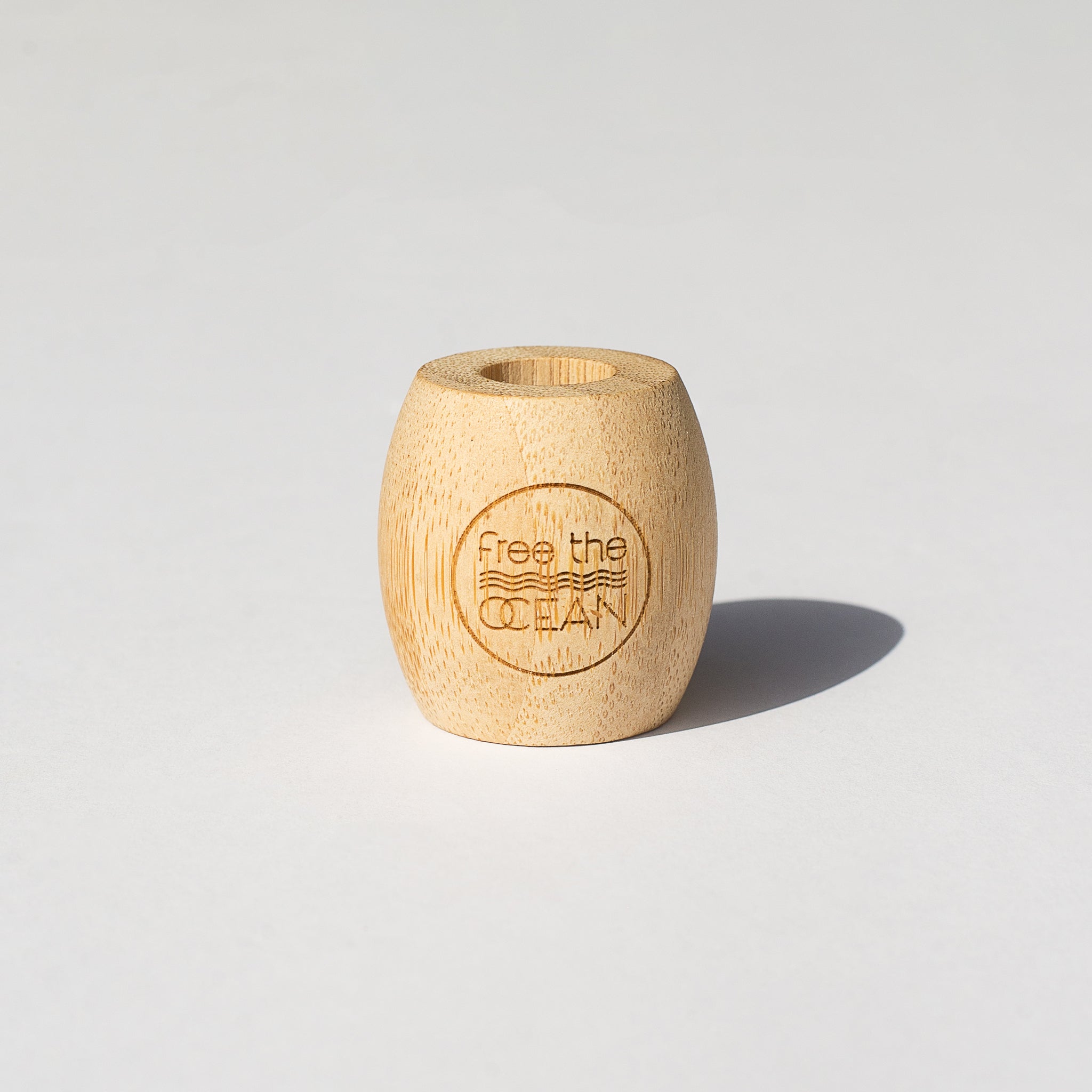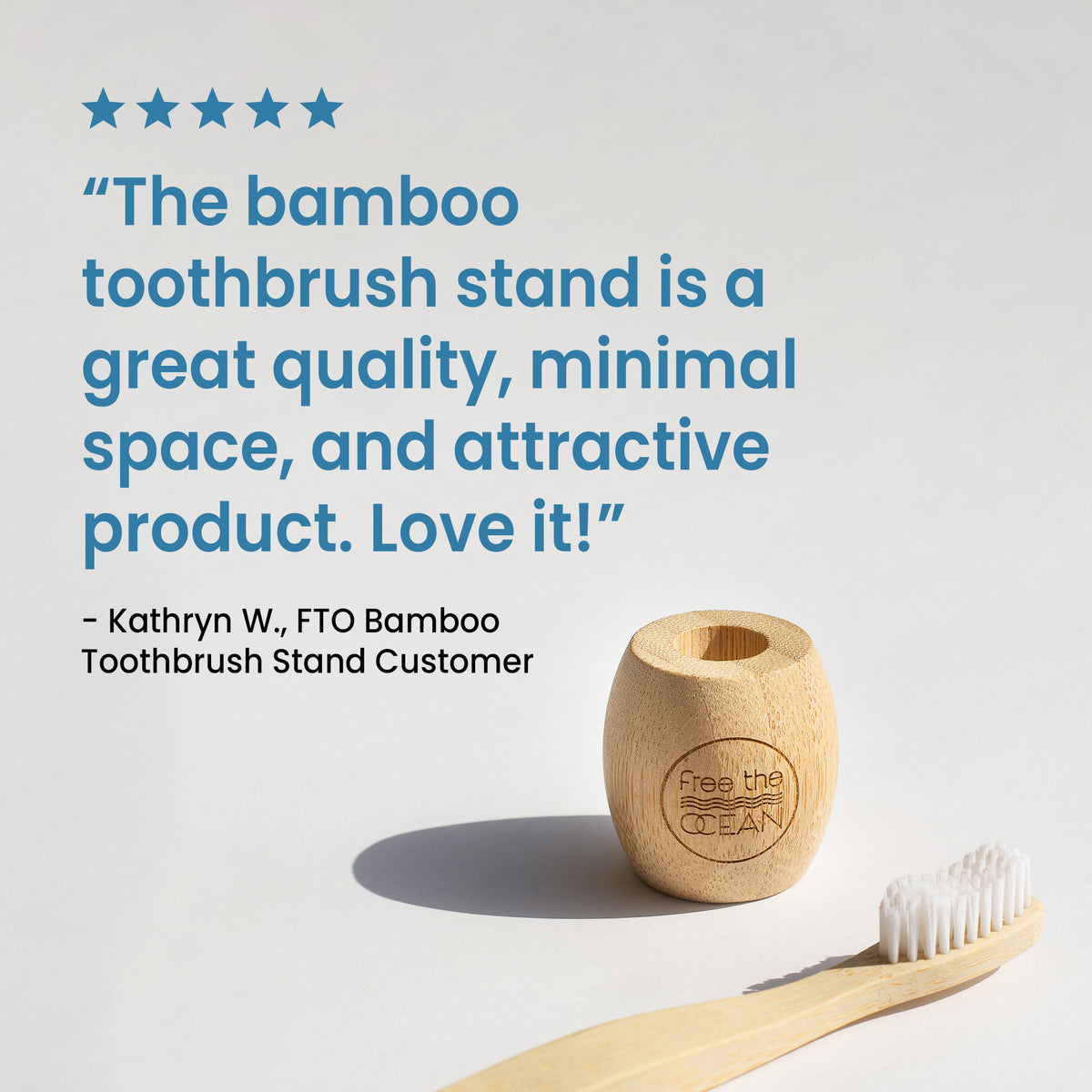 Excellent Product
The bamboo toothbrush stand is a great quality, minimal space and attractive product. Love it!