Over 2.8 million pieces of plastic removed through product purchases.
Eco-Strips Toilet Cleaner
Remove 10 pieces of plastic!
The newest way to help save the planet from plastic waste - eco-strips toilet bowl cleaner.
Finally, cleaning the toilet bowl is easier, with less mess, and better for the planet! No more measuring, no more drips or spills, and no more plastic jugs. Just tear off a strip, drop it into the bowl, let it dissolve, and scrub away the dirt and germs!
12 strips per package. 1 strip = 1 clean. 
Compostable packaging. 

Easy to use: No measuring & no mess. 
Vegan: No animal-based ingredients or testing on animals.
Made in Canada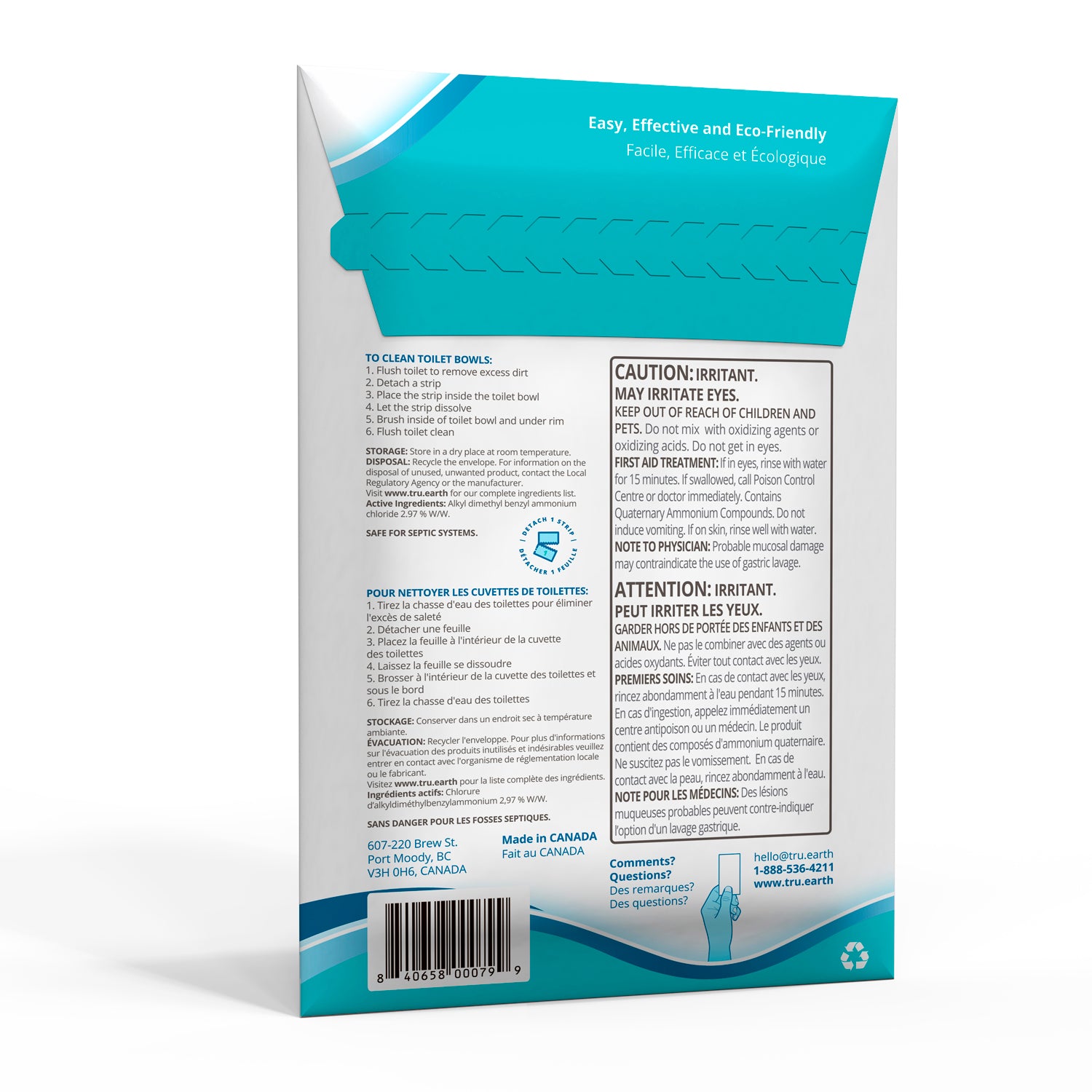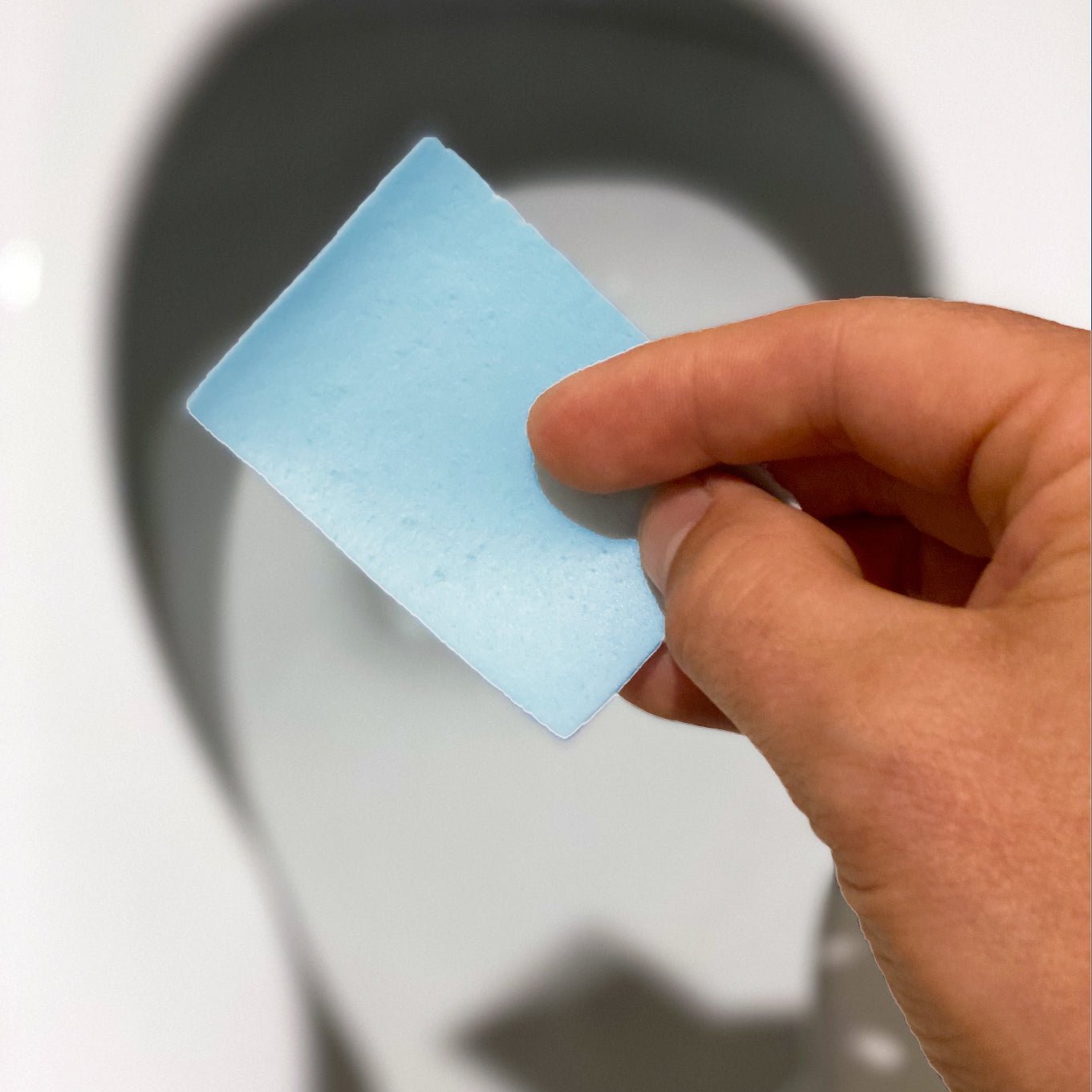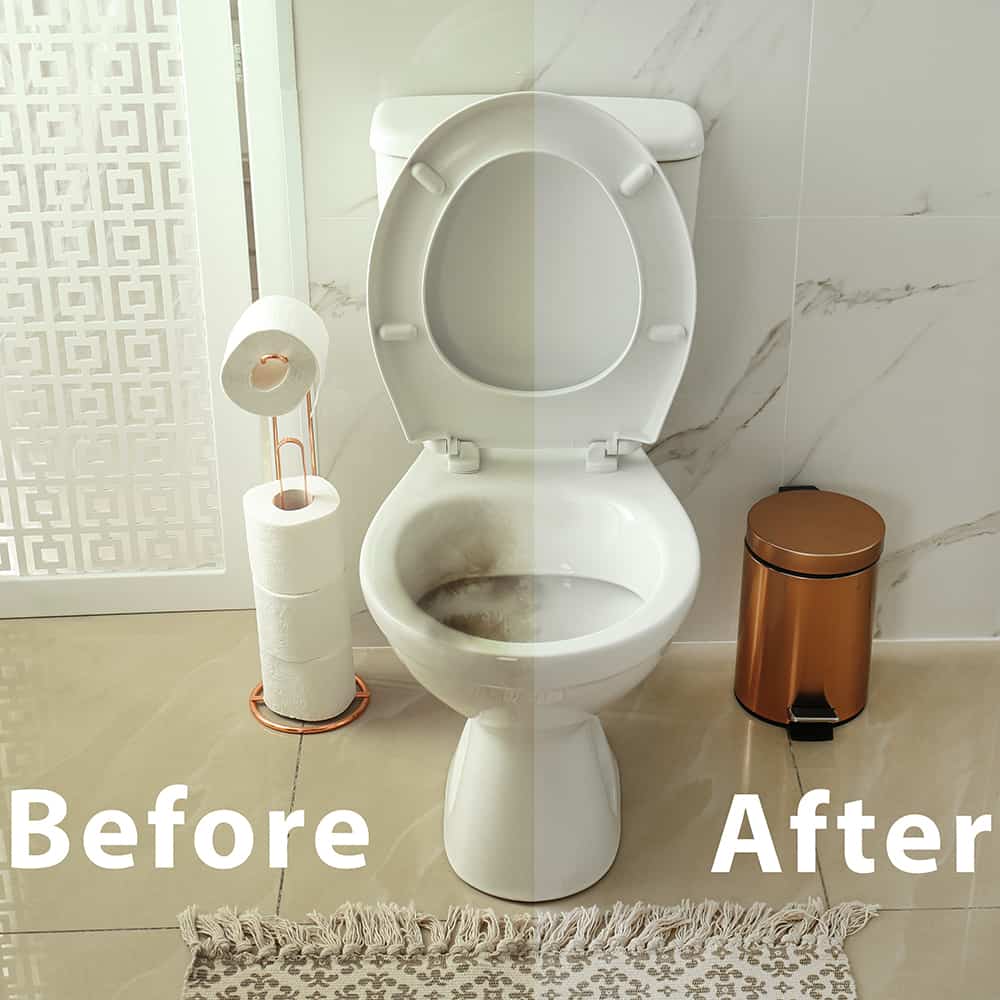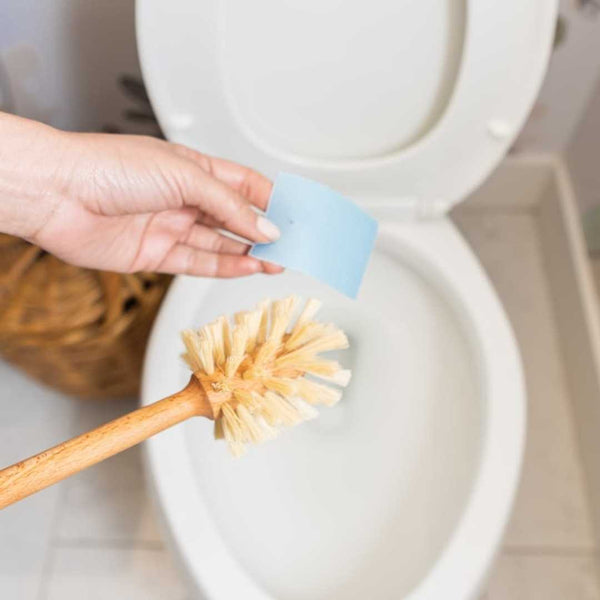 Toilet bowl cleaner
Effective. I've already ordered more
TruEarth Toilet Bowl Cleaner
This works very well, not messy and helps our planet!! I will get this again. Love all of the Free the Ocean products!
It works
The toilet cleanin strips work as well as regular name brand liquid toilet cleaners, with no smell or waste. Toilet bowl is sparkling clean, no mess, no fuss. I will keep using this product and I recommend it.
Work really well!!!
I purchased these eco-strips toilet cleaner having switched over to the laundry strips, that I am completely satisfied with! I figured anything that helps make my life easier cleaning, is worth a try. I dropped a strip in an older porcelain toilet that has been in our basement since the 1960's. Mind you, this toilet isn't used that often, and it was stained when we purchased our home almost 20 years ago! I dropped a strip in and let it soak for a couple of hours. Then I used the toilet bowl brush and amazingly the bowl is cleaner than any other cleanser I have used in the past to clean it up. There are still some lightly stains but barely noticeable. One day my husband will change the old toilet, but until then, it looks a heck of a lot better than it ever did. And using it in our main bathroom upstairs, it does a great job! Don't hesitate to buy, you will be happy you did.