Over 3 million pieces of plastic removed through product purchases.
Eco-Strips Toilet Cleaner
Remove 10 pieces of plastic!
The newest way to help save the planet from plastic waste - eco-strips toilet bowl cleaner.
Finally, cleaning the toilet bowl is easier, with less mess, and better for the planet! No more measuring, no more drips or spills, and no more plastic jugs. Just tear off a strip, drop it into the bowl, let it dissolve, and scrub away the dirt and germs!
12 strips per package. 1 strip = 1 clean. 
Compostable packaging. 

Easy to use: No measuring & no mess. 
Vegan: No animal-based ingredients or testing on animals.
Made in Canada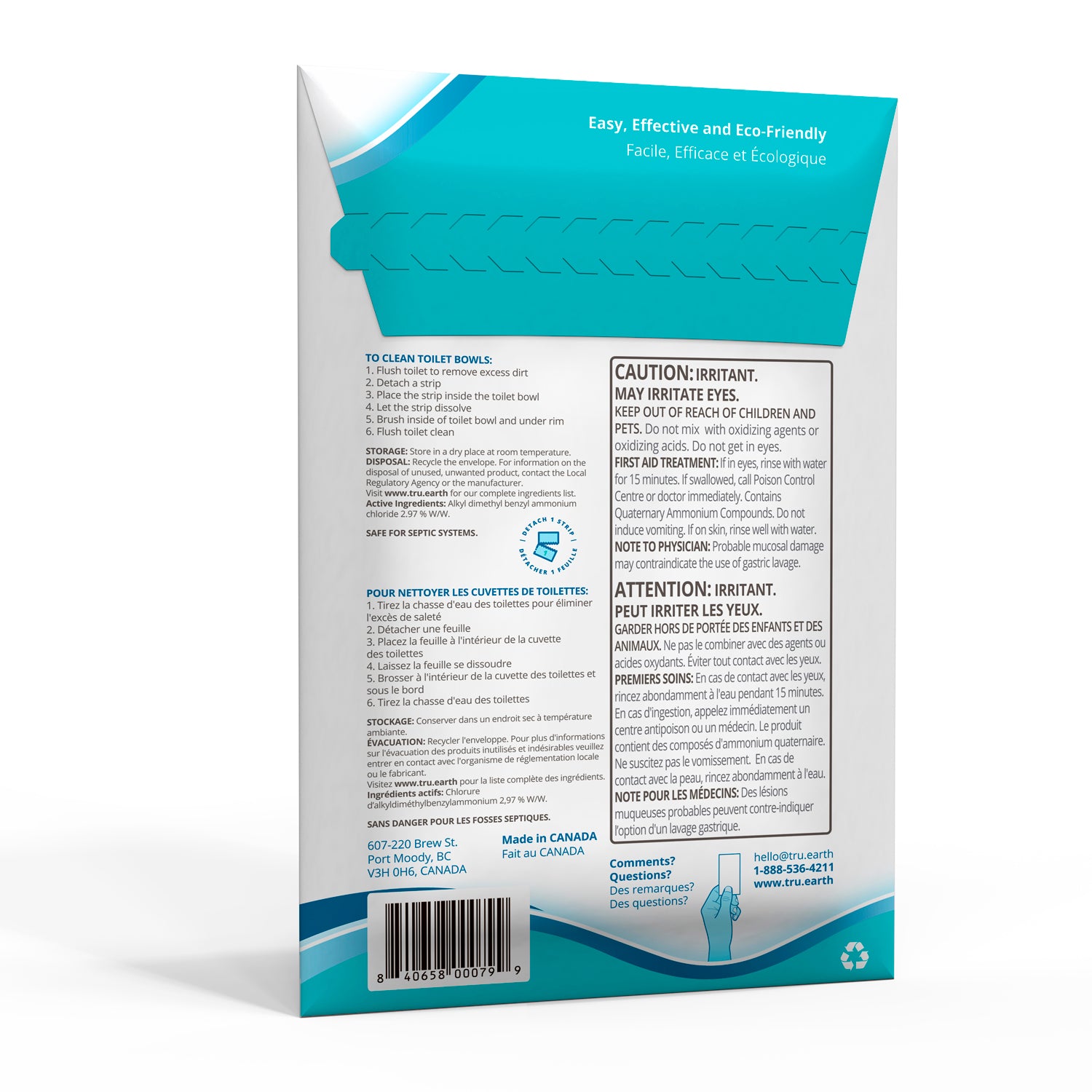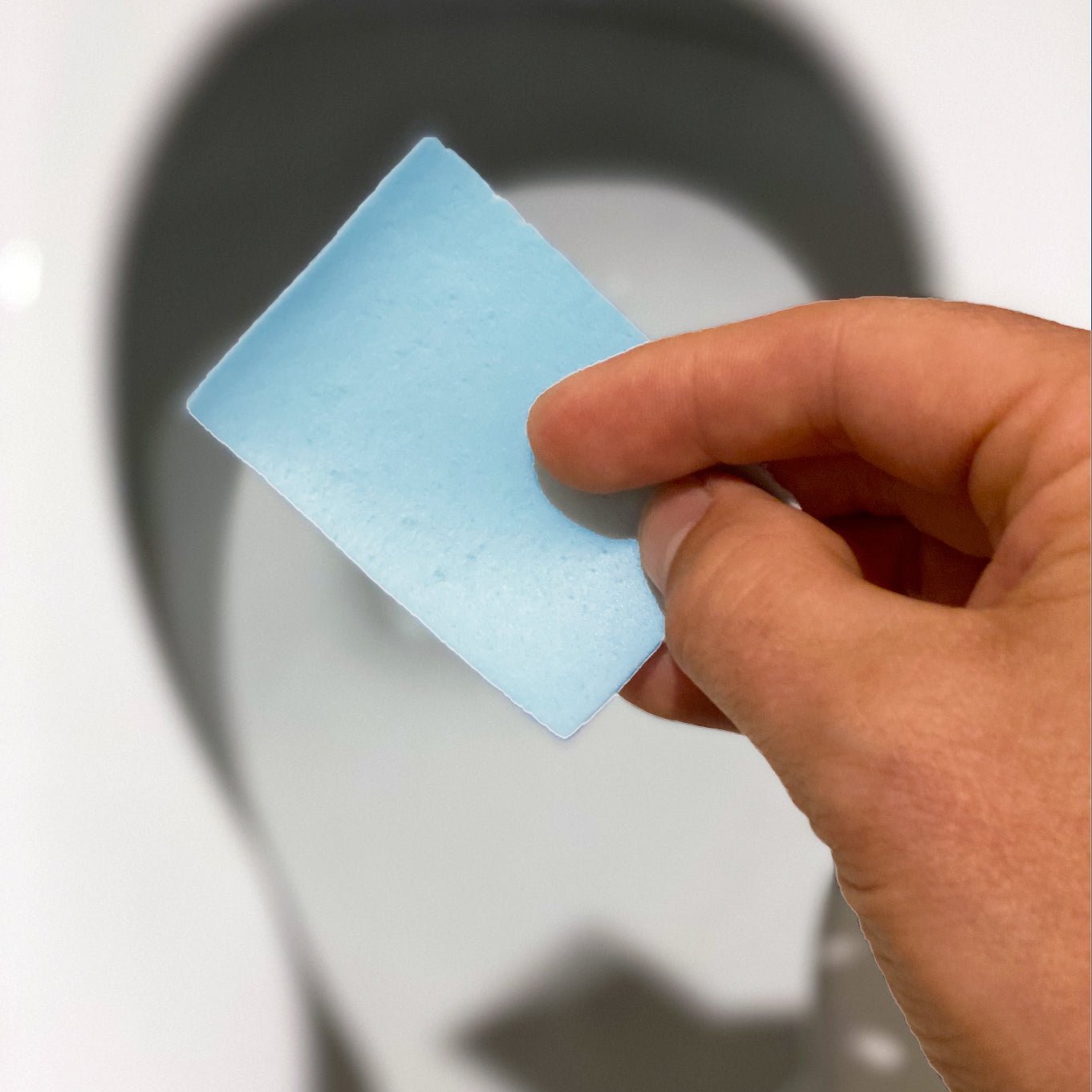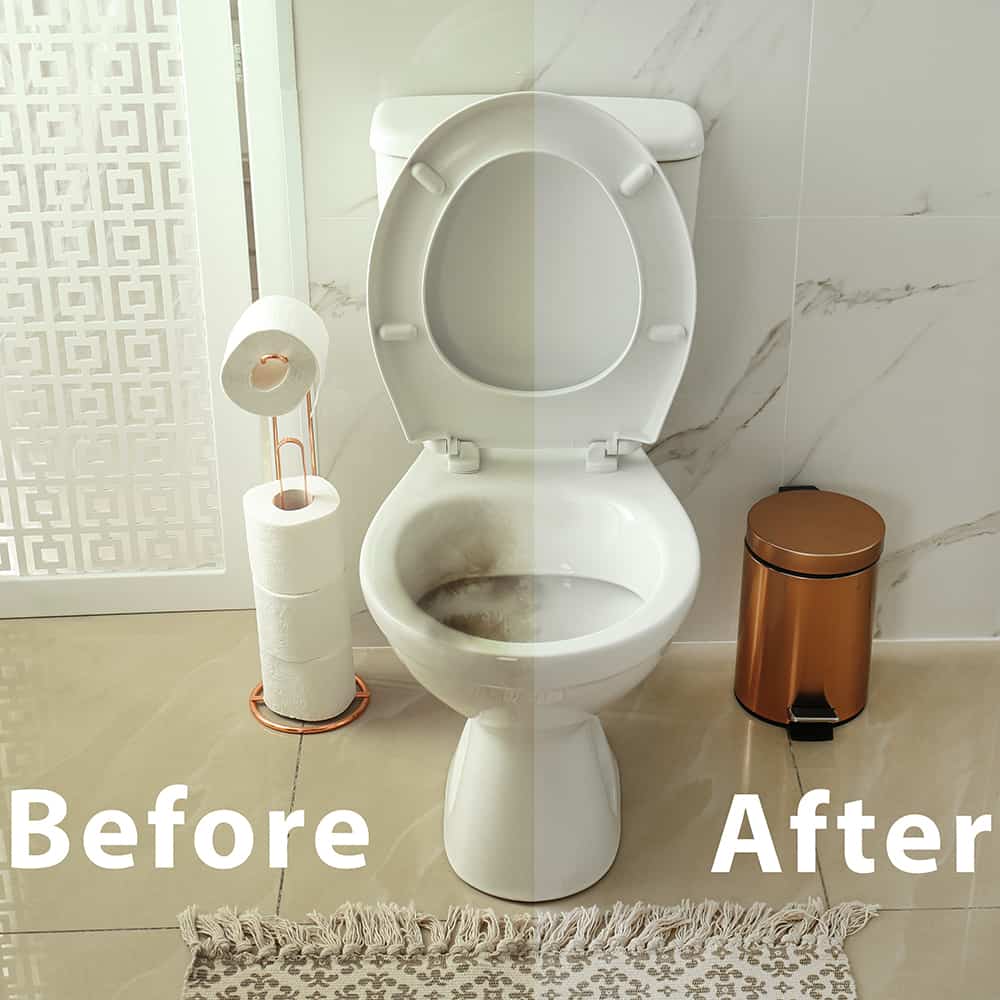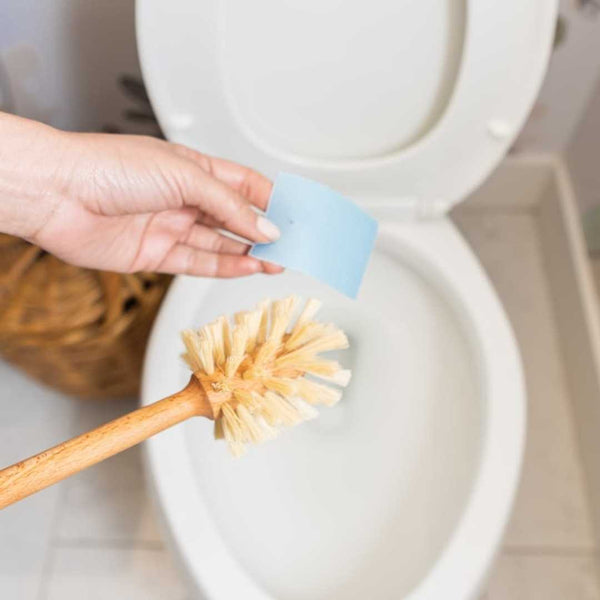 Eco-Strips Toilet Cleaner
Easy Peezy
Easy Peezy and they work. A bit pricey but worth it
Great Buy!
In my opinion, the toilet bowl cleaner works very well and I would continue to purchase it if it wasn't for the exorbitant price (shipping makes it a lot more expensive).
ECO Toilet strips
They work much better than my old toilet clearer and are much easier to use. They also clean better!