Over 2.8 million pieces of plastic removed through product purchases.
Large Natural Kitchen Towels - 5 Styles
Remove 10 pieces of plastic!
Memories are made in the kitchen.
These large kitchen towels are durable, soft, and designed to make a heartwarming statement. Choose from a variety of designs that speak to you and your home.
Size: 25"x26" (size may vary slightly).

Texture: 100% cotton flour sack, soft-touch, absorbent.
Care: Machine washable, pre-shrunk, bleach safe (white only).
Packaged: folded, tied individually with cotton ribbon + tag.
Made in the USA by June & December.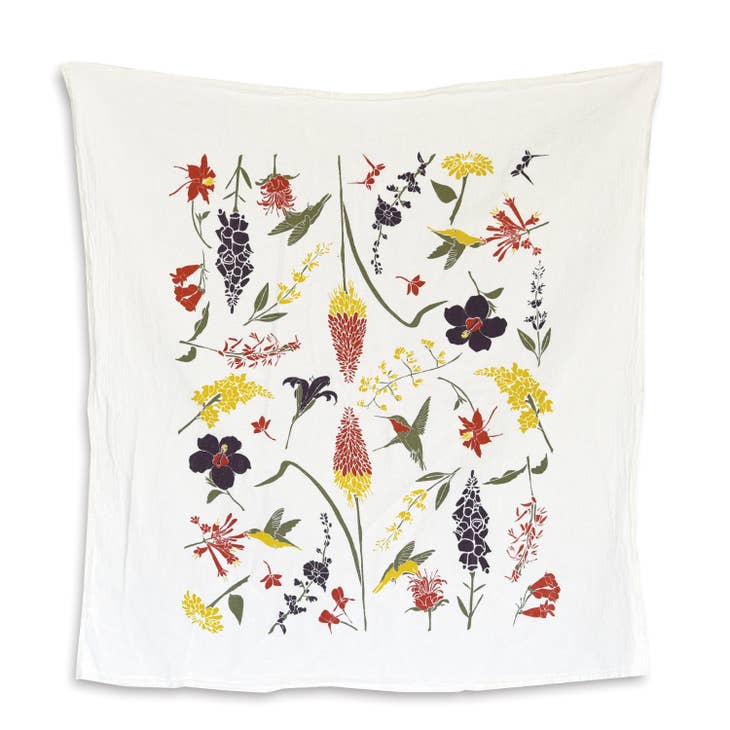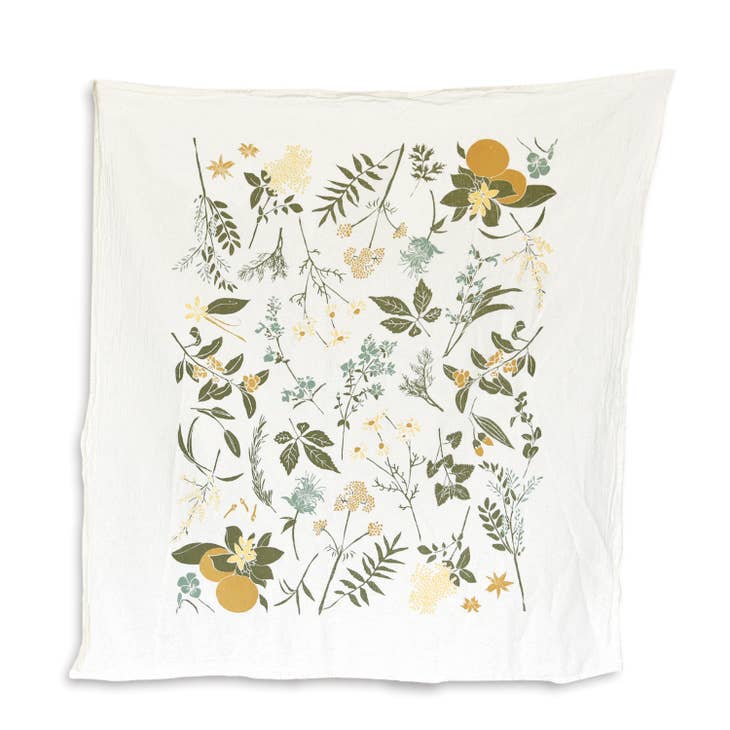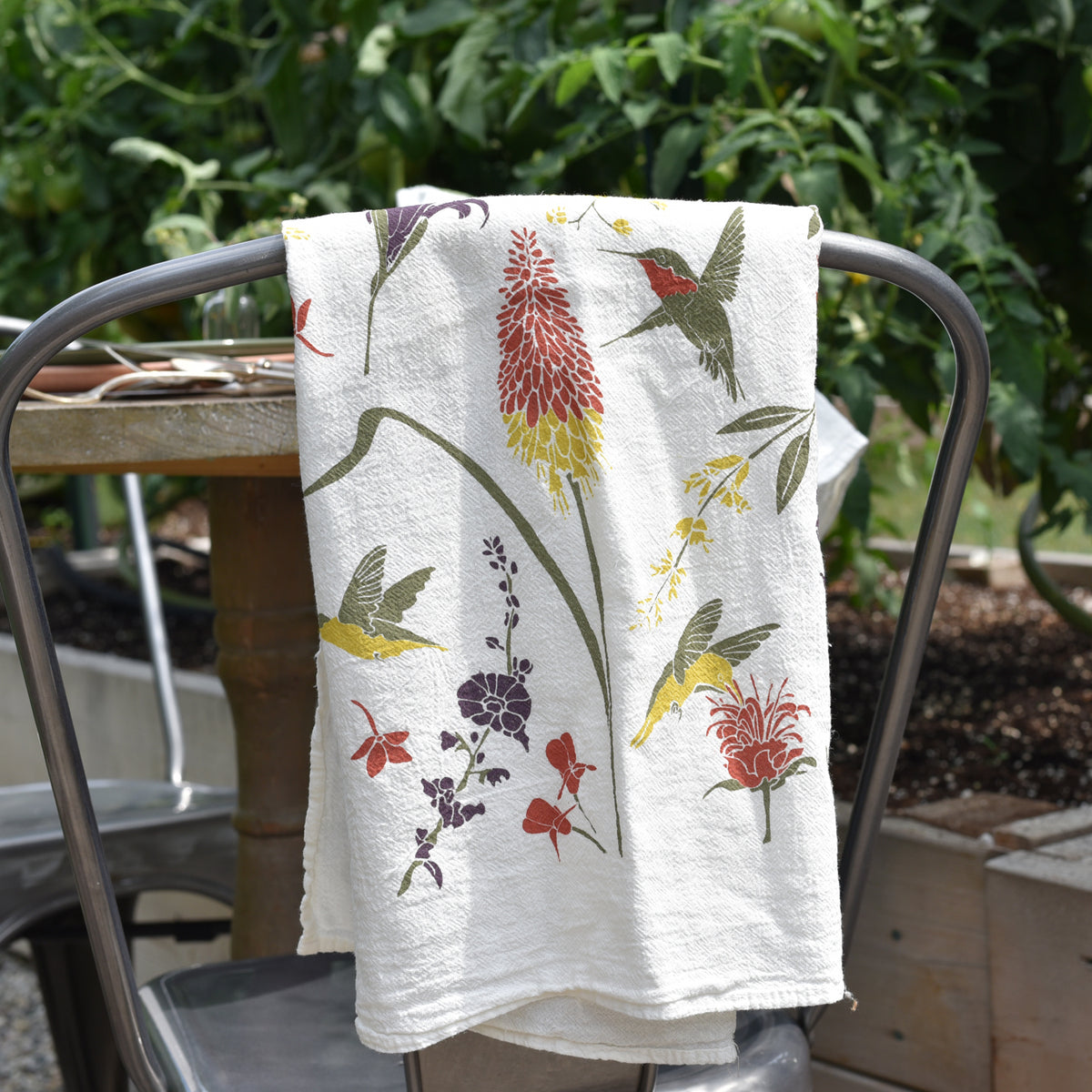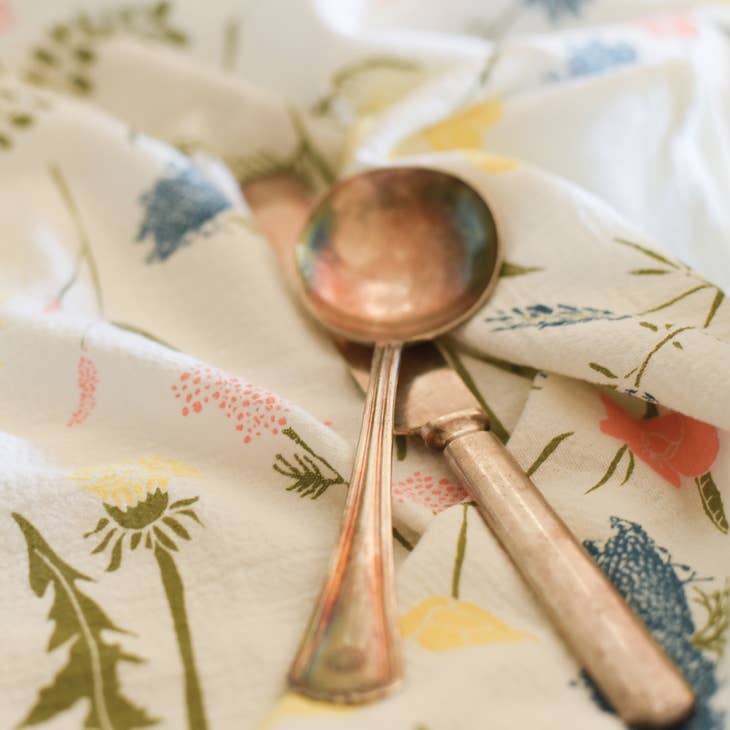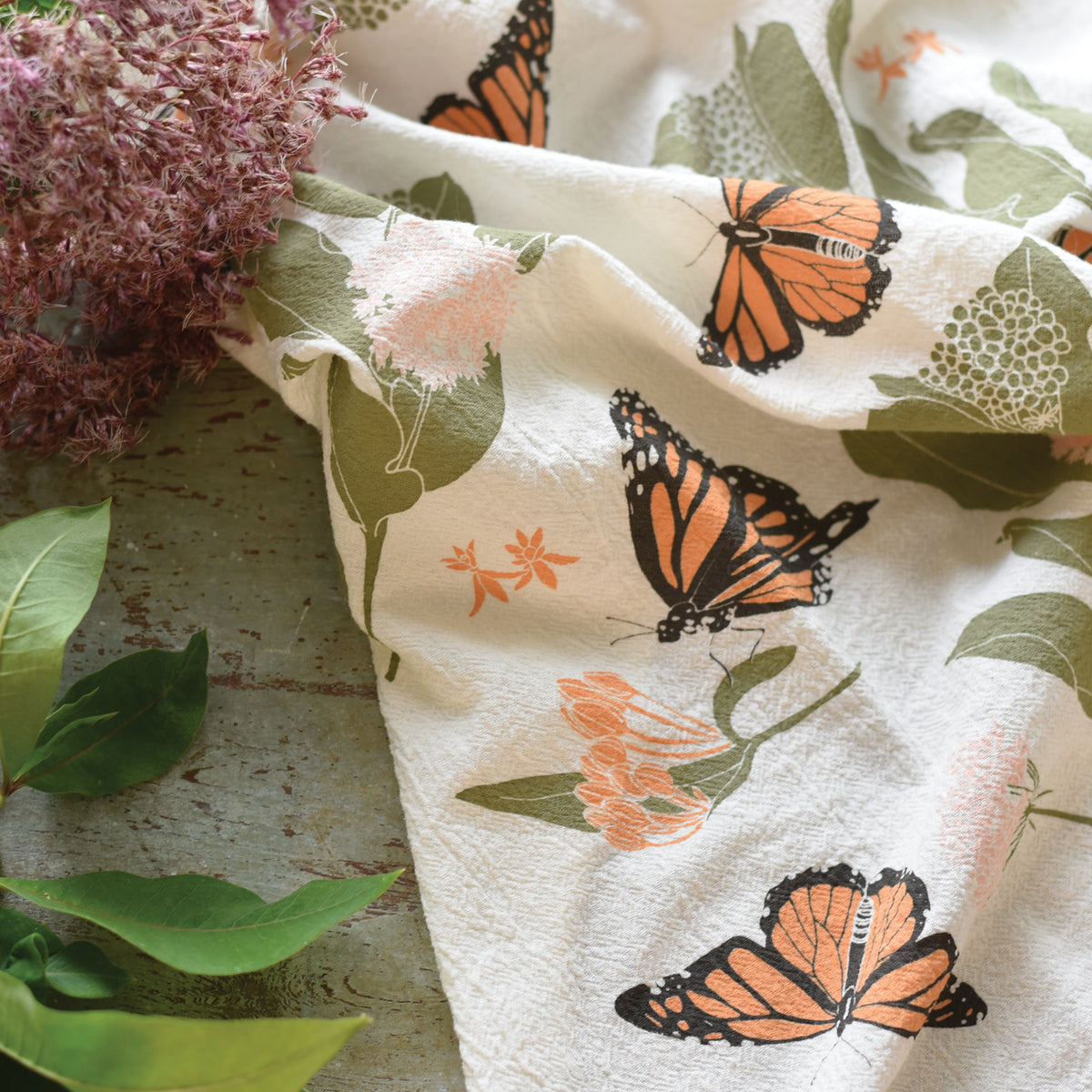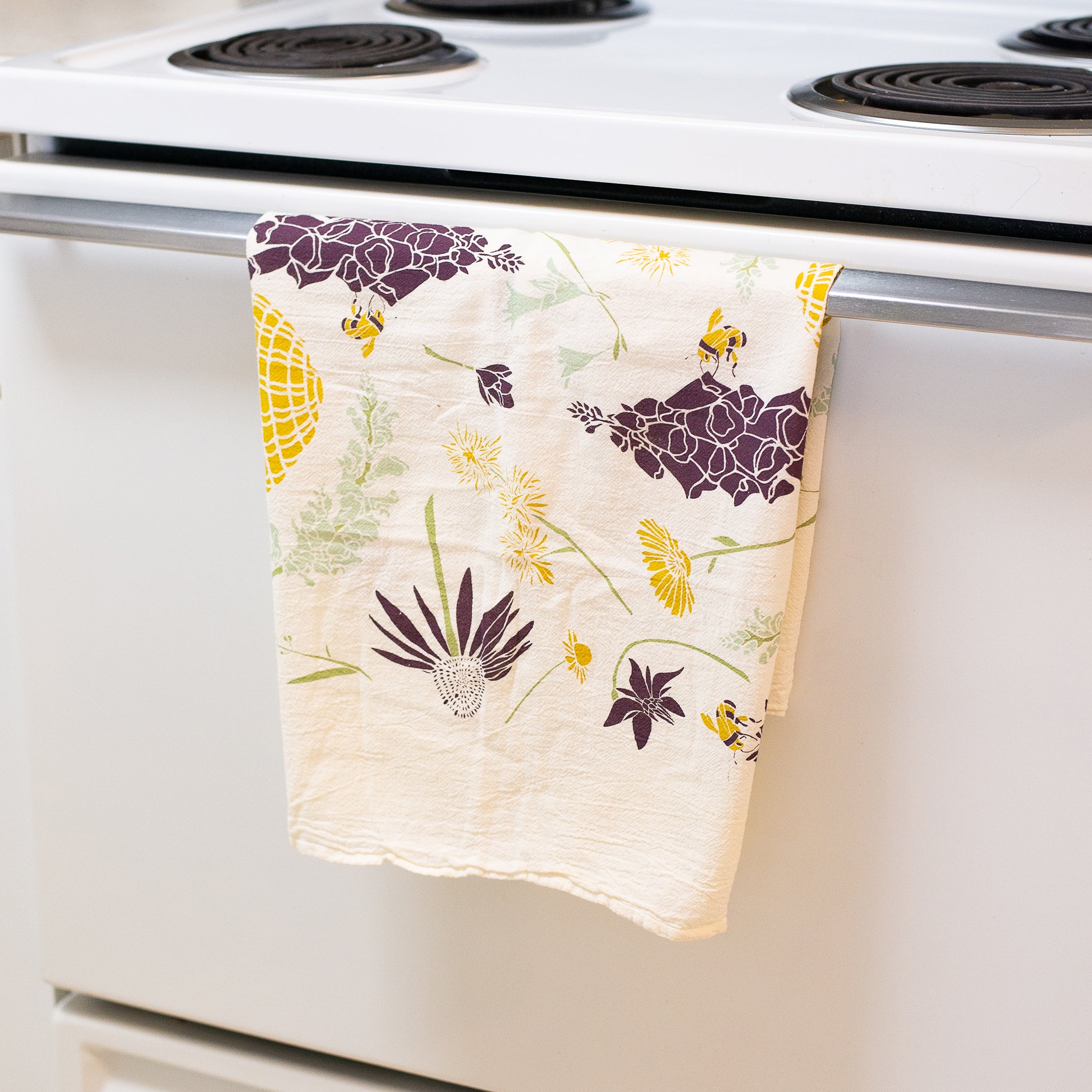 Great Tea Towels!
I bought one to check it out and had to order more! Perfect size, beautiful designs and does a great job drying dishes. I highly recommend!
Wow, Wonderful Size!
These towels are wonderful for drying lots of dishes and bigger pieces! Love all the different prints. Fun for gift giving, too!
Butterflies
Love this kitchen towel! Great size and works well drying dishes.
Large Natural Kitchen Towels - 5 Styles