Over 3 million pieces of plastic removed through product purchases.
Stainless Steel Straws - Set Of 2
Remove 10 pieces of plastic!
Say no to single-use plastic straws with these amazing stainless steel reusable straws!
In just the U.S. alone, 500 million straws are used every day and over 8 billion plastic straws pollute the world's beaches. These stainless steel straws are reusable and dishwasher safe, plus they're bent at the top for greater drinking style and comfort. 
Dimensions: 8.5 inches long, .24 inches wide.  

Made in the USA.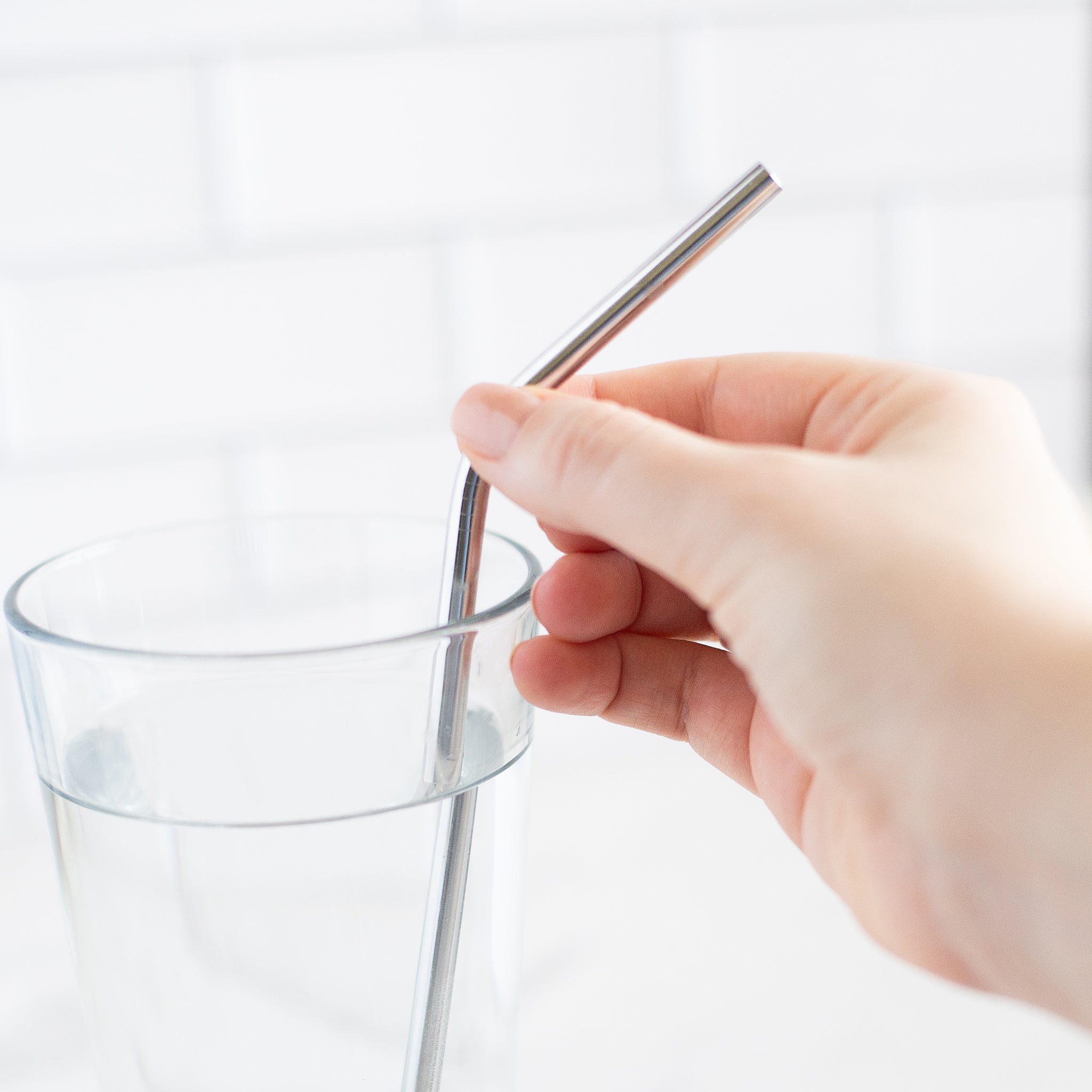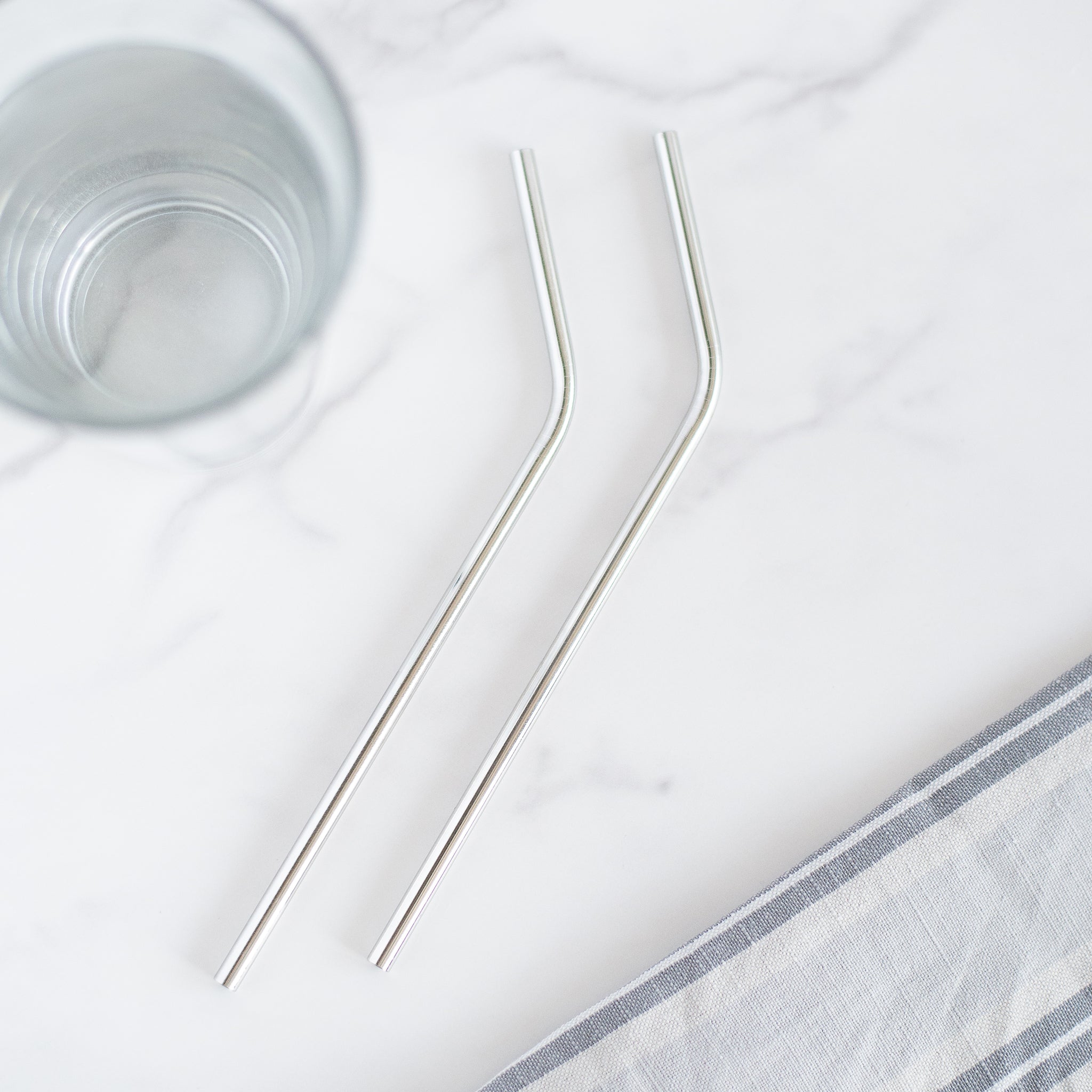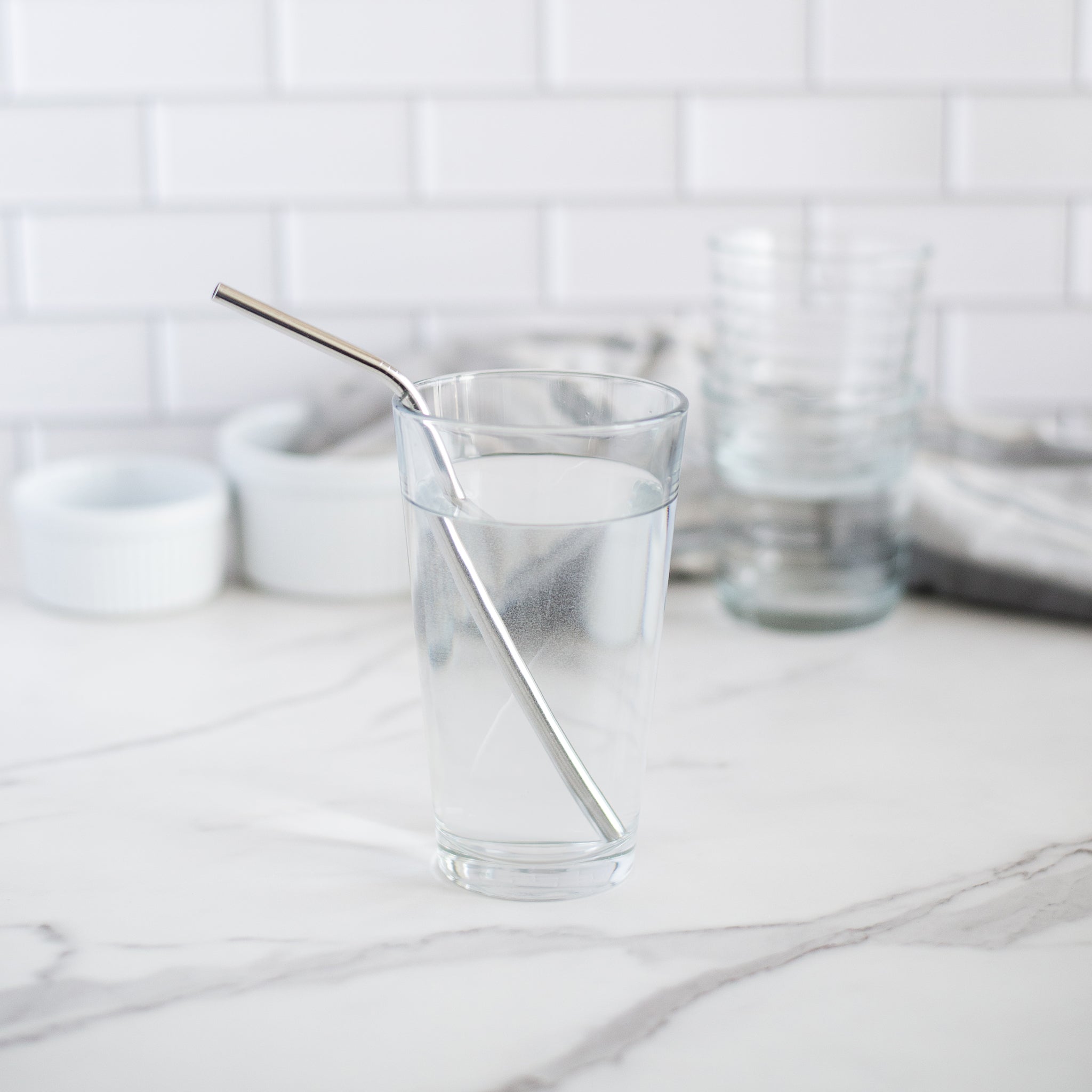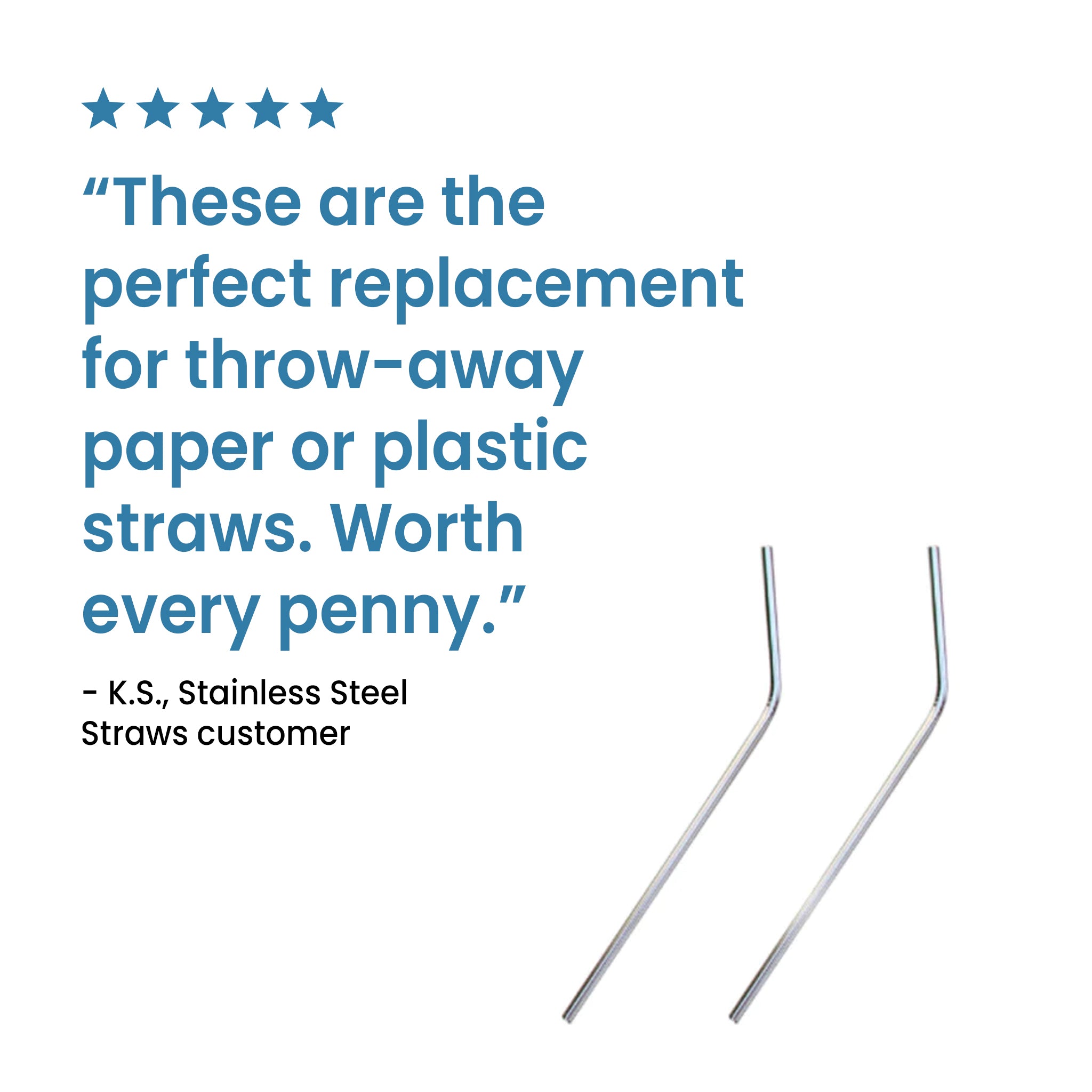 Lighter than I expected
Lighter than I expected, but good quality. Now I won't be using those plastic straws every time I order a coke. I'll carry them with me in my car.
Metal straws
Wonderful to use in place of plastic straws (which I rarely used anyway). Just wish there was a little pouch to put them in for my purse - will have to make one.
Stainless Steel Straws - Set Of 2
Beats plastic
Love to be able to reuse. Shocked at first at how cold it gets when drinking iced tea but is ok once you expect it.
Metal straws are great
Love that they're bender too