Over 3 million pieces of plastic removed through product purchases.
French Soap Bars - 9 Scents
Remove 10 pieces of plastic!
These lovely soap bars are made in Marseille, France.
High-quality, artisan, french soaps. Enriched with organic shea butter, these plastic-free bar soaps are available in 9 unique styles. Scented with natural essential oils or perfume of Grasse (the cultivation of inspired plants). 
They make a thoughtful gift for a loved one or a personal treat! Created by a small family business, each soap is 125g.  
Cruelty-free: Tested on friends, not animals. 
Free from: Parabens and silicone. 
Vegan friendly. 
Made in France.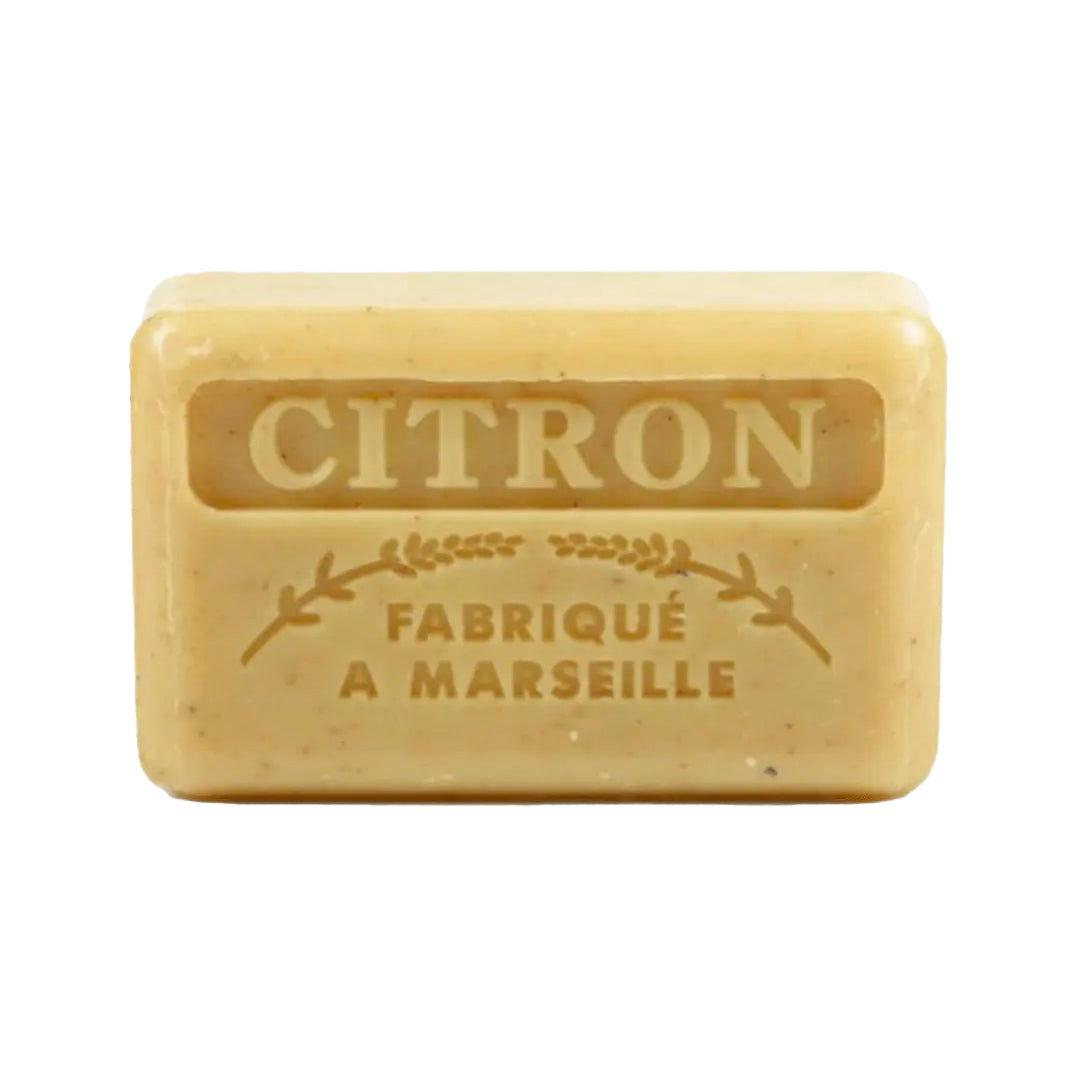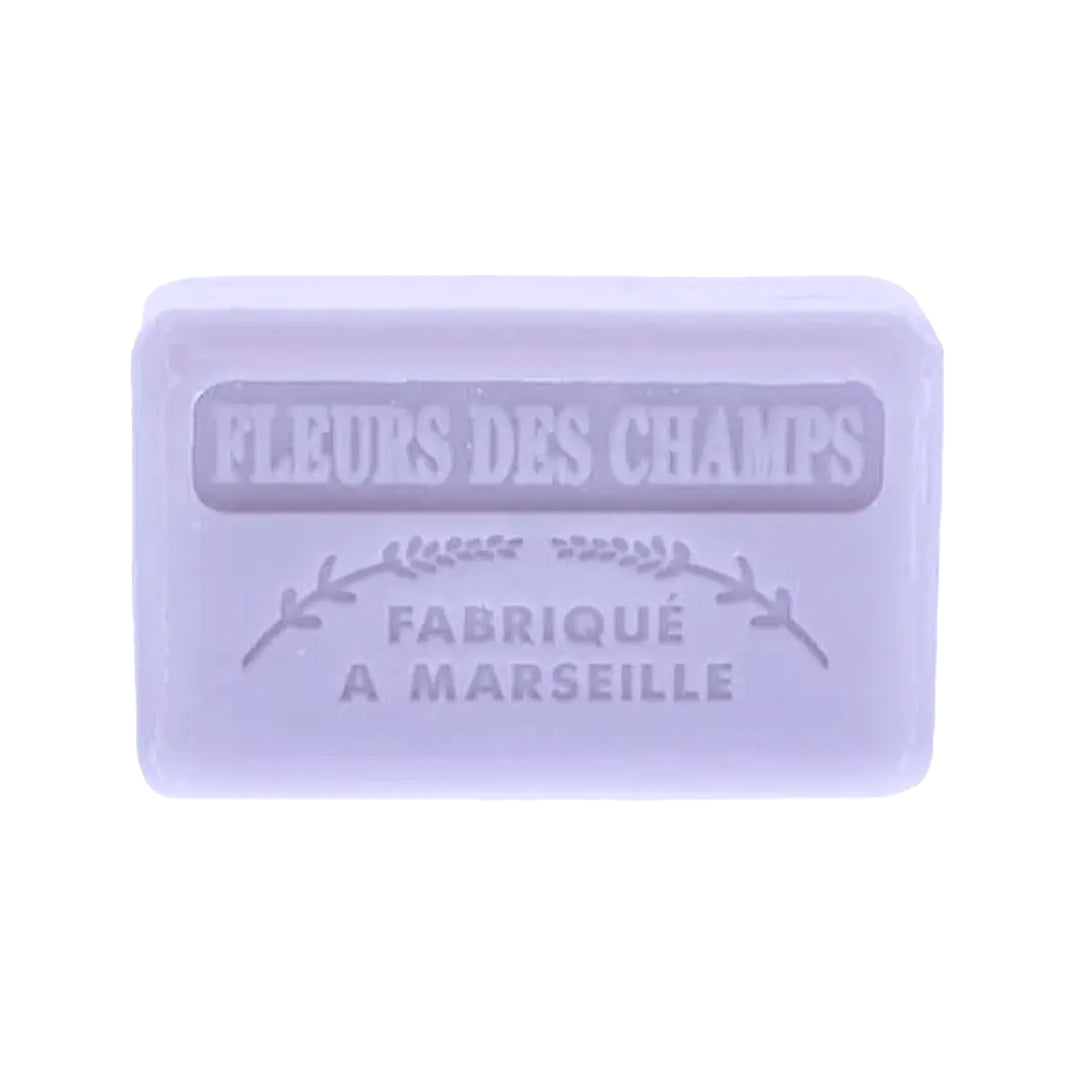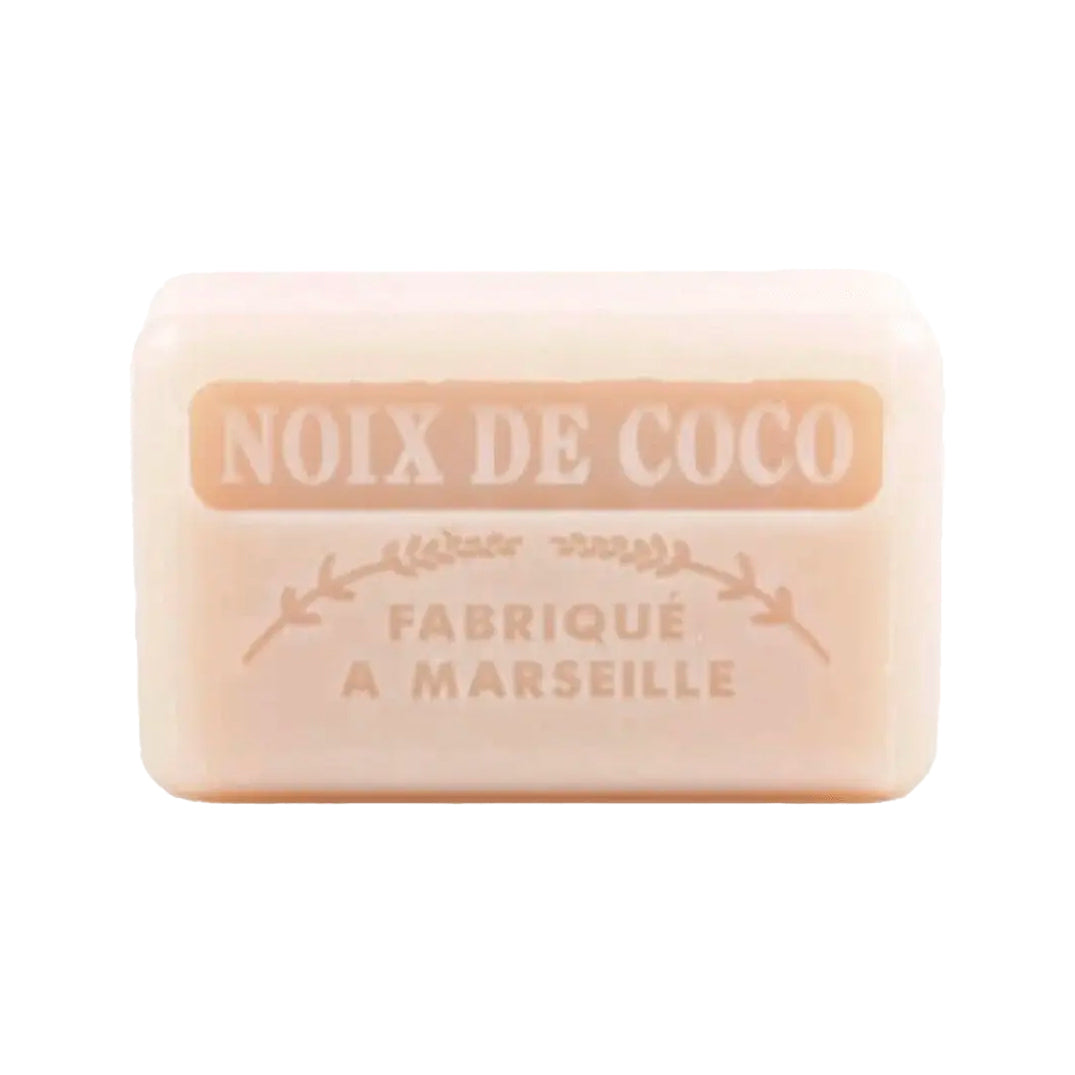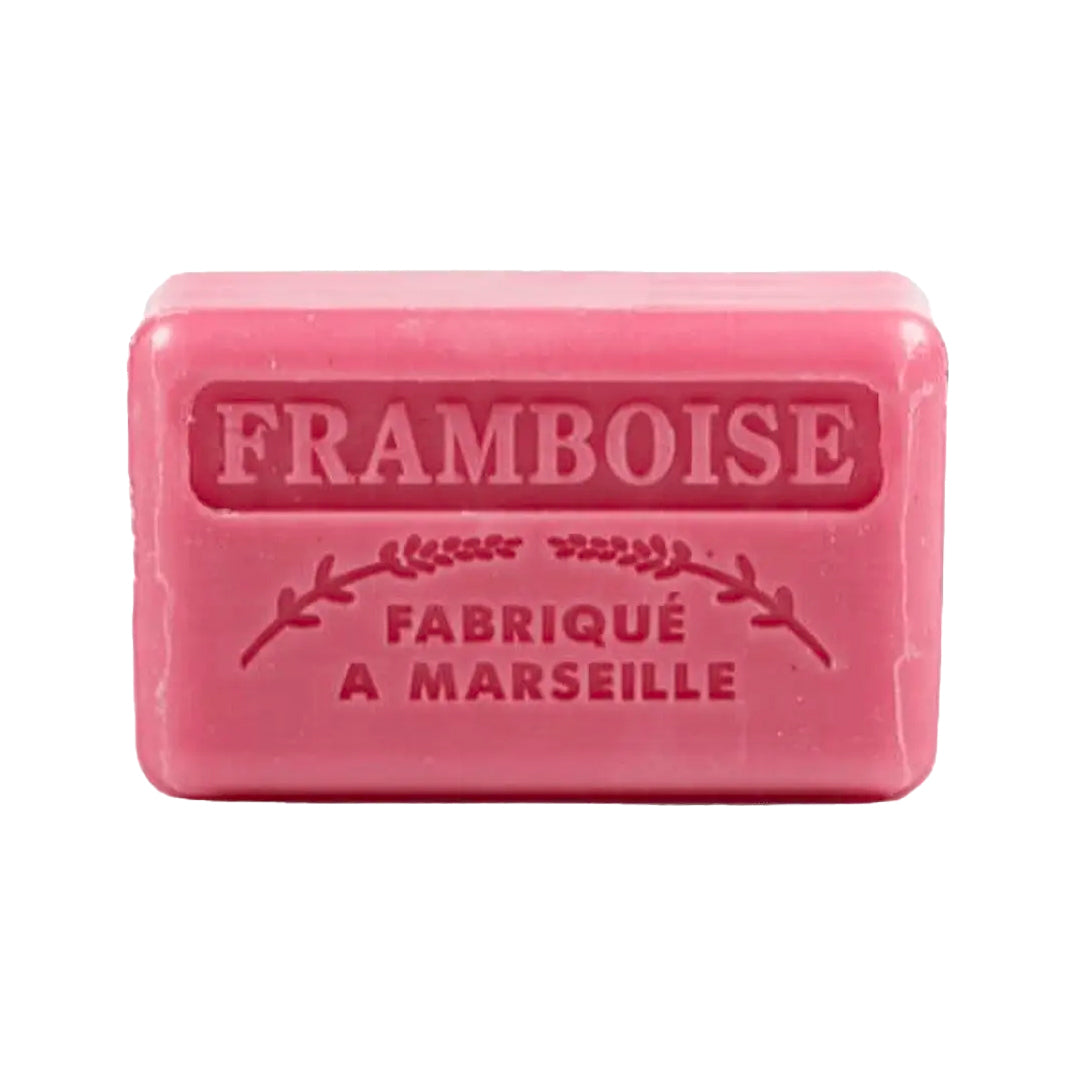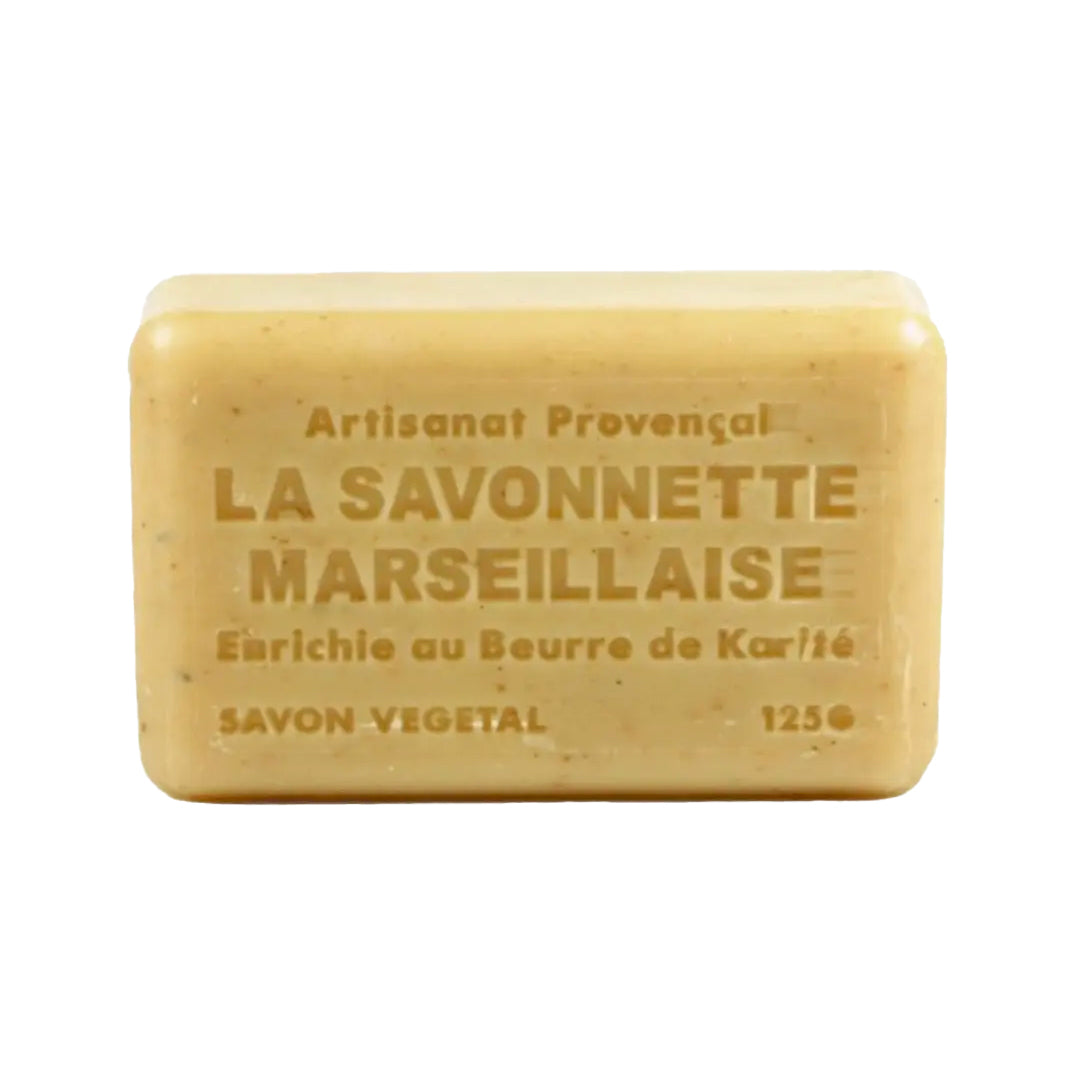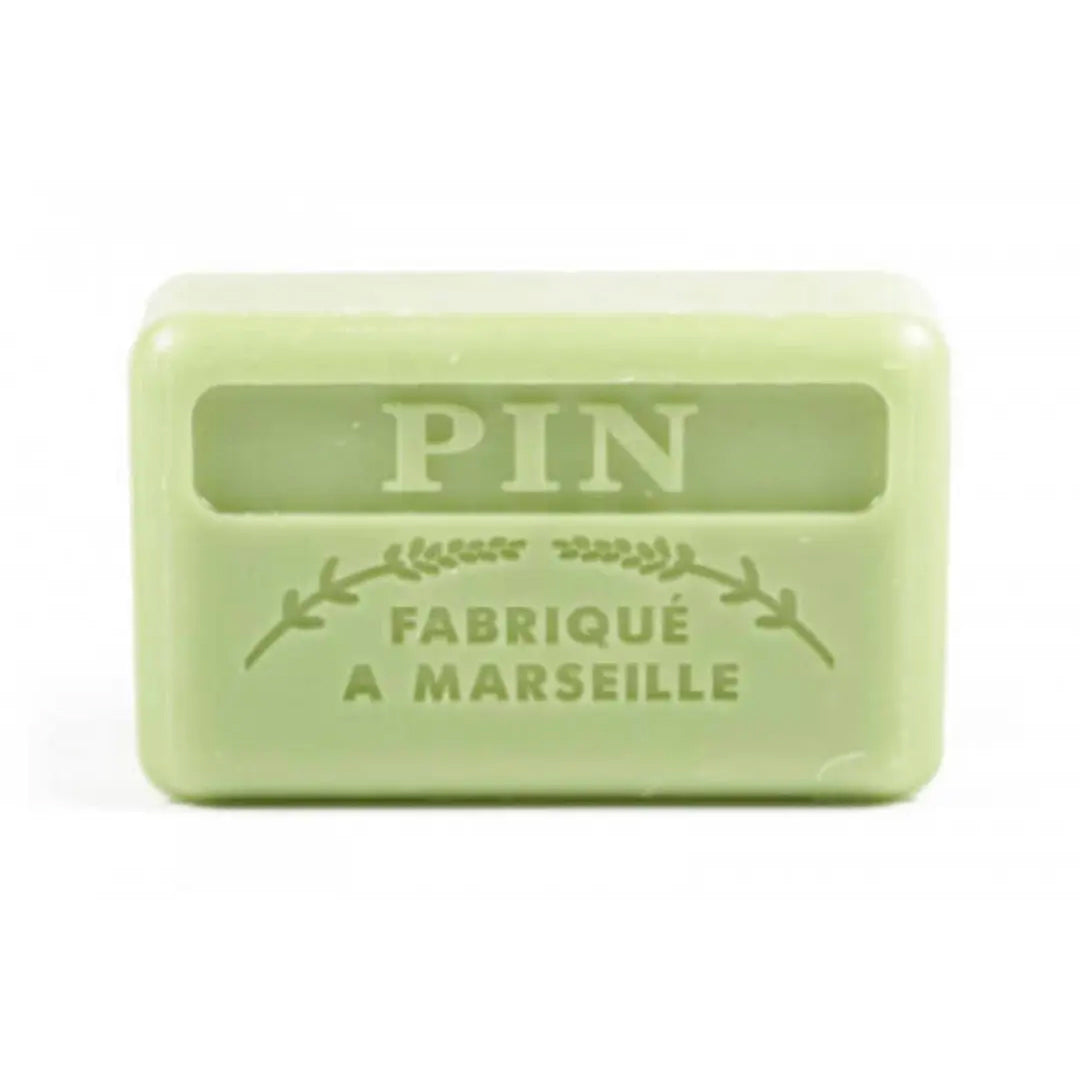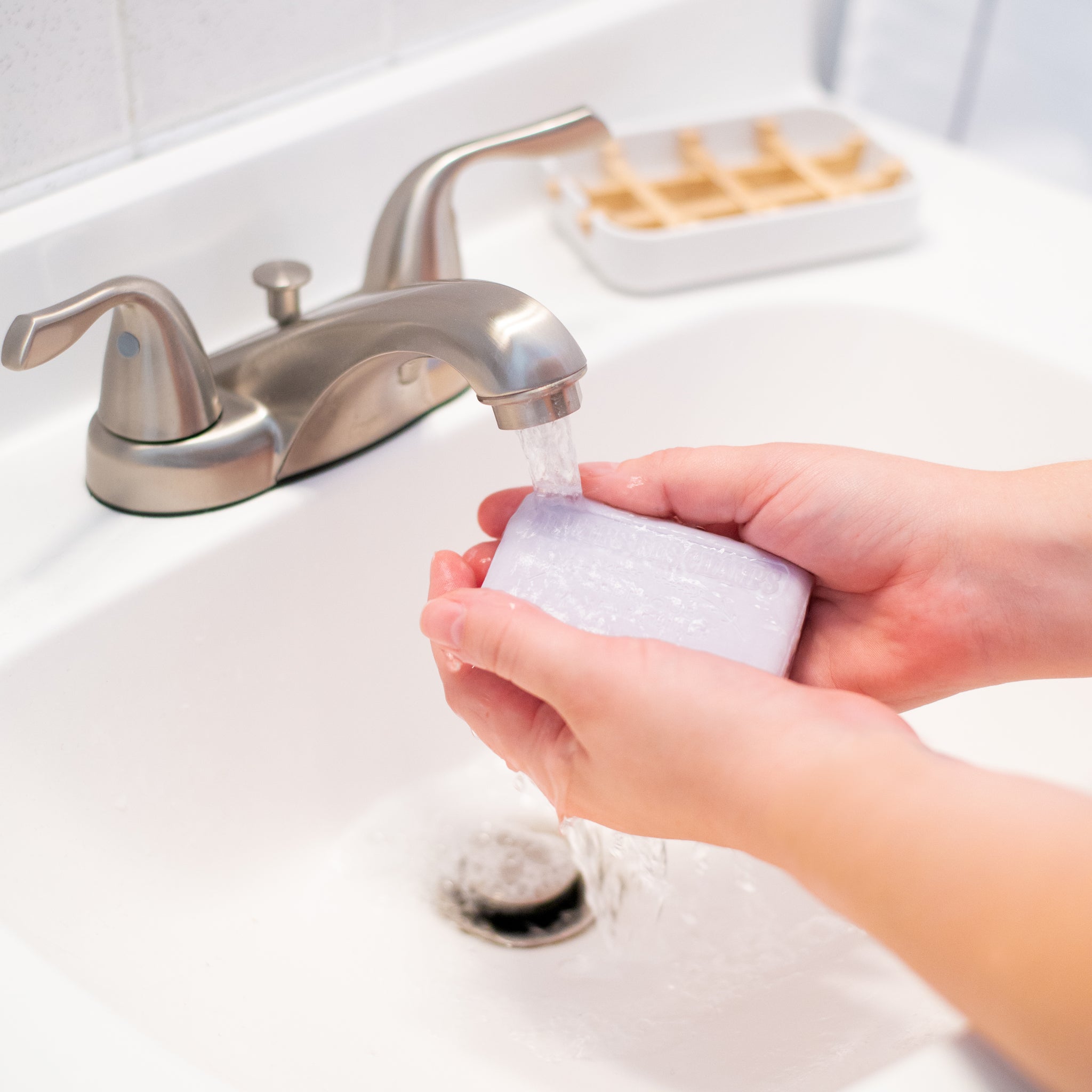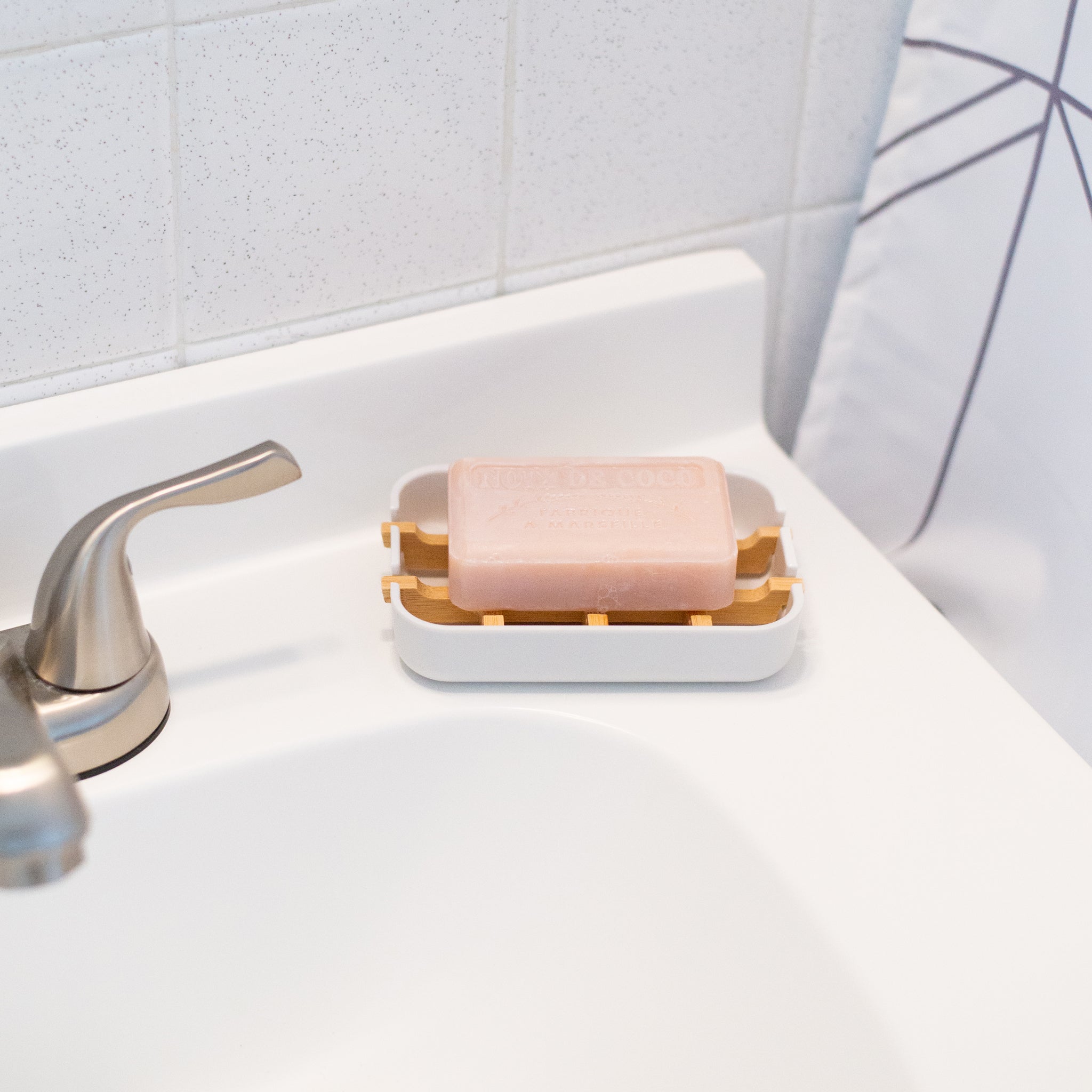 Very nice!
I chose a variety of three. They look pretty, smell wonderful and lather nicely. I'll definitely be reordering the citrus and trying out some of the other scents in the future.
It's a gift
I bought this as a stocking stuffer, not for myself. It smells great, but I can not tell you anything about it's performance.
Beautiful French soaps!
I got these last year as a gift for my sister who had a dream fulfilled by spending a few days in Paris with me a few years ago. They were so pretty for use in her guest bathroom at holiday time that I had to get them again this year.
French soaps are fabulous!
We love them so far! Delicious to smell, smooth to the skin. Thank you.
Wonderful!
These soaps have wonderful scents and lather beautifully. Luxurious!