Over 2.8 million pieces of plastic removed through product purchases.
Special Edition Jams
Remove 10 pieces of plastic!
Unique, special edition artisan jams.
These delicious jams were created in collaboration with The Met and come in a recyclable glass jar. Vegan, gluten-free, no preservatives, and of course... 100% plastic free. 
Shelf life: 12–24 months

Weight: 1 lb

Made in the USA. 
Peaches, Cane Sugar, Fig Paste, Lemon Juice, Pectin, Laurel Leaf, Sea Salt
Strawberries, Cane Sugar, Pomegranate Juice, Lemon Juice, Rose Petals, Pectin, and Rose Water.
Concord Grapes (puree & juice), Cane Sugar, Lemon Juice, Mishio (Japanese Sea Salt), Pectin.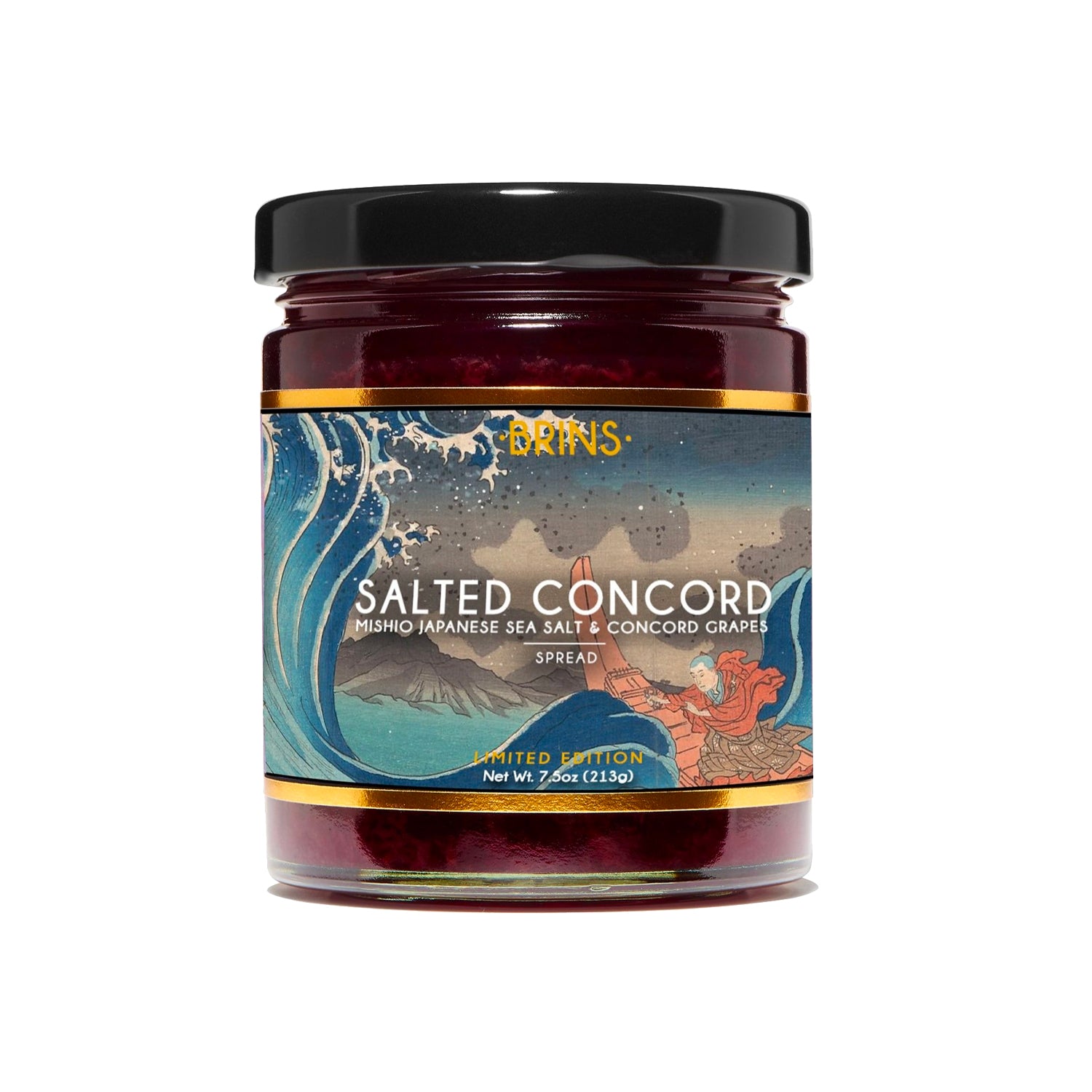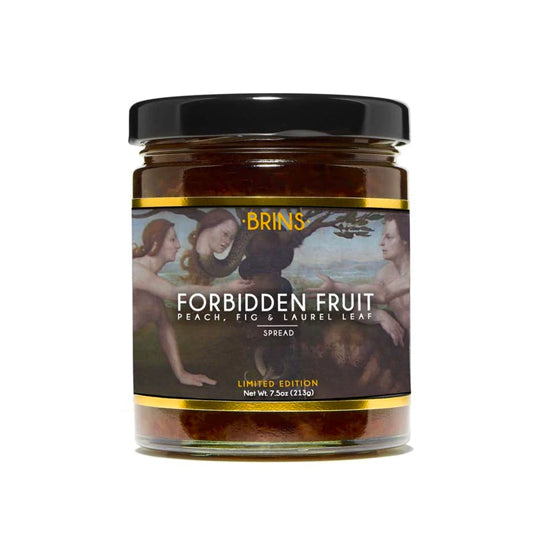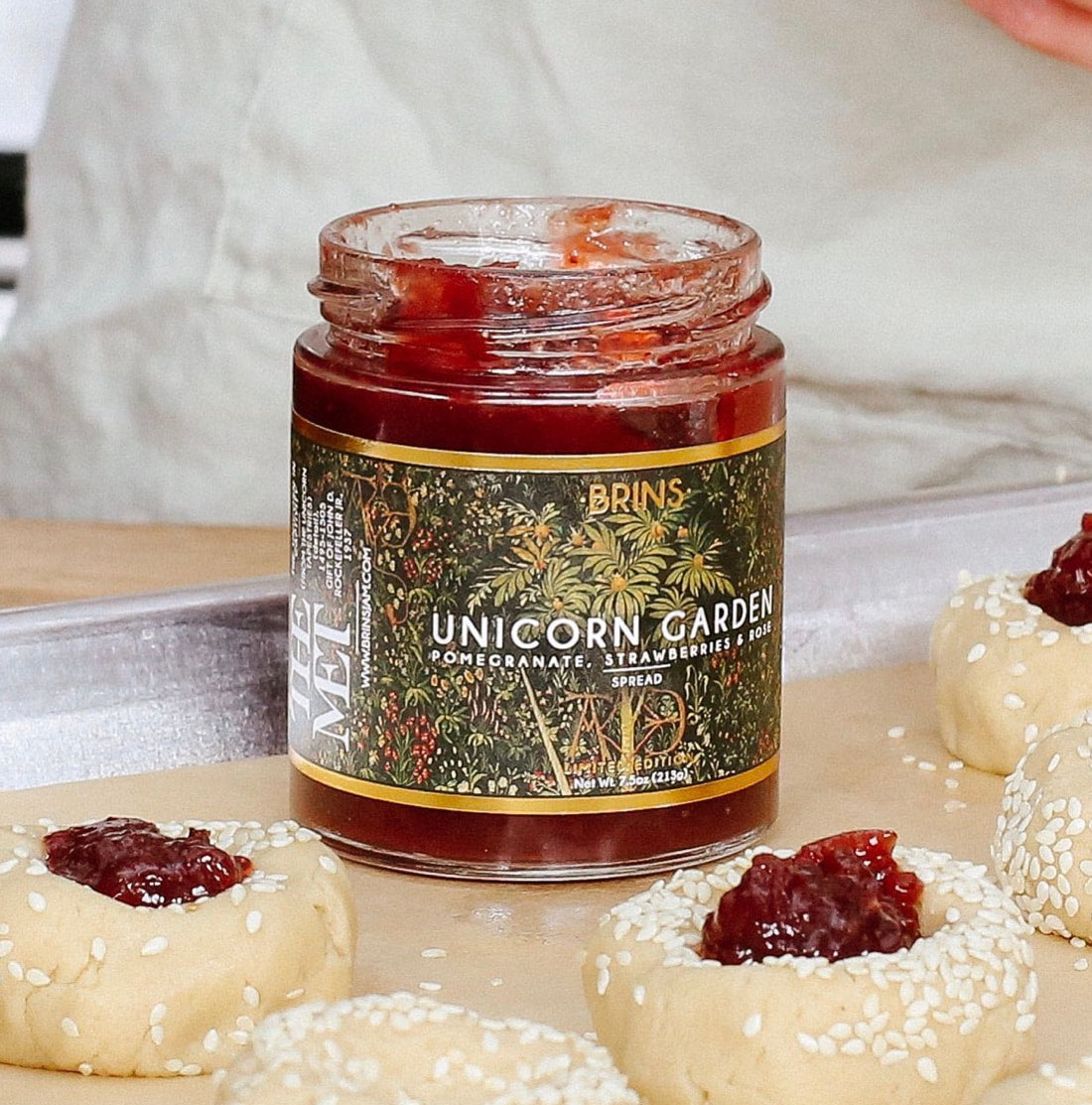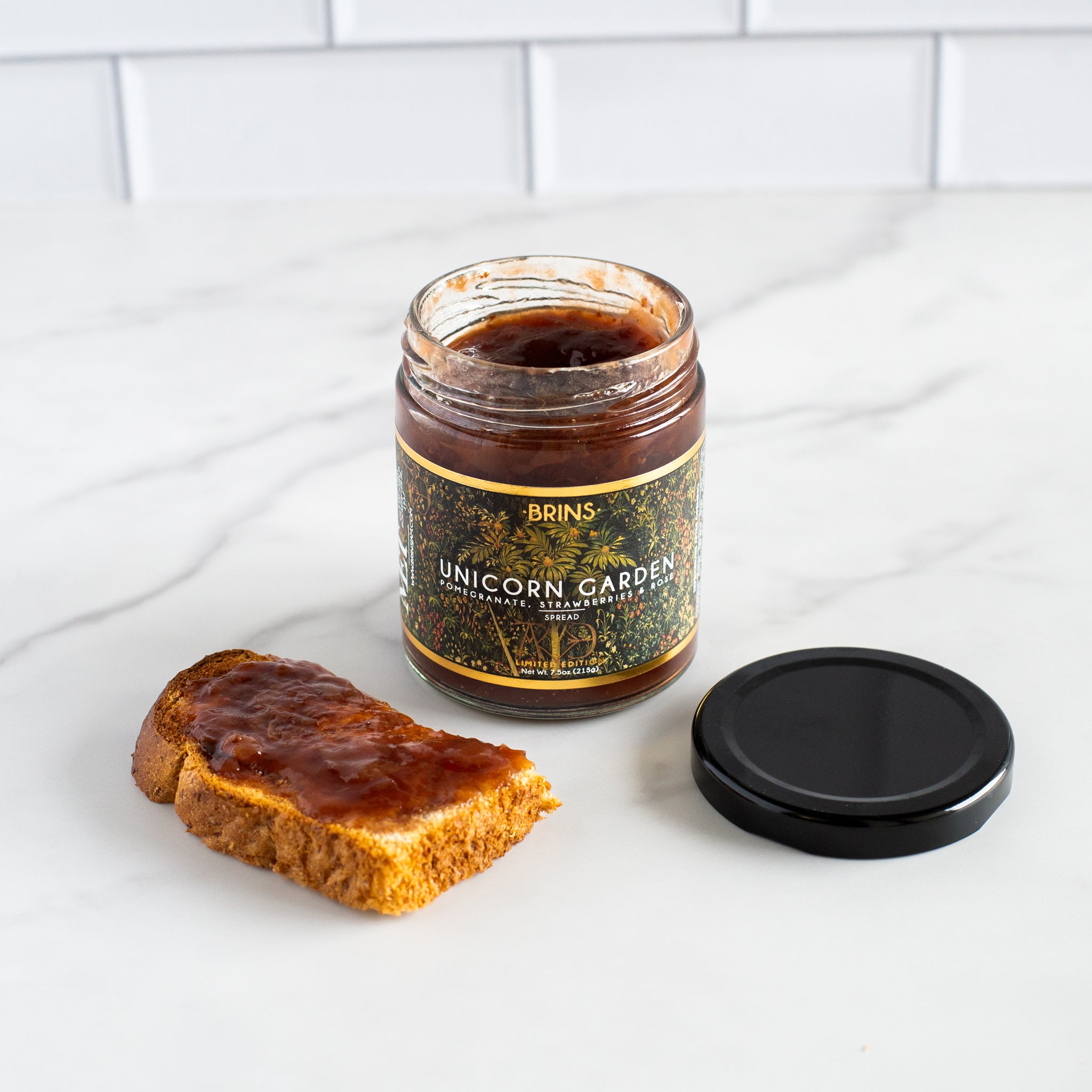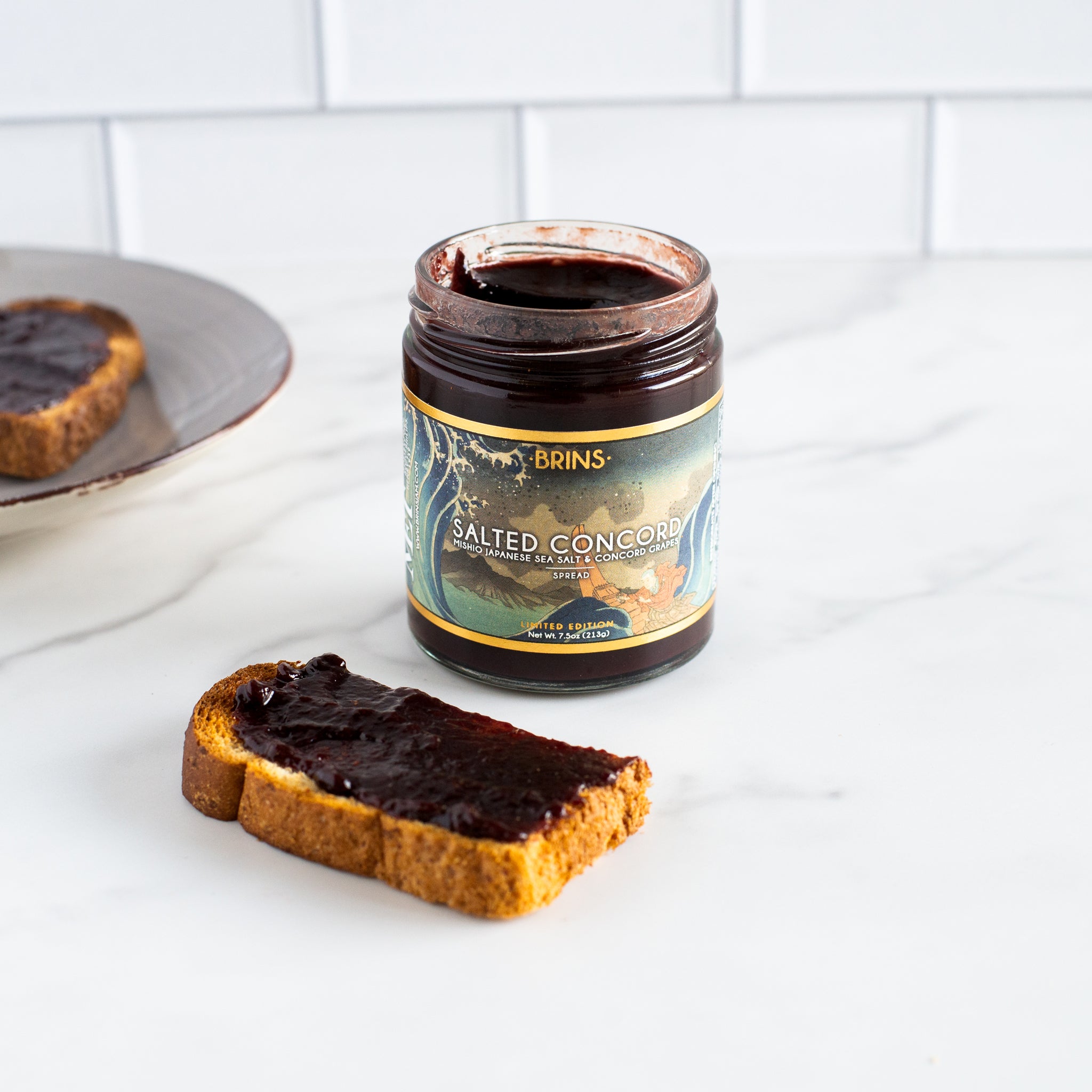 I Really Liked These Jams
I purchased the Unicorn Garden (Strawberry) and the Salted Concord (Grape) jams and they were wonderful! I've had them on my morning toast and on an English muffin and they were worth the purchase price. Very yummy and I will order more. I just wish the jams came in larger jars. (Hint, hint!)
Yummy Jelly Trio
Every jar was delicious! I'll be ordering more❤️
Jam
It was a gift and they have not opened it yet
Yummy
This was so delicious perfectly balanced flavors
Fast shipping too !
Great
Wonderful Jam
A gift for a friend that is going to be enjoyed!