Over 3 million pieces of plastic removed through product purchases.
Artisan Soy Wax Candles - Two Sizes
Remove 10 pieces of plastic!
Delightful candles hand-poured in the USA. 

These colorful glass candles will look beautiful in your home...and they smell amazing! Available in 9.5 or 3 oz.
Earth-friendly: Each of these soy candles is housed in a reusable glass candle jar to help add to your home's style while remaining earth-conscious. Reuse the container to store small items or to grow a plant.
Clean-burning soy candle: Carefully hand-poured into glass candle jars at a Nashville factory and filled with a unique scent. Each features a clean-burning cotton wick.
Upcycled beauty: The scented candles are designed with upcycling in mind. After you burn the candle, freeze the jar overnight to remove the wax and wick and create a charming storage container or planter.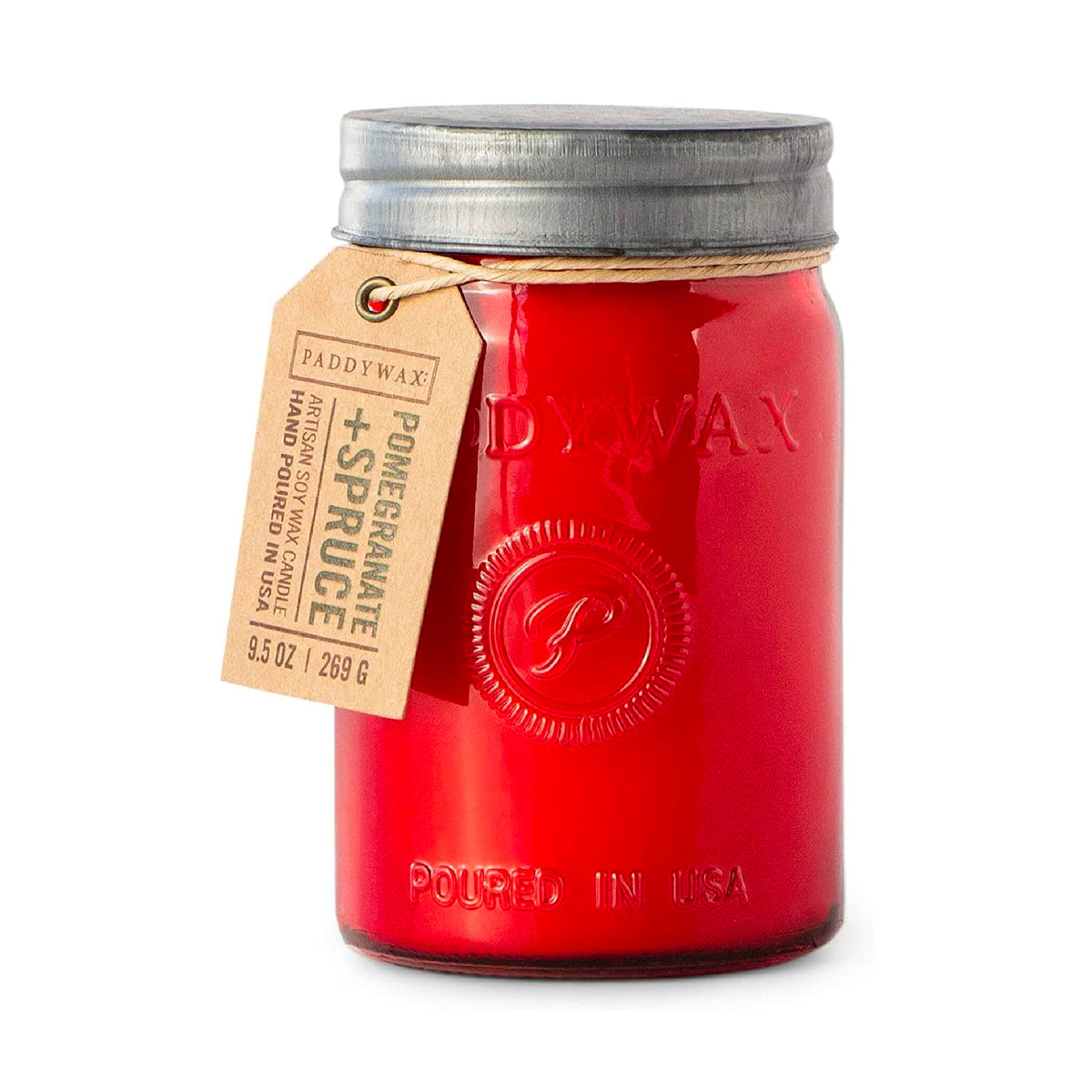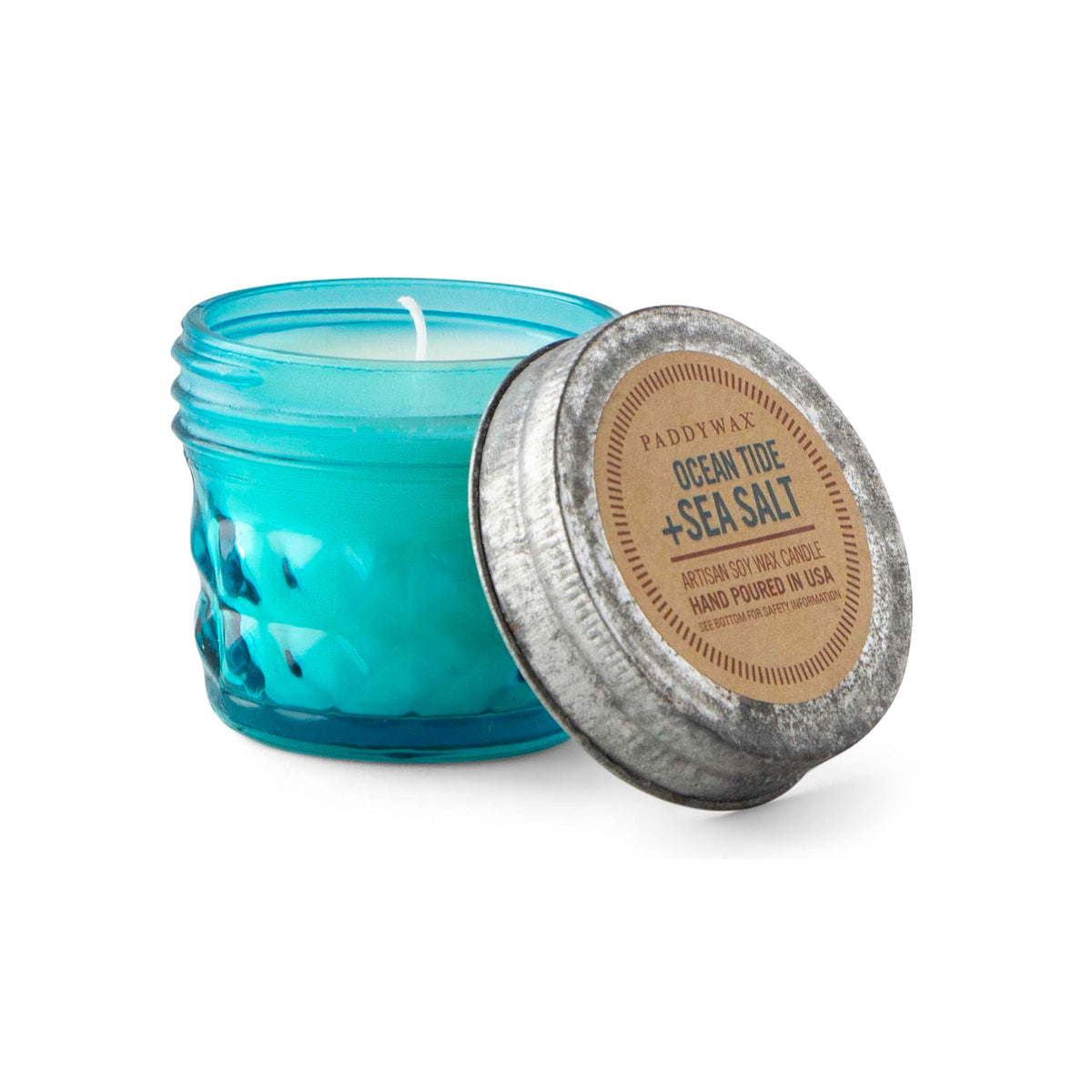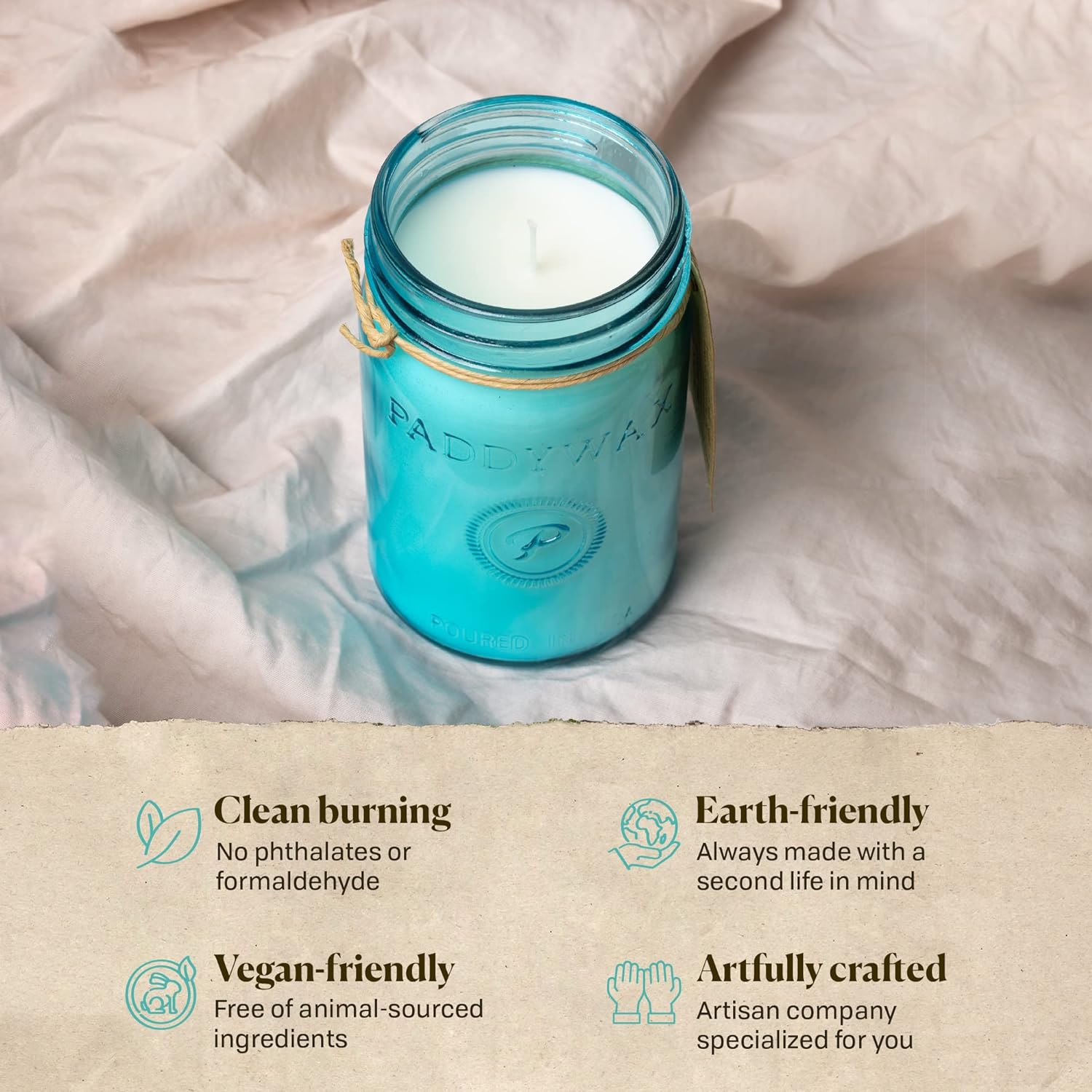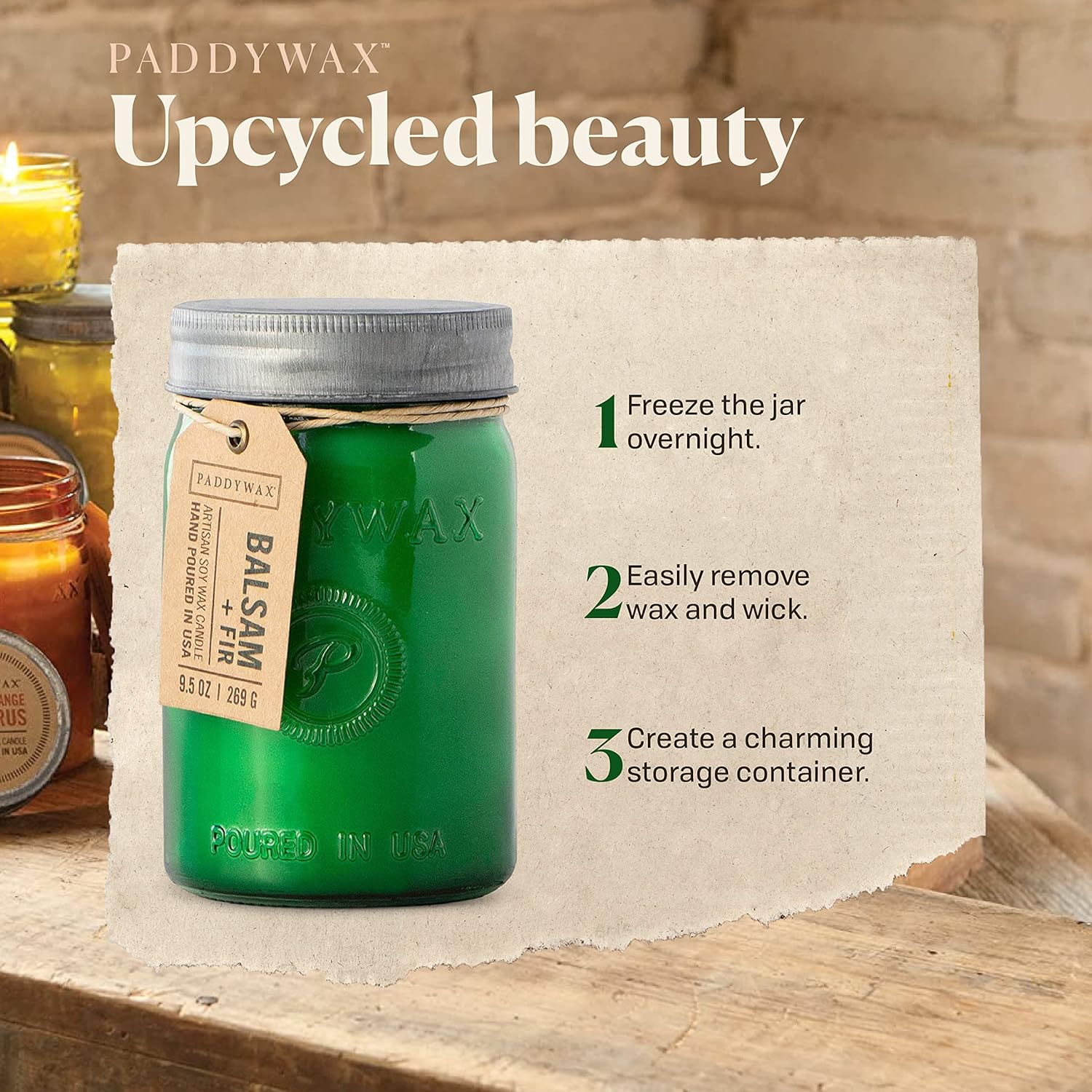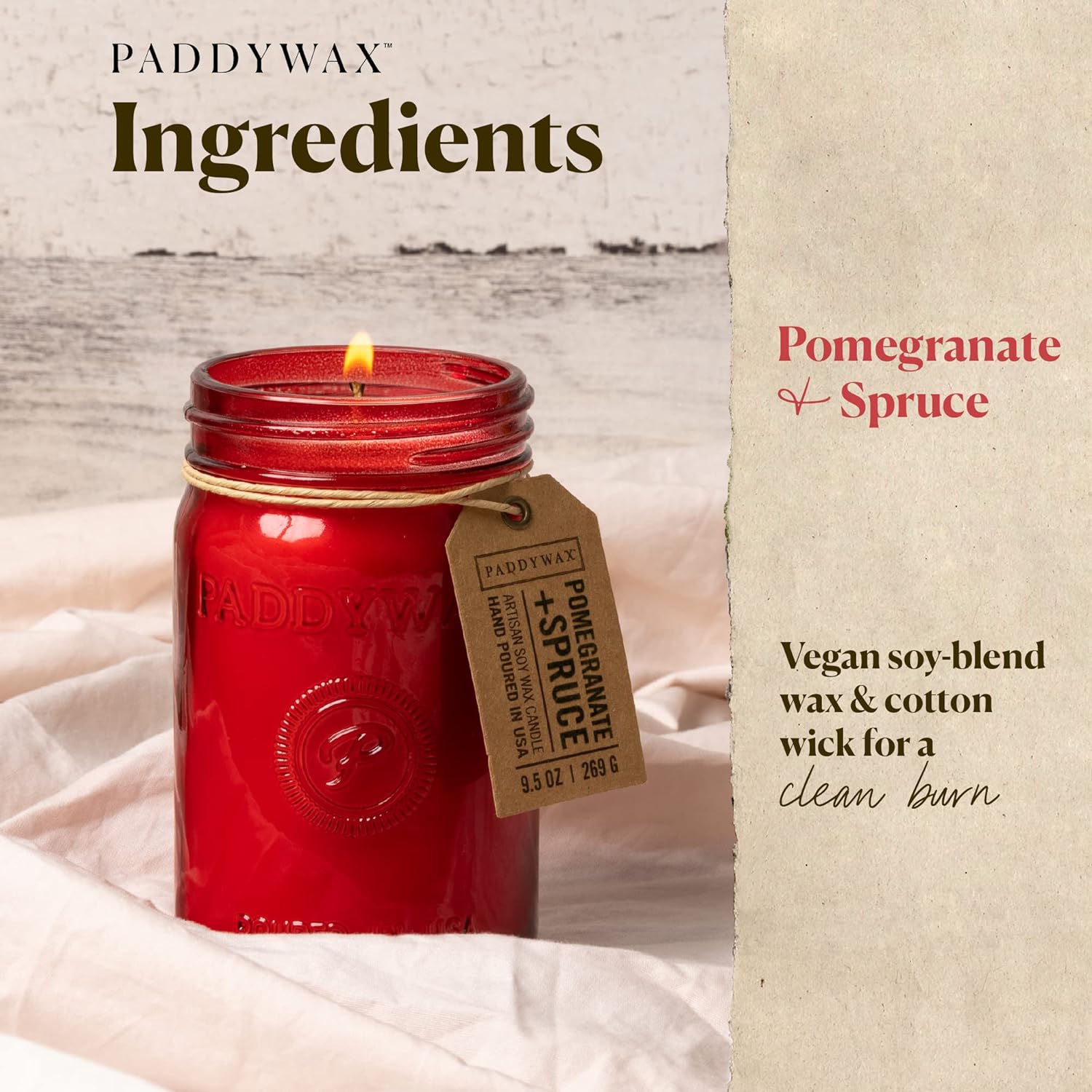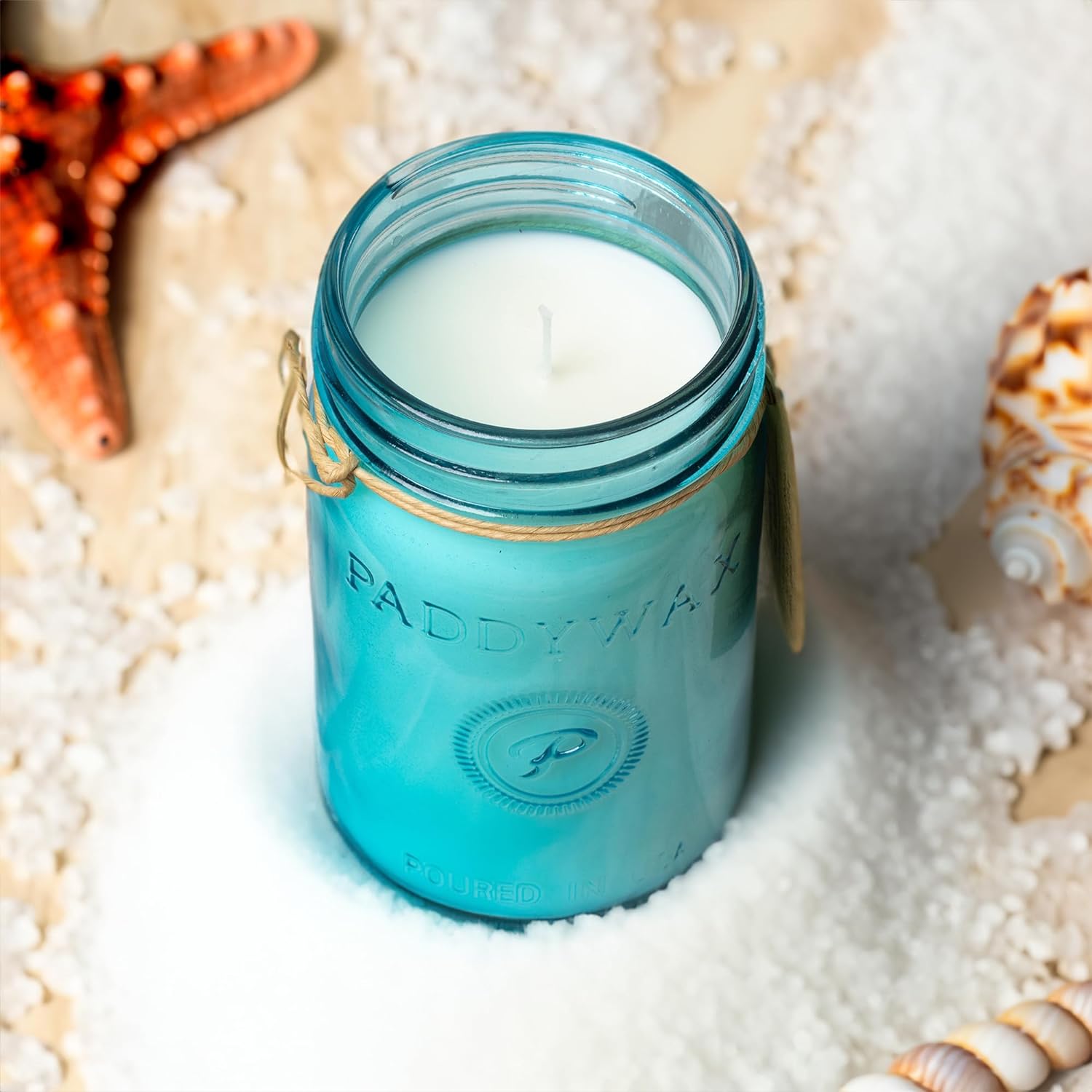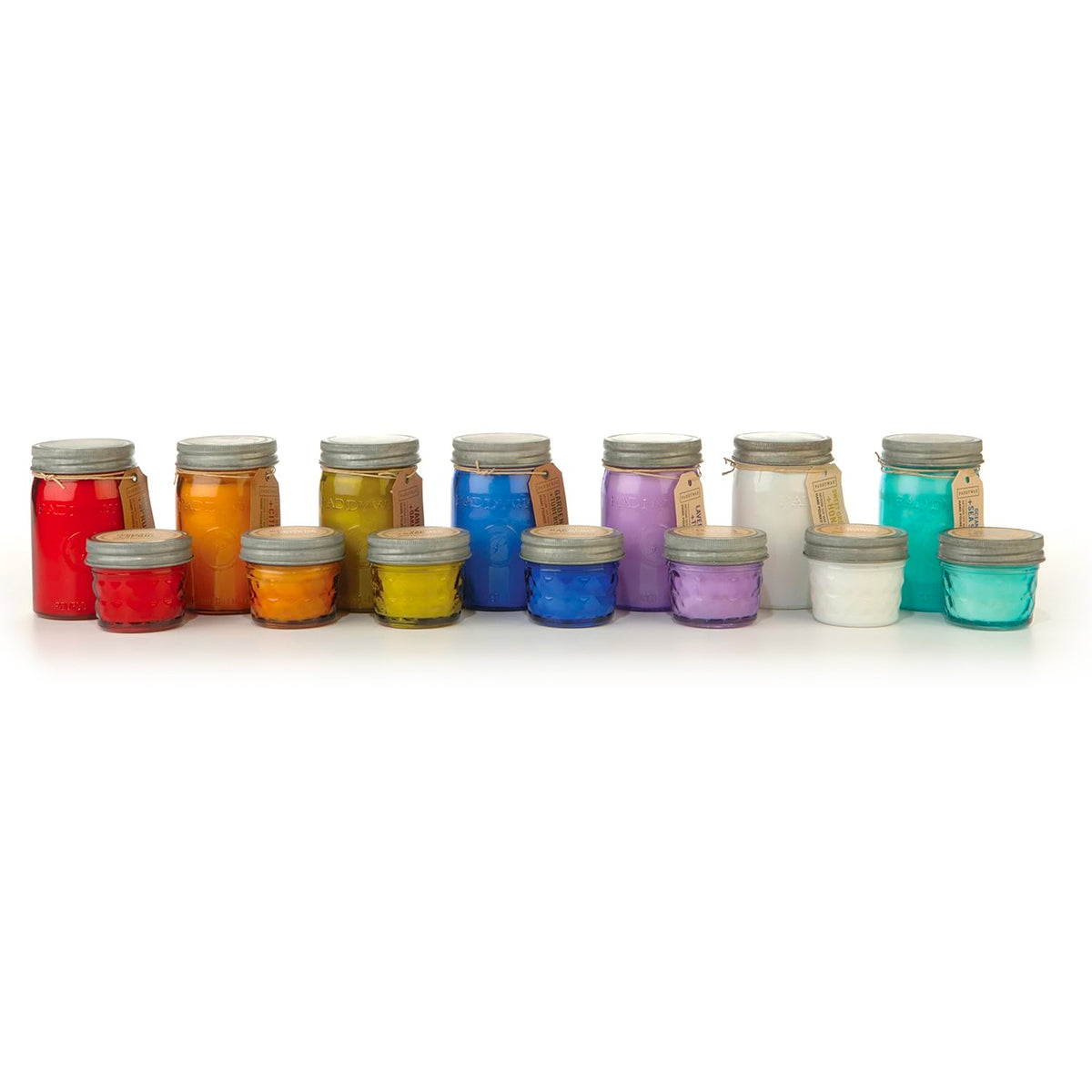 Small and highly scented beachy scent
Smells just like i'm at the beach. It's a nice, clean scent for any room. The turquoise jar lends to the ambience and it's totally reusable.