Over 2.8 million pieces of plastic removed through product purchases.
Garden Sprinkles - 8 Styles
Remove 10 pieces of plastic!
Garden Sprinkles will brighten any windowsill or garden - wherever you choose to plant your seeds! 
These cute tins are filled with unique varieties of seeds. 100% plastic free, garden sprinkles are a fun and easy way to celebrate the arrival of spring! 
Includes: 

US steel tin, seeds, and planting instructions. 

Made in the USA. 
Lavender: The leaves are aromatic right from the start and have a relaxing effect. 
Honeybee: A wonderful mix of flowers noted for their beauty and ability to attract honeybees. 
Butterfly: A beautiful mix of flowers noted for their aroma and for attracting butterflies.
Good Luck Clover: Good Luck wishes to brighten a windowsill or desk. 
Sunflower: Our mini-sunflower is a French dwarf variety that is easy to grow.
Wildflowers: This magnificent mix contains a splendid variety of colors, shapes, and sizes.
Cat and Dog Grass: An easy-to-grow organic treat for pet health and vitality.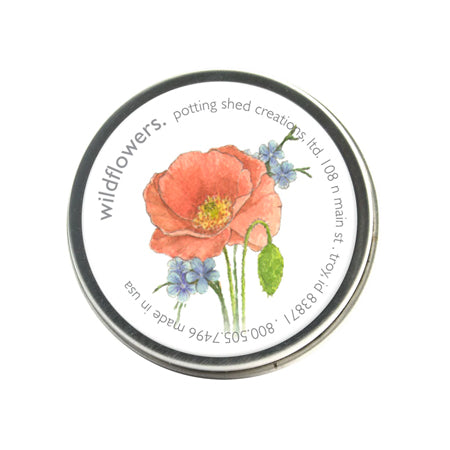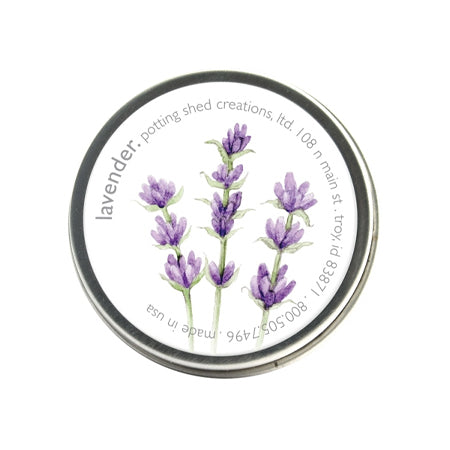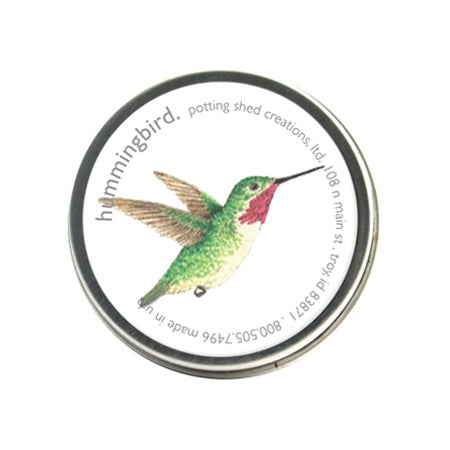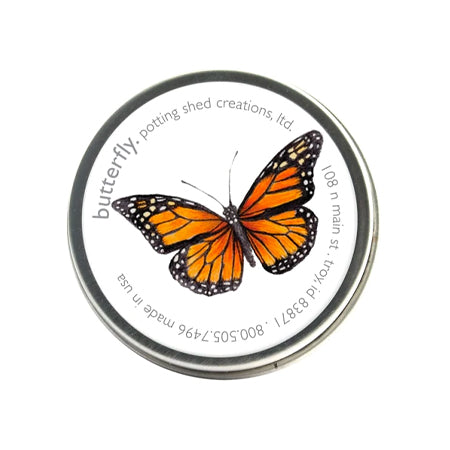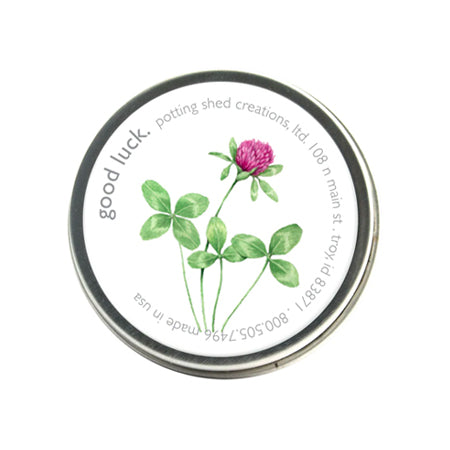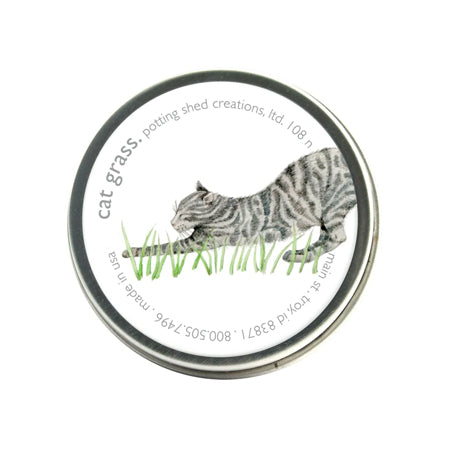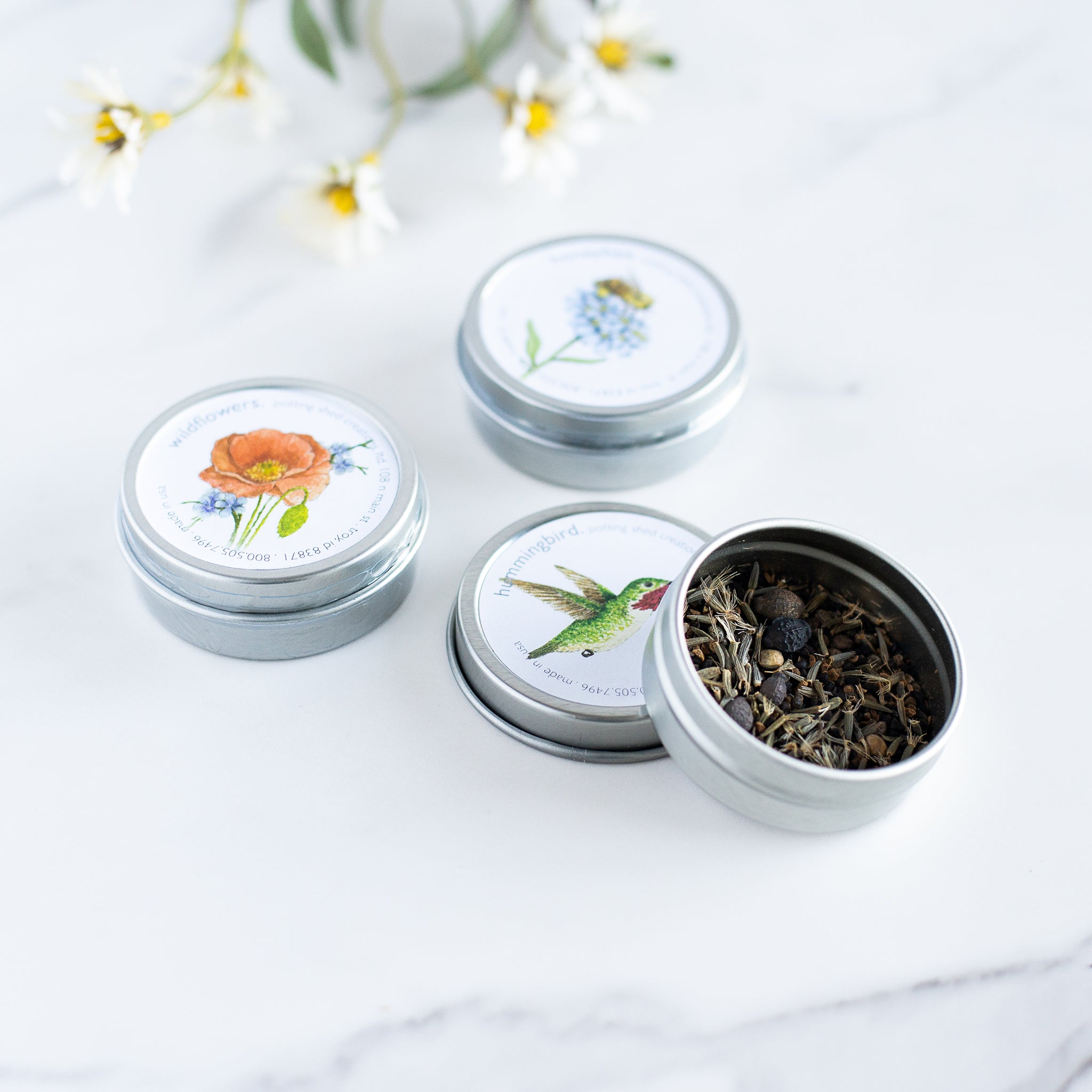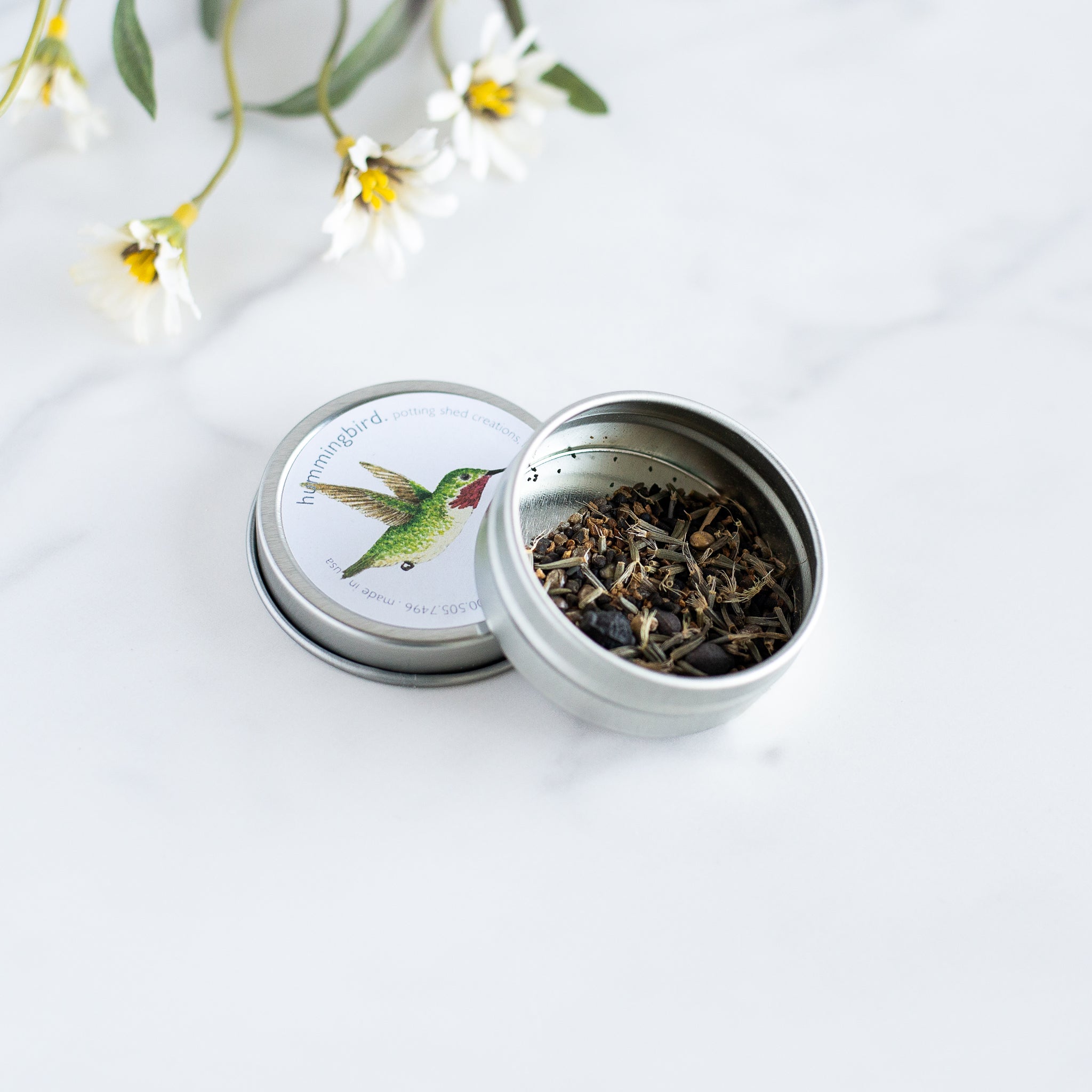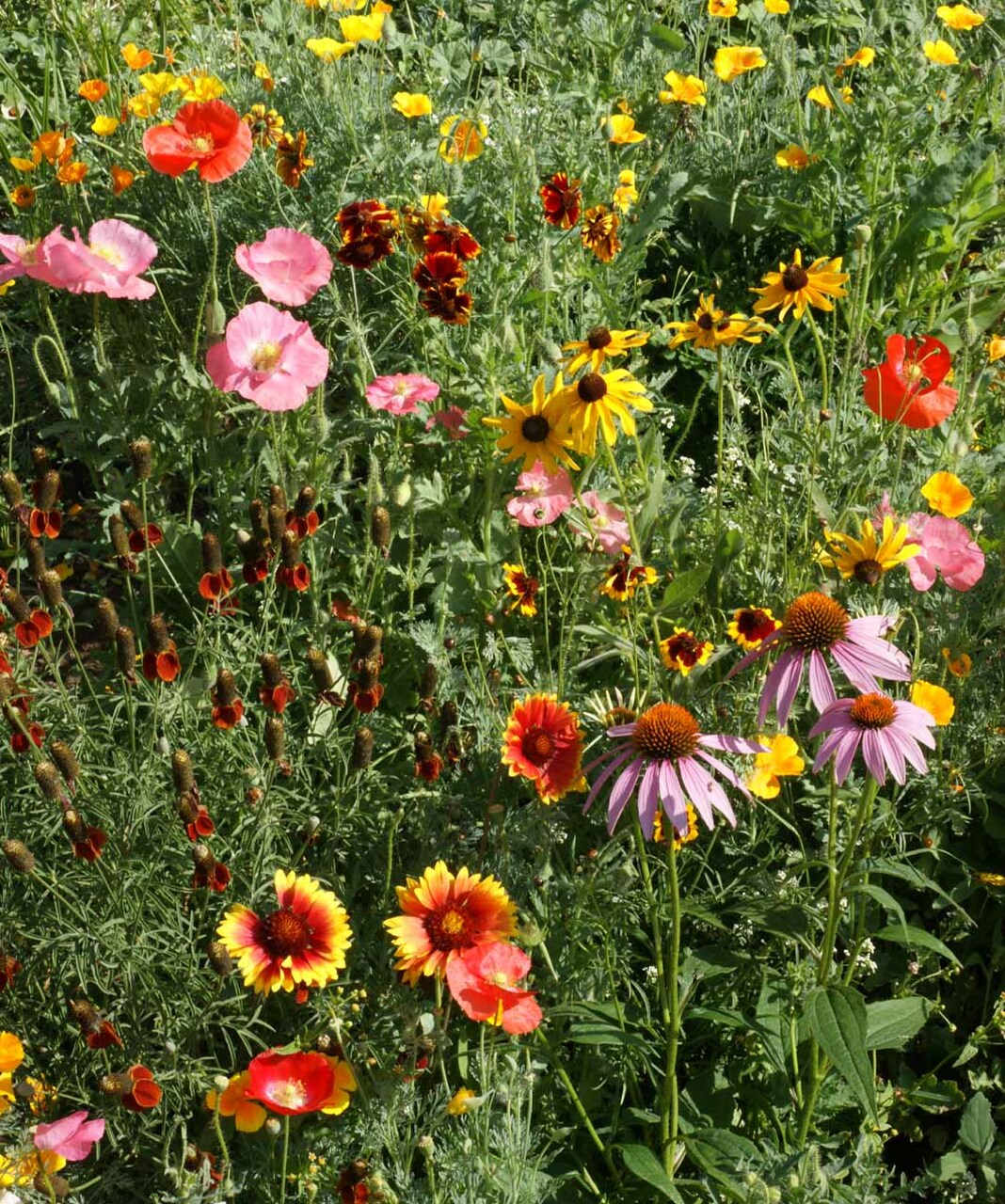 Garden Sprinkles - 8 Styles
Garden sprinkle flowers
I love the convenience of keeping them stored. I will not plant them until next spring, but I'm excited.
New sprouts!
Nicely packaged. More seeds than I was expecting. The tiny leaves are starting to pop and it's plain fun to check every day. Tnx!