Over 2.8 million pieces of plastic removed through product purchases.
FTO Veggie Brush
Remove 10 pieces of plastic!
Prepare to meet your produce's new best friend!
Our brand-new, custom veggie brush is here to help you clean everything from crunchy apples to smooth zucchinis. This little champ, with its perfect blend of hardy recycled bristles and softer plant fiber ones, can handle all types of fruits and veggies - even the ones with delicate skins.
Plus, it's earth-friendly. Now you can enjoy your produce in its cleanest form while caring for our planet. 
Material:

 

Bamboo, Recycled Plant Fiber Bristles (Tampico), Recycled Plastic Bristles.
Care: 

Hand wash in warm, soapy water.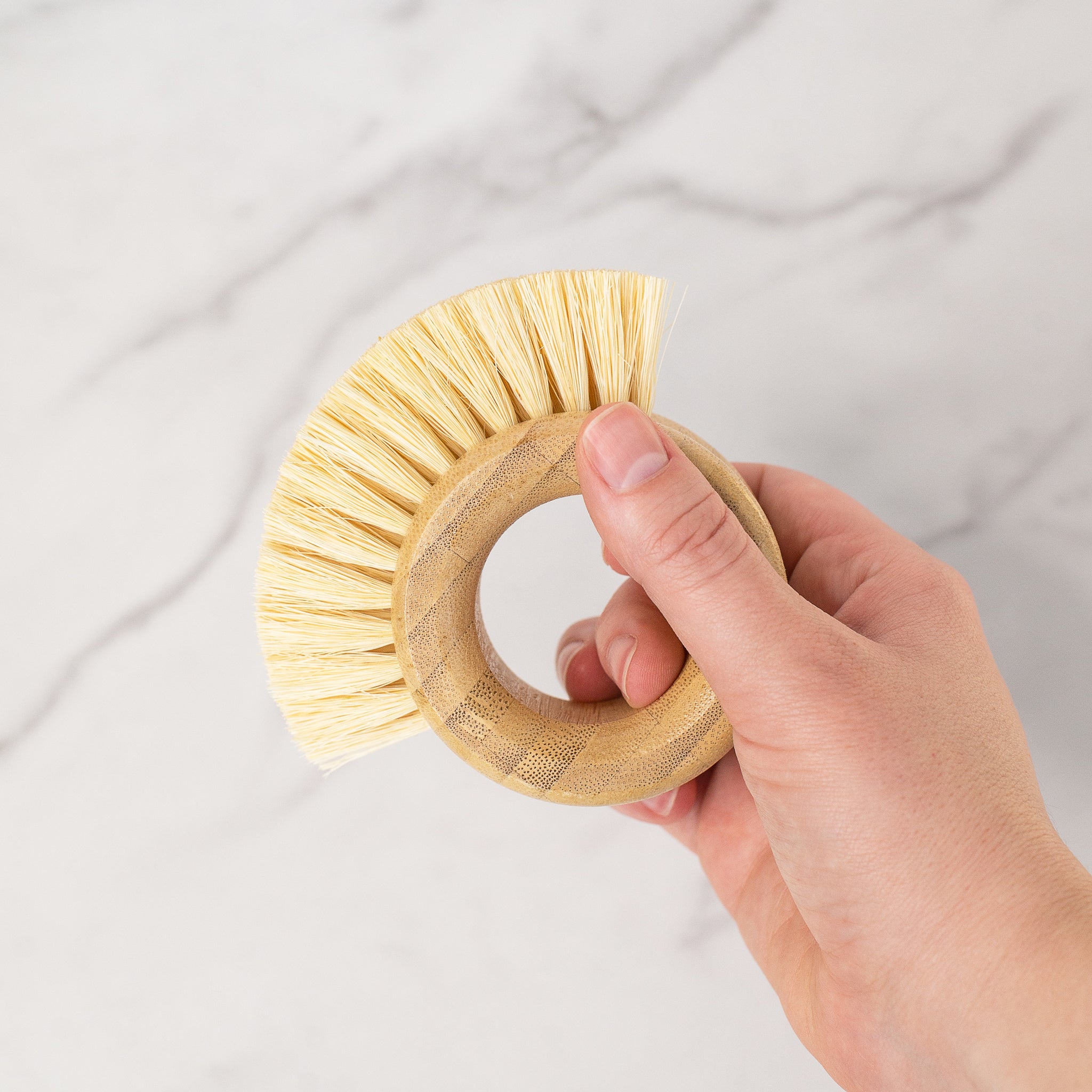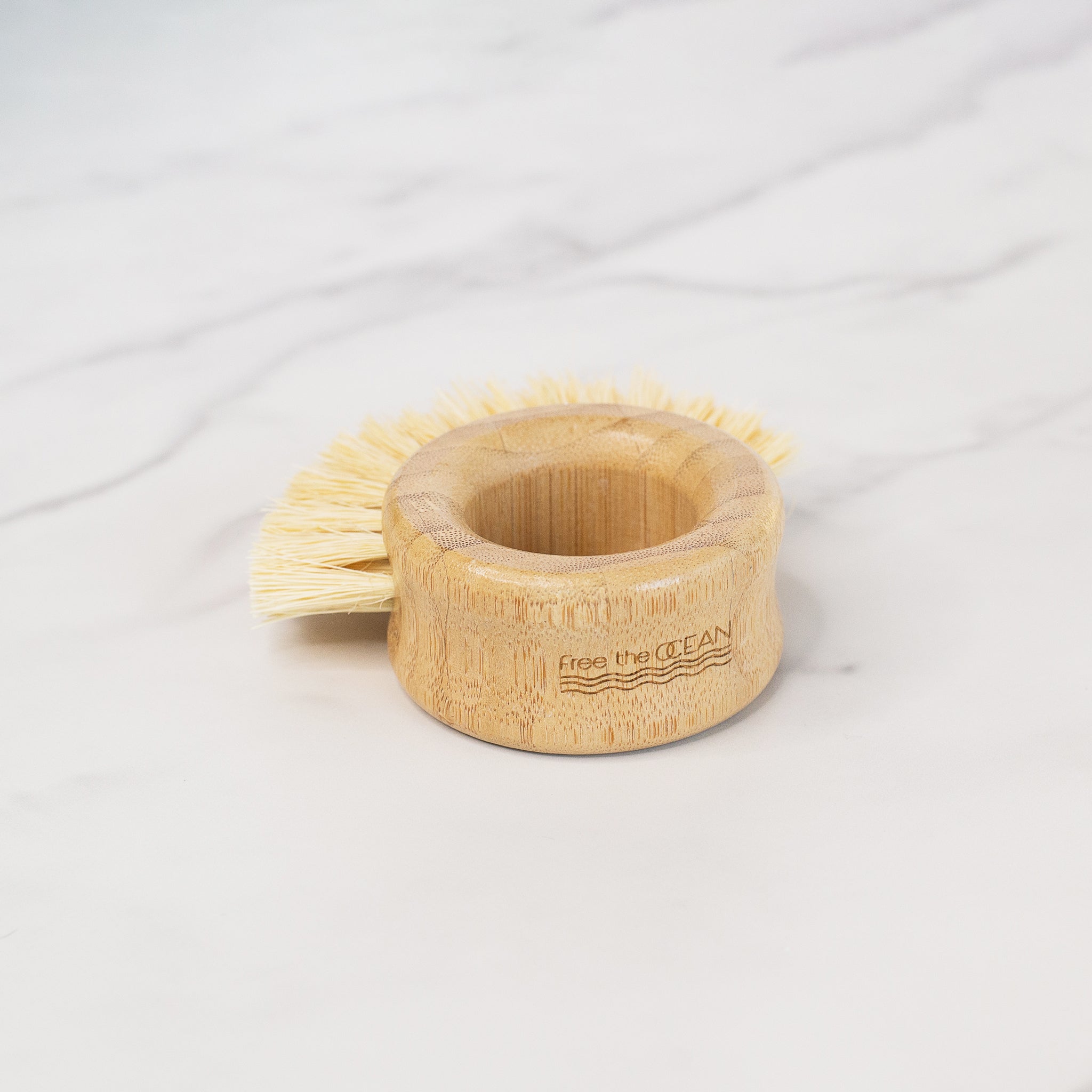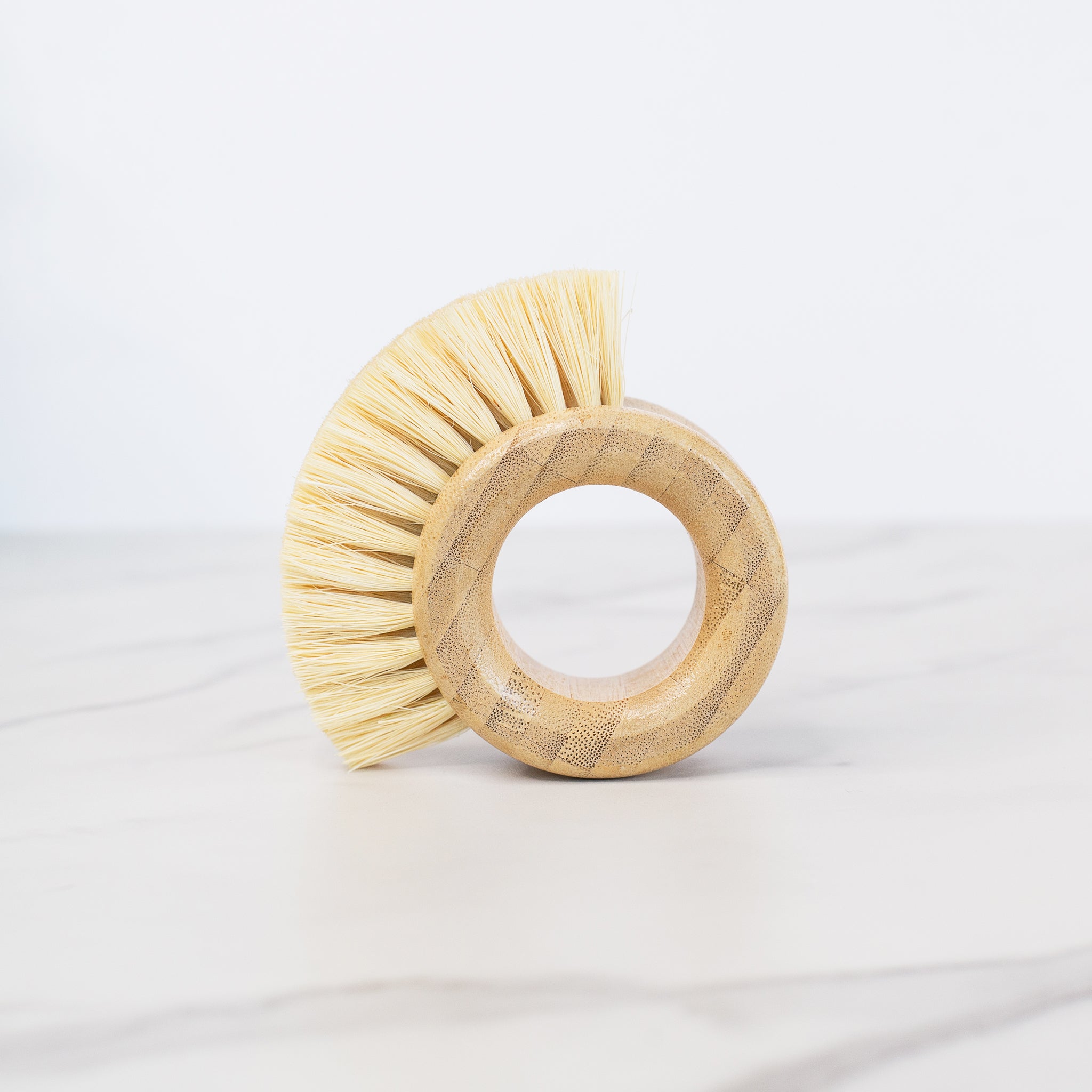 The best!
This is the best vegetable brush I've ever had. This one is actually a gift for a friend. I like mine so much that I bought one as a gift.