Over 2.8 million pieces of plastic removed through product purchases.
FTO String Bag - 2 Colors
Remove 10 pieces of plastic!
Shop, travel and live your eco-friendly life in style.
This handy string bag is plastic-free and incredibly convenient. It's small enough to stick in your purse or pocket, but stretches to hold pretty much anything. Whether you're going to the grocery store, the beach or across the country, this Free the Ocean string bag is the perfect combo of convenient and eco-friendly!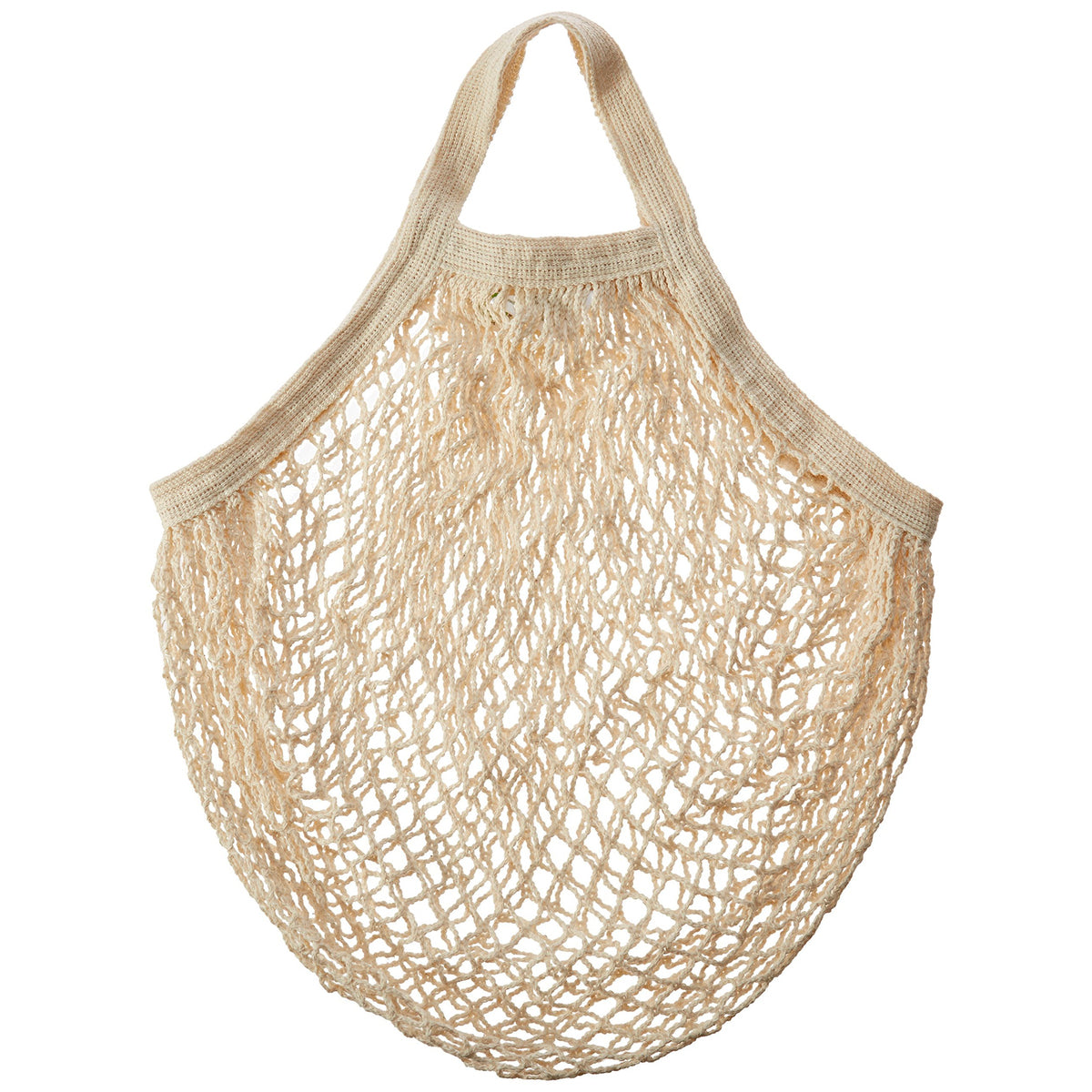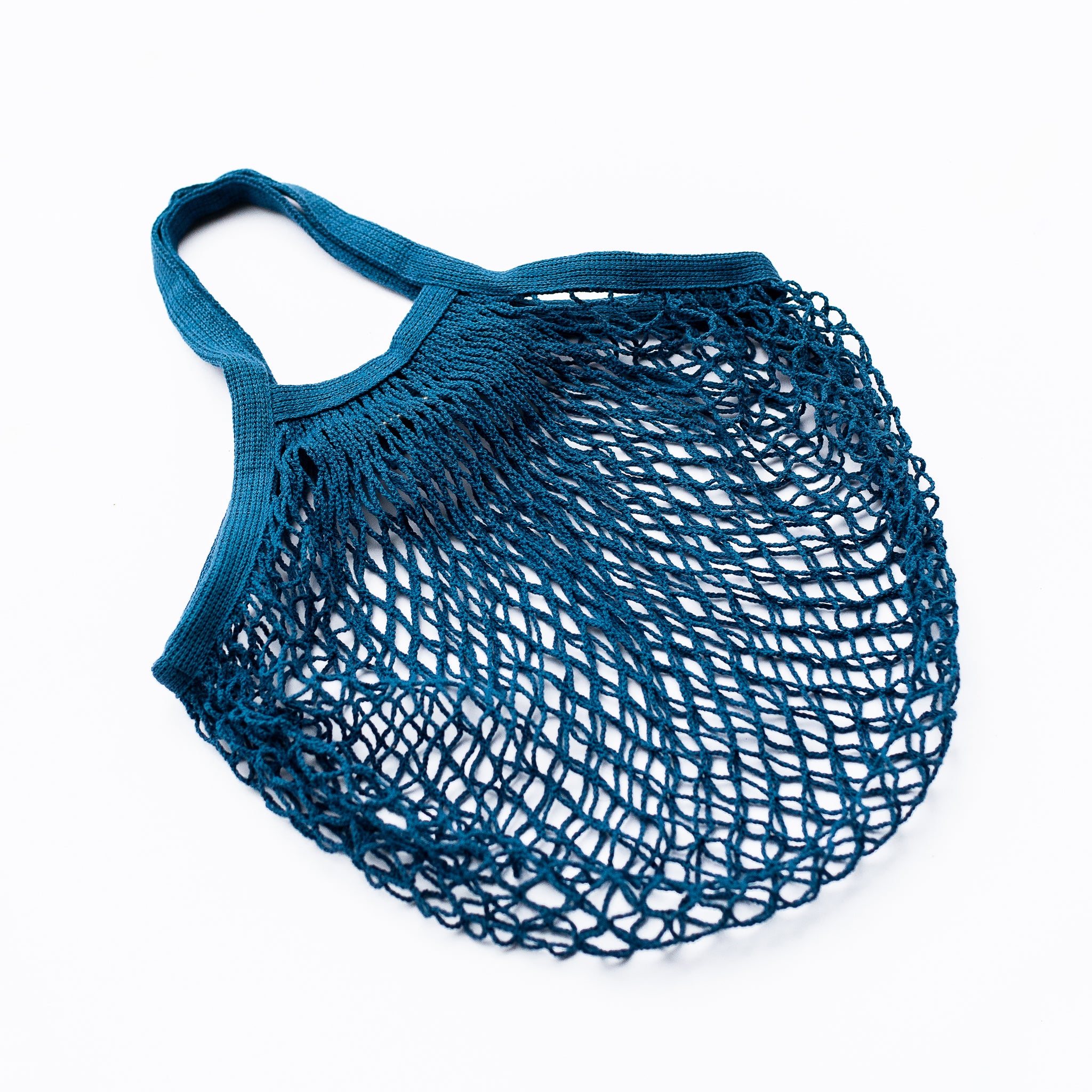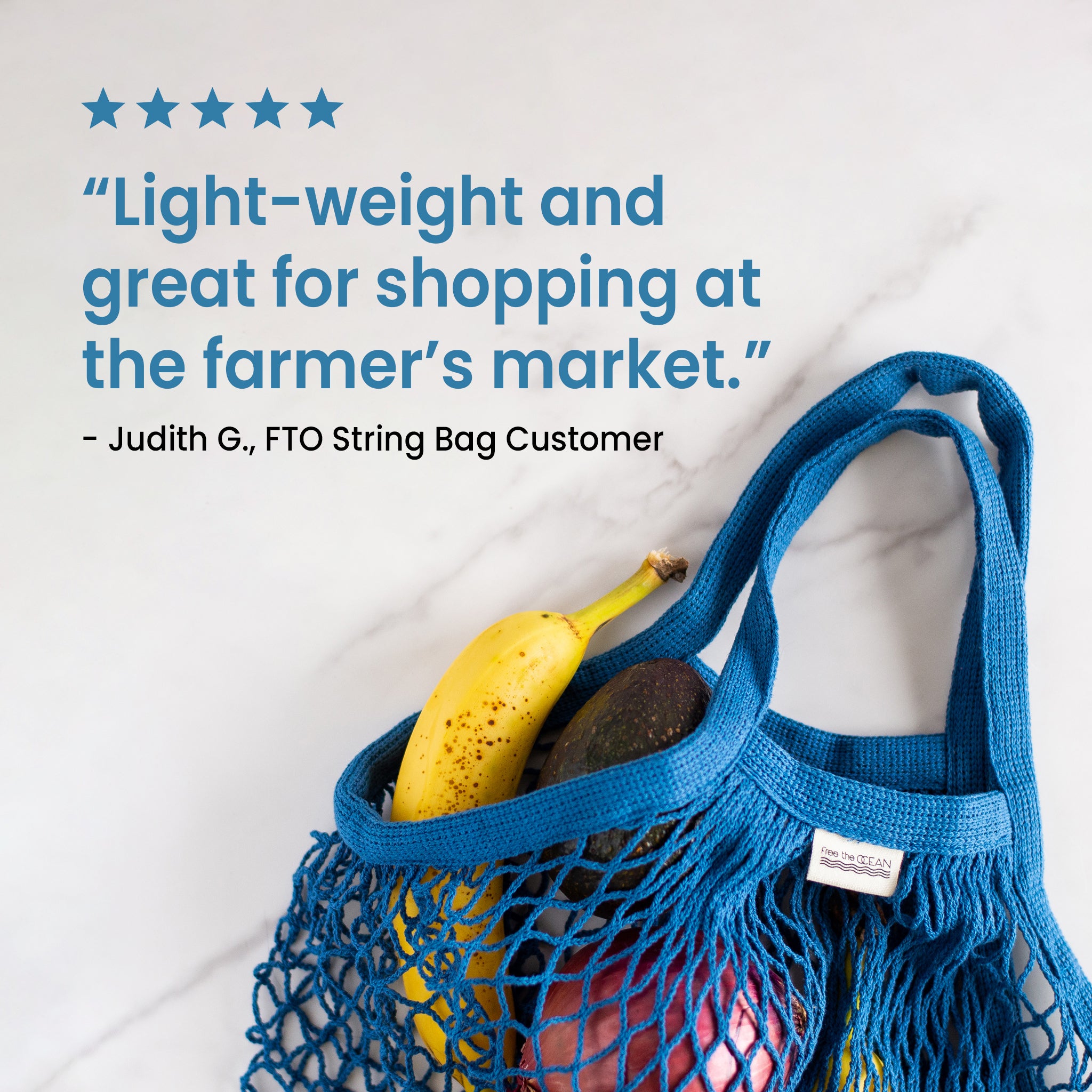 ++++++++++++++++++++++++++++++++++
Wonderful choice
I now have a way to buy produce without using plastic bags. I love them!
String bags
I really like these for grocery shopping veggie aisle. I so not have to use plastic bags and the scanner can read the bar codes!!!
Blue String Bag
Light-weight. Great for shopping at farmer's market.