Over 2.8 million pieces of plastic removed through product purchases.
Set of 4 Cotton Flour Sack Napkins - 3 Designs
Remove 10 pieces of plastic!
Celebrate the natural world with these beautifully designed cotton napkins.
These reversible napkins have two designs on one napkin. When folded, each side displays a different design, allowing for versatility with table settings. Made from 100% flour sack cotton, they'll get softer and more absorbent year after year. 
Set of 4. 
Size: 20"W, 15"L.
Care: Machine wash; bleach and iron safe.

Materials: 100 percent flour sack cotton.
Packaged: Individually folded sets of four tied together w/ribbon + tag.
Made in the USA by June & December.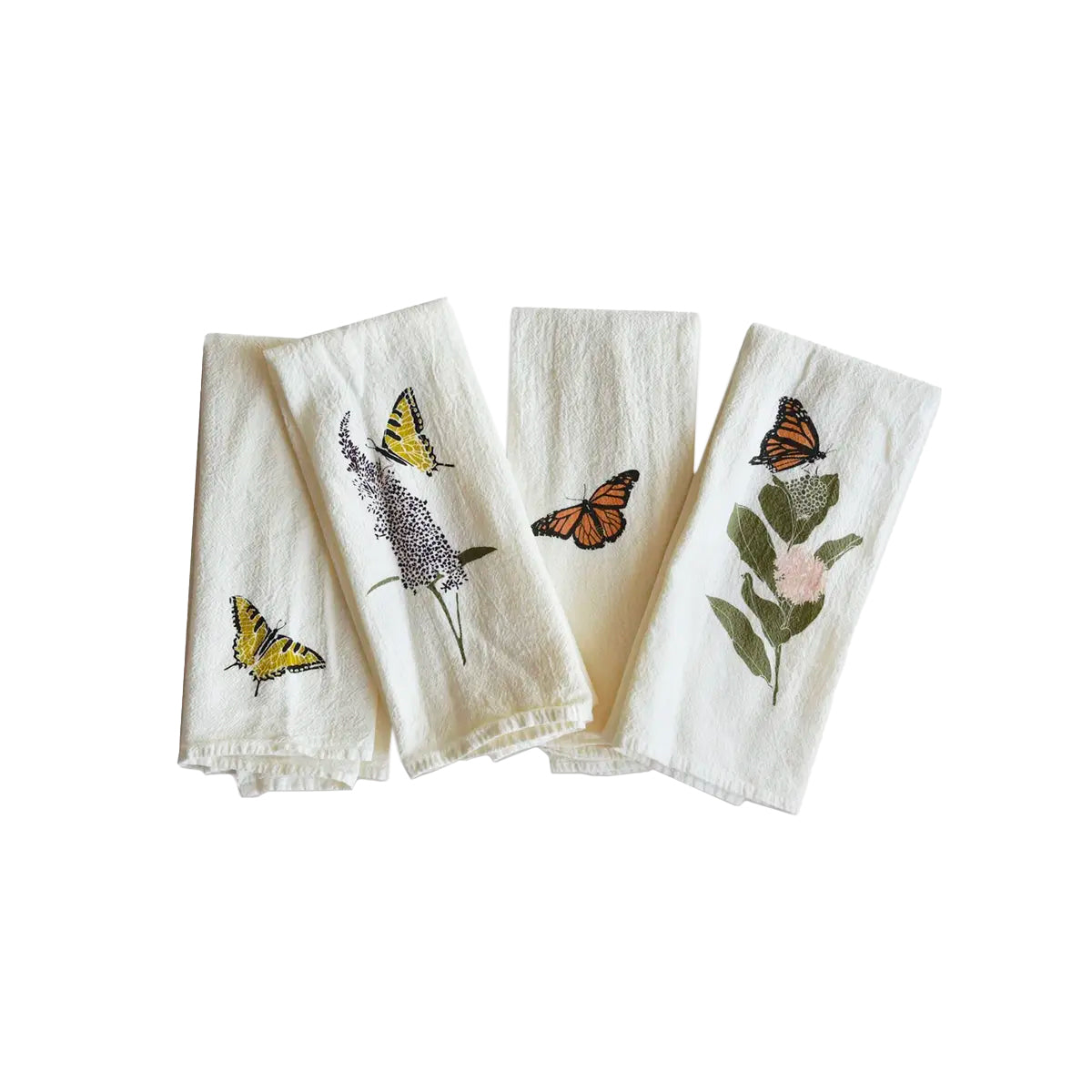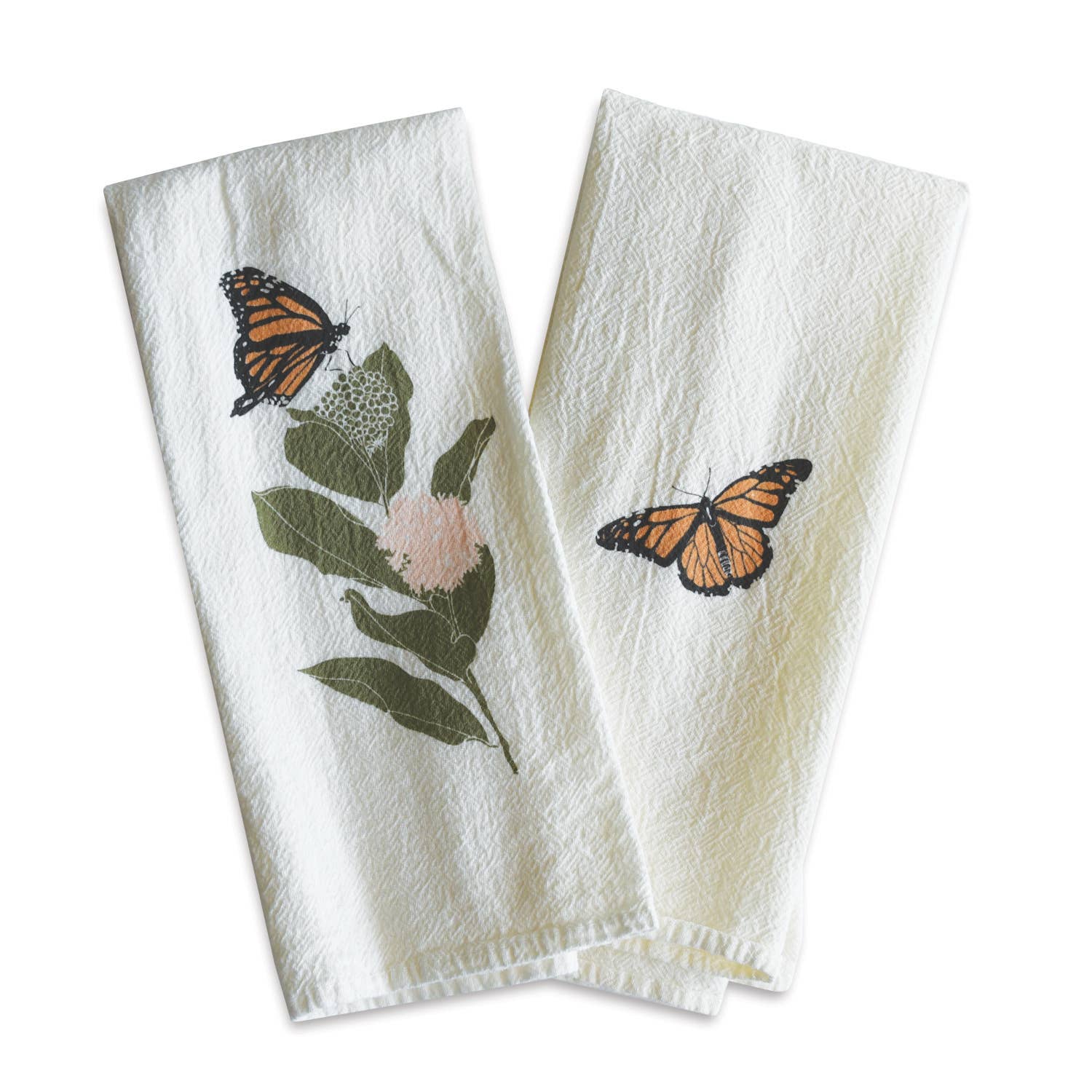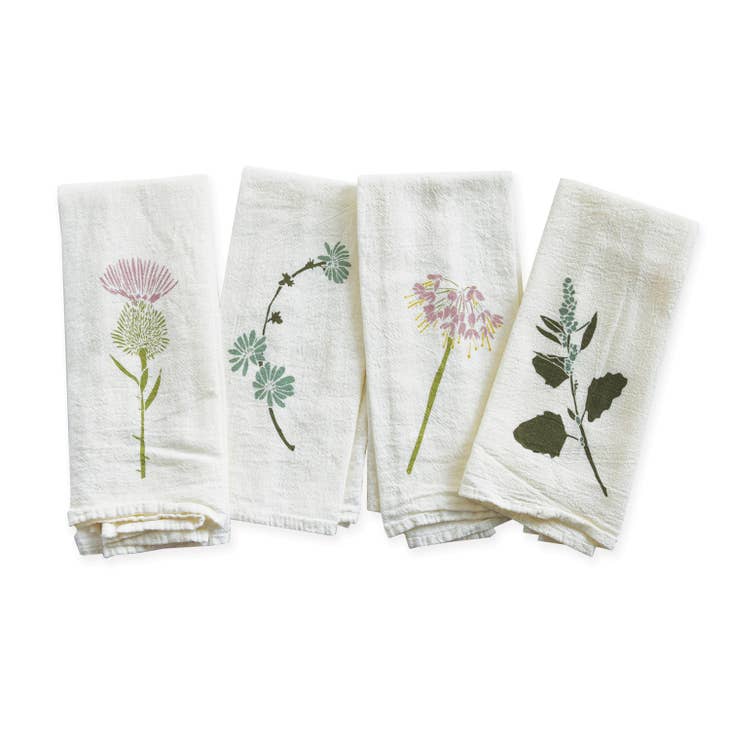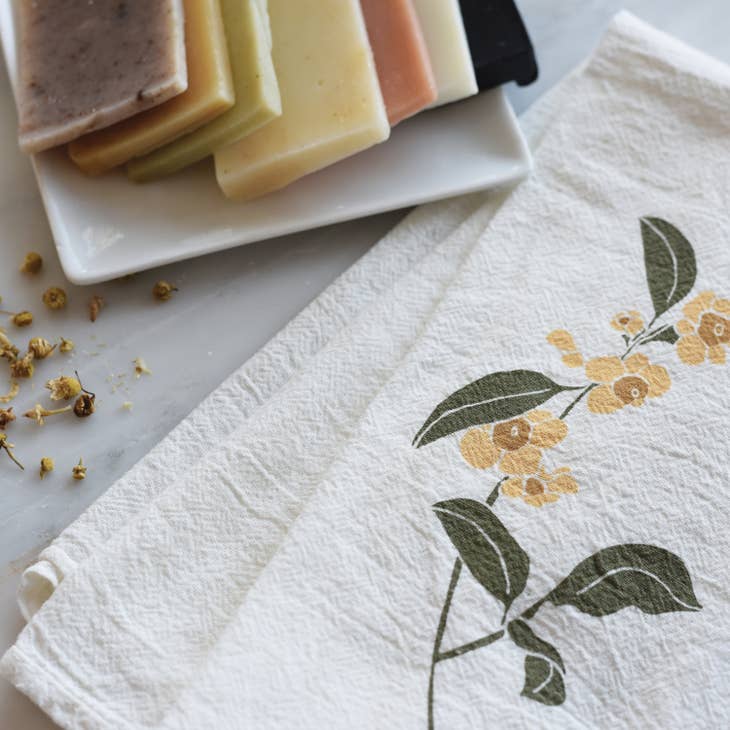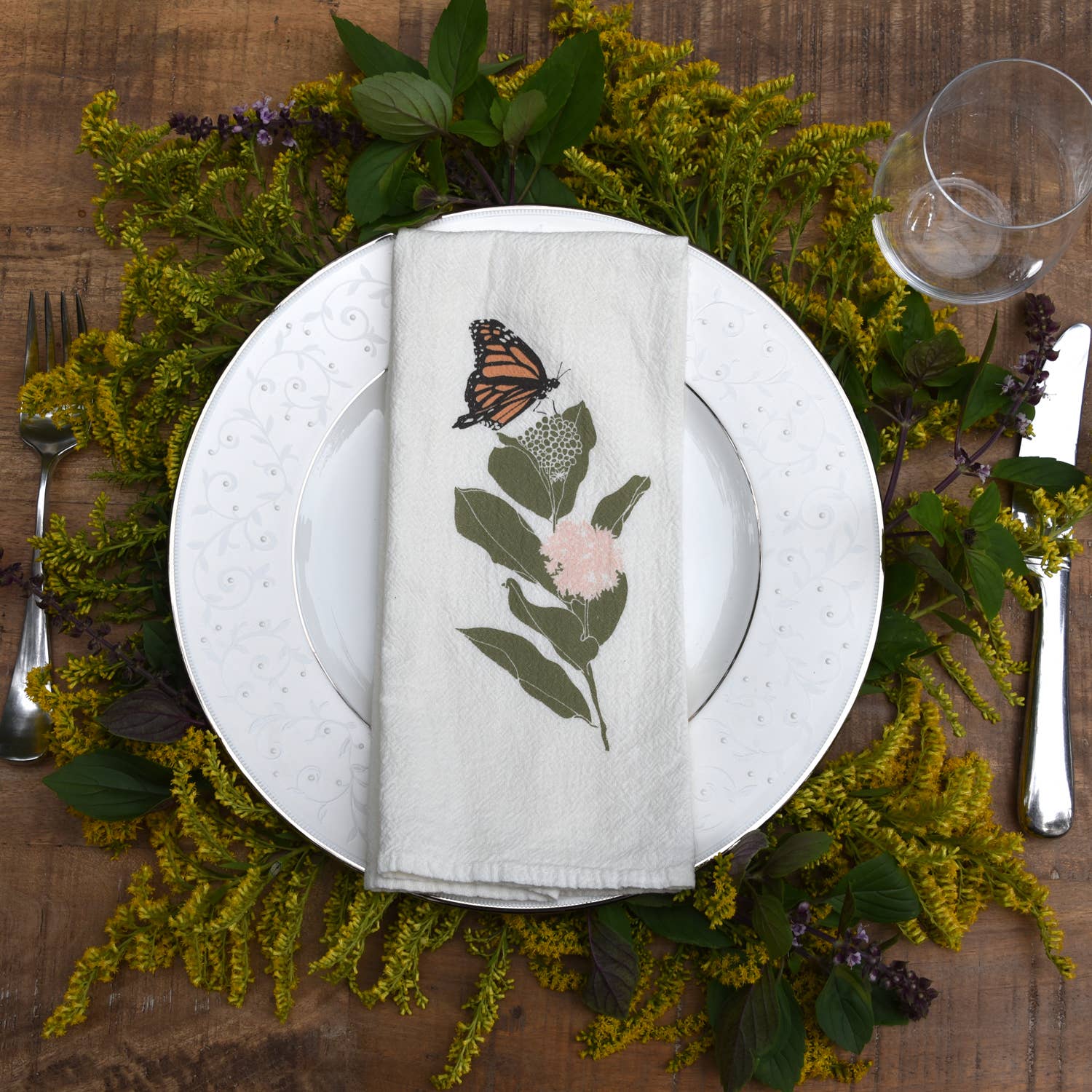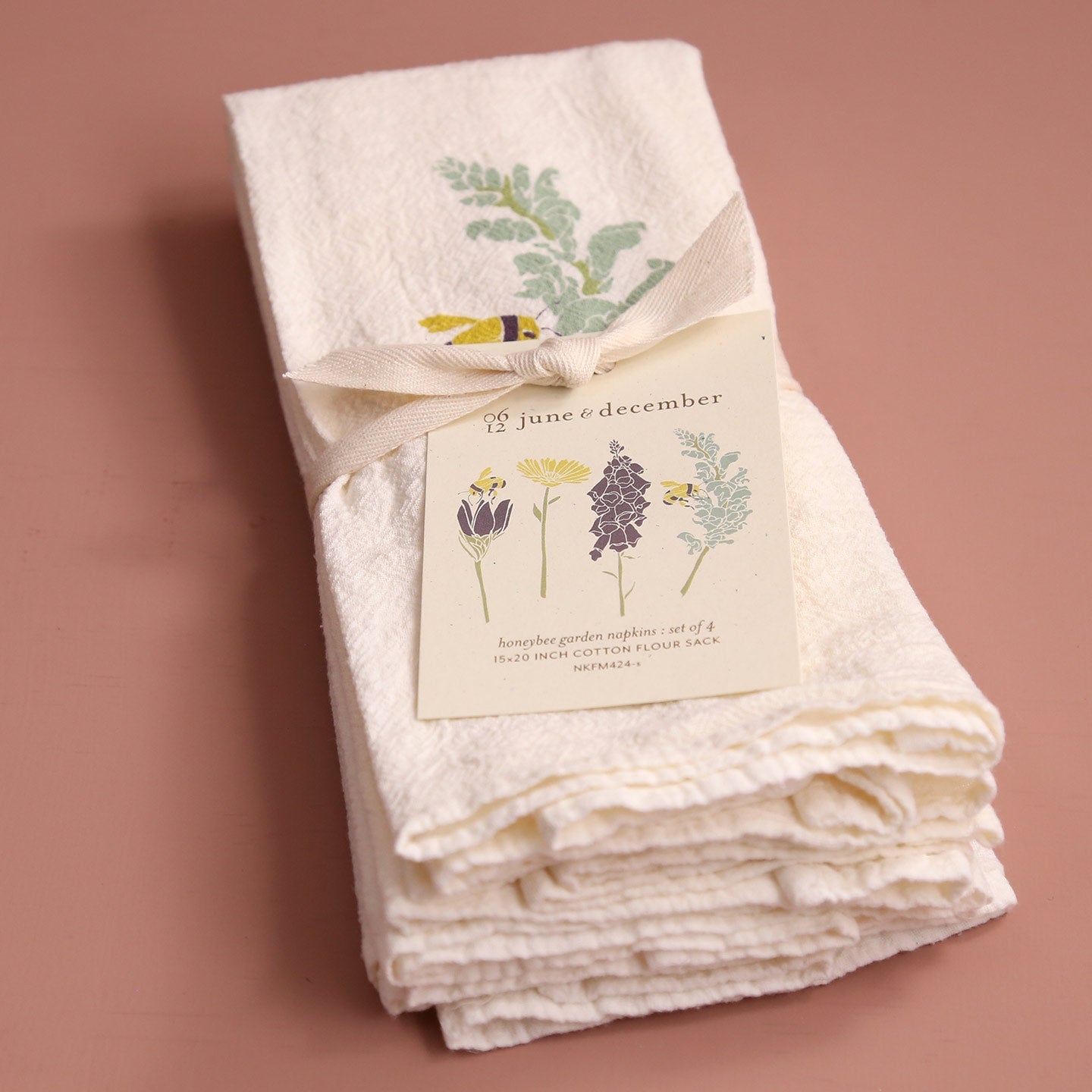 Pretty expensive
It seems to me that they are really very expensive for flour sacking unless they are hand painted. I certainly would not pay $45.00 for 4 flour sack tea towels. They are pretty enough but I'm not sure they are worth the price.
Hi Connie,
Thanks for sharing your feedback! The napkins are hand printed in Berkley, Michigan. Let us know if you have any other questions.
Thank you,
FTO
Perfect
These napkins are so pretty. The designs are colorful, the fabric is good. I am happy with my purchase.
Beautiful napkins
I got the winter greens napkins and they are really pretty. I love them for winter, they're seasonal without being holiday-ish, which can be hard to find.