Over 3 million pieces of plastic removed through product purchases.
Biodegradable Bandage Strips - 3 Styles
Remove 10 pieces of plastic!
Heal naturally with eco-friendly bandages!
These natural adhesive patches, made from 100% organic bamboo fiber, are free from toxic chemicals to help your body heal minor cuts and scrapes the way nature intended it to.

A replacement for plastic bandages with potentially irritating additives. Contains 25 bandage strips, suitable for those with sensitive skin. Both the strips and the wrappers are home-compostable! 
100% Organic bamboo fabric, 100% Organic bamboo gauze, mineral-based pressure-sensitive adhesive (PSA).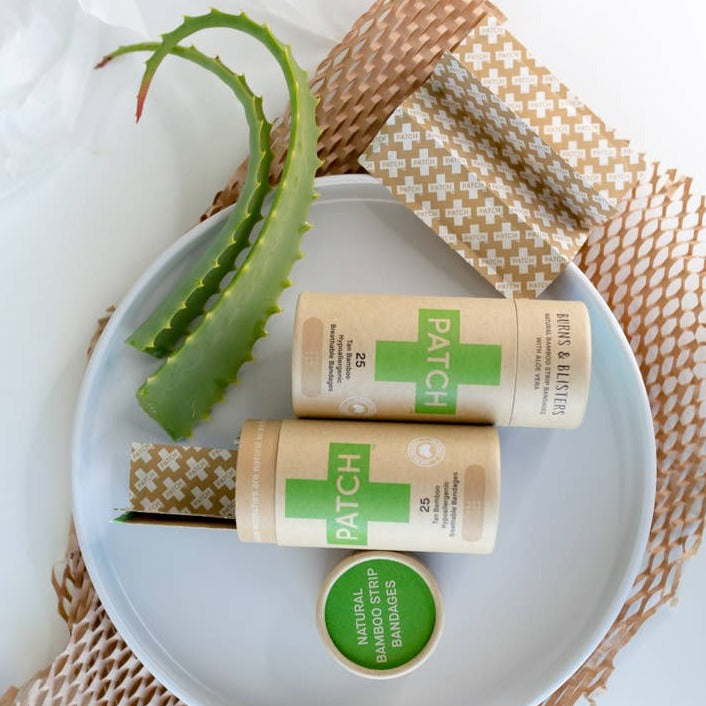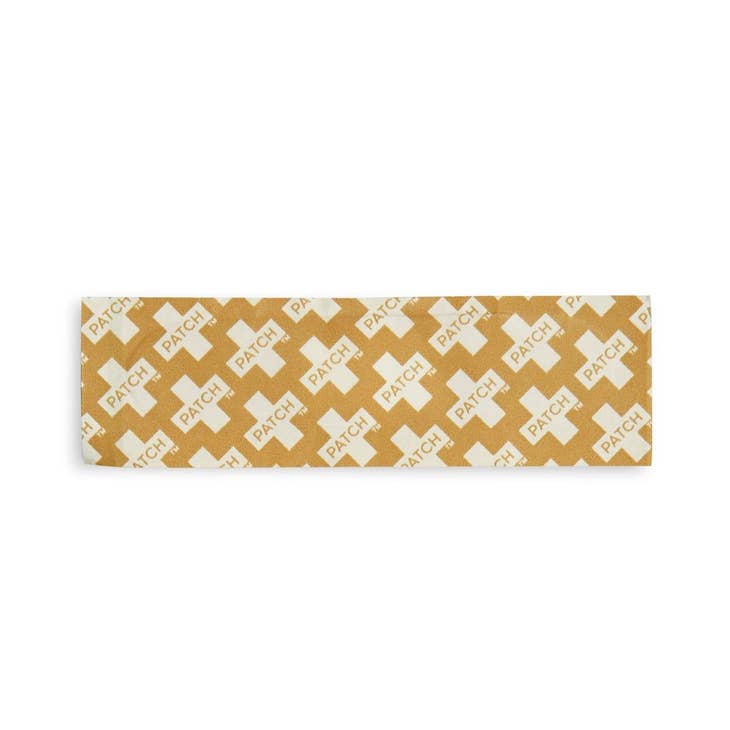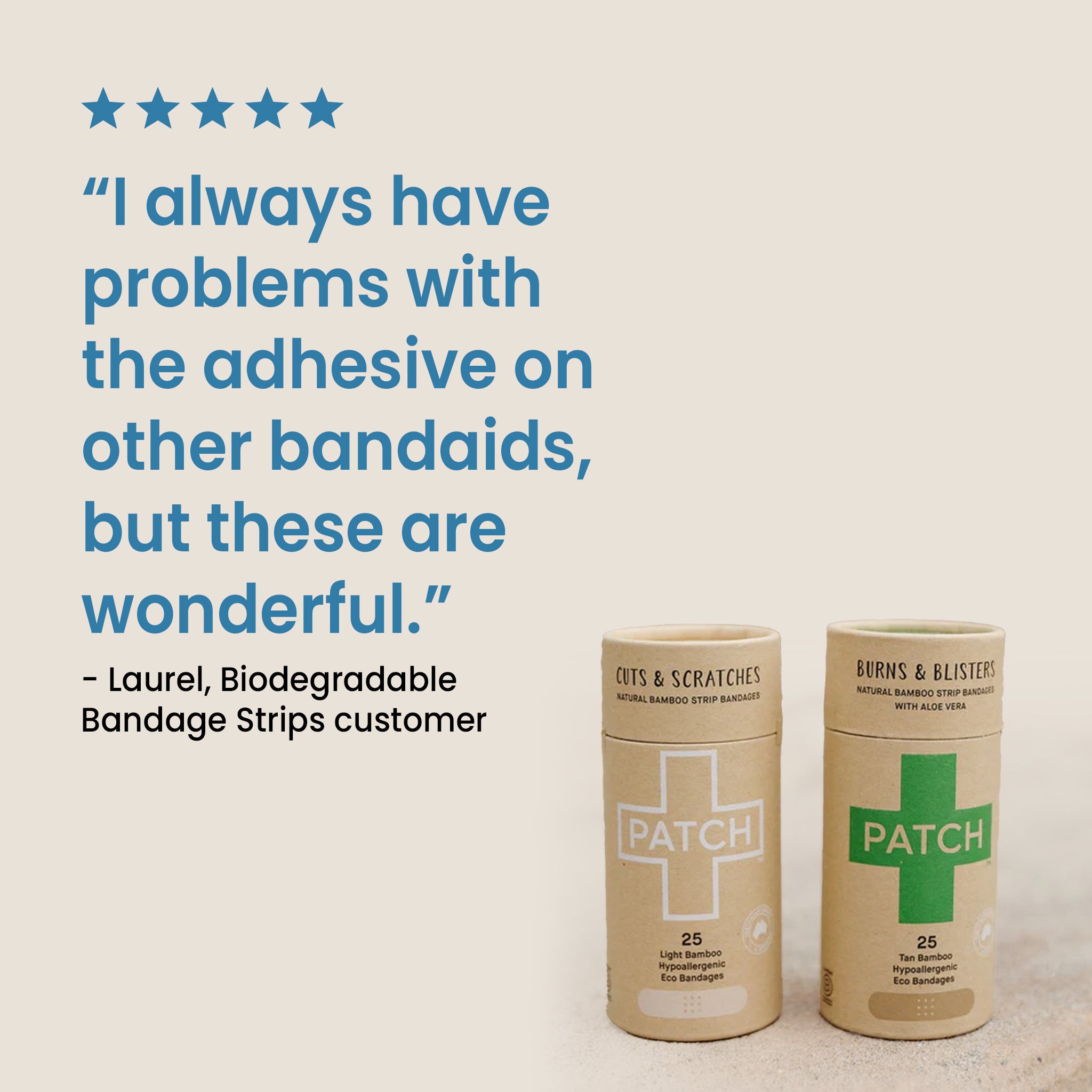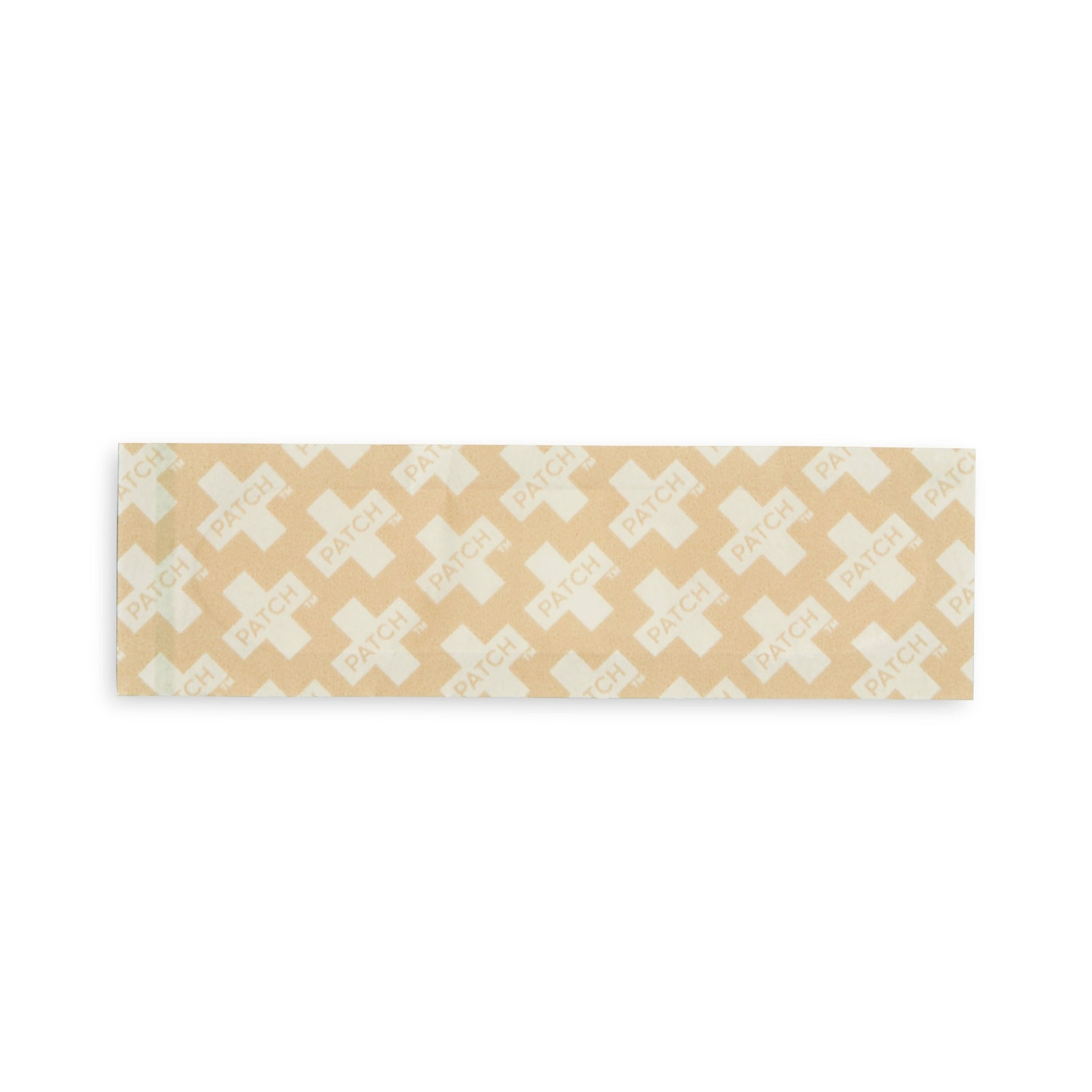 bandage strips that stick
These bandaids really stick and are of ample size I love them!
Space saver
Good bandage strips packed in a perfectly sized container, no empty wasted space.
Bandaids
I like how they look, but they don't stay on , as soon we'd it gets wet it comes off …
bandaids
I am very satisfied with the bandaids and like the fact that they are biodegradable.
Ergonomic package
I like the handy biodegradable travel tube they come in. I got the one with aloe.