Over 3 million pieces of plastic removed through product purchases.
Patterned Bamboo Dog Bowls - 4 styles
Remove 10 pieces of plastic!
Safe, durable, and timeless - the perfect addition to any pup-loving home!
Made from a blend of renewable bamboo and rice husk, this BPA-free bowl is stylish enough to be a fixture in the kitchen and light enough to be taken on the go. It's also dishwasher-safe and easy to clean. Choose from small or large, depending on your dog's size!
Small size: 15cm external diameter and 0.8L capacity. 

Large size: 18.5cm external diameter and 1.65L capacity.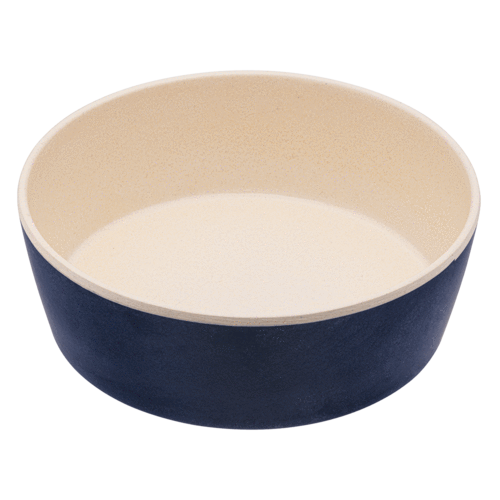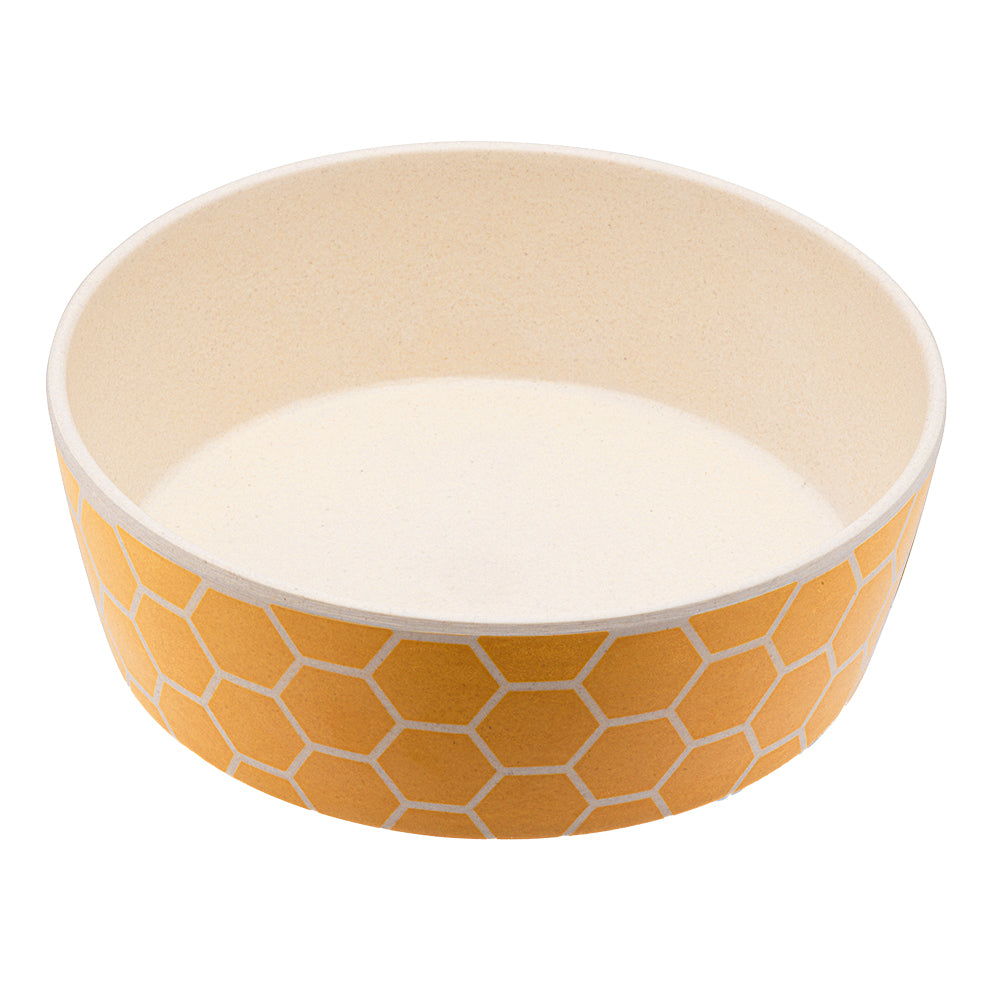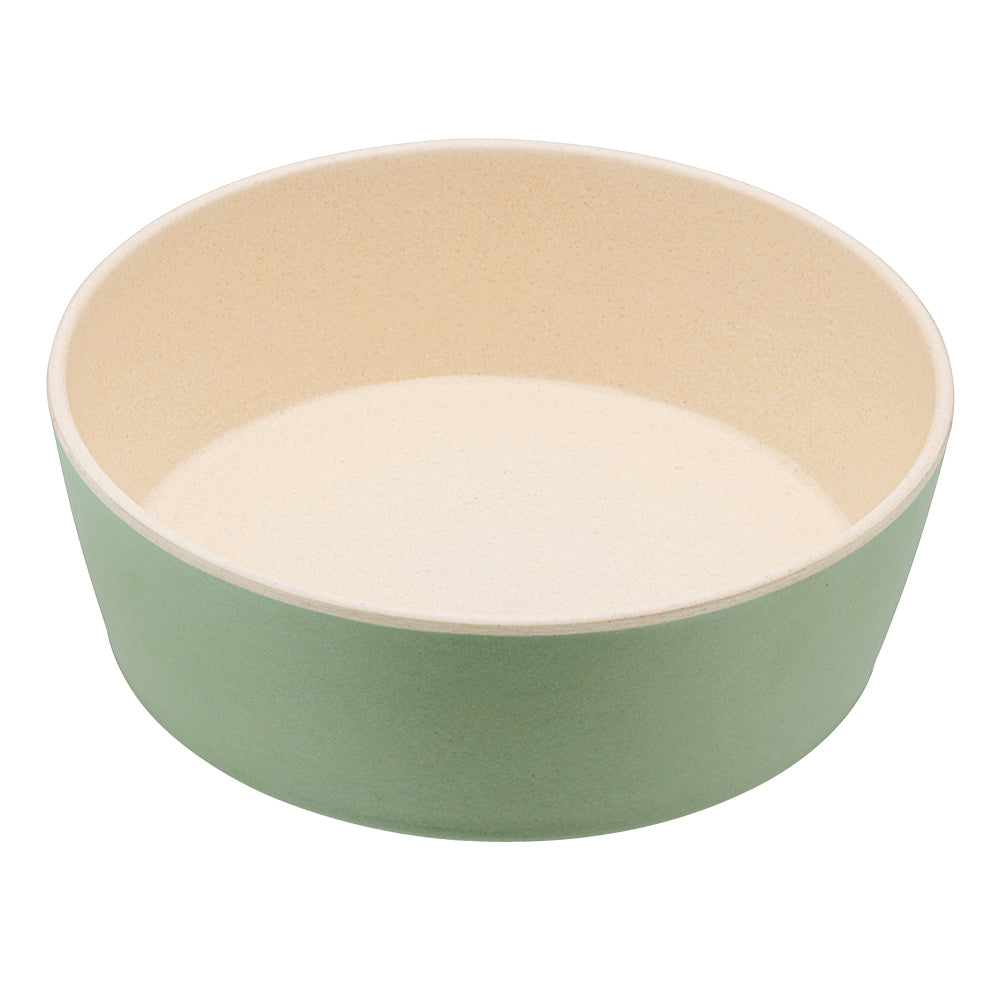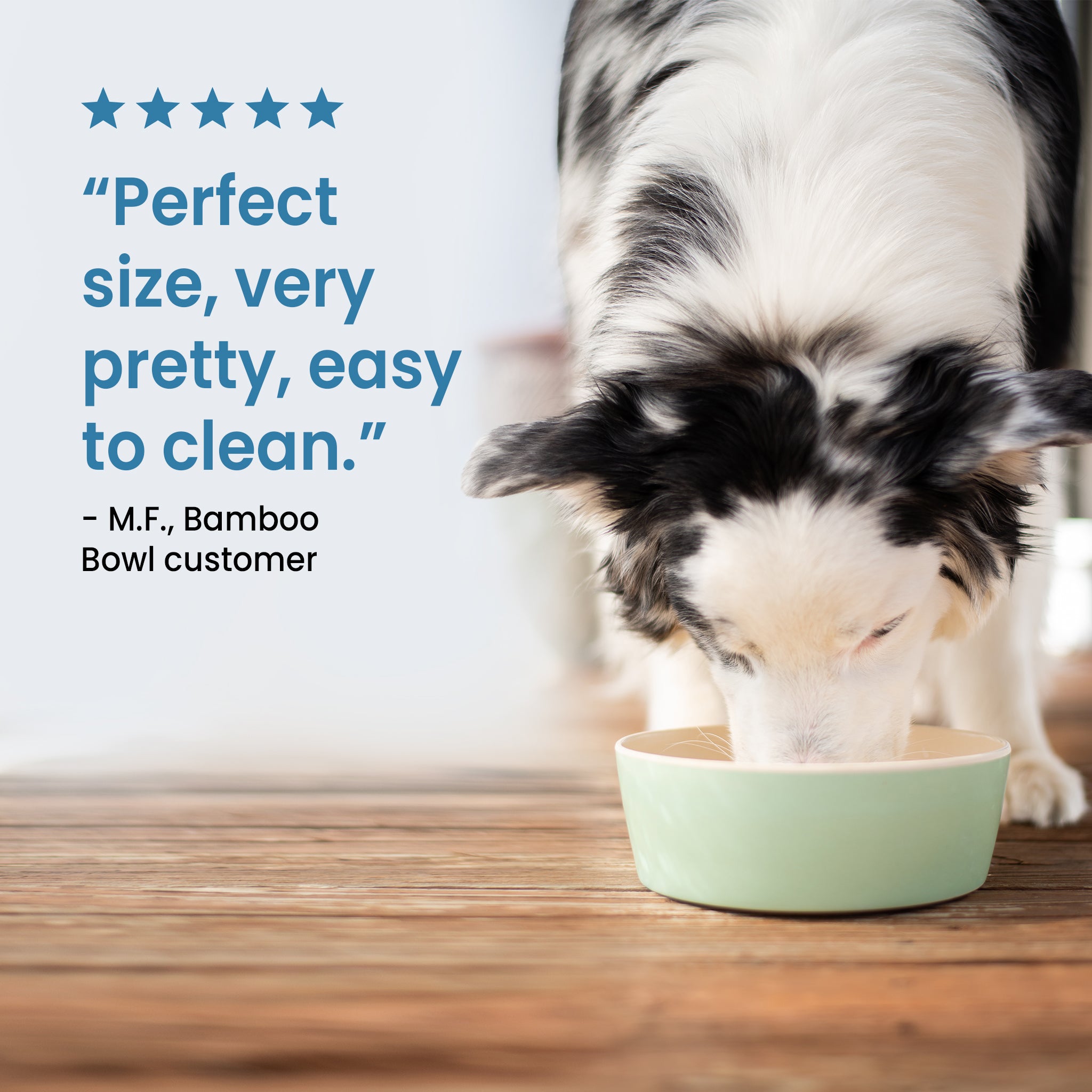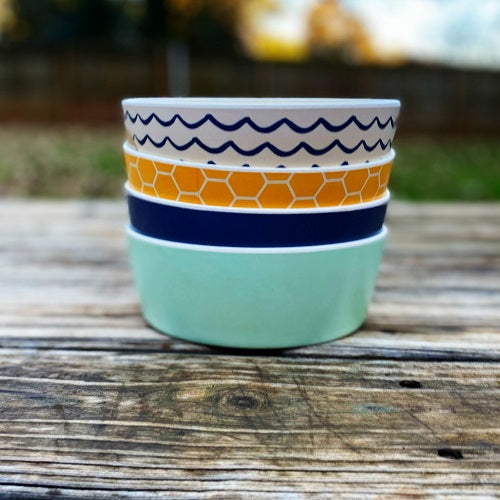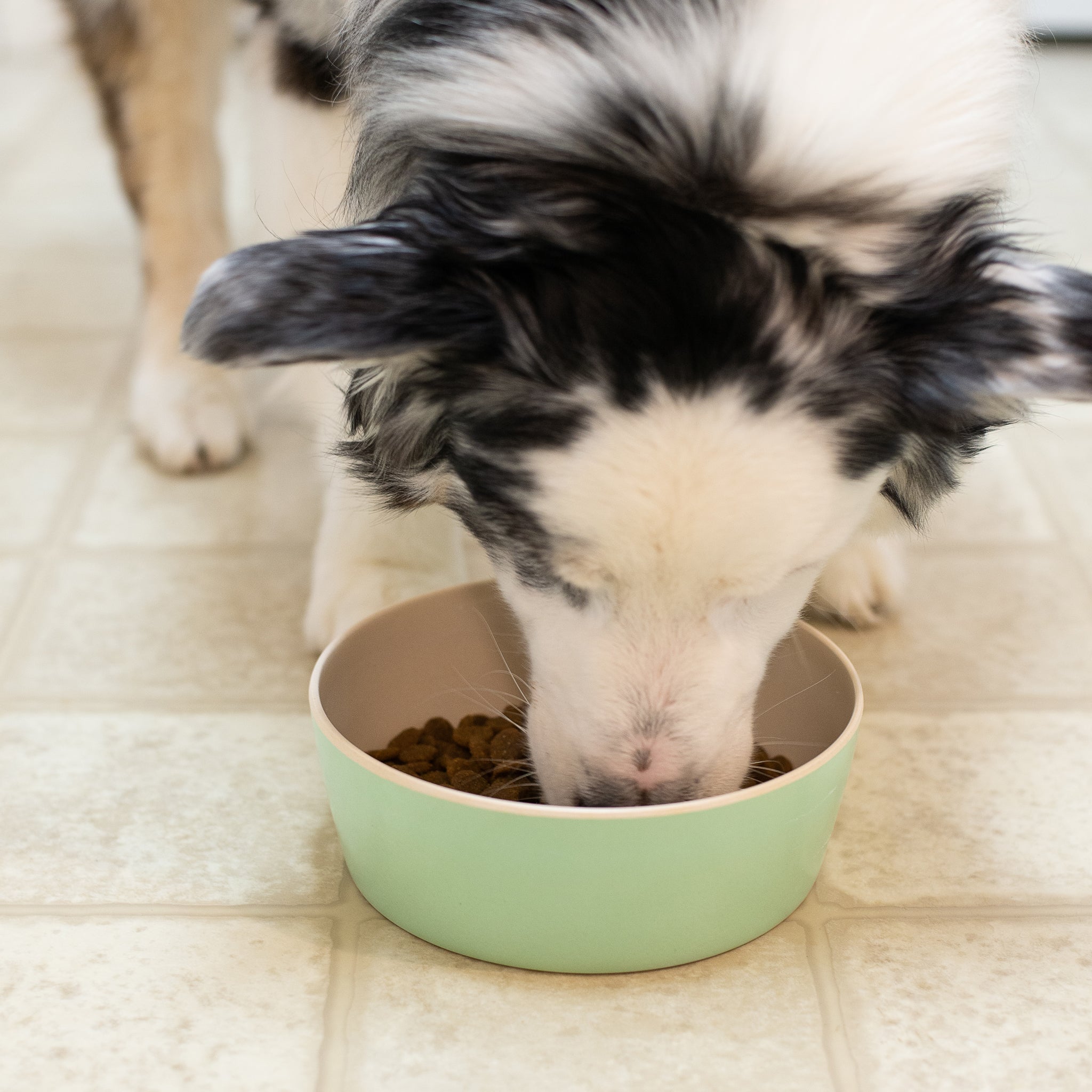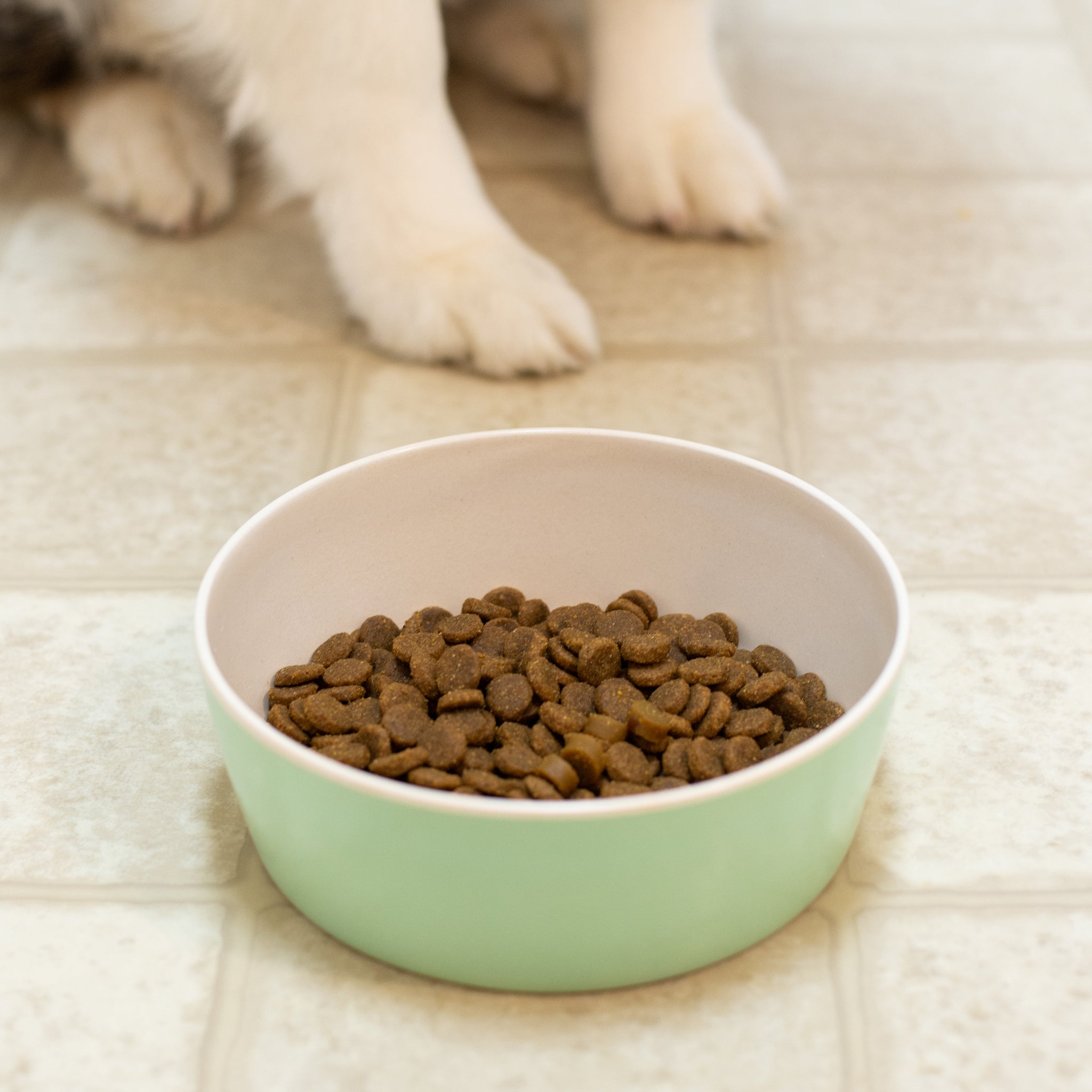 Love the pattern and the unbreakable
Material
Cute & functional
Great bowl. I've only had it for a few days, so I don't know how it will hold up over time. That said, my pup — who doesn't like shiny, reflective bowls — seems to like it, a definite plus.
very nice
Our cat loves it & so do we!
Wonderful bowls
These are awesome & sustainable bowls. I have given several as donations for animal rescue & have gotten rave reviews from the recipients.
nice product
I thought it would be bigger since it's a large but it works for one of my smaller dogs. She seems to like it as she has been eating more. (usually a picky eater). love the color