Over 2.8 million pieces of plastic removed through product purchases.
FTO Plantable Pencils - Great Stocking Stuffer!
Remove 10 pieces of plastic!
Introducing the world's first plantable pencil! 
These FTO plantable pencils will turn into fragrant flowers - Lavender, Violet, Basil, Mint, and Poppy. Once the pencil is too short to use, simply turn it upside down and plant it: 
1. Plant in a pot with a saucer in good moist potting soil. 
2. Plant at a 30-degree angle with seed capsules only covered in soil.
3. Water often in the saucer to keep moist.
4. Natural light is ideal, avoid direct sunlight. 
5. Within 1-4 weeks, fresh plants will sprout!  
Write, draw, doodle & design, until your pencil is too short to use, then turn it upside down, plant it, and enjoy watching it grow into beautiful flowers. 
Our pencils are non-toxic, biodegradable, and made from sustainably sourced materials. The pencils and packaging are either PEFC or FSC certified.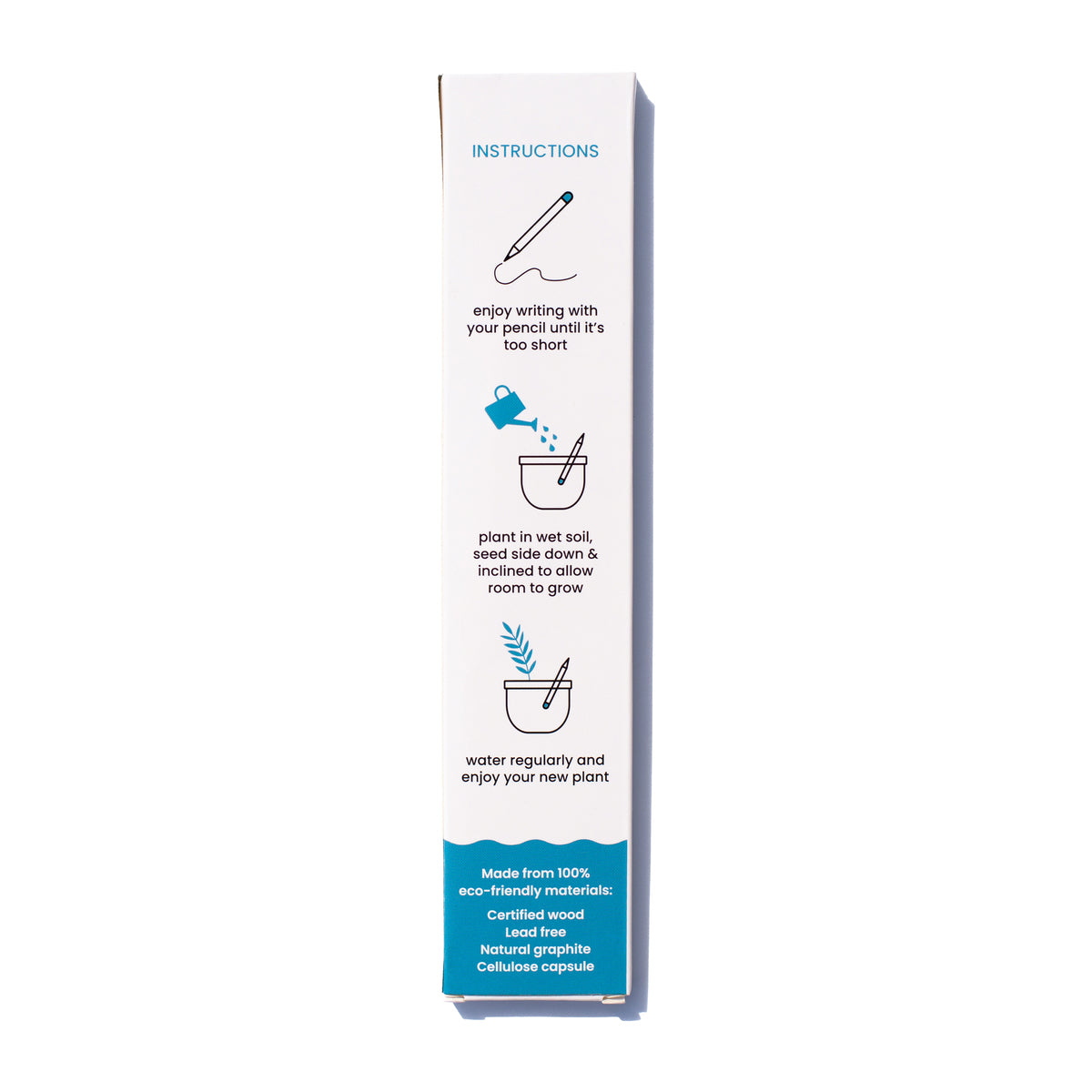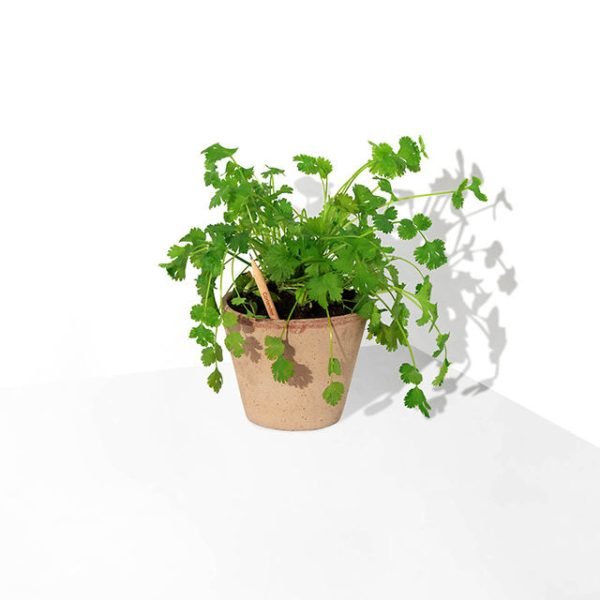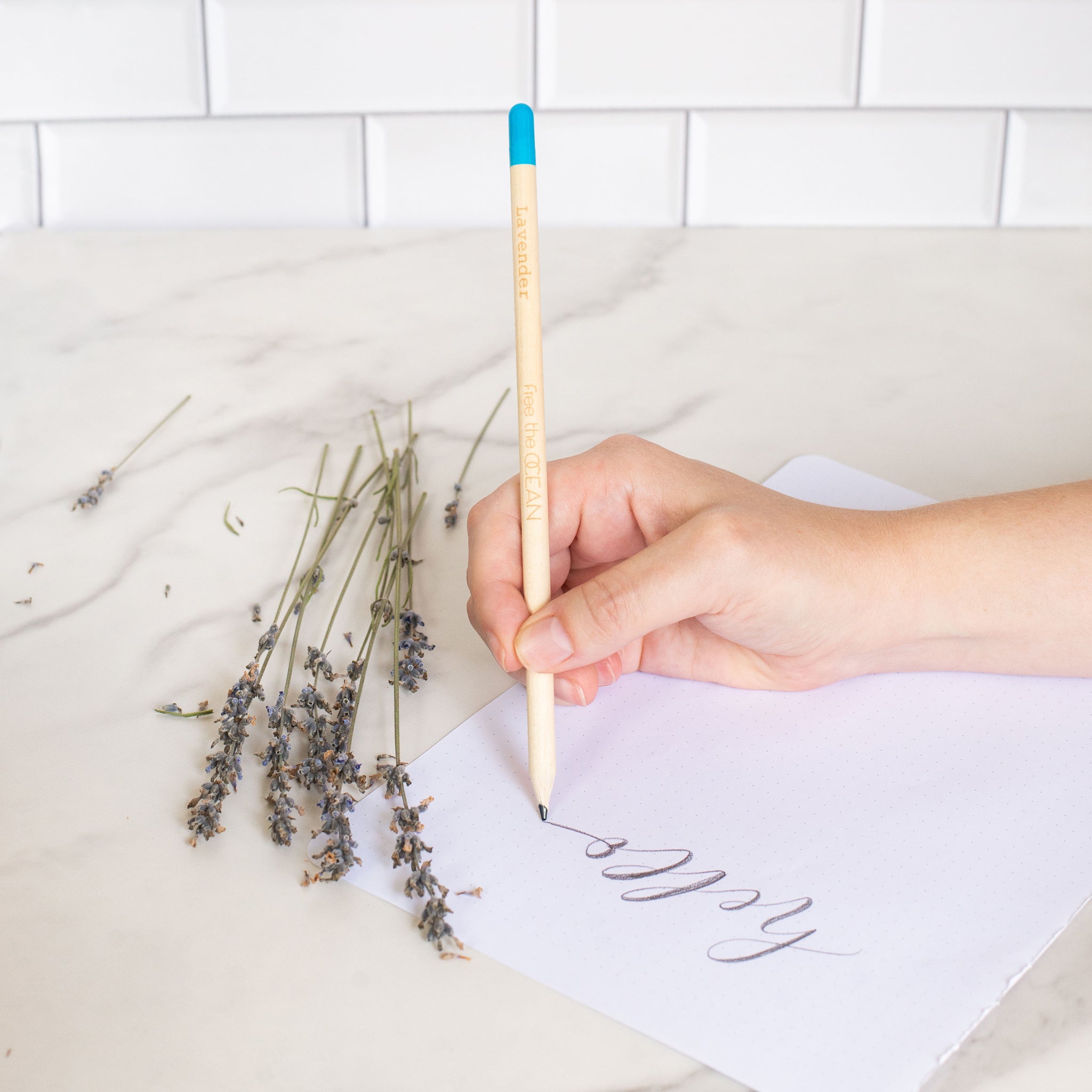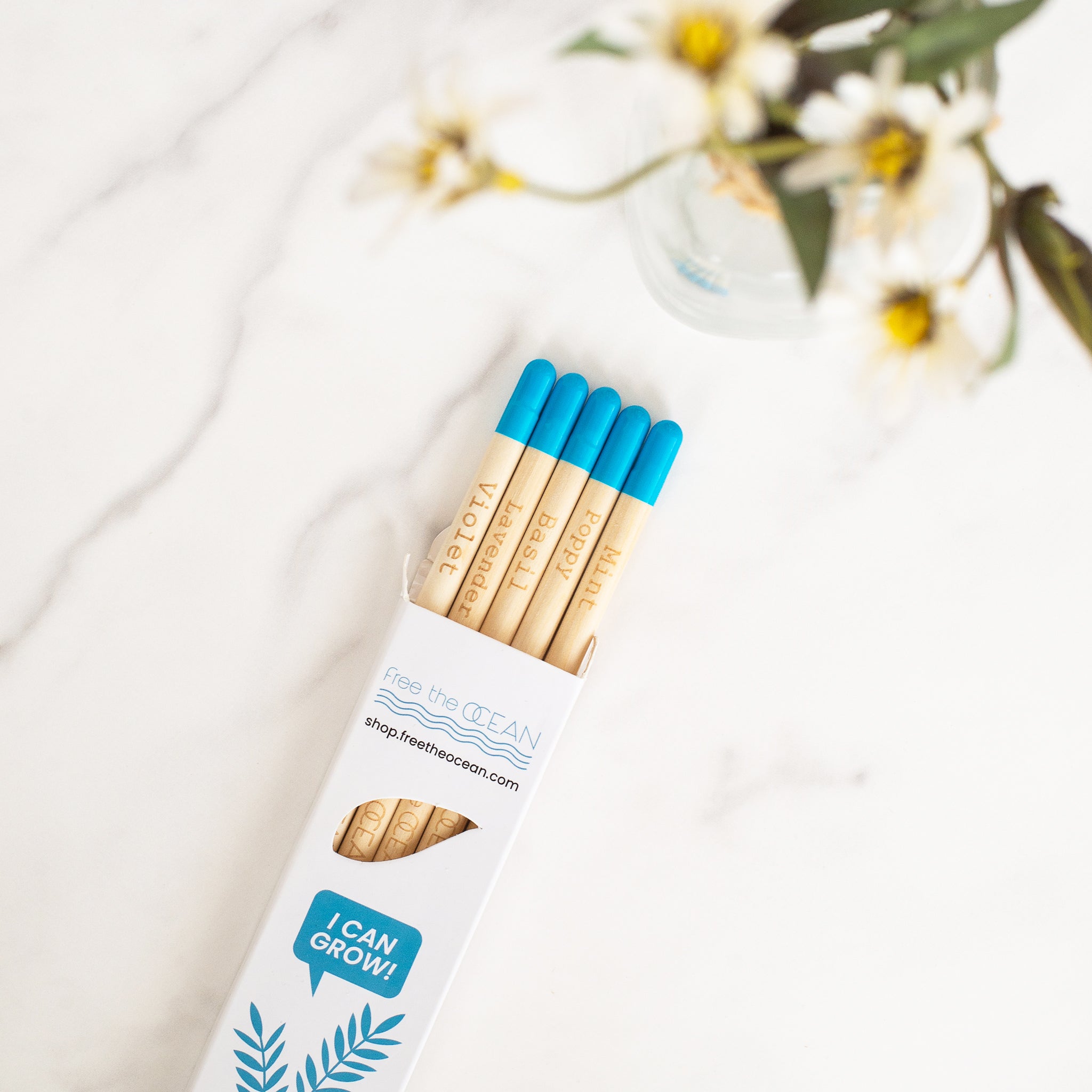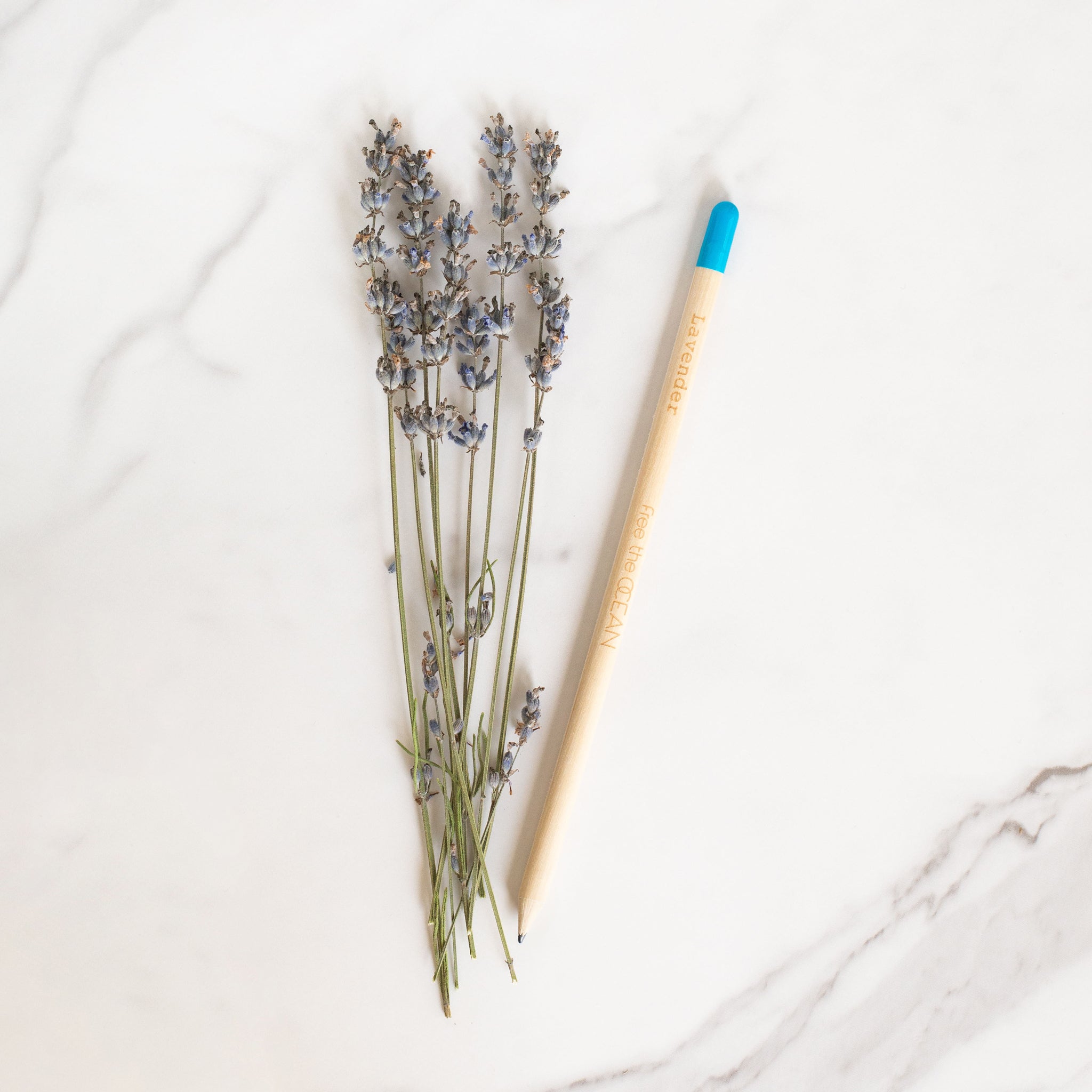 these are great Christmas stocking stuffers!
Thanks,
eileen