Over 2.8 million pieces of plastic removed through product purchases.
FTO Bamboo Comb
Remove 10 pieces of plastic!
Good for your hair. Good for the planet.
This bamboo comb is a self-care essential. Thanks to the natural properties of bamboo, it distributes your hair's natural oils more evenly than plastic and it gets out the toughest tangles with less pulling.
Made from high-quality, sustainable bamboo, our plastic-free comb is durable, long-lasting, and biodegradable.
Features: Organic cotton mesh bag for storage or travel.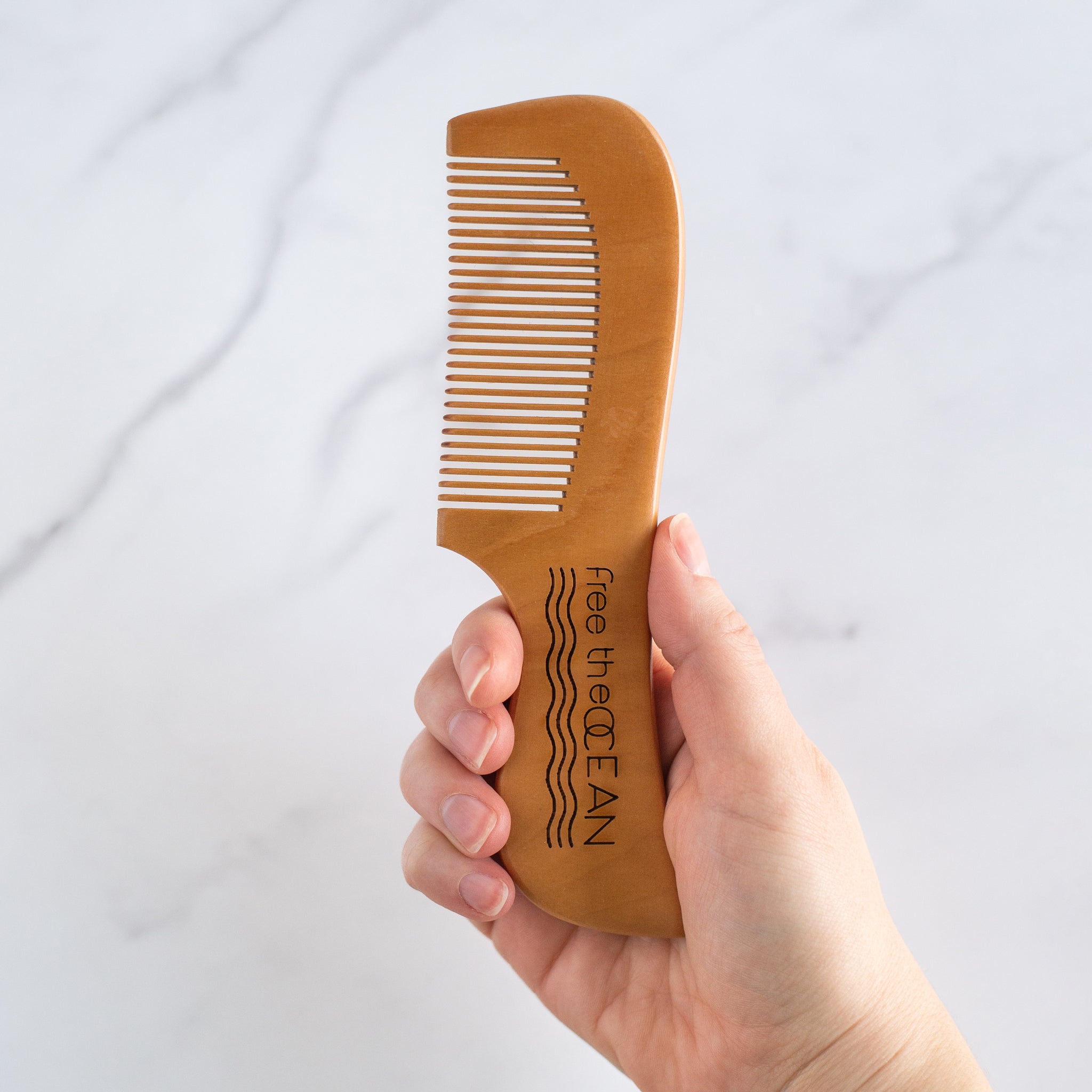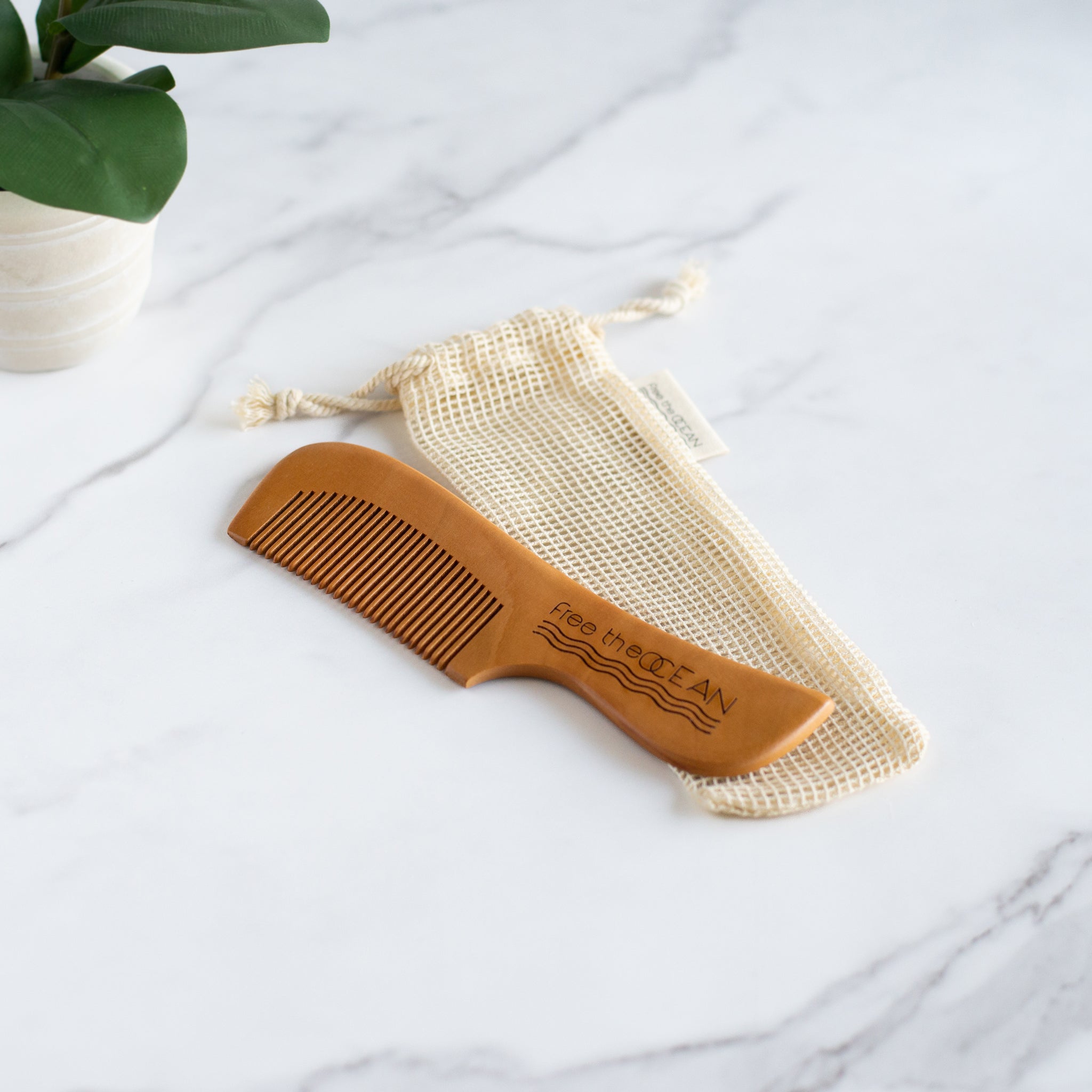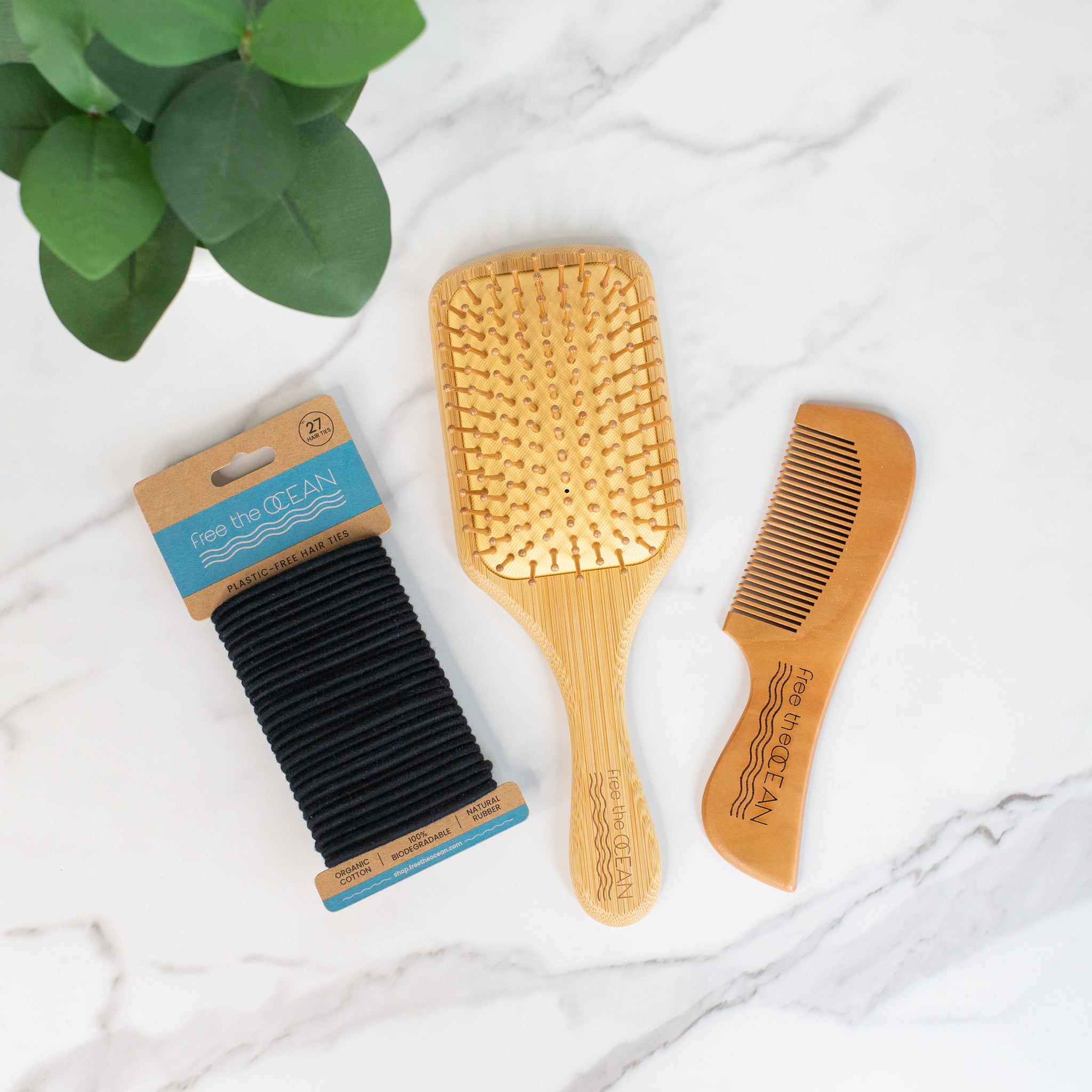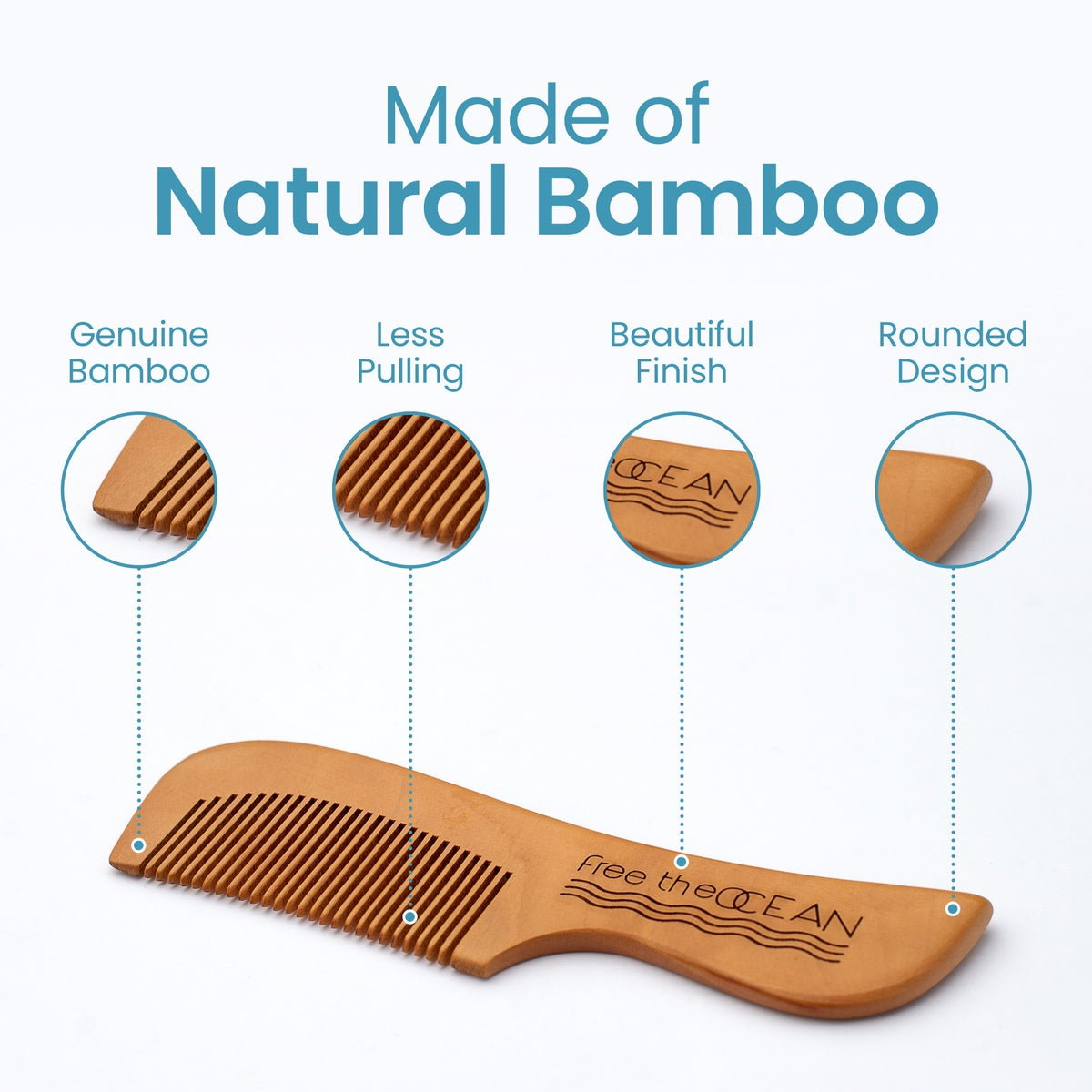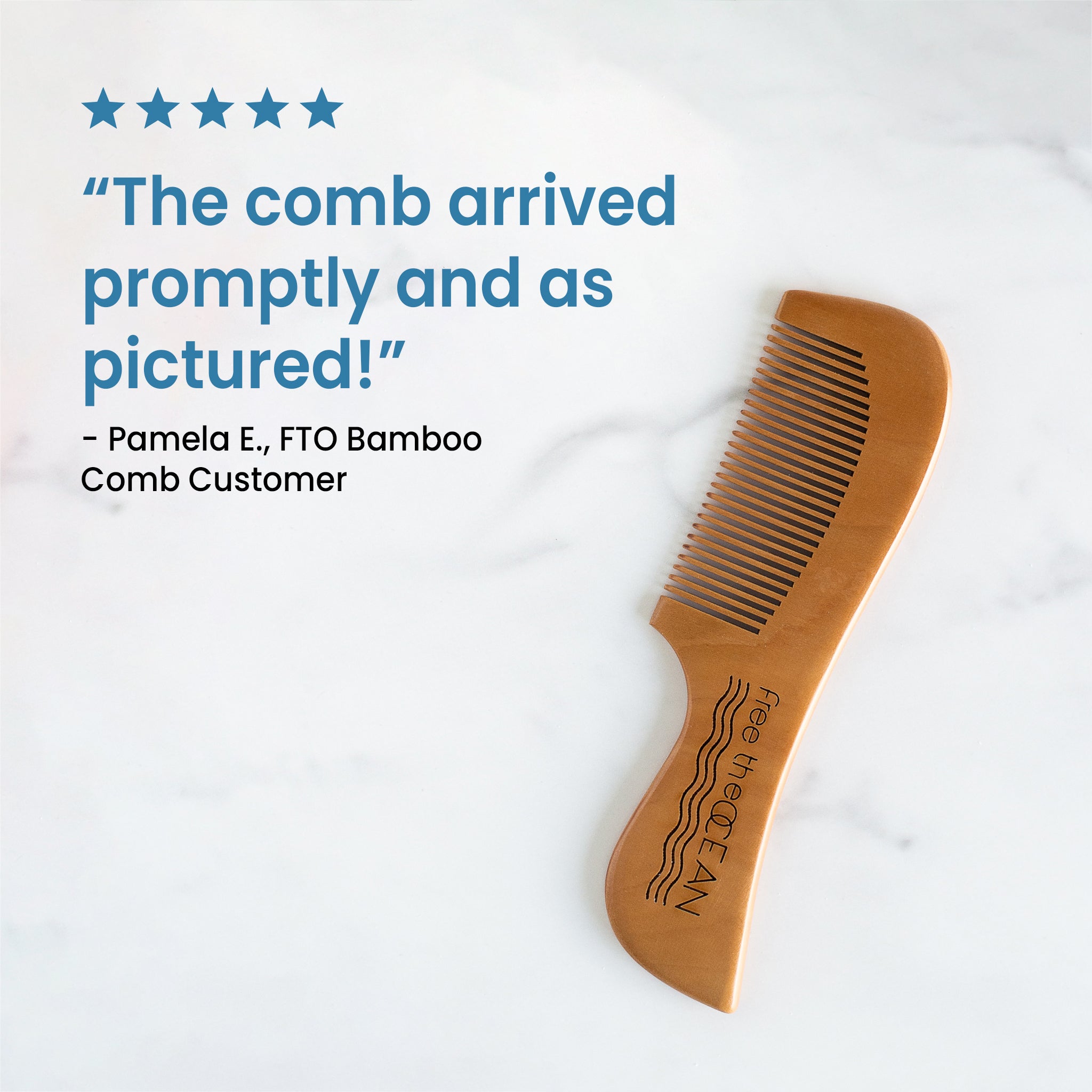 comb
really like this comb! was a good purchase
I would again!!
I am so glad that I ordered this comb. I will use it every day!
The comb arrived promptly and as pictured!
I purchased this for my husband's unruly beard.
He is very happy with the results…as am I, thank you!