Over 2.8 million pieces of plastic removed through product purchases.
Wool Cat Toys - 4 Styles
Remove 10 pieces of plastic!
For endless hours of furry fun, give your kitty these cute cat toys!
Perfectly sized for your cat's mouth, about 1.5" in diameter, these toys are fun to bat and chase around.
A replacement for plastic cat toys, they are hand-made by Nepalese women artisans with 100% cruelty-free New Zealand wool. Hand-felted with just warm water and vegetable soap and then sun-dried. No toxic dyes or fragrances are added.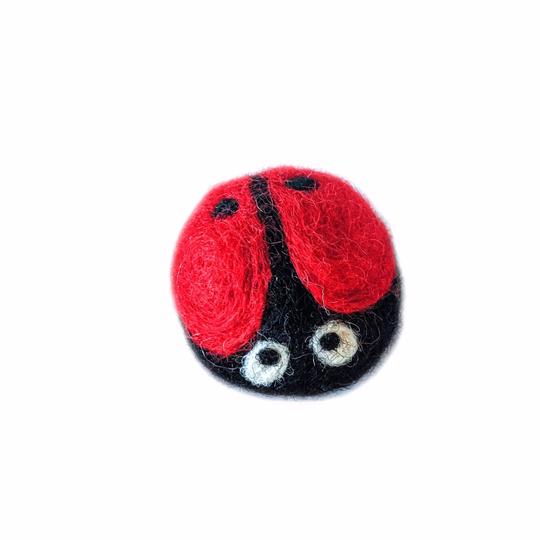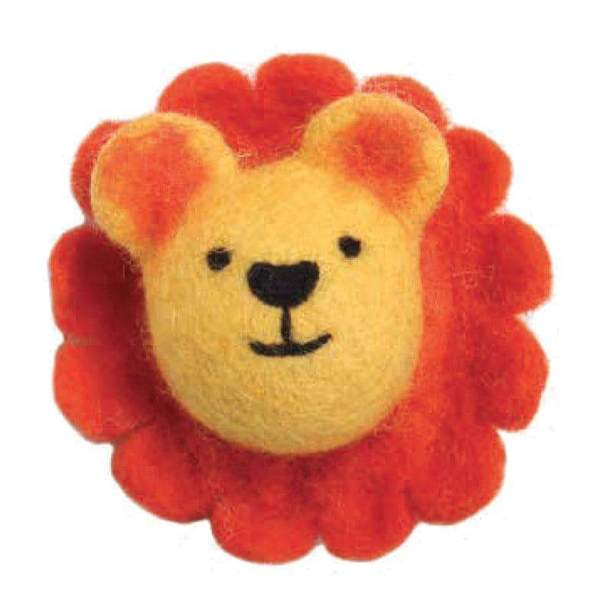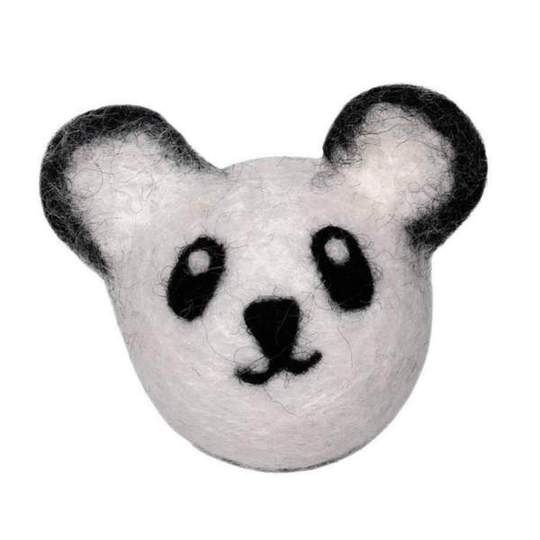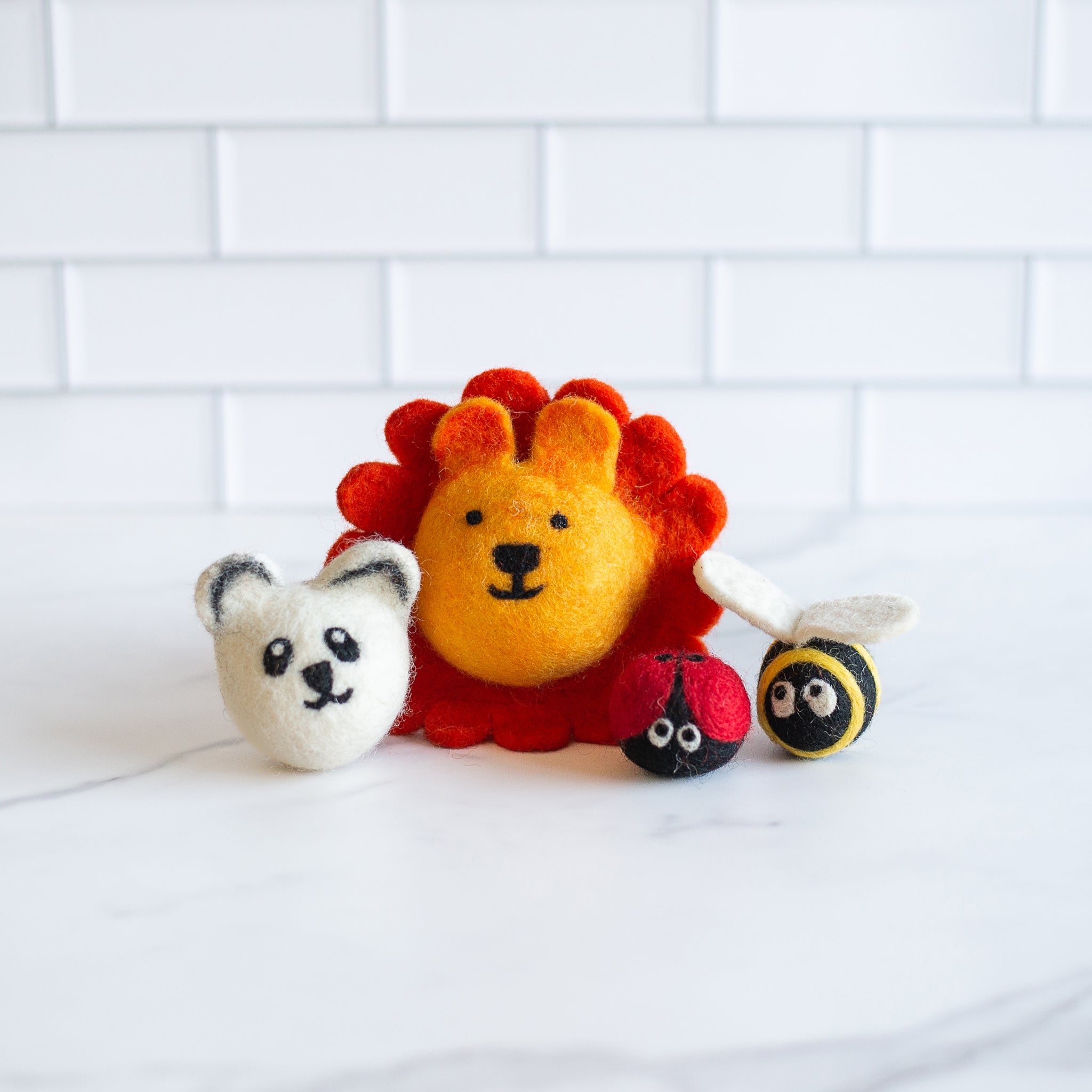 Cute
Very cute & my cat went after it like crazy.
So cute!
I bought the bee cat toy for my grand-kitty's Christmas present so haven't given it away yet. It is well made and should stand up to play time.
Very cute
I have a friend who has 8 cats & my dad & stepmother have one. I also think that these are great for tiny dogs.
adorable
The bee is too cute. My cat loves hitting it across the room and then pouncing on it. Perfect size for kitty and nice and soft.
Awesome cat toys! =^..^=
My cat thinks that these toys are the bomb! She took to them right away! We keep finding them around the house! They rock! =^..^=