Over 3 million pieces of plastic removed through product purchases.
FTO Makeup Remover Rounds & Wash Bag
Remove 10 pieces of plastic!
Ditch single-use cotton and pamper yourself with an eco-friendly alternative!
Our reusable makeup remover pads are a sustainable alternative to single-use makeup wipes and cotton balls. Great for applying face cream, lotion, toner, removing makeup, or cleaning your face with your favorite cleanser.
Unlike wasteful cosmetic wipes that can drench your skin in harsh chemicals, our reusable cleansing pads require nothing but water. They can be reused up to 250 times, equivalent to thousands of disposable wipes!
Includes: 12 pads and bag. 
Made with: 70% bamboo fiber and 30% organic cotton. 
Care: After each use, clean your pads with warm water & soap.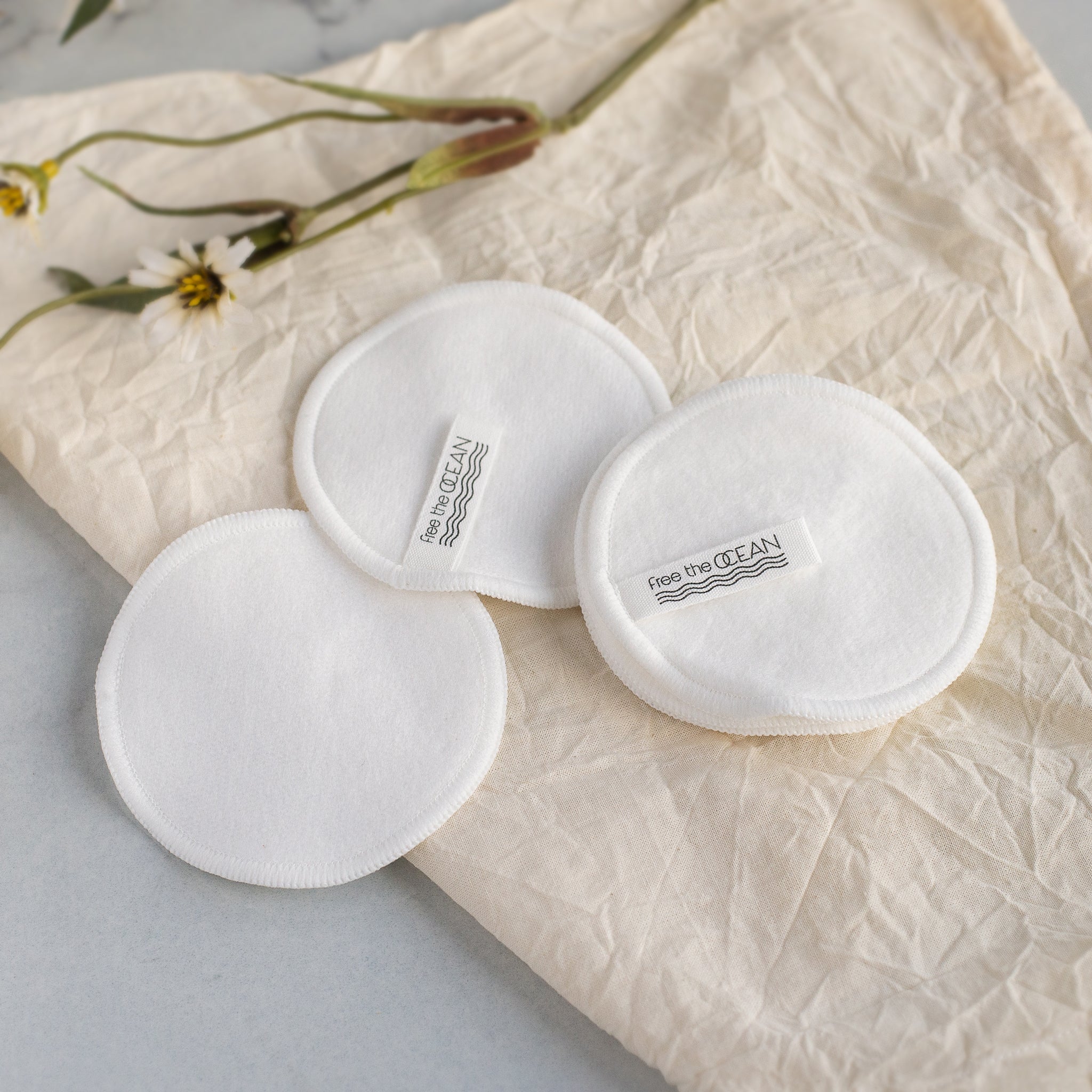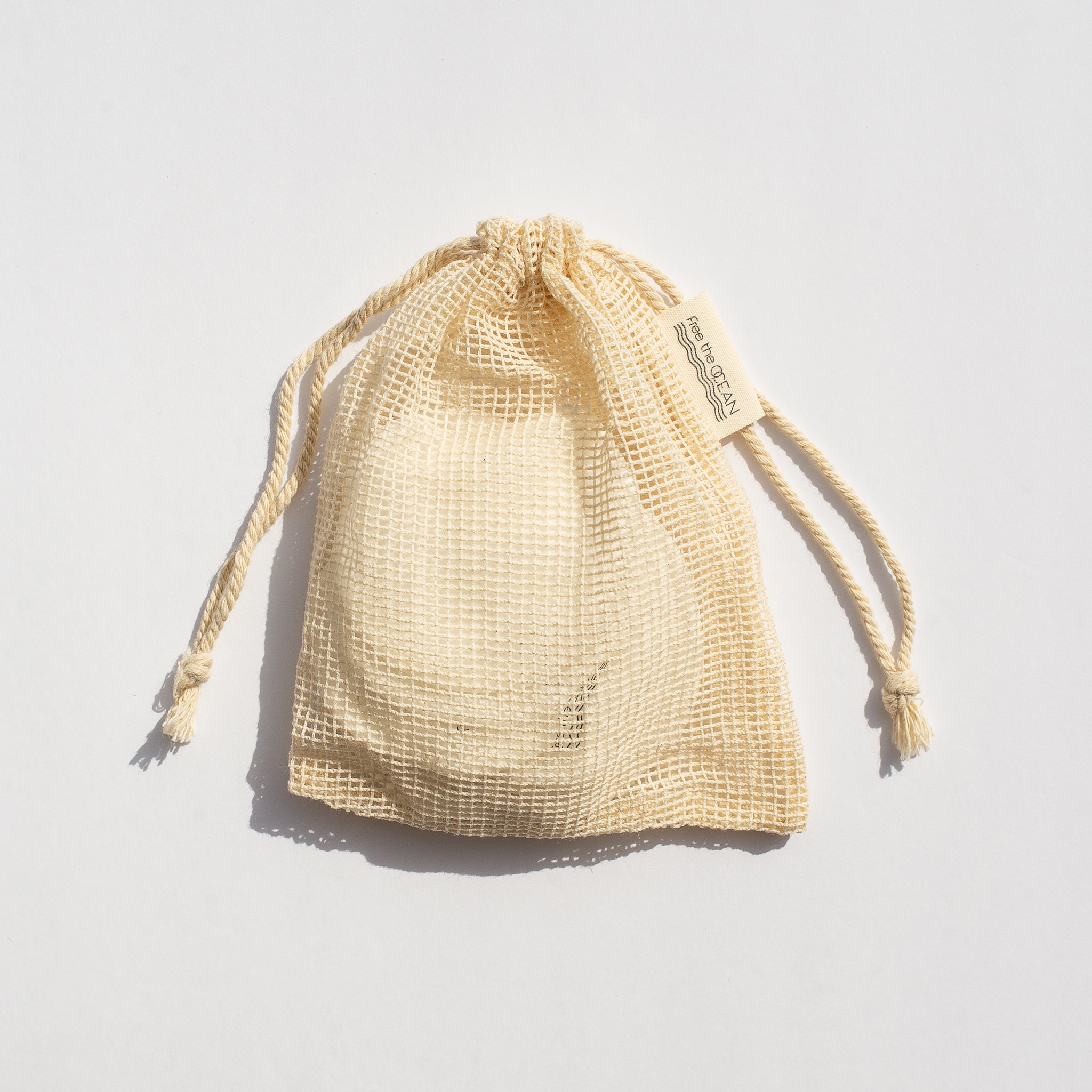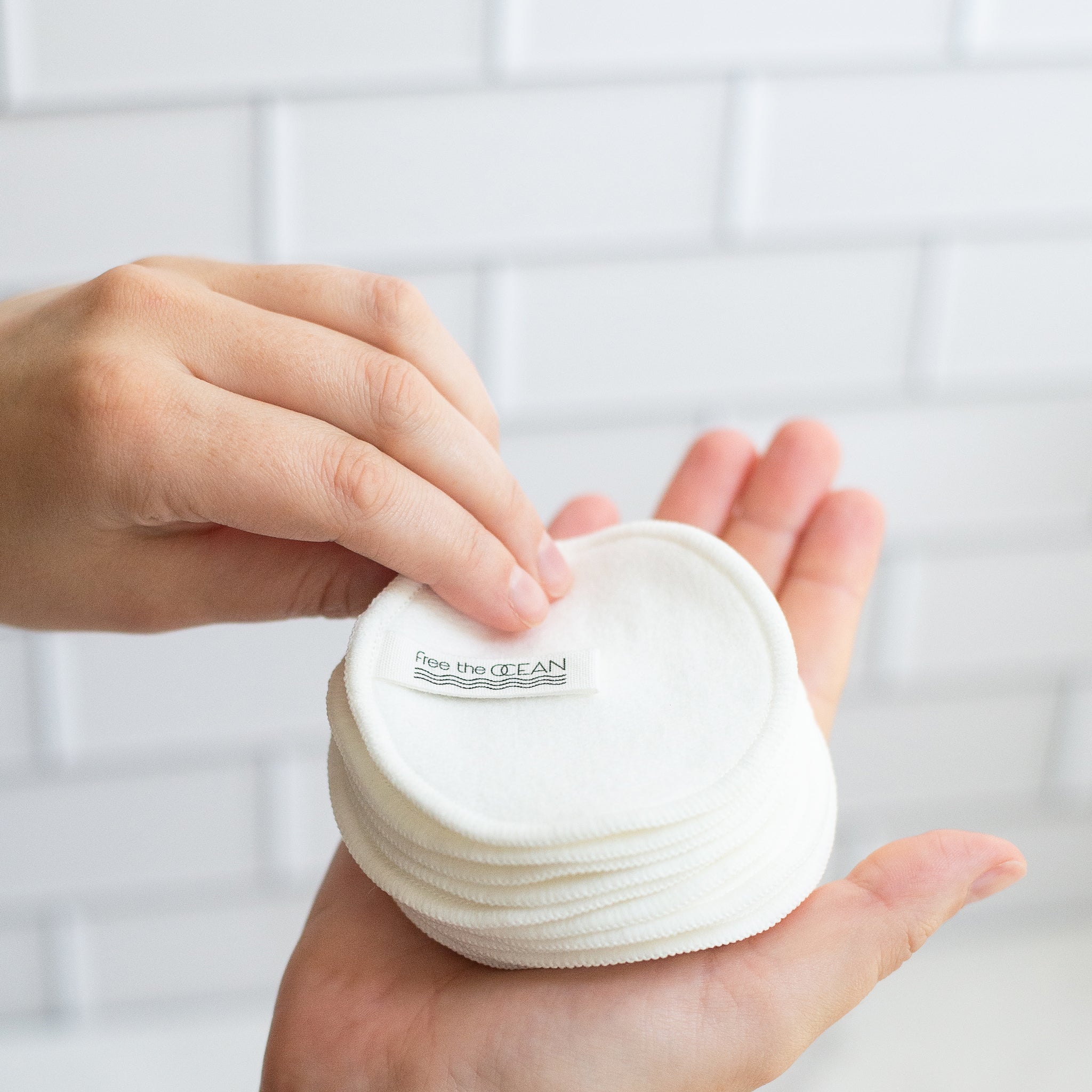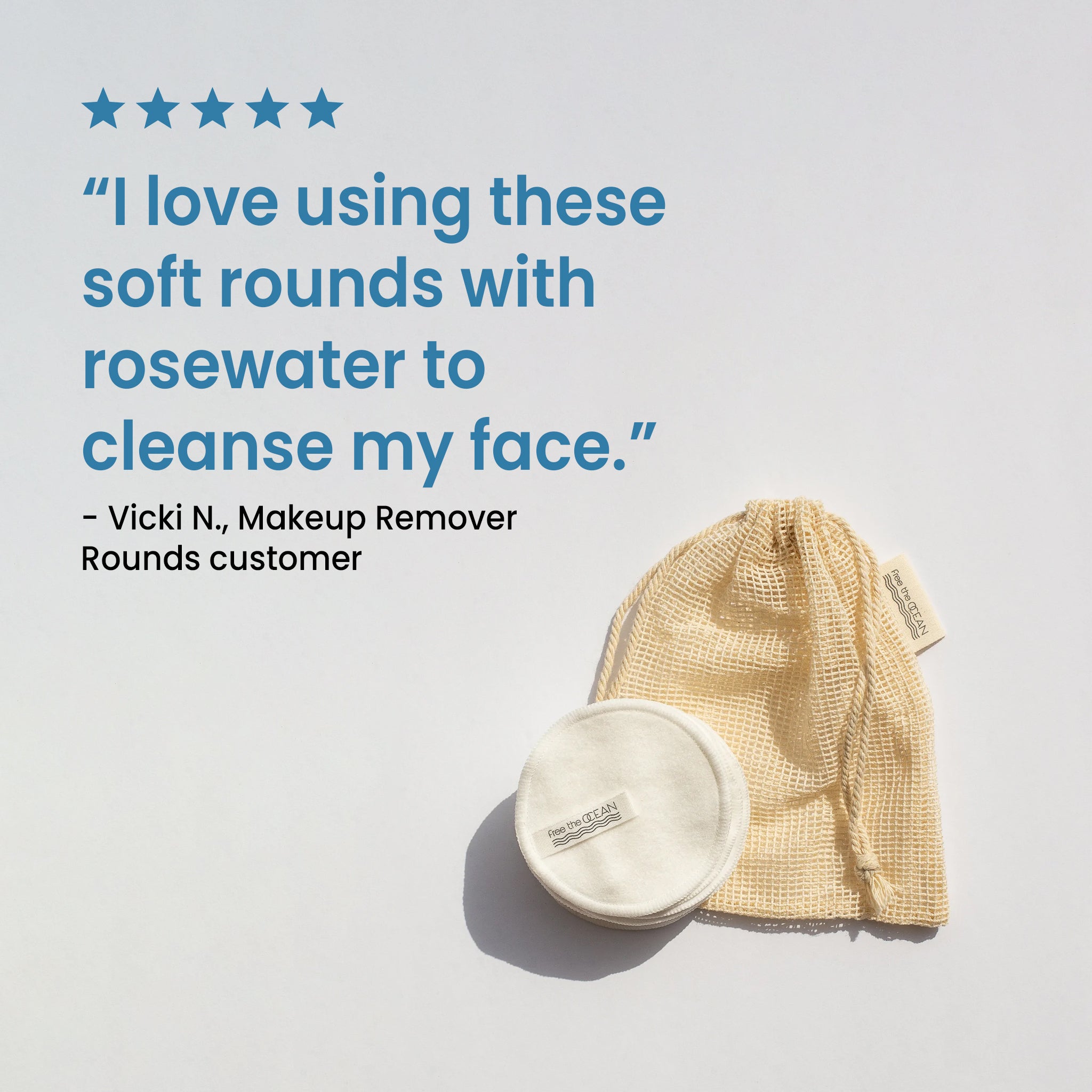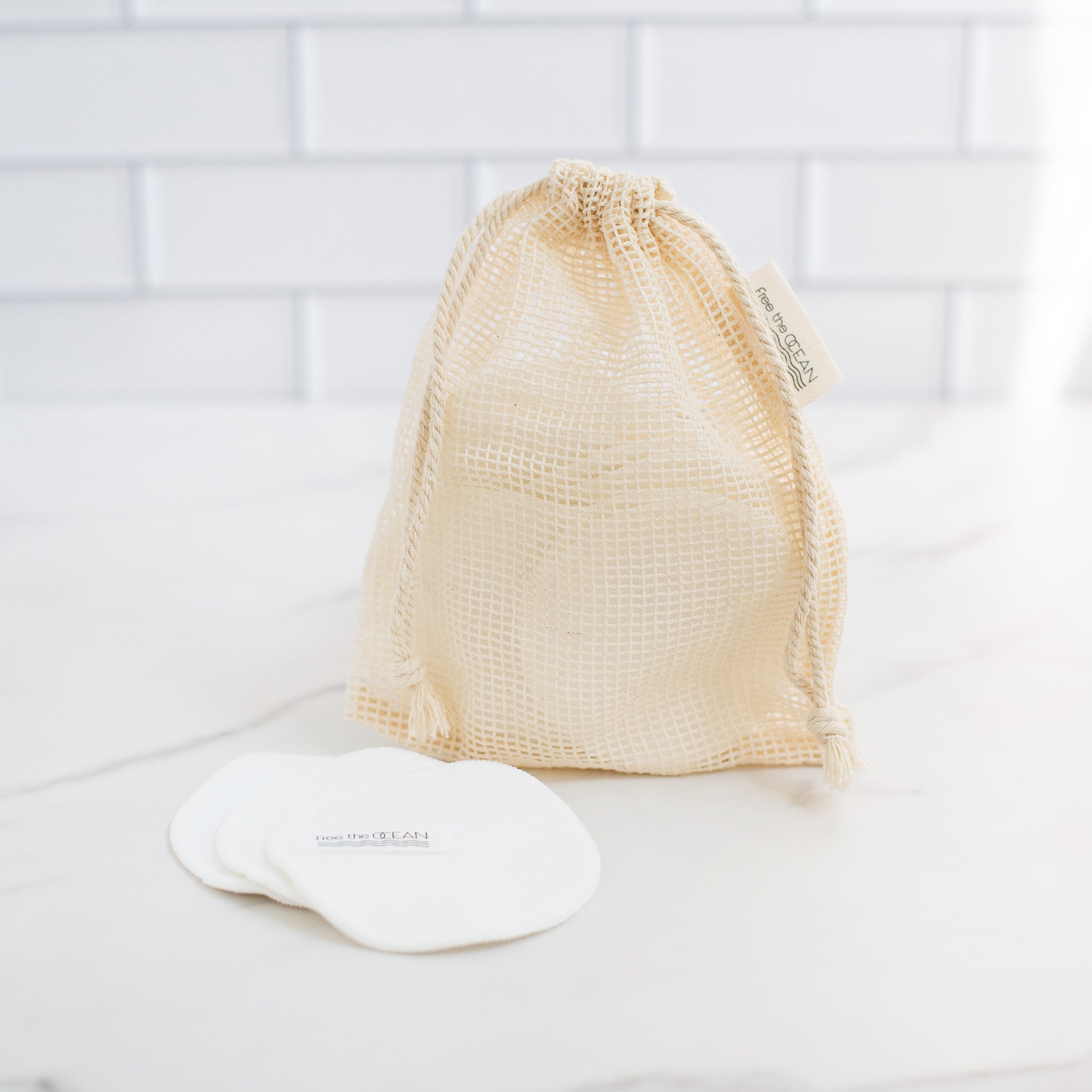 FTO Makeup Remover Rounds & Wash Bag
Happy not have to use disposable cotton rounds
Reusable make up removal pads
I like these very much. I haven't washed them yet, so I am eager to see how well the make up washes out.
I really like these
So much better than all the disposable things I was using. I highly recommend.