Over 3 million pieces of plastic removed through product purchases.
Garden Sprinkles Holiday Ornaments - 8 Styles
Remove 10 pieces of plastic!
Give the Earth a gift this holiday season! 
Sprinkle a little sweetness with the gift that gives back to the earth! These beautiful ornaments will look festive as décor this winter and will continue to provide beauty when you plant them in the spring. Use them as a unique gift tag or stocking stuffer. Or treat yourself this holiday season!
Plastic-free, each ornament comes in recycled tins and is filled with seed and growing directions for spring planting. 
Includes: S

eeds, reusable recycled US steel tin, and planting instructions. 

Made in the USA.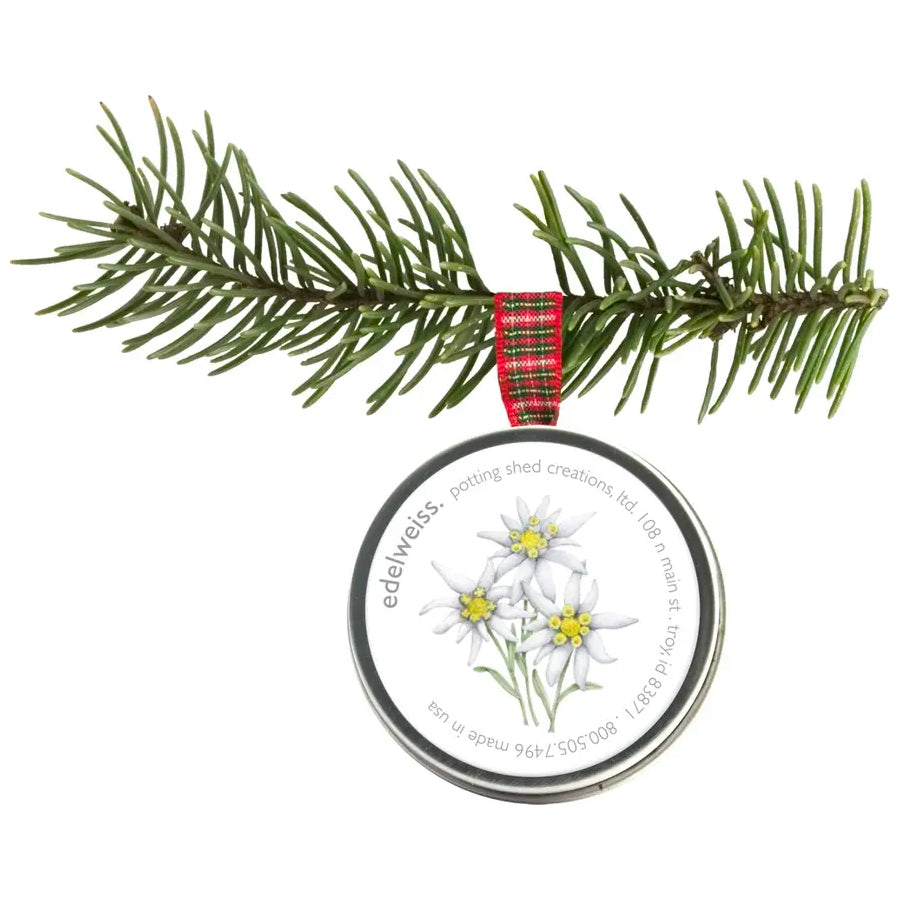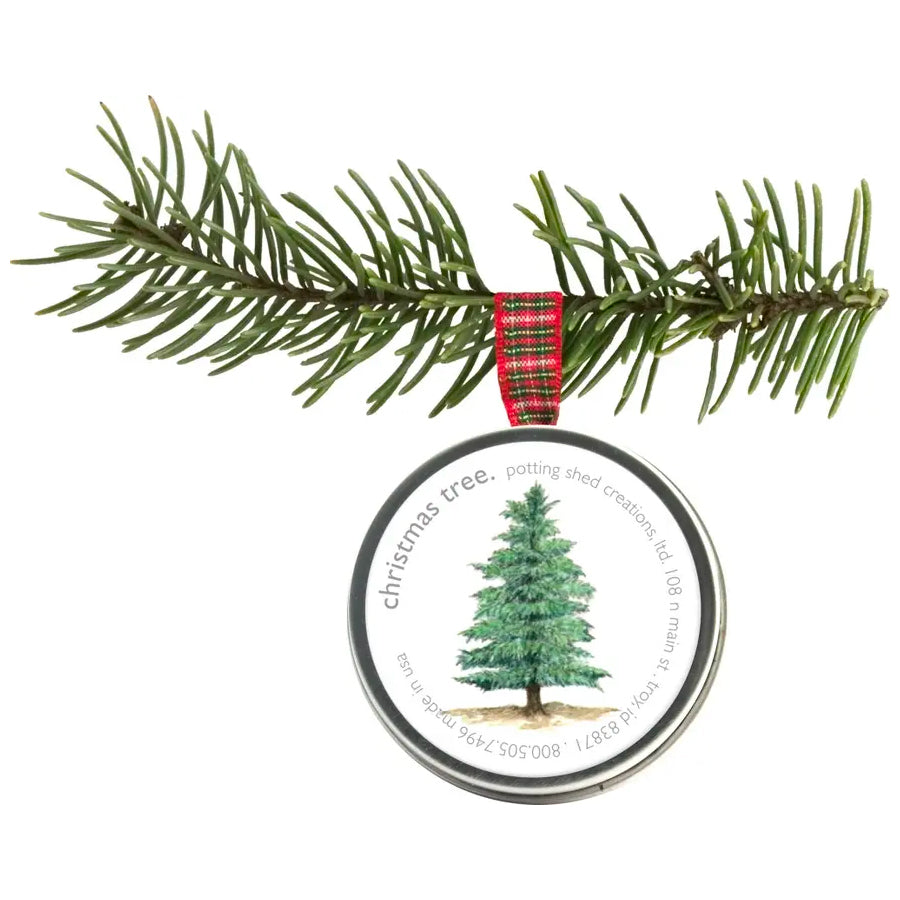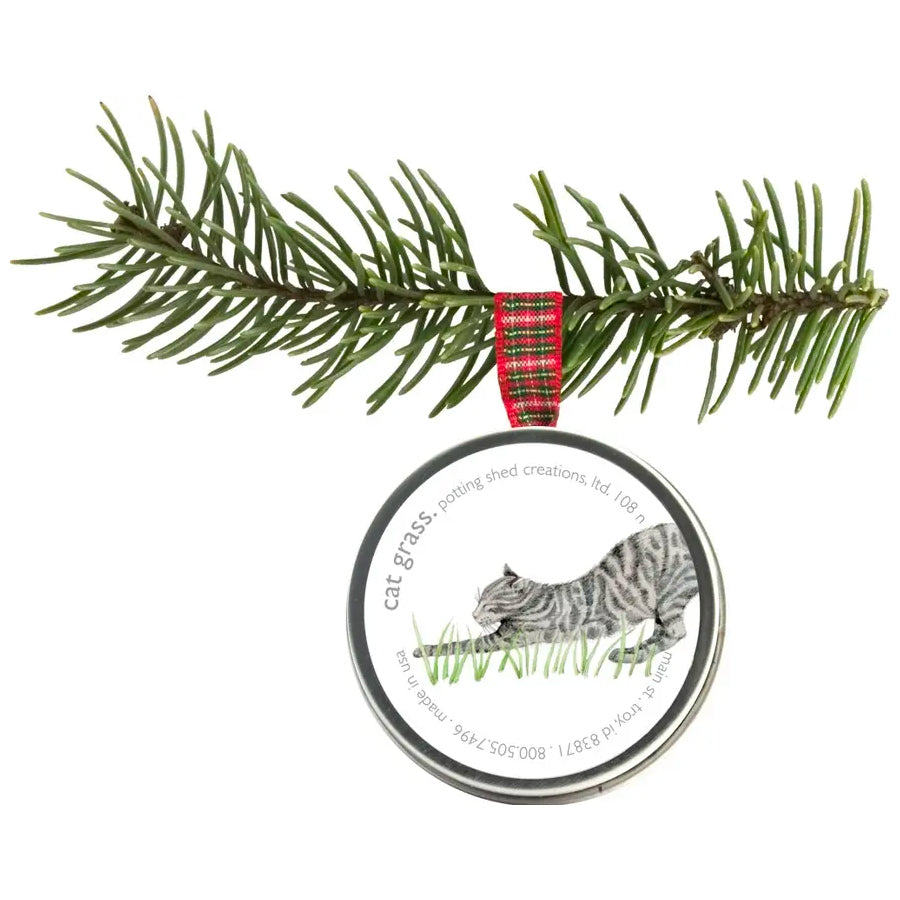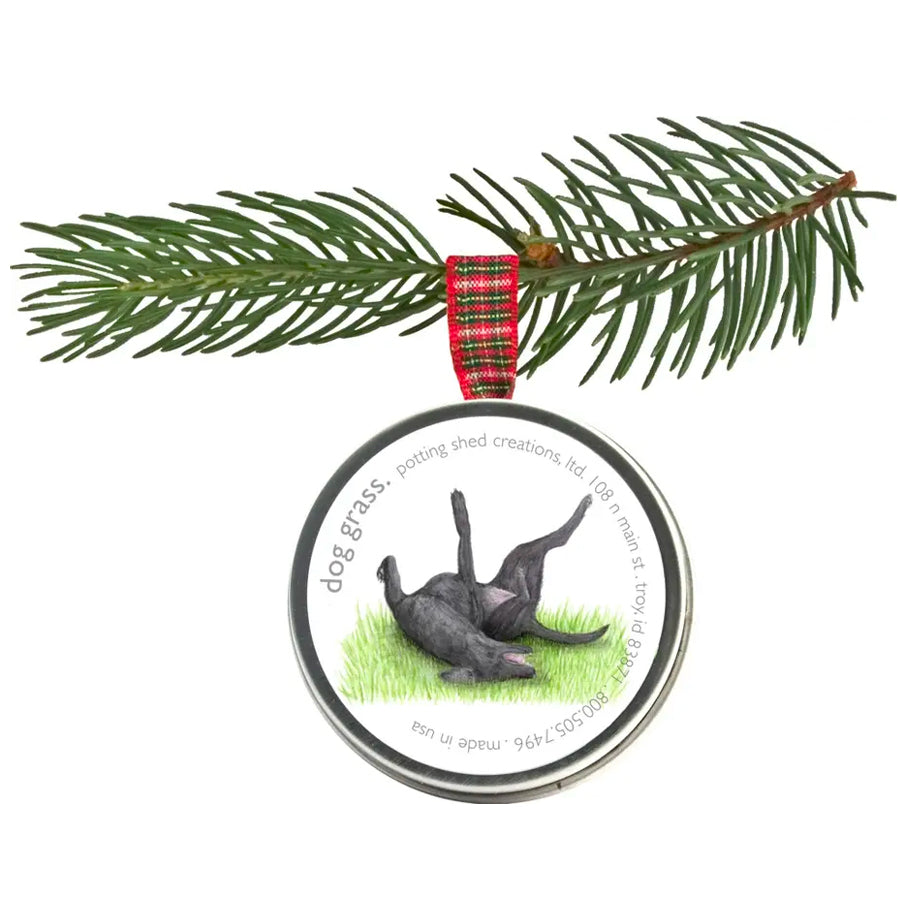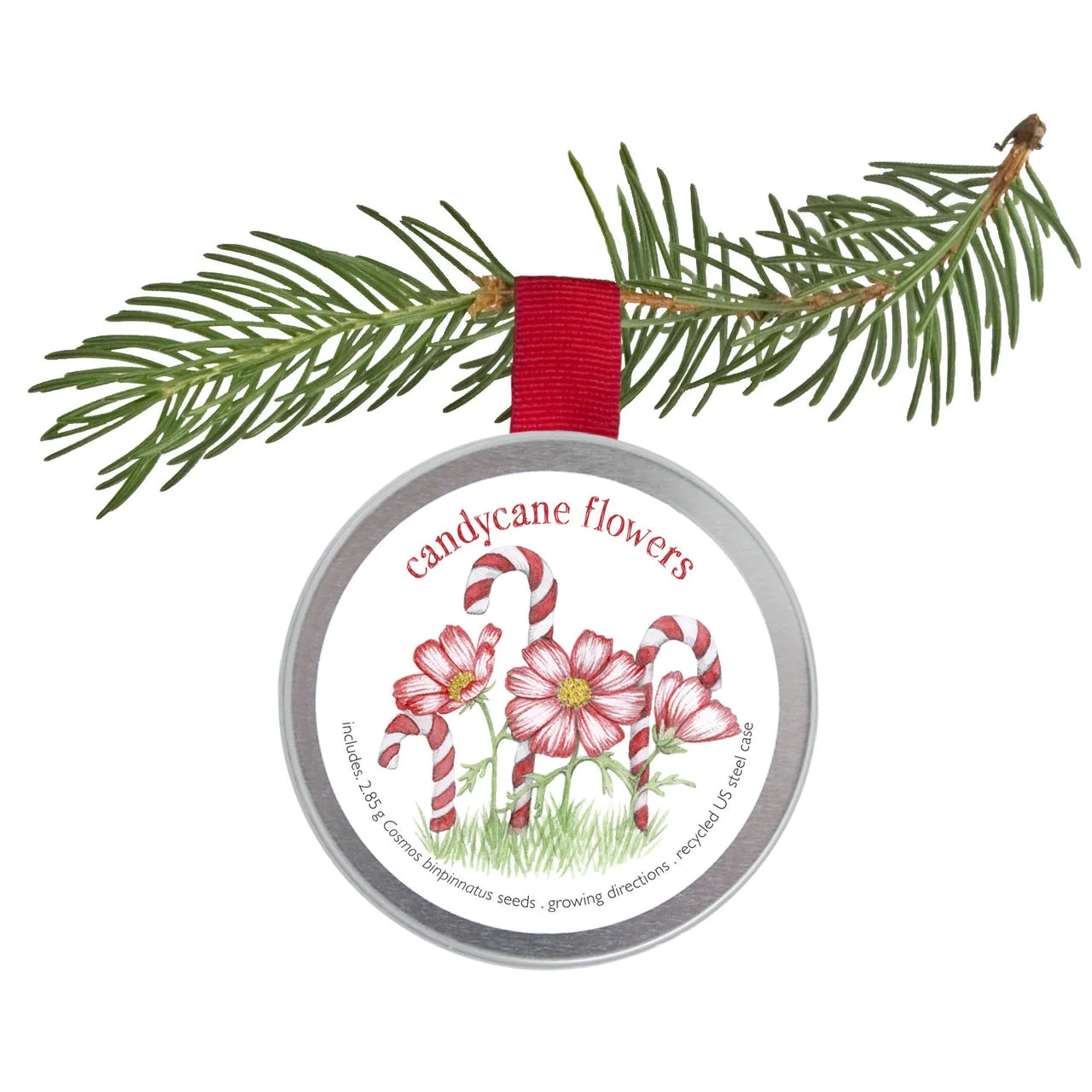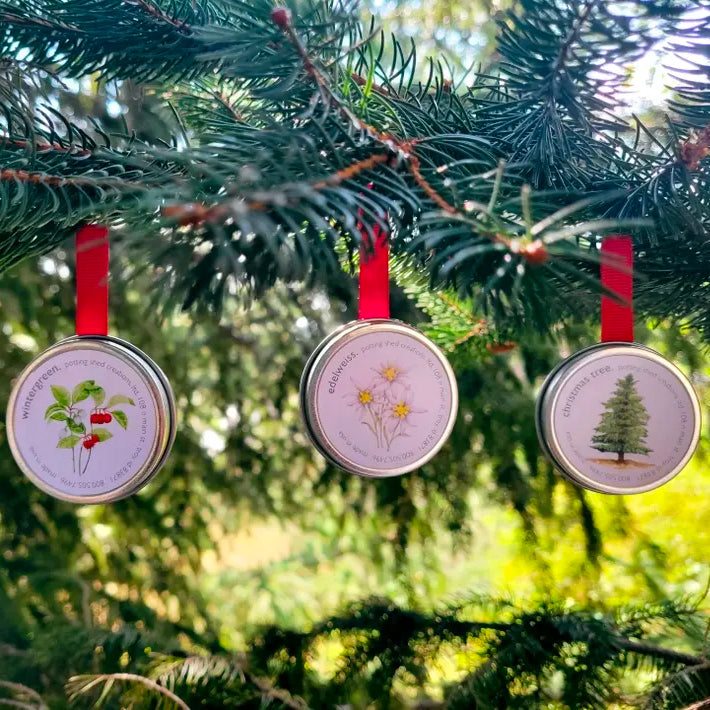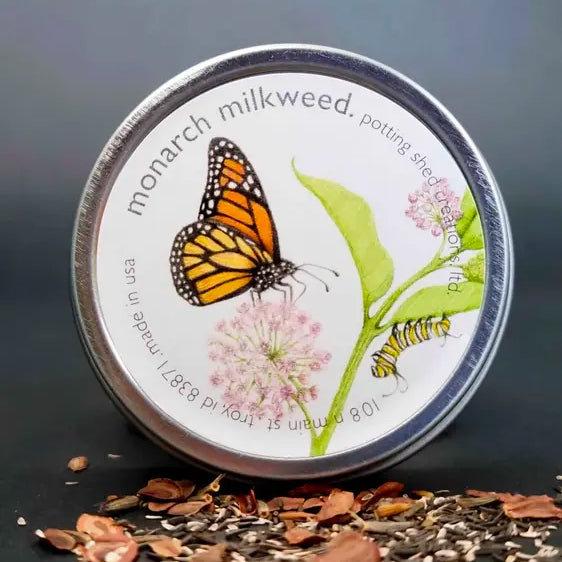 Adorable gift
Really cute idea for Christmas!
Mom Gift
Gave it to my mom as a Christmas gift. She loved it!
Christmas Ornament
These are really lovely. Was really happy with my purchase.
Ornament seeds
Ordered these for on top of gifts…one came in for a loop to hang the other three didn't . I contacted customer support and they never answered me. Disappointed !
Was gifted
I gave that to my daughter. I don't know what she thinks.