Over 3 million pieces of plastic removed through product purchases.
Reusable Swedish Dishcloths - 45 Styles
Remove 10 pieces of plastic!
Replace 17 rolls of paper towels with just one Swedish Dishcloth!
This eco-friendly dishcloth is the perfect replacement for paper towels. It can absorb 20x its weight and air dries quickly without breeding bacteria or creating odor. The dishcloth can be used with water, soap, or cleaners and cleans countertops, granite, stainless steel, and glass.
Size: 

17 x 20 cm / 6.5 x 8. 

All natural: This product is made of FSC-certified cellulose and cotton water-based ink.
Easy to clean: Wash in dishwasher or laundry. The dishcloth can also be boiled or microwaved (when damp) for one minute. Hang or lay flat to air dry. Do not tumble dry.
100% biodegradable: And home compostable! Simply cut up the dishcloth into a few pieces and add it to your compost bin. 
Made in the USA.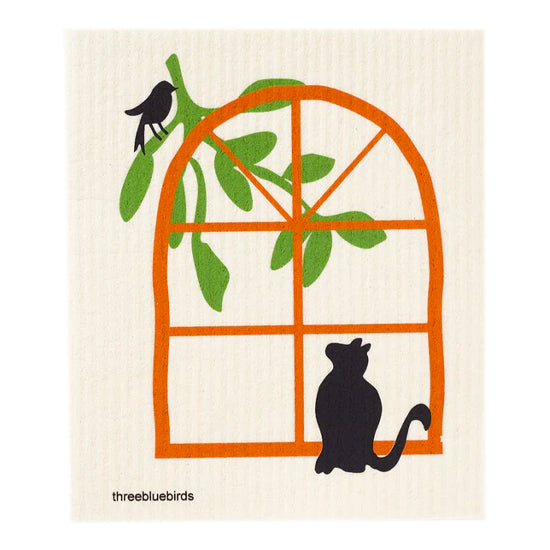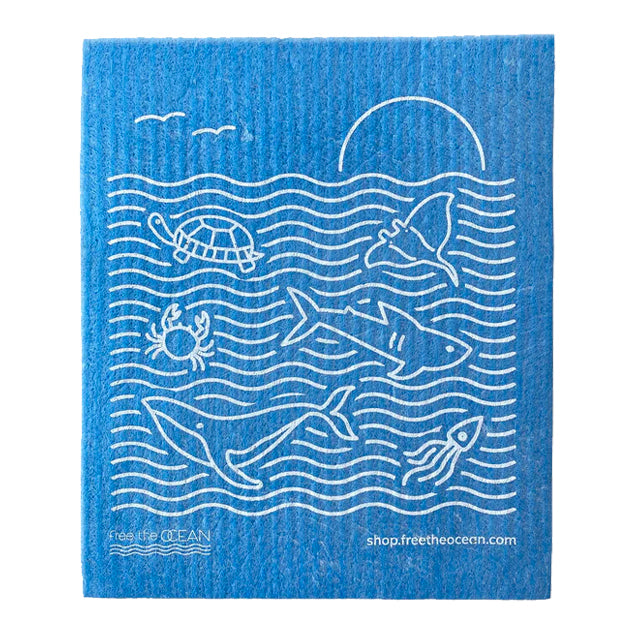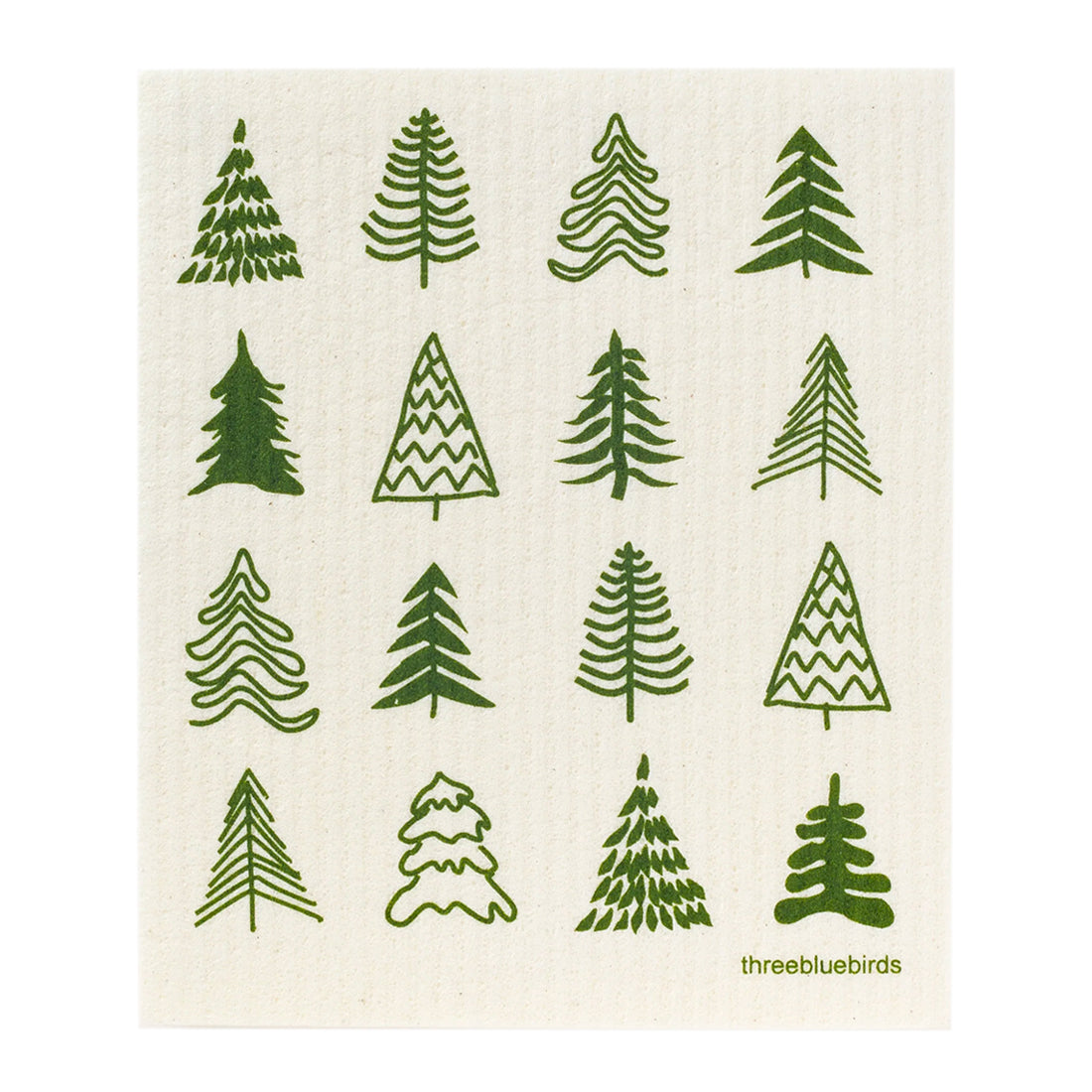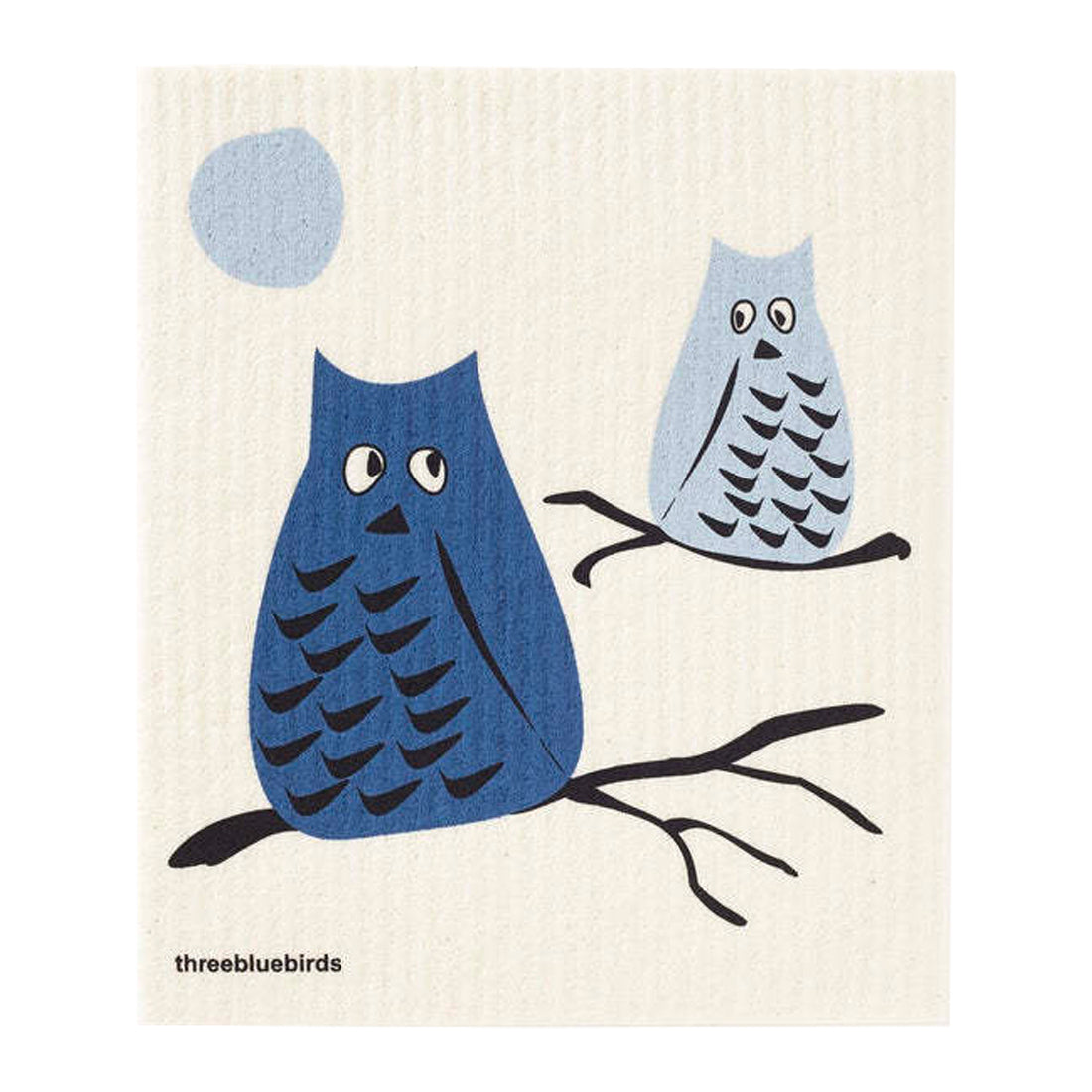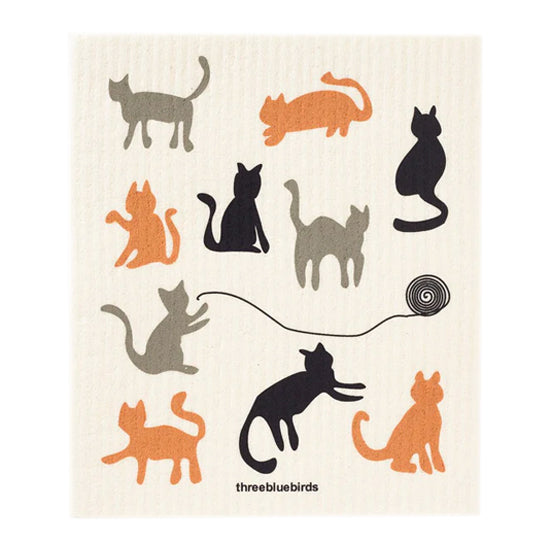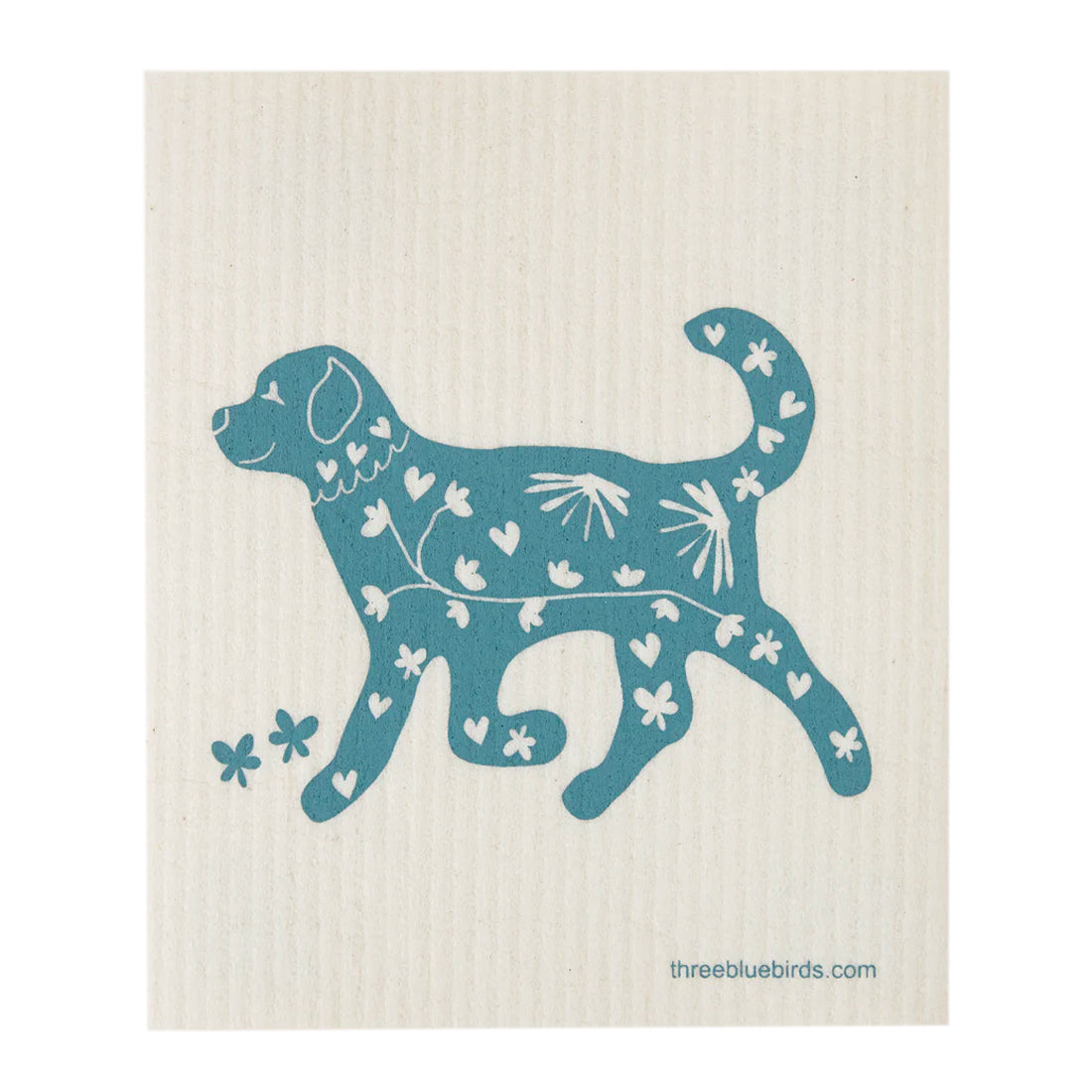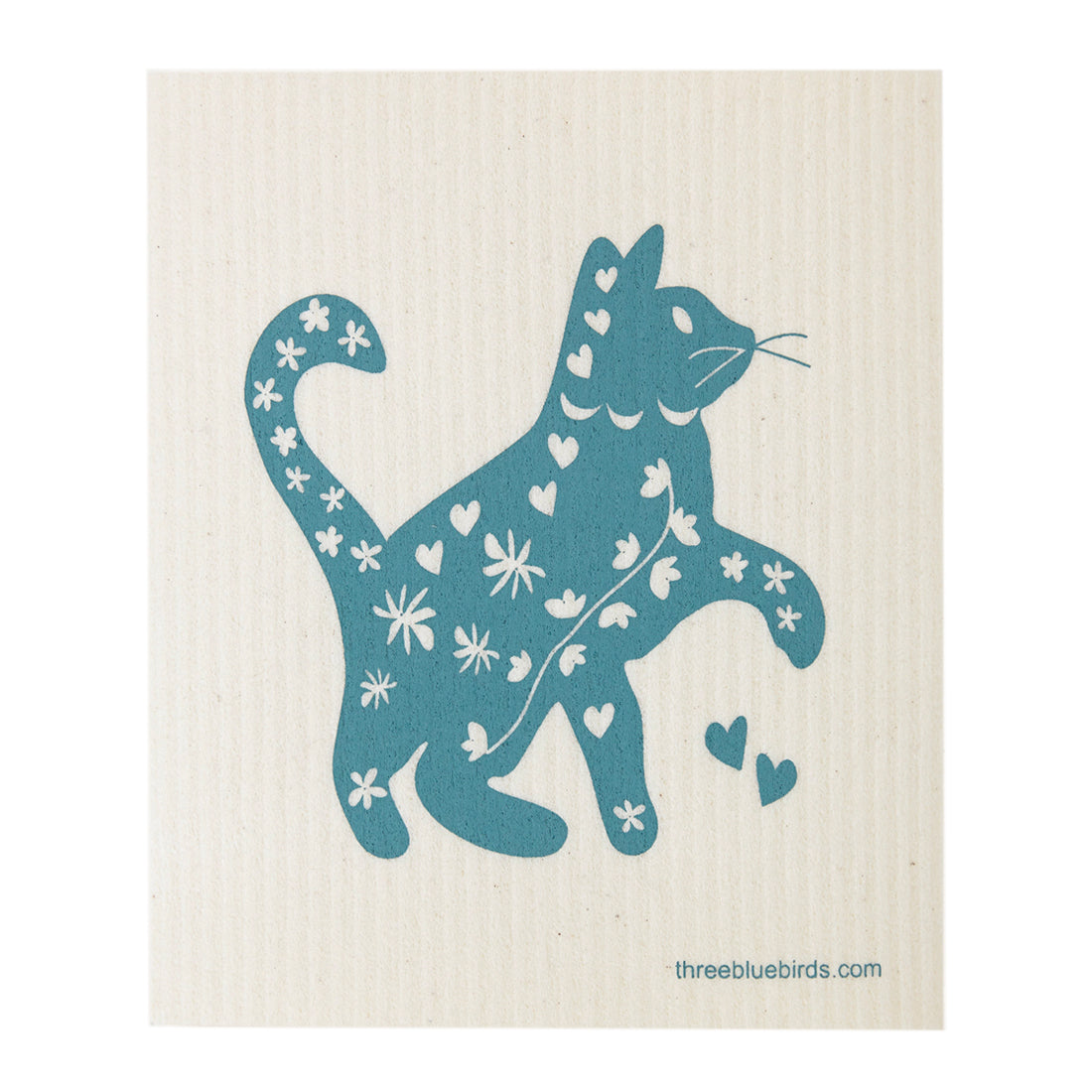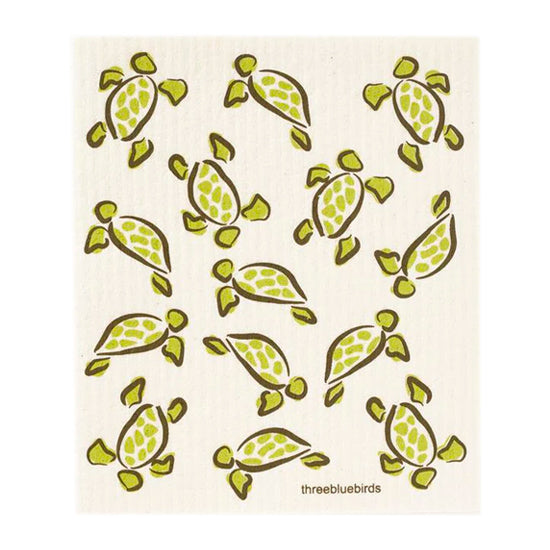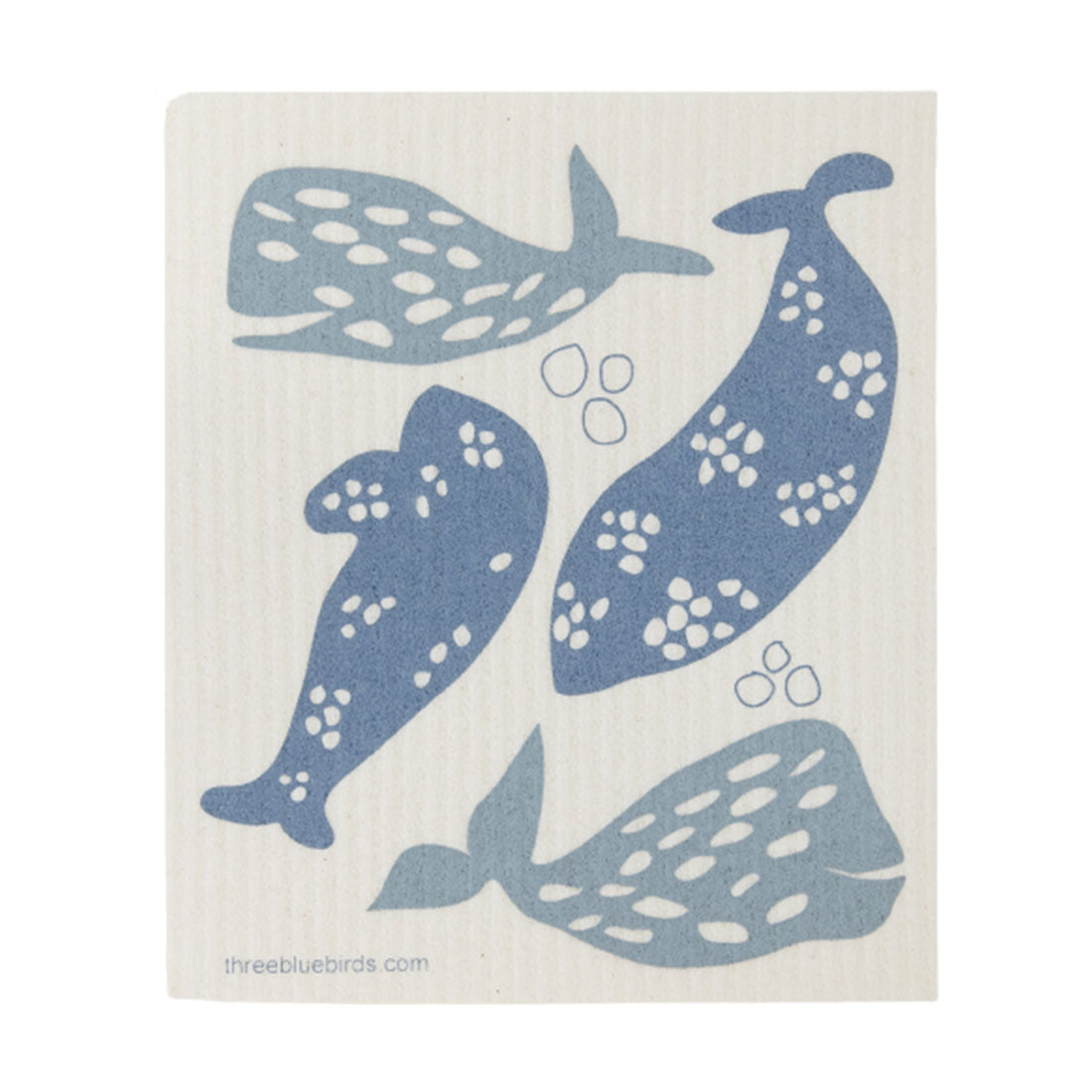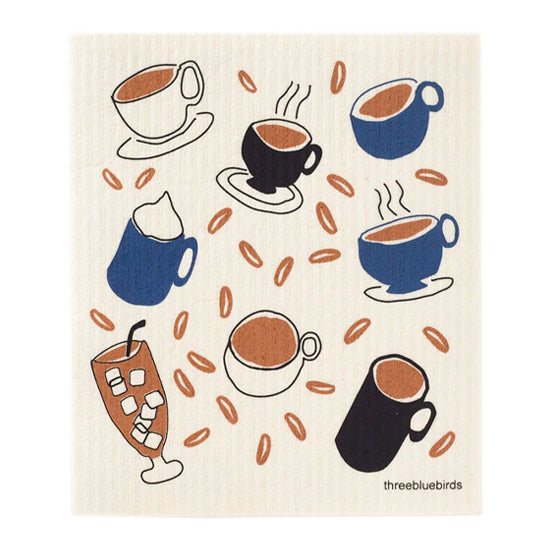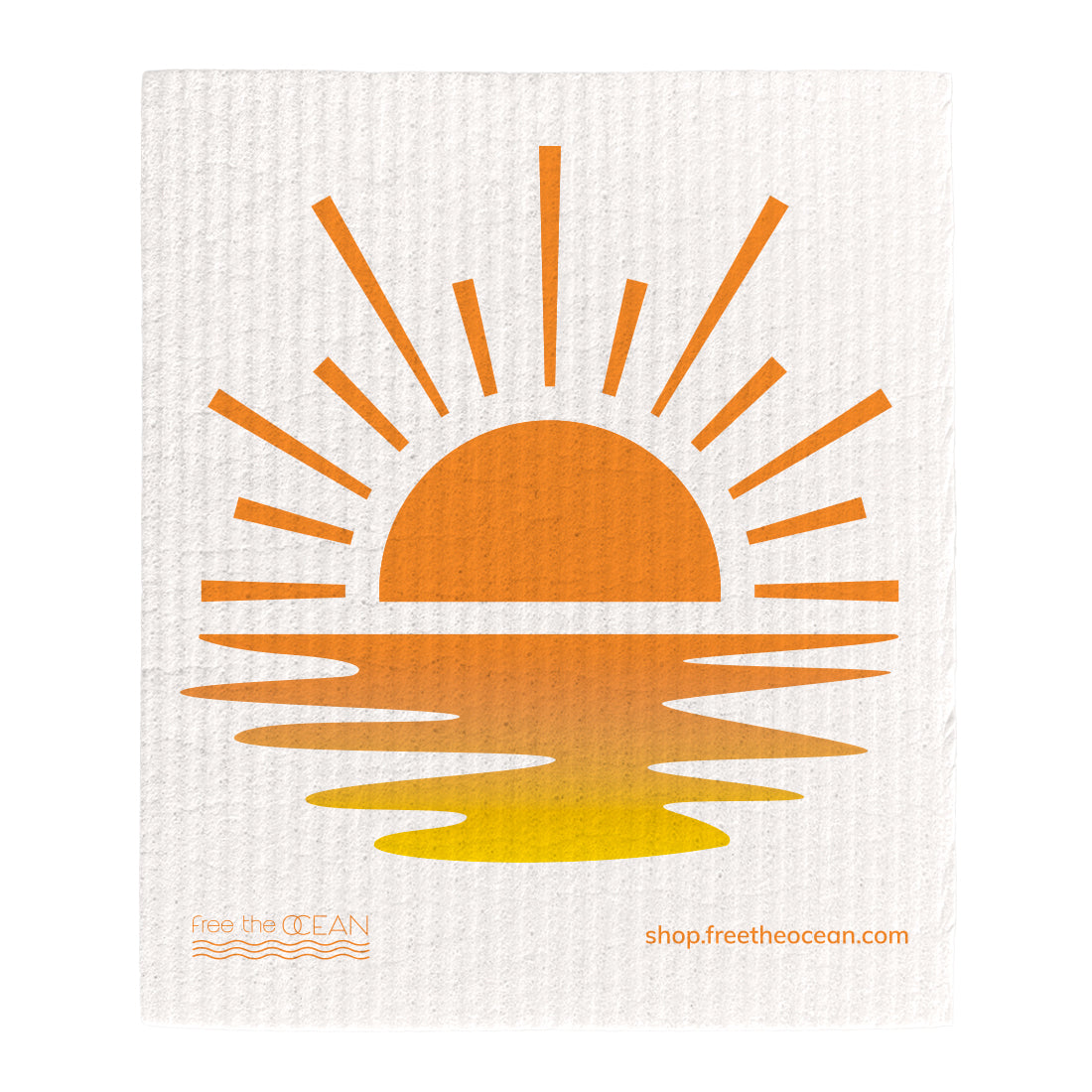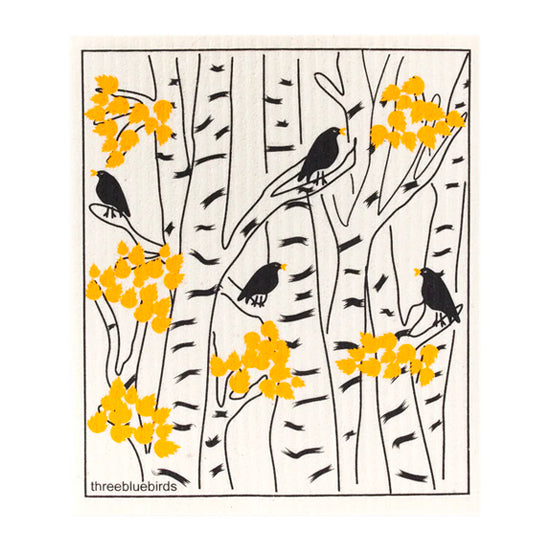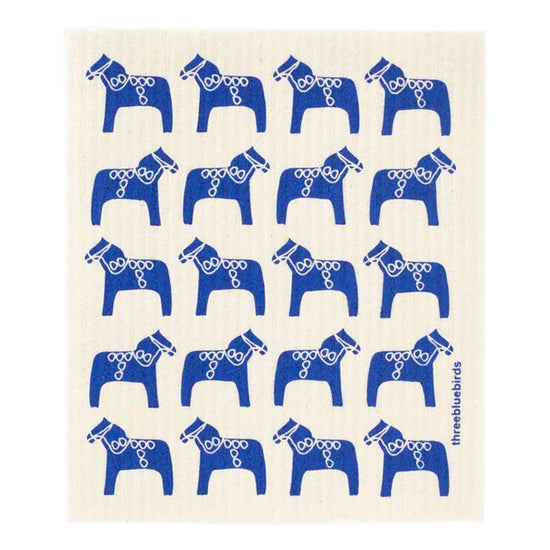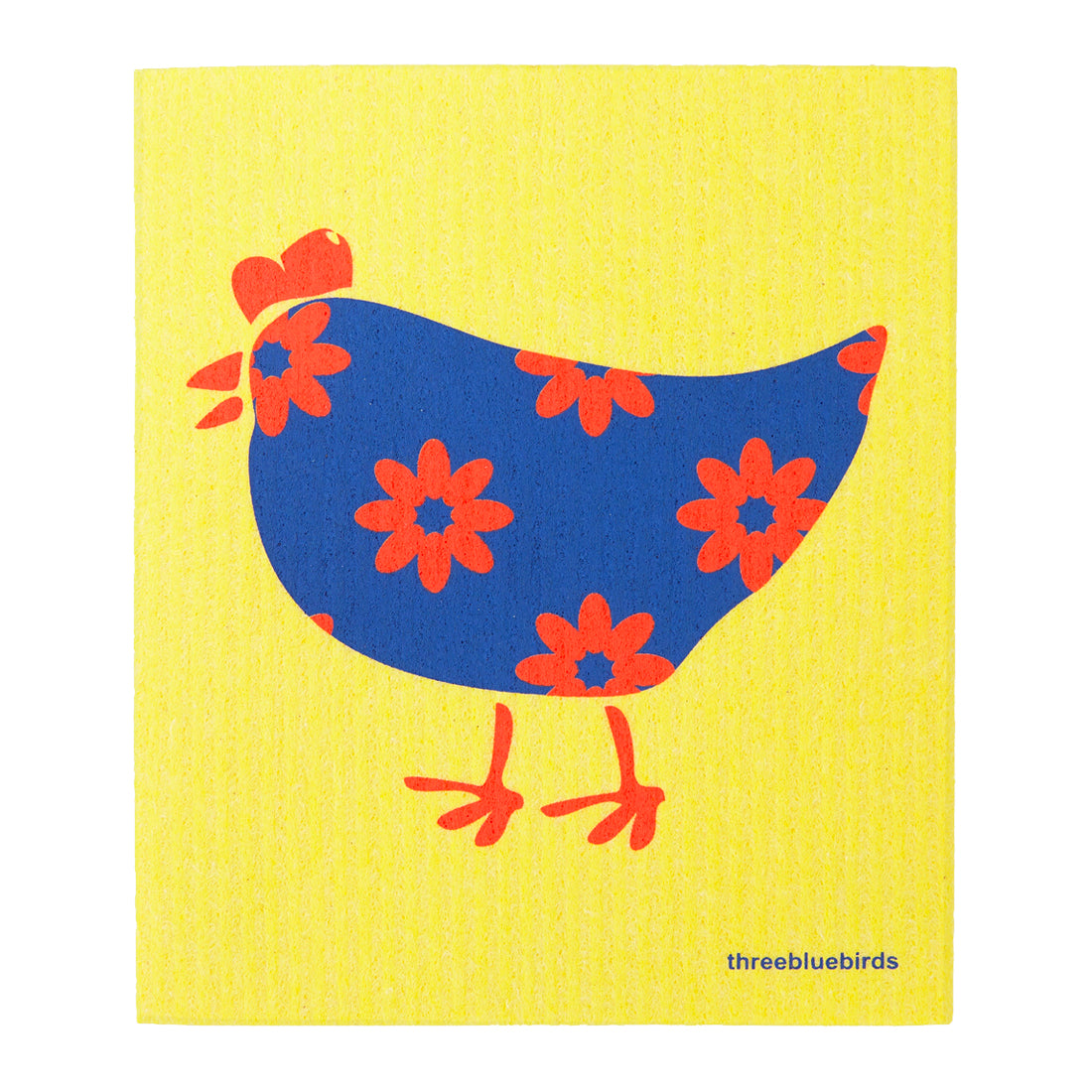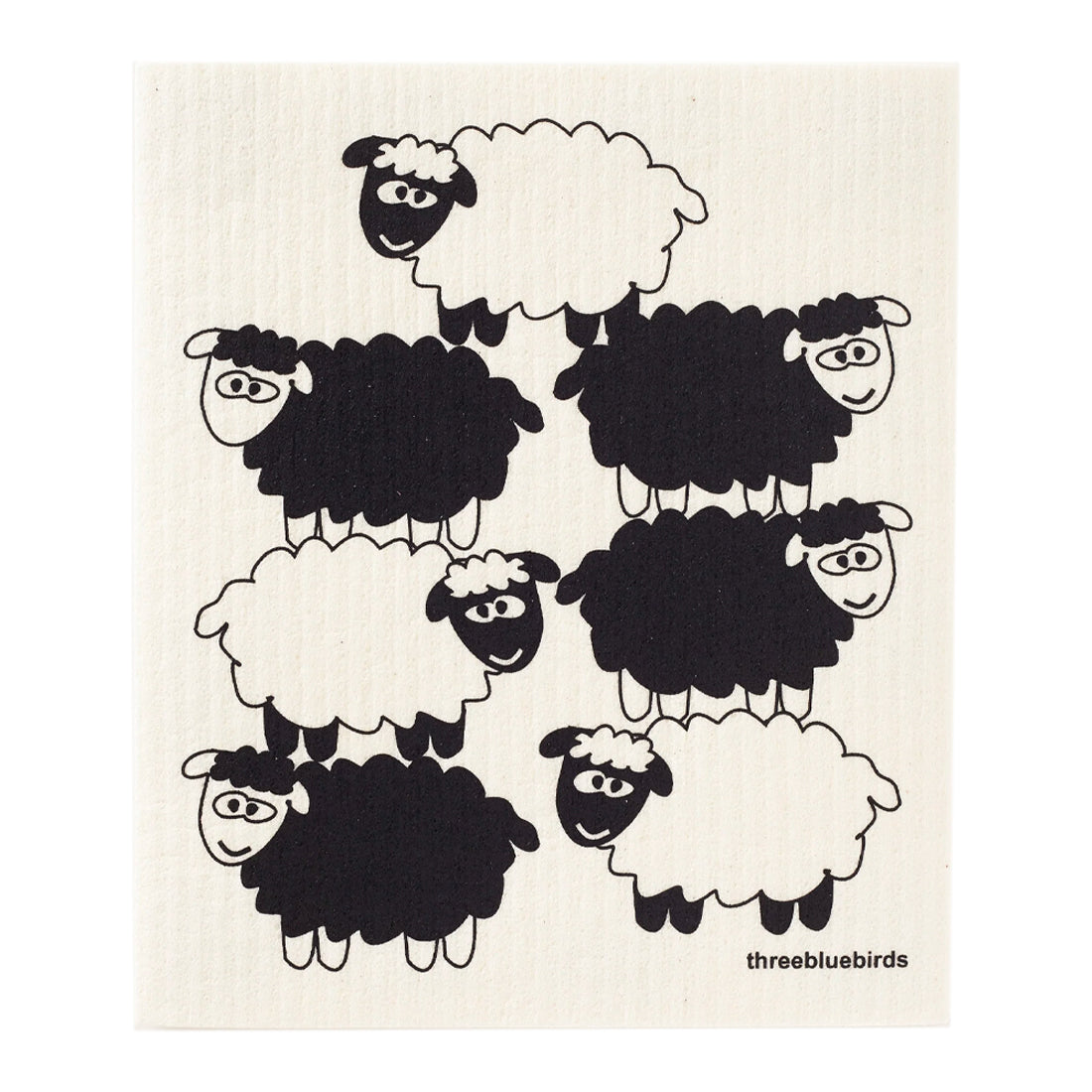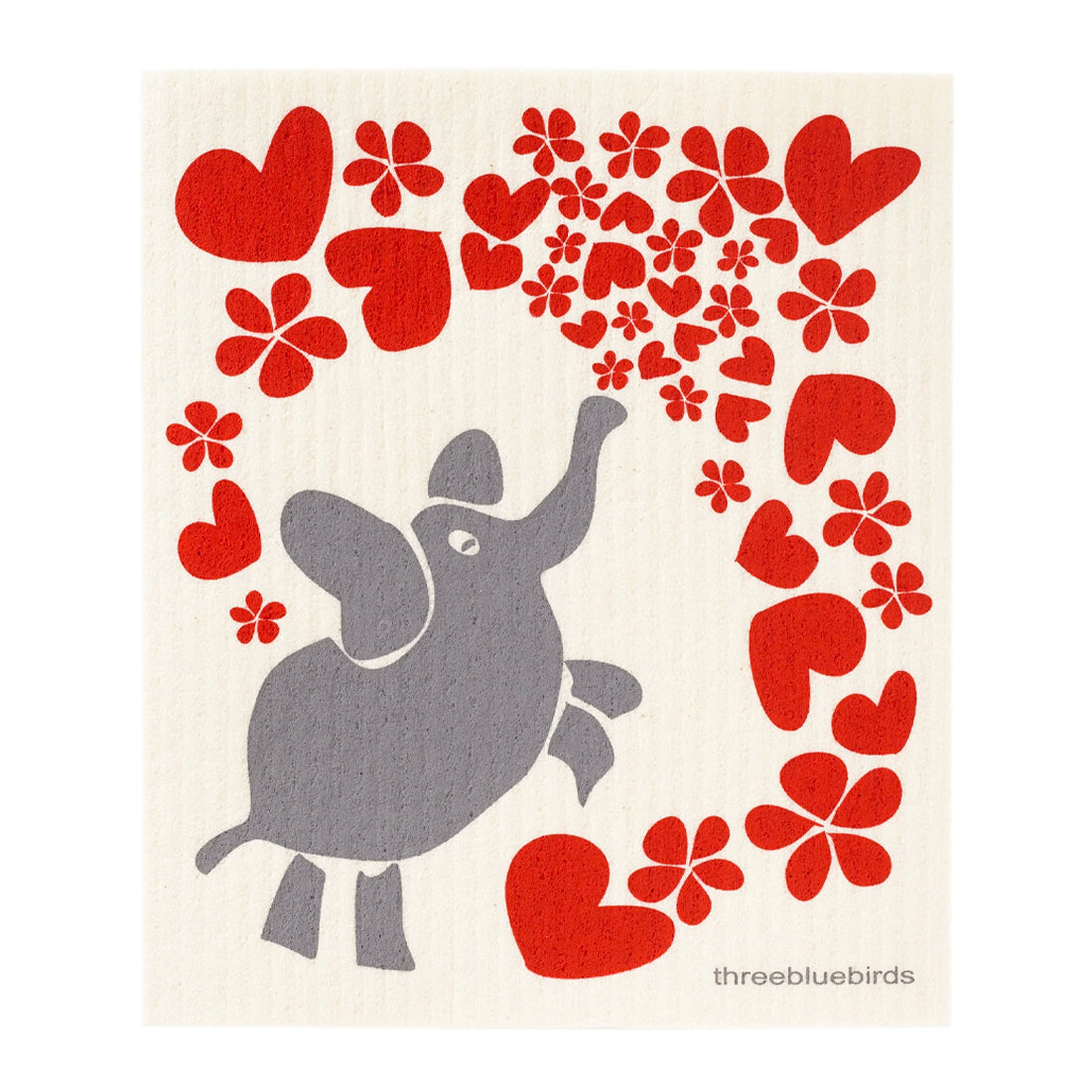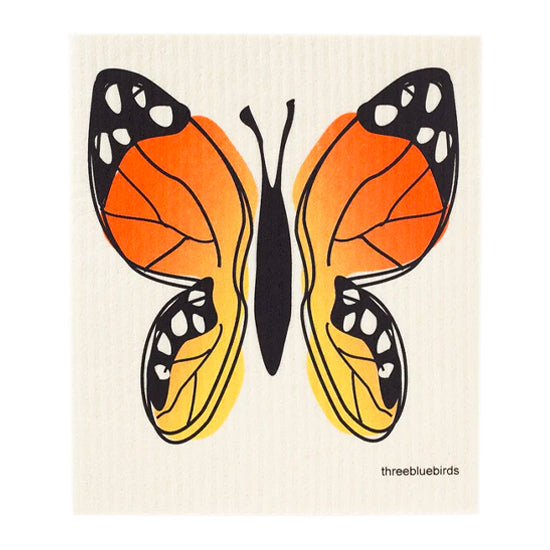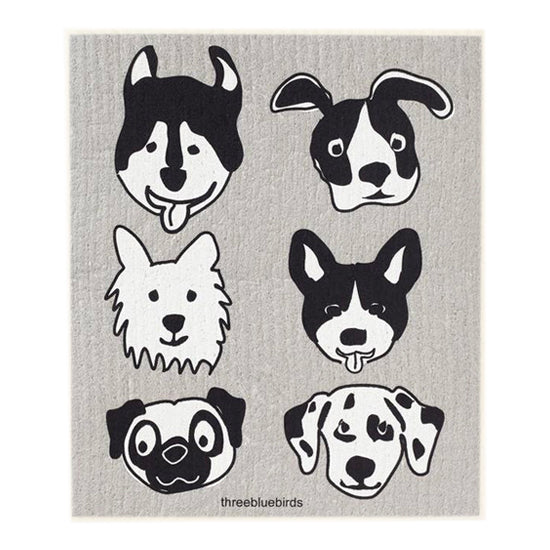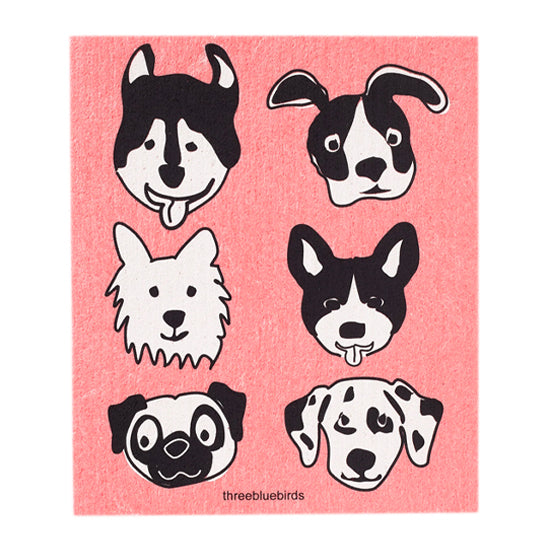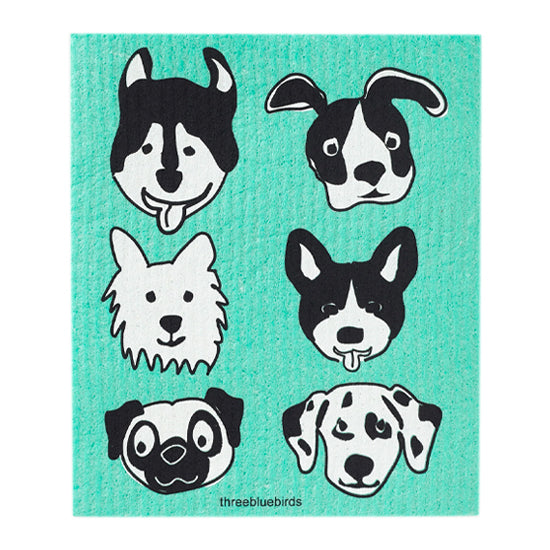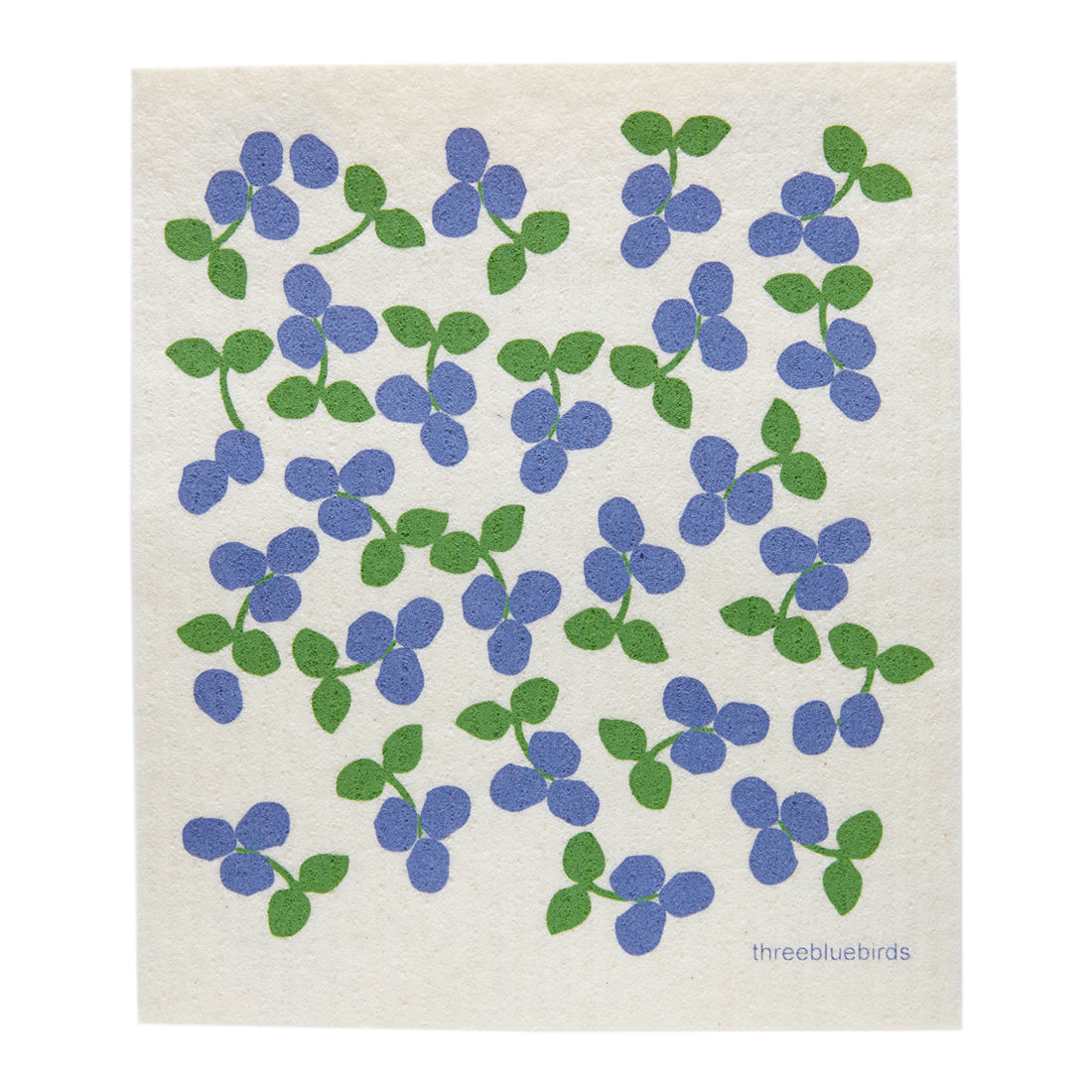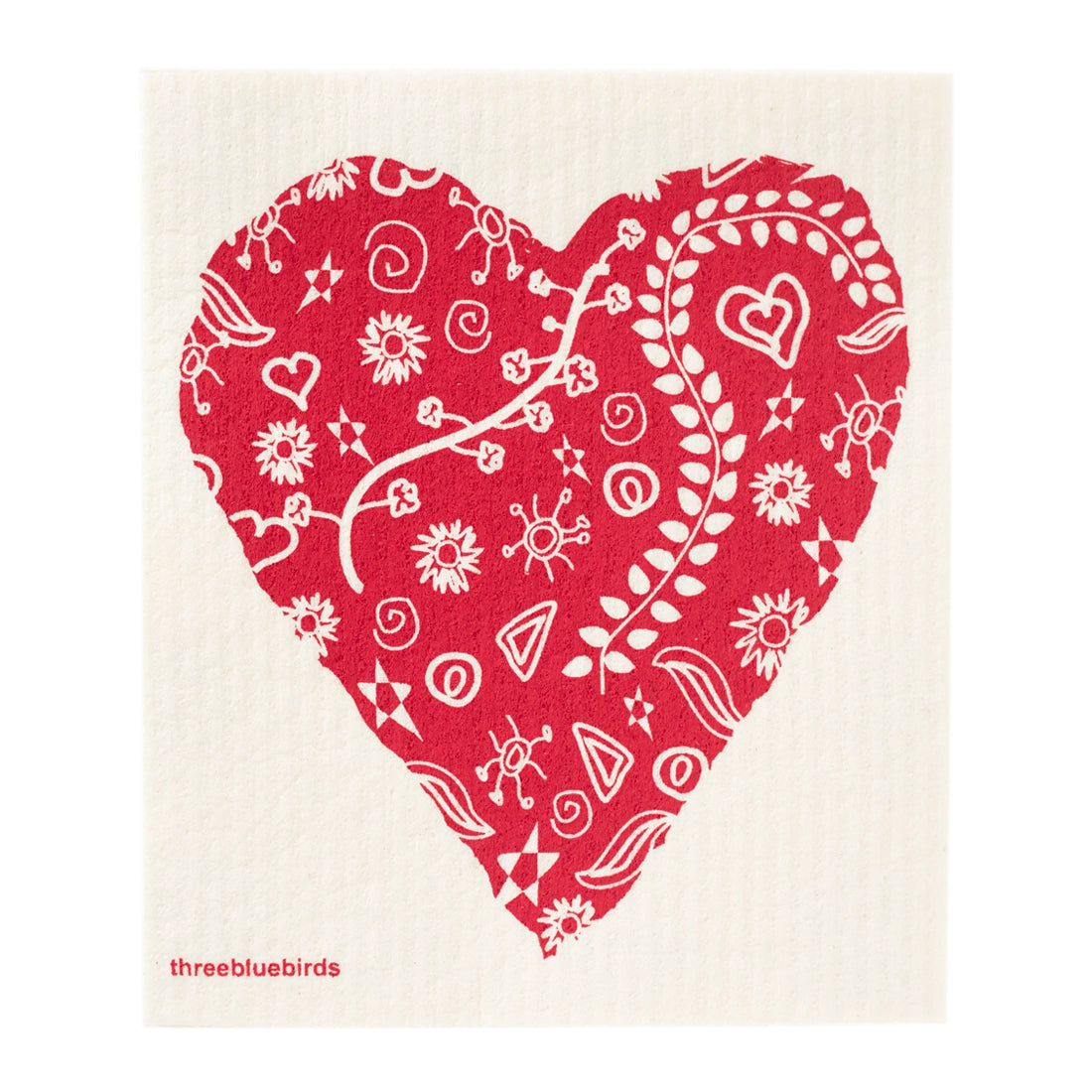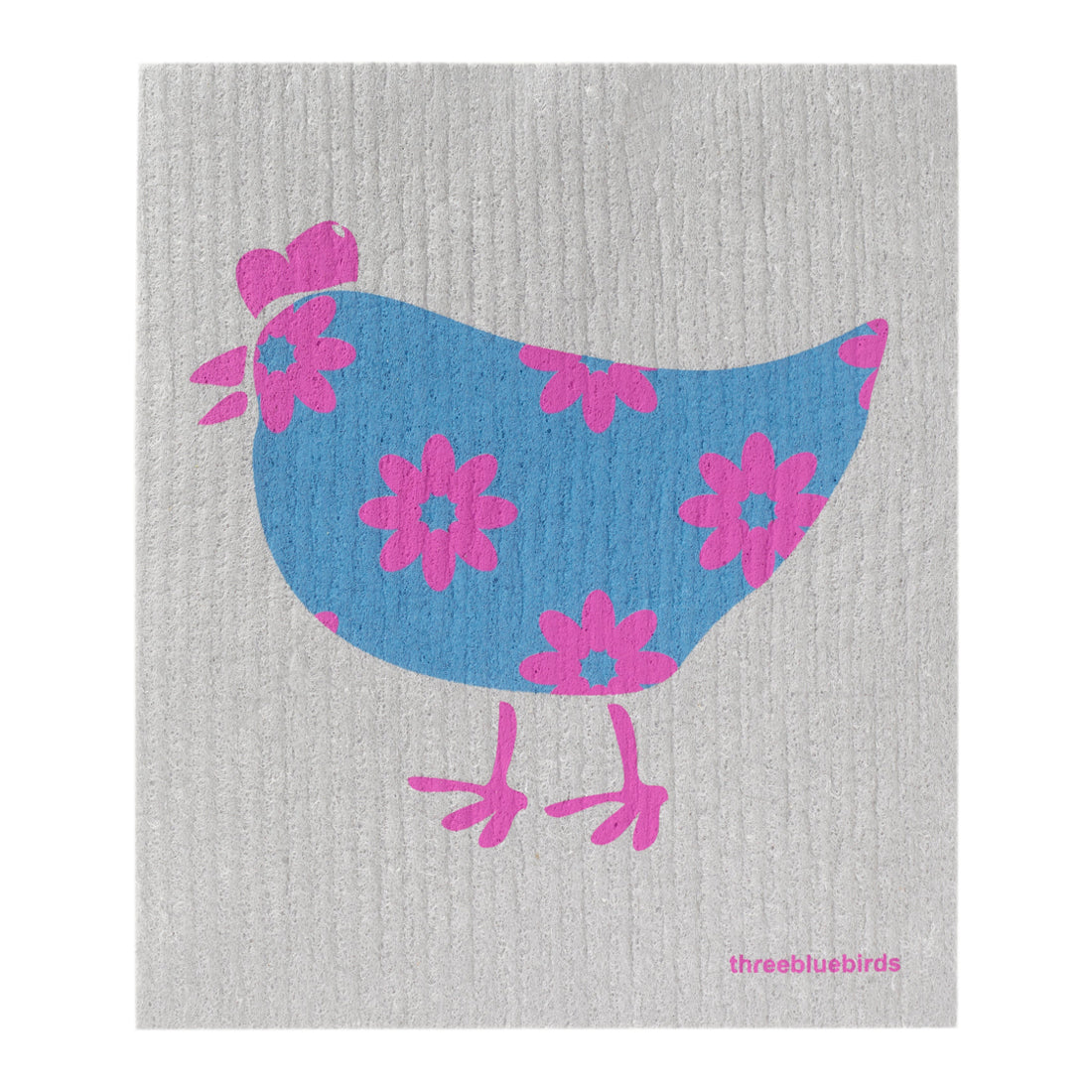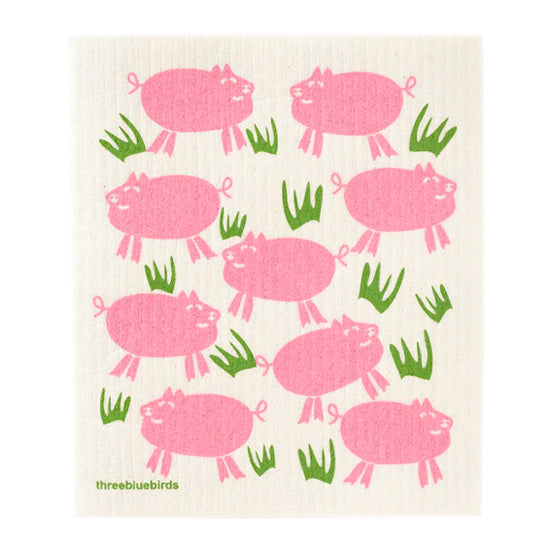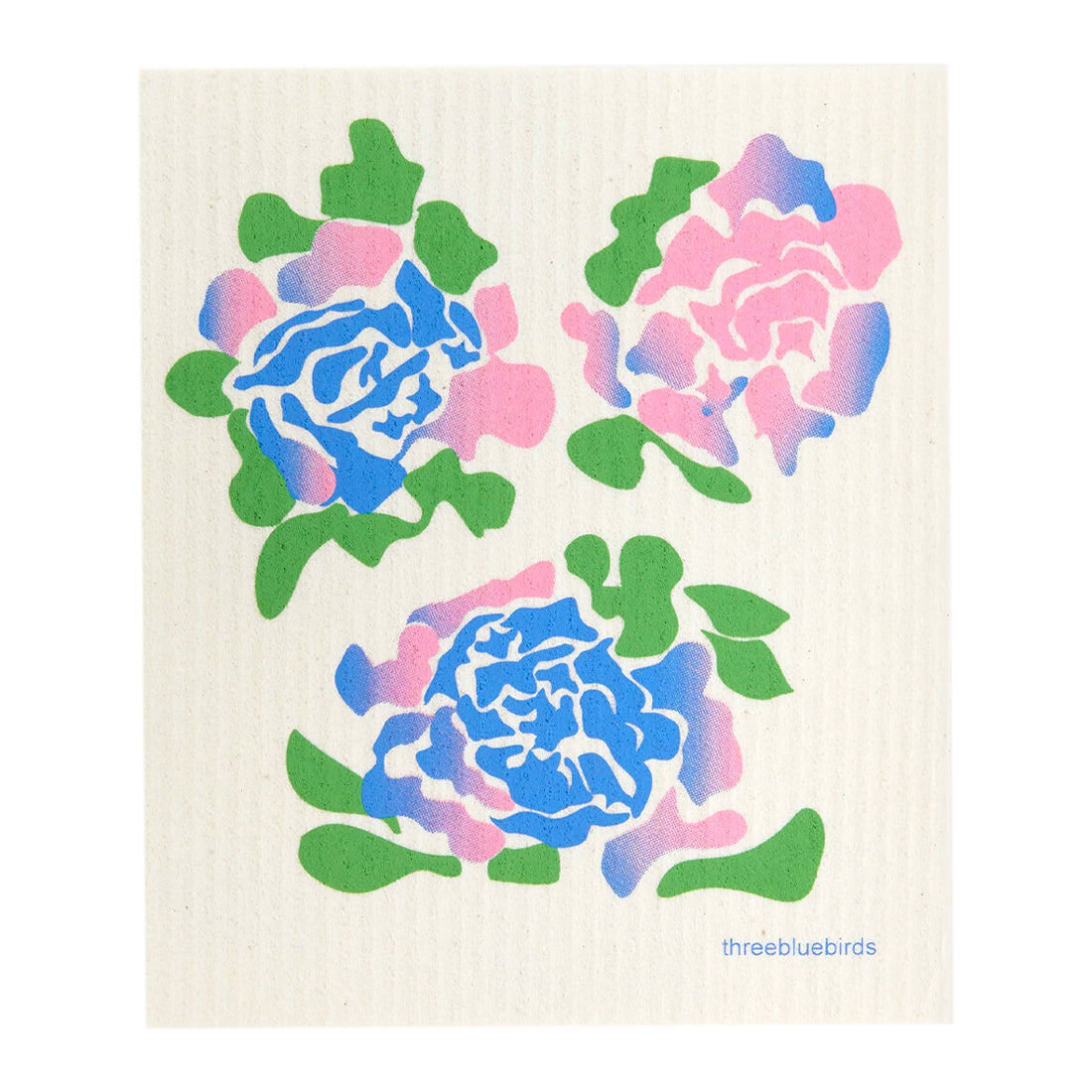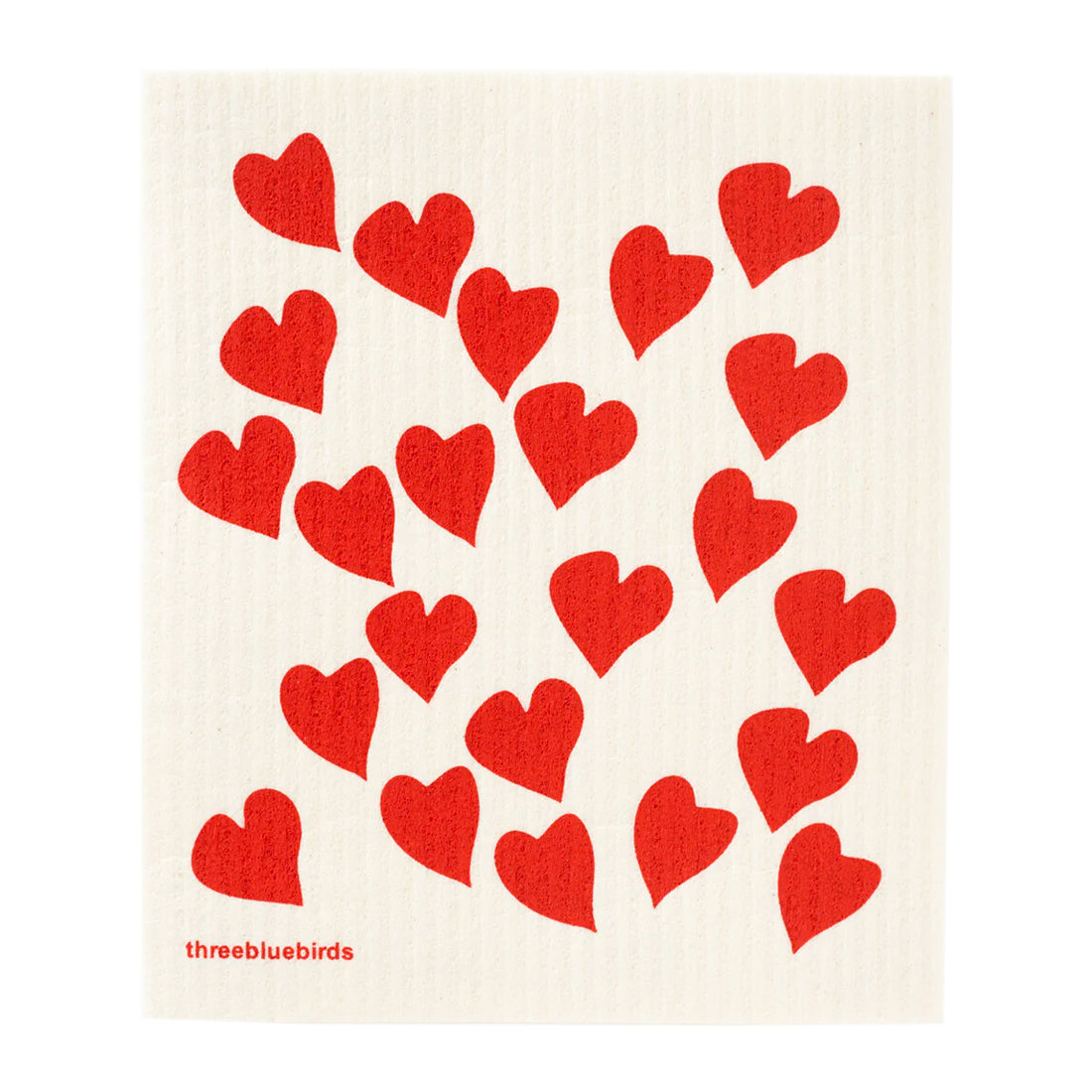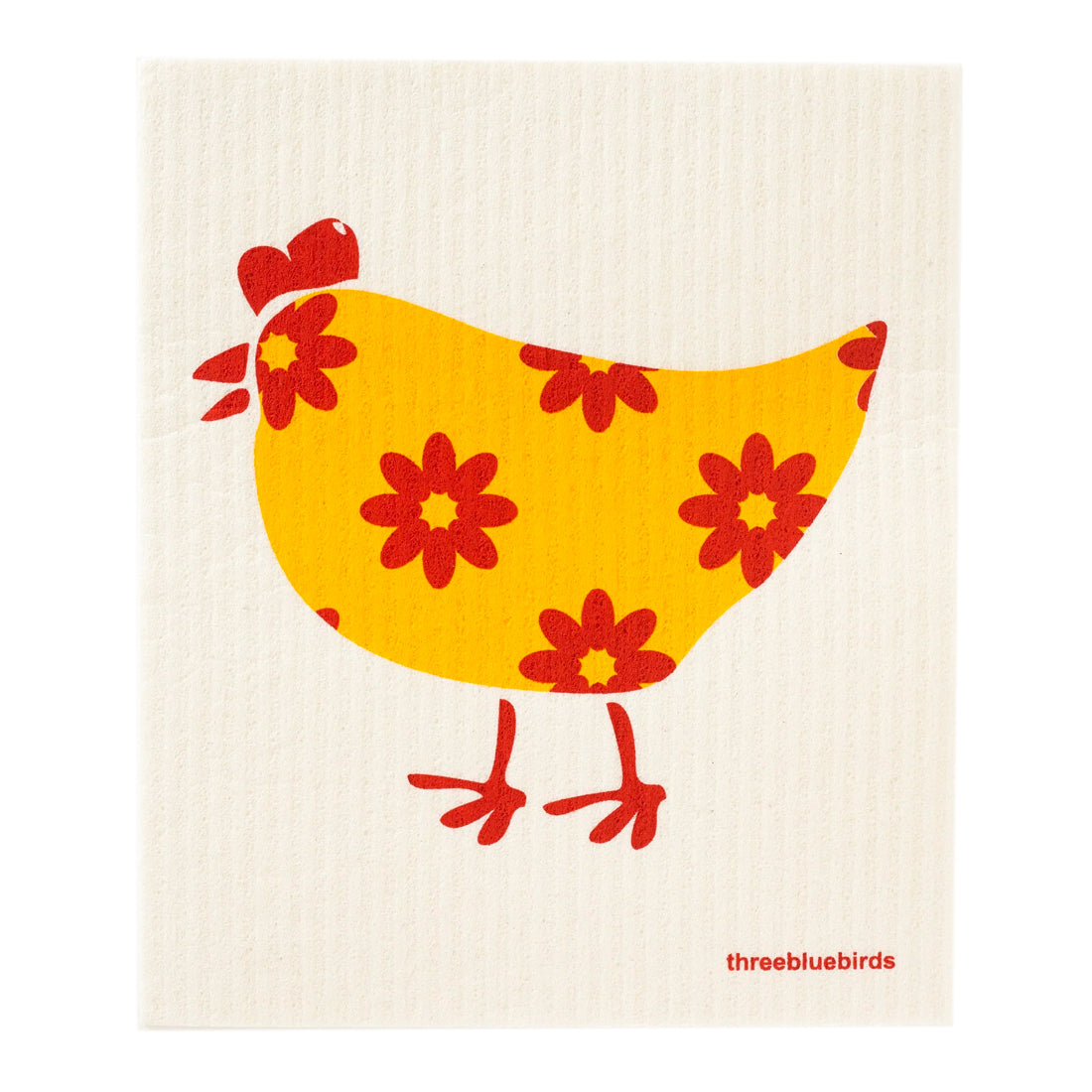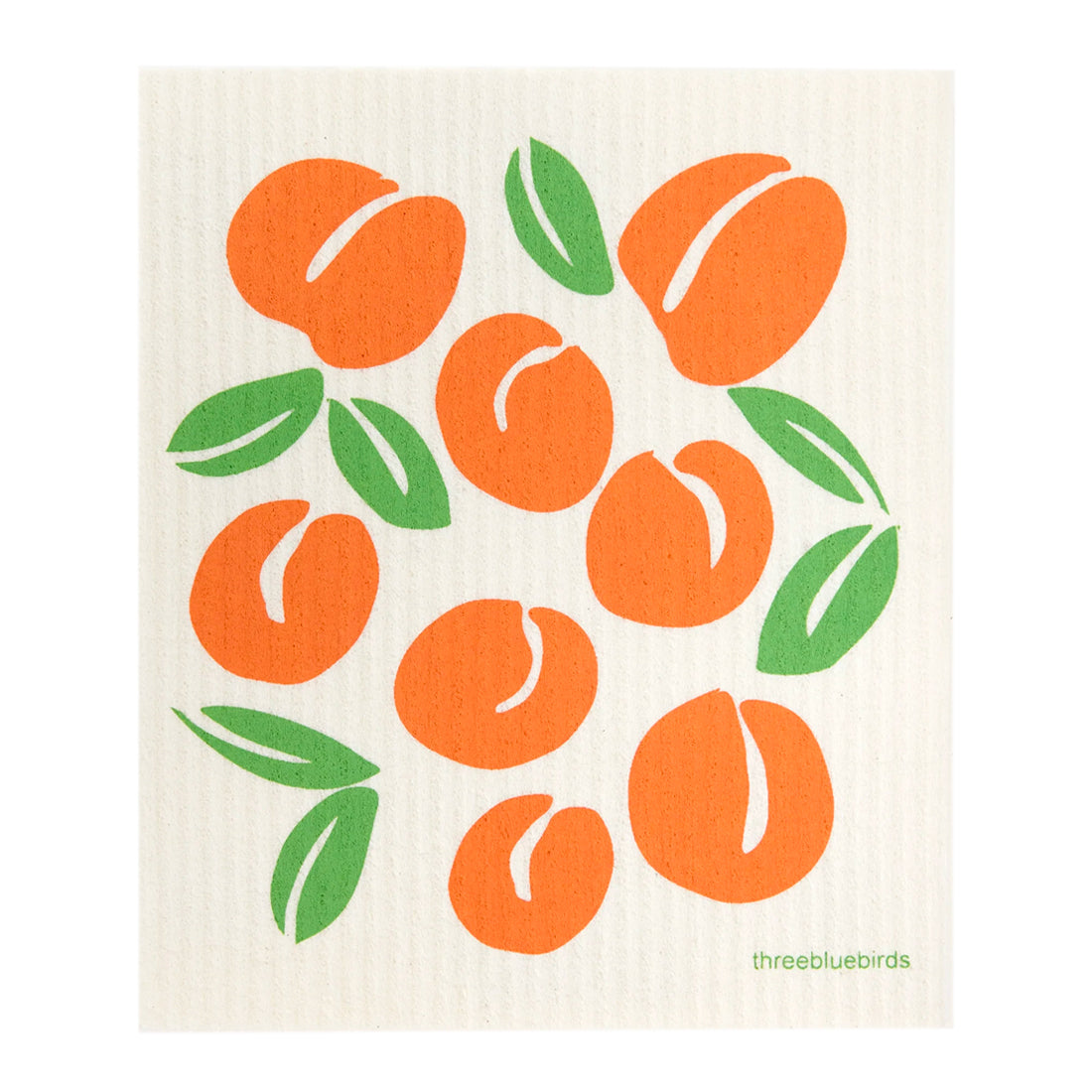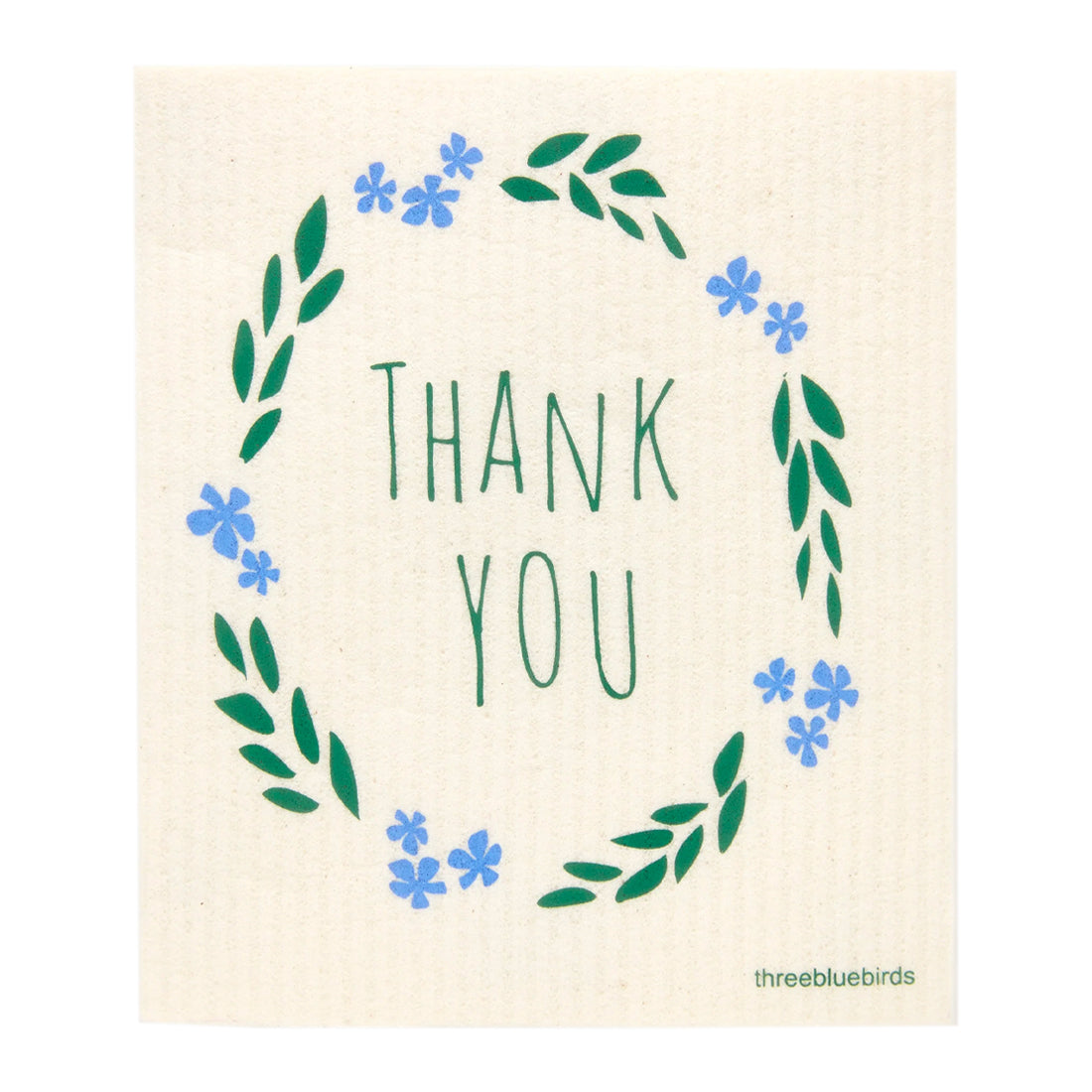 Exquisite design options to choose from
I've used Swedish dishcloths for 4-5 years but this is the first time I've ordered from free the ocean. Their vast selection of designs made my decision making challenging for the friends who will be receiving them for Christmas. Beautiful, for our eyes, but also our earth and makes clean up a breeze. Will always order from this site in the future
Very nice
These dish cloths are beautiful and great for use in the kitchen!!
Better than a sponge
I really like the way the cloths wet, wipe and dry. They dry quickly so they don't get smelly like woven dish clothes. Glad I tried them.
Awesome Swedish Dishcloths!
I have gifted these at our "Girlfriends Group" (12 ladies) and they are loved by all! Some use these in their art room and others in their kitchen! The fact they are supporting a difference on plastic pollution is an added benefit!
View Cart
I was going to order 8 different designs but when I tried to checkout I could not review the ones I ordered. Guess I am deleting my order. They were all so cute but I need to see them before hitting the payment button.
Hi Brett,
Thanks for reaching out! You can see what's in your cart by clicking the 'cart' button in the top right-hand corner of our website before continuing to checkout. Or, if using Shop Pay, you can view your order summary on the checkout page, where the designs will be shown.
Let me know if you have any other questions, we'd love for you to try the dishcloths!
Thanks so much,
Team FTO