Over 3 million pieces of plastic removed through product purchases.
6-Pack Dryer Balls - 10 Styles
Remove 10 pieces of plastic!
Save the planet (and your money) with eco-friendly dryer balls!
One way to make laundry day as eco-friendly as possible is to use dryer balls. With wool dryer balls, you can ditch single-use chemical dryer sheets, reduce drying time by 20%, and dry your clothes using less energy.
No chemicals, no fragrances, just pure organic cruelty-free, and Leaping Bunny certified New Zealand wool. Reusable for 1,000+ washes - each set will last for years.
Handcrafted in Nepal by fair-trade artisans, the dryer balls and unbleached cotton drawstring bag are 100% home compostable. Even the user manual is printed on recycled paper.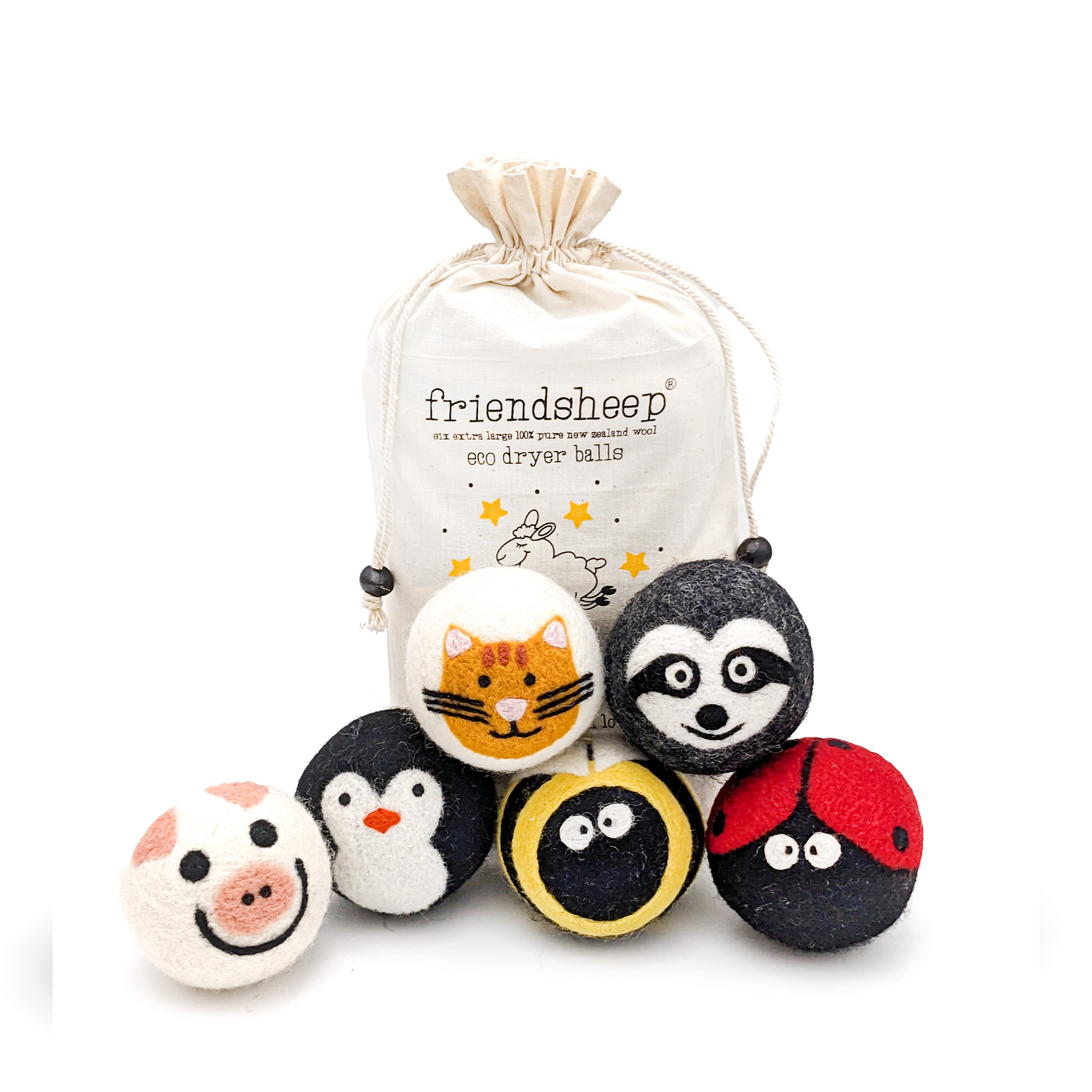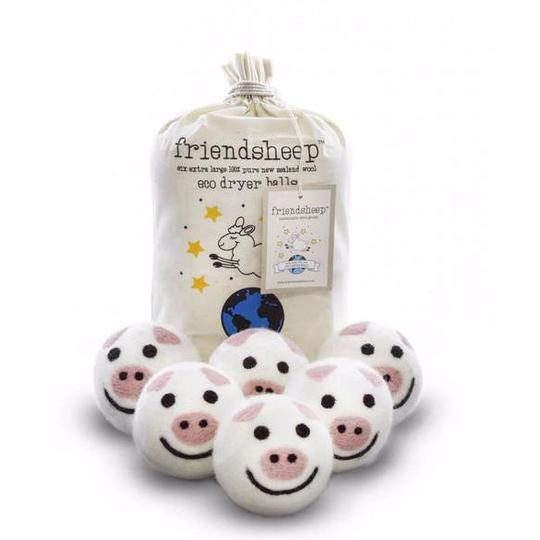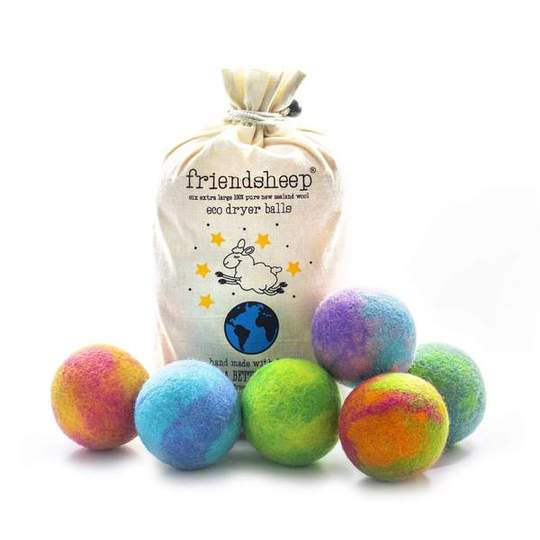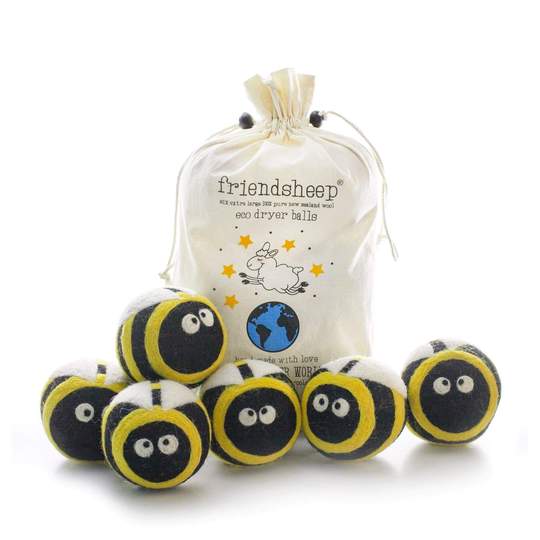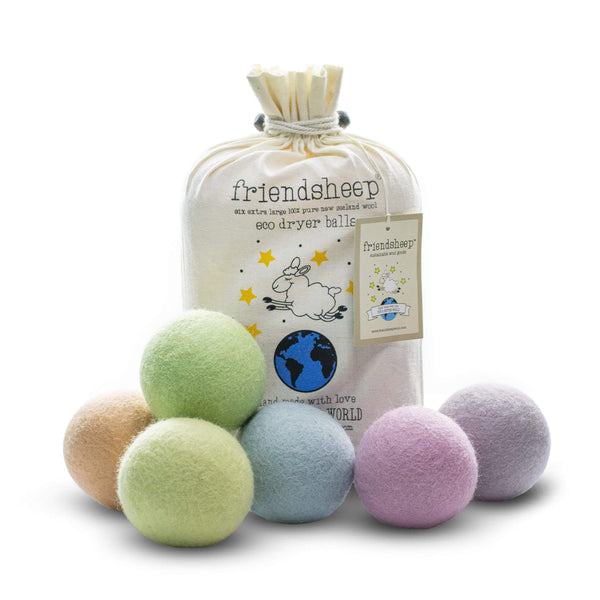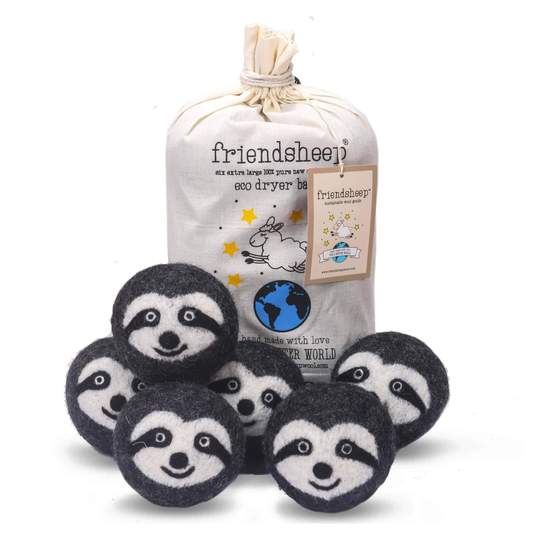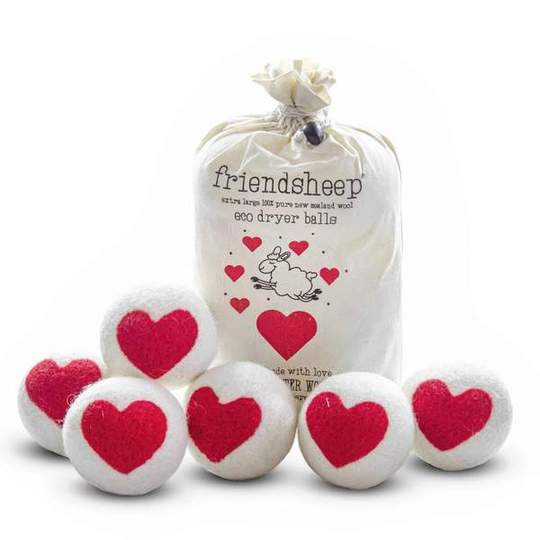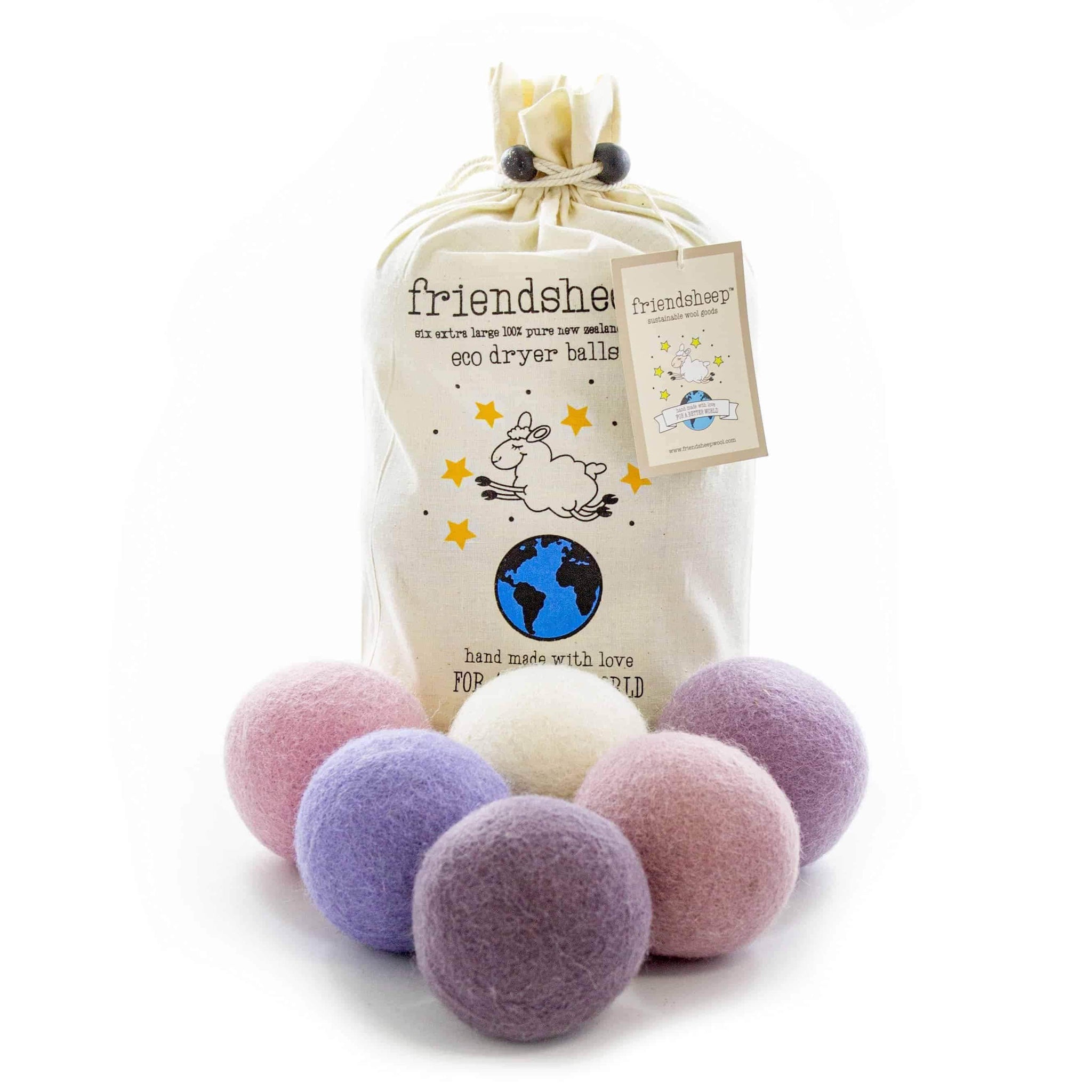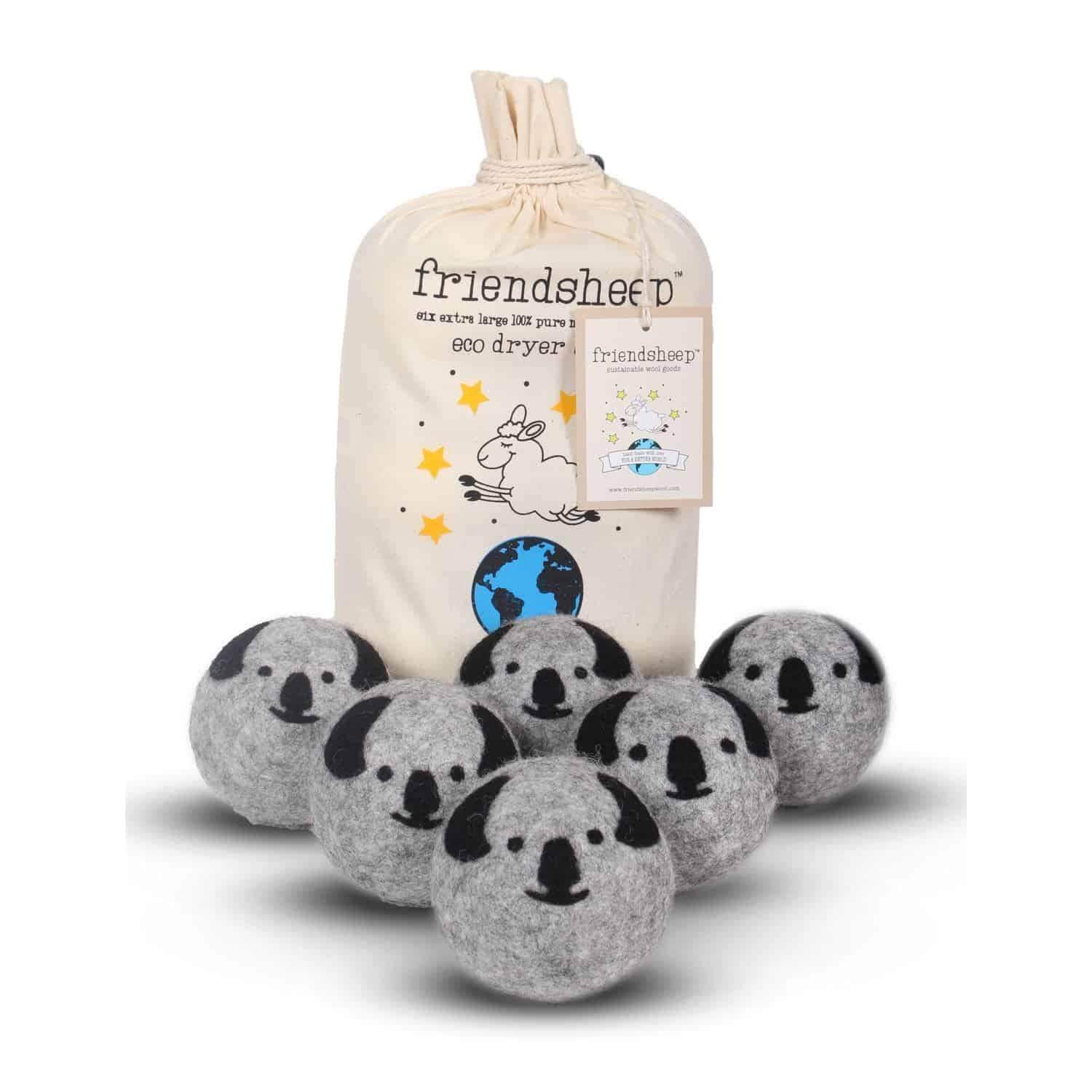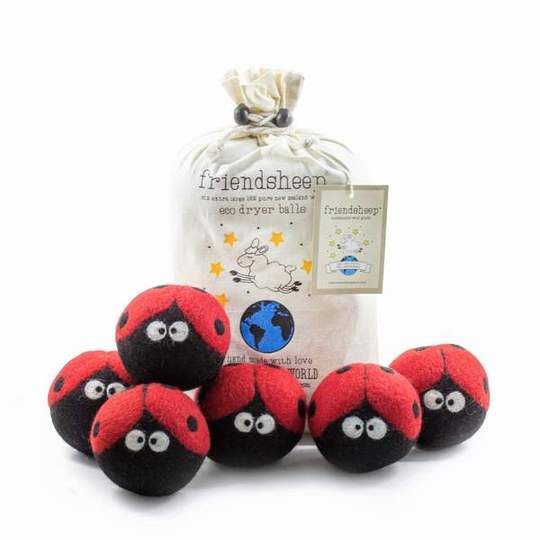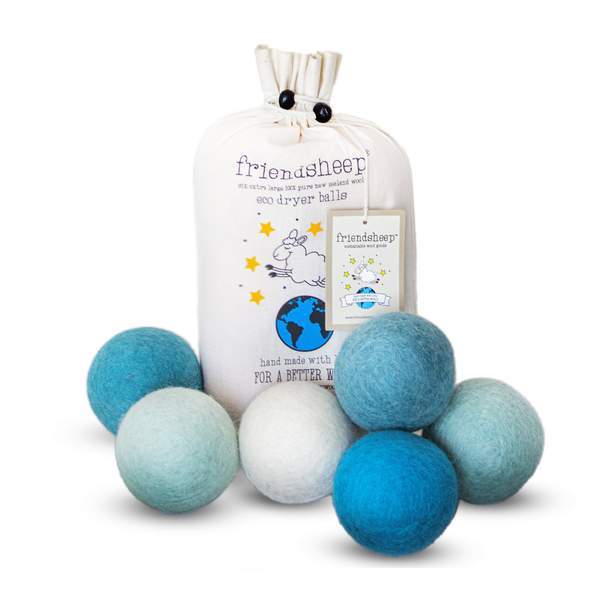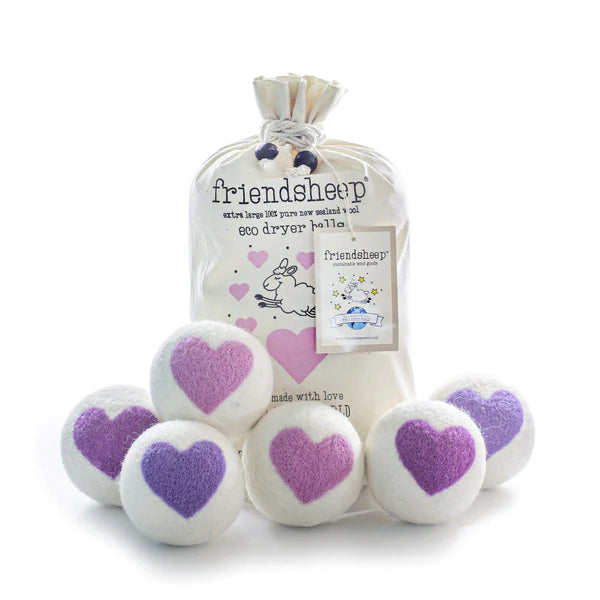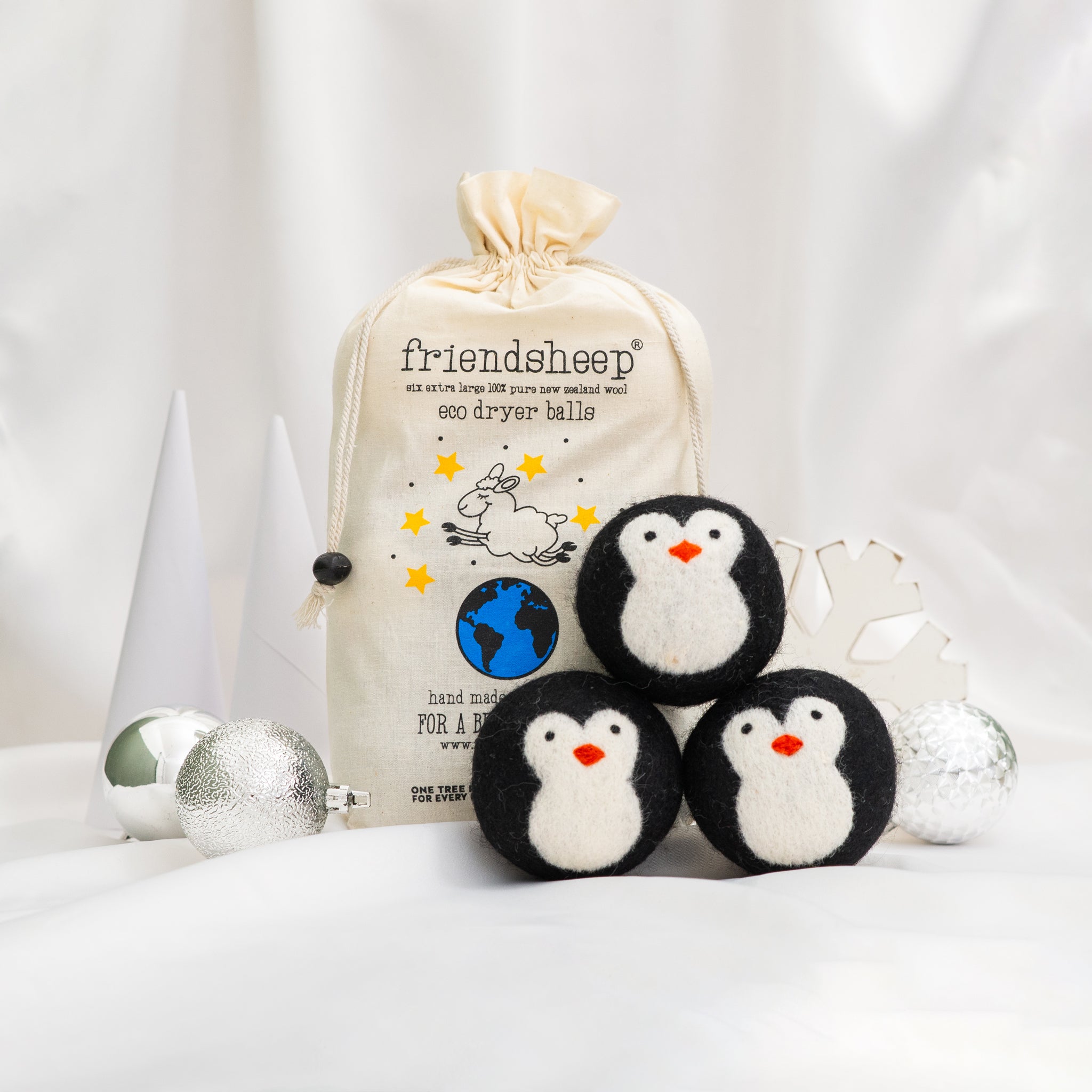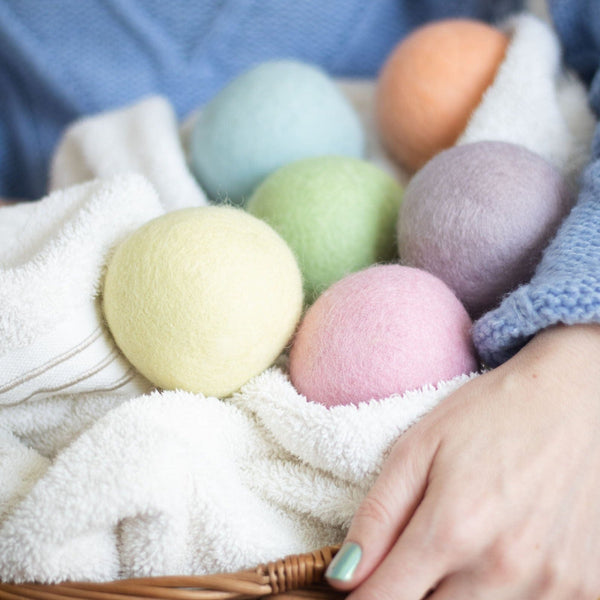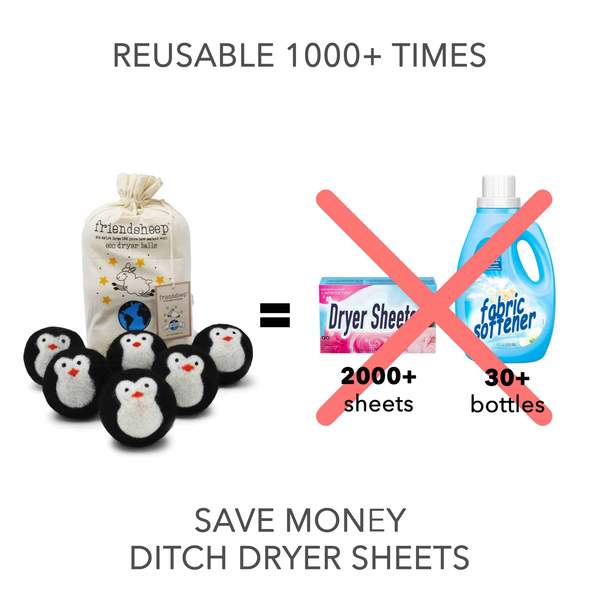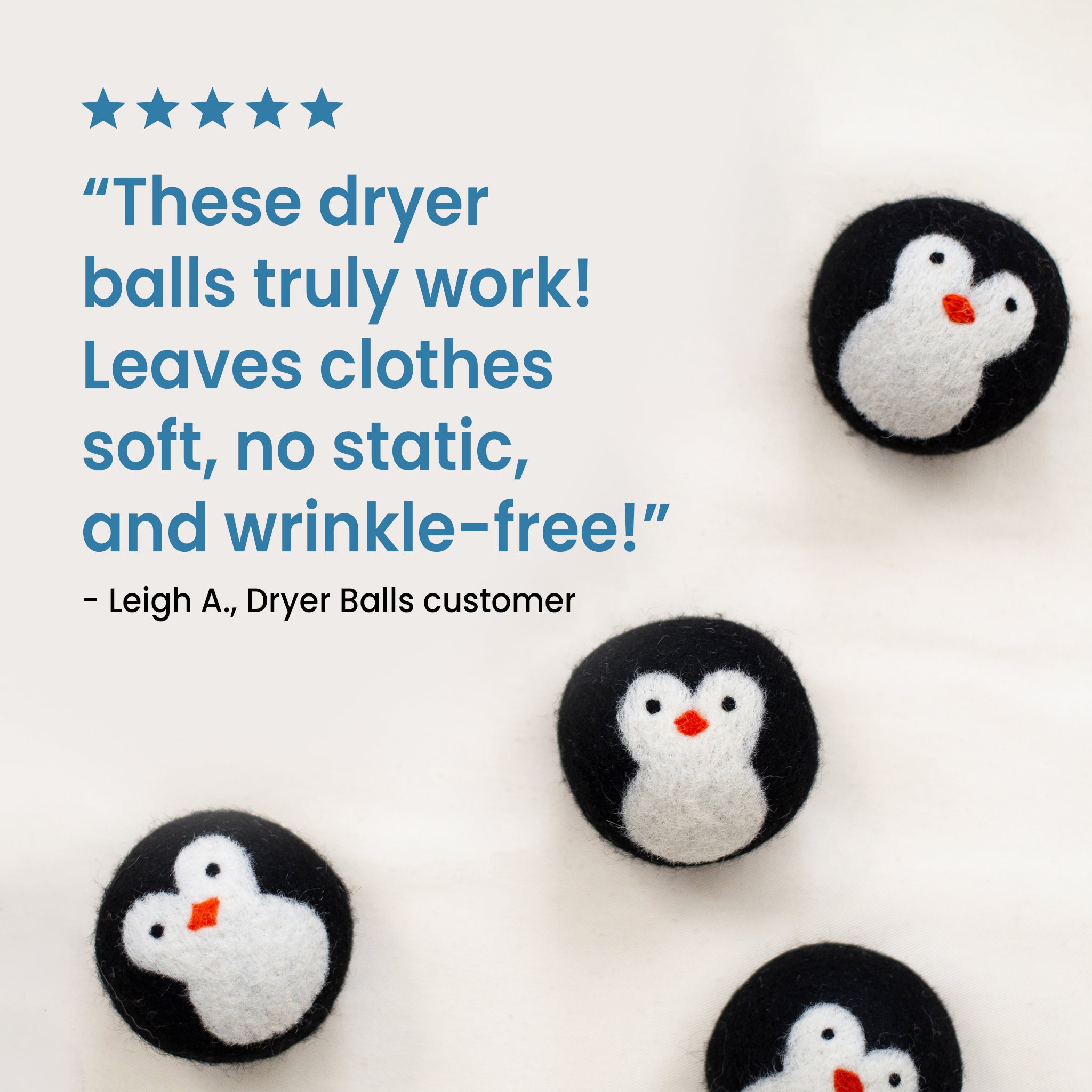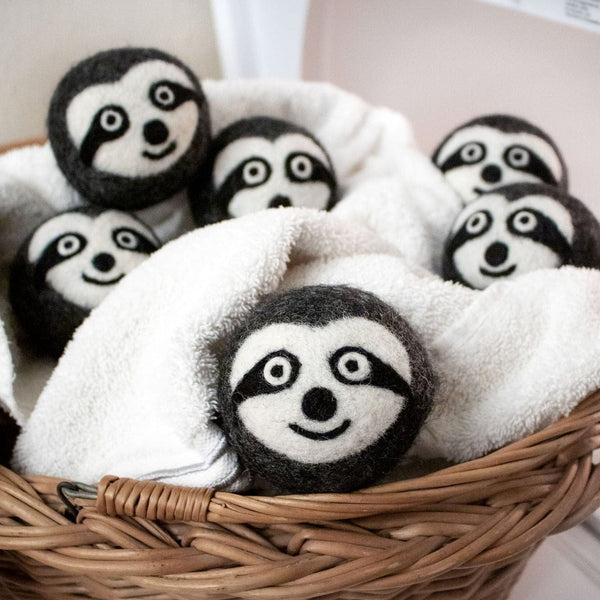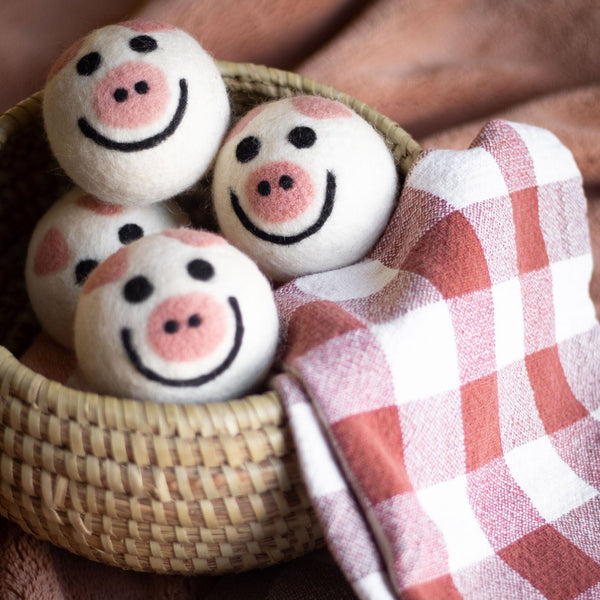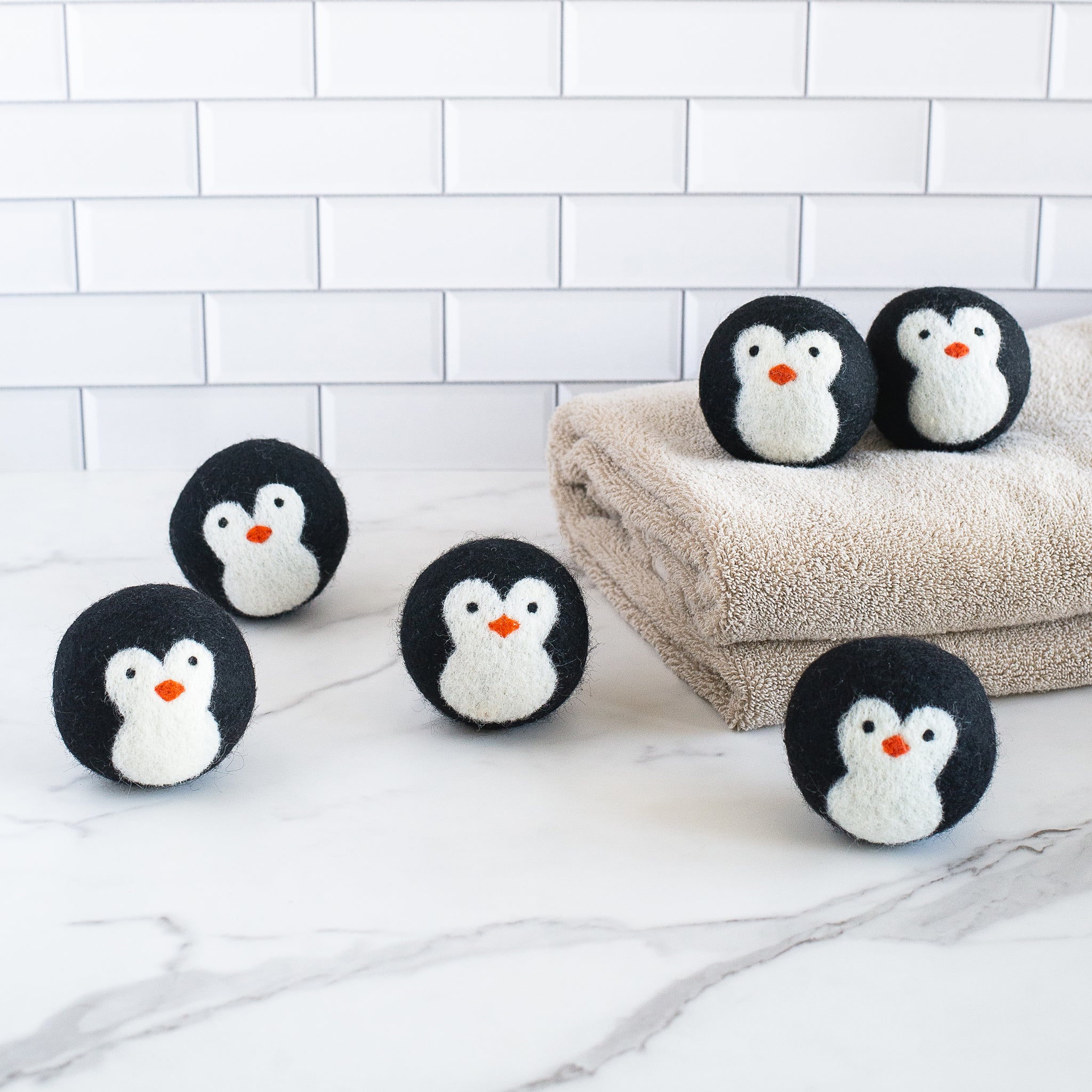 Make Doing Laundry Fun!!
These awfully cute and others pretty dryer balls, work great to cut drying time down and are so sweet to look at. Makes as I said doing laundry fun!
Snow balls
My sister in law saw them thought they were cute. I love mine so I bought a set for for her. An early Christmas present! By the way my dog loves them too.
6-pack dryer balls, mixed critters
These were a gift, and my friend LOVED all the different faces, and said the balls worked great. Thank you.
Beautiful Galaxy Dryer Balls
Love the dryer balls. They are better than dryer sheets. Unscented, user-friendly, pretty and effective.