Over 2.8 million pieces of plastic removed through product purchases.
Reusable Swedish Dishcloths - 45 Styles
Remove 10 pieces of plastic!
Replace 17 rolls of paper towels with just one Swedish Dishcloth!
This eco-friendly dishcloth is the perfect replacement for paper towels. It can absorb 20x its weight and air dries quickly without breeding bacteria or creating odor. The dishcloth can be used with water, soap, or cleaners and cleans countertops, granite, stainless steel, and glass.
Size: 

17 x 20 cm / 6.5 x 8. 

All natural: This product is made of FSC-certified cellulose and cotton water-based ink.
Easy to clean: Wash in dishwasher or laundry. The dishcloth can also be boiled or microwaved (when damp) for one minute. Hang or lay flat to air dry. Do not tumble dry.
100% biodegradable: And home compostable! Simply cut up the dishcloth into a few pieces and add it to your compost bin. 
Made in the USA.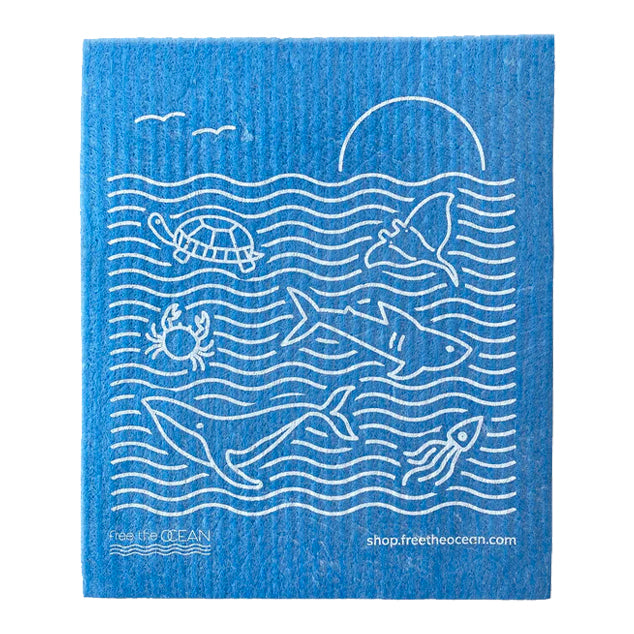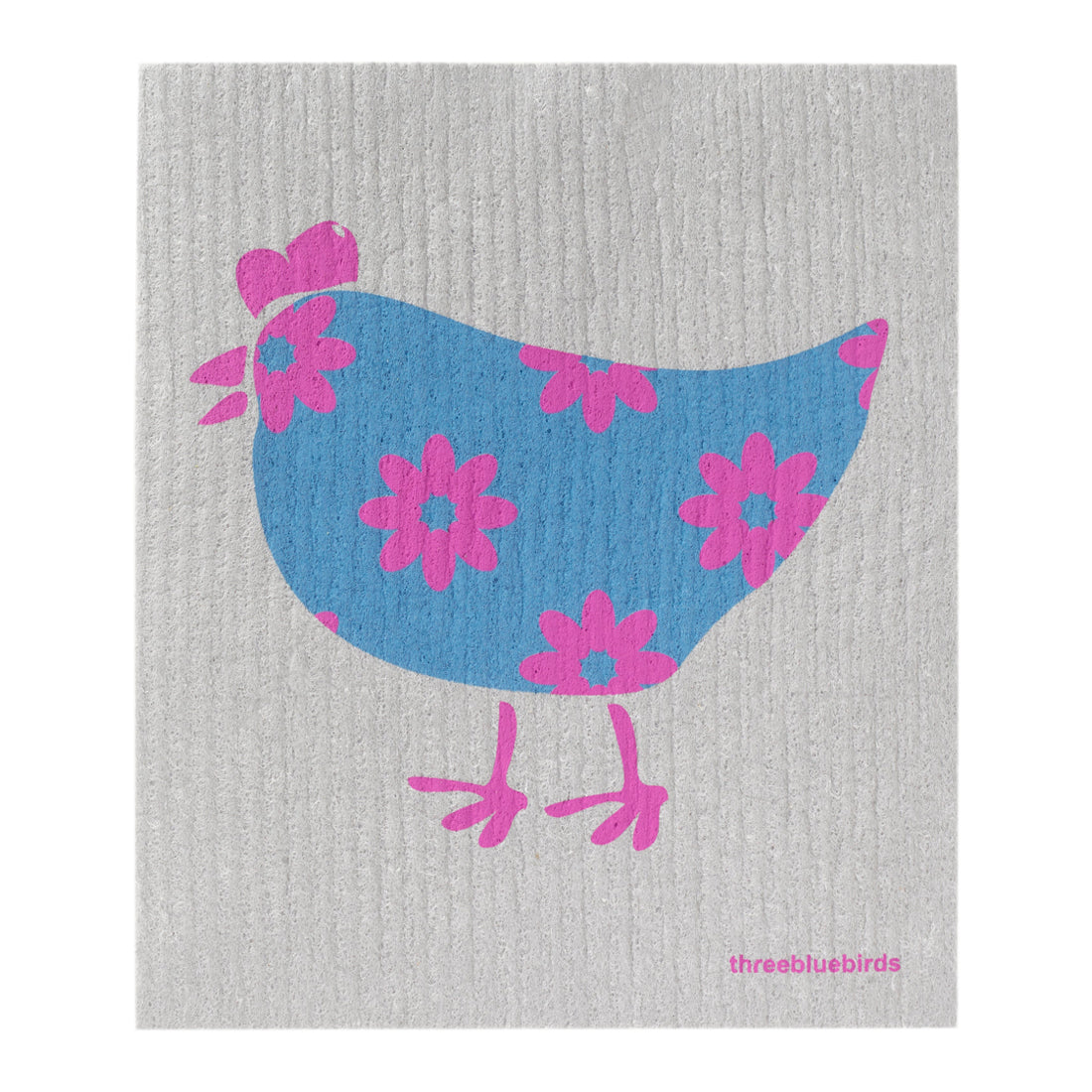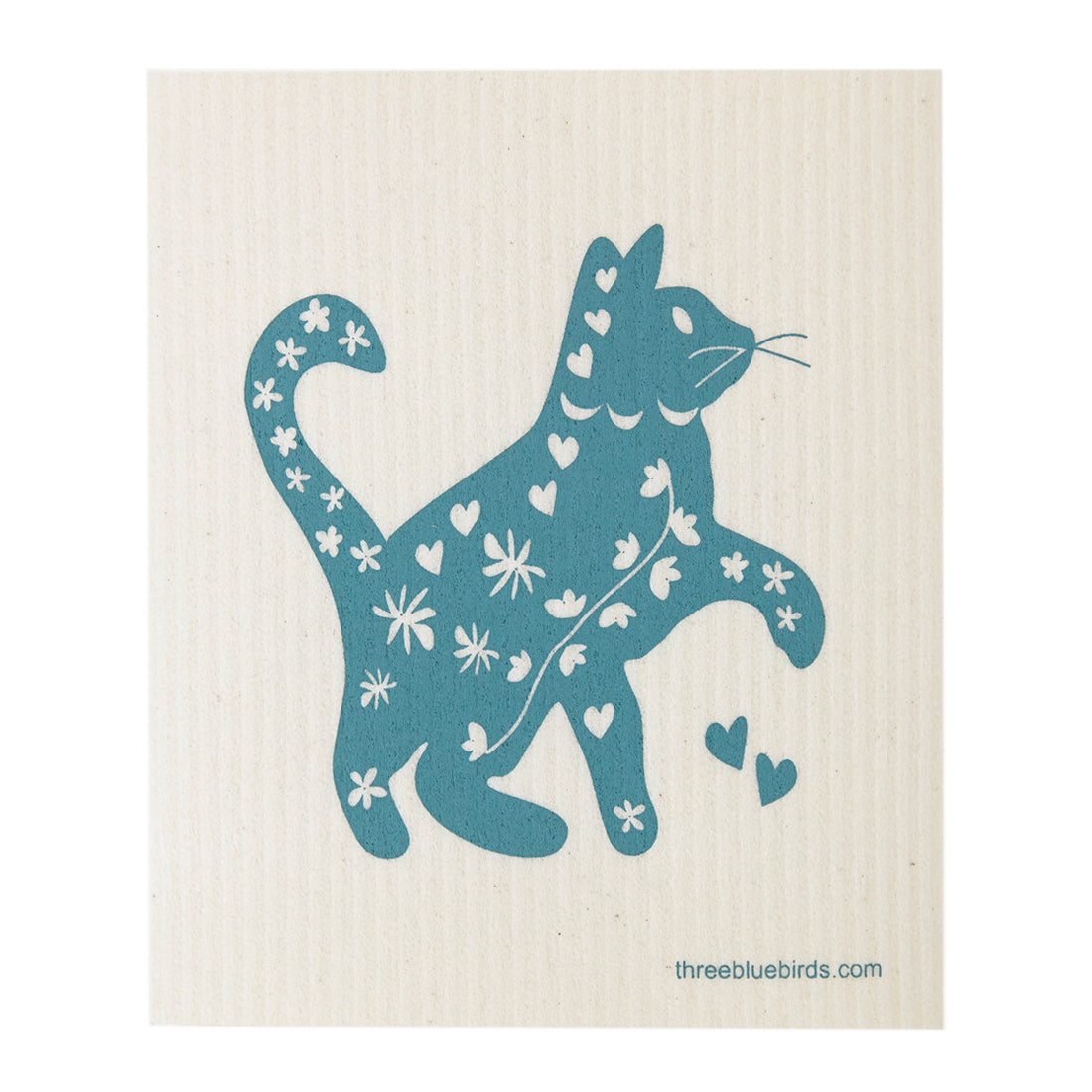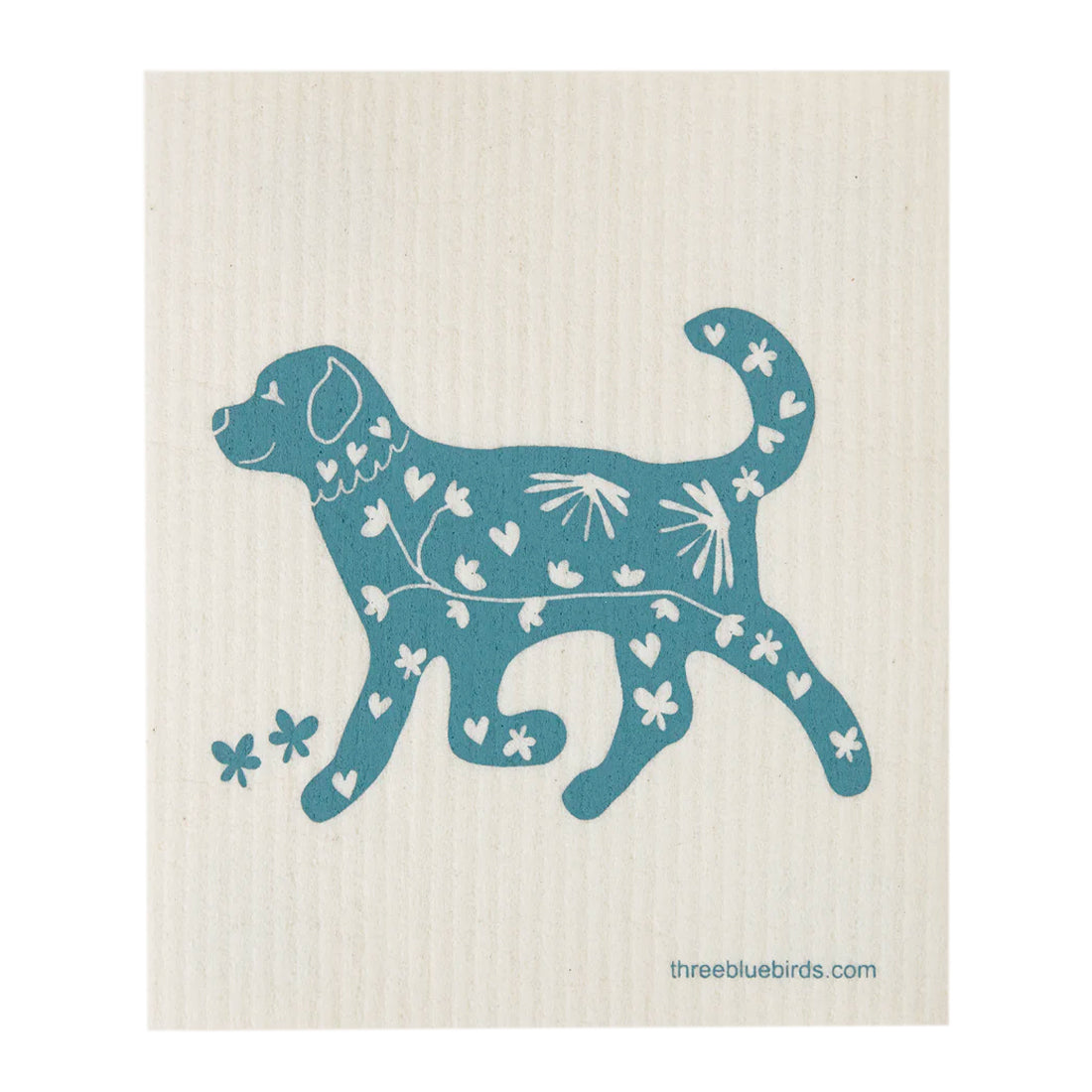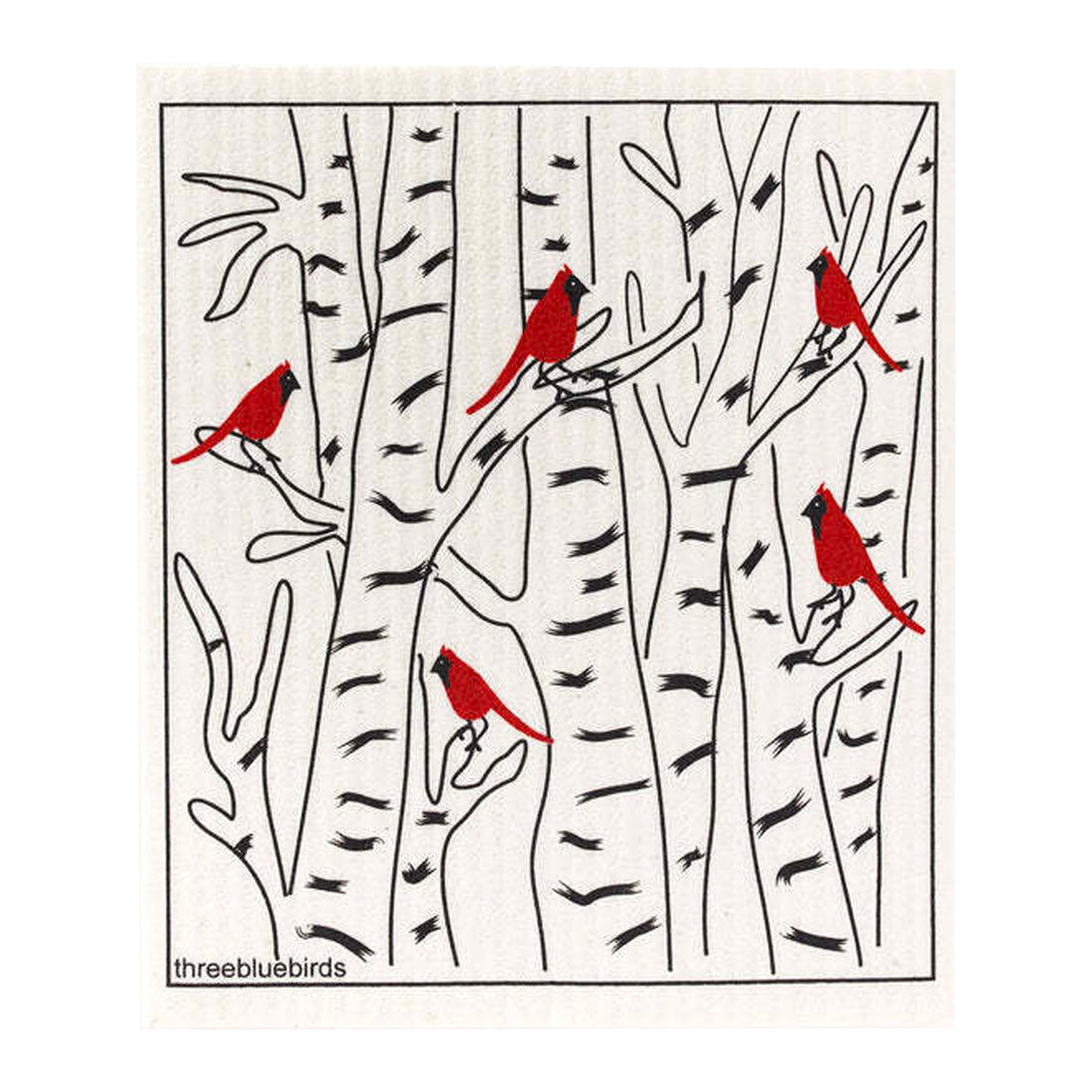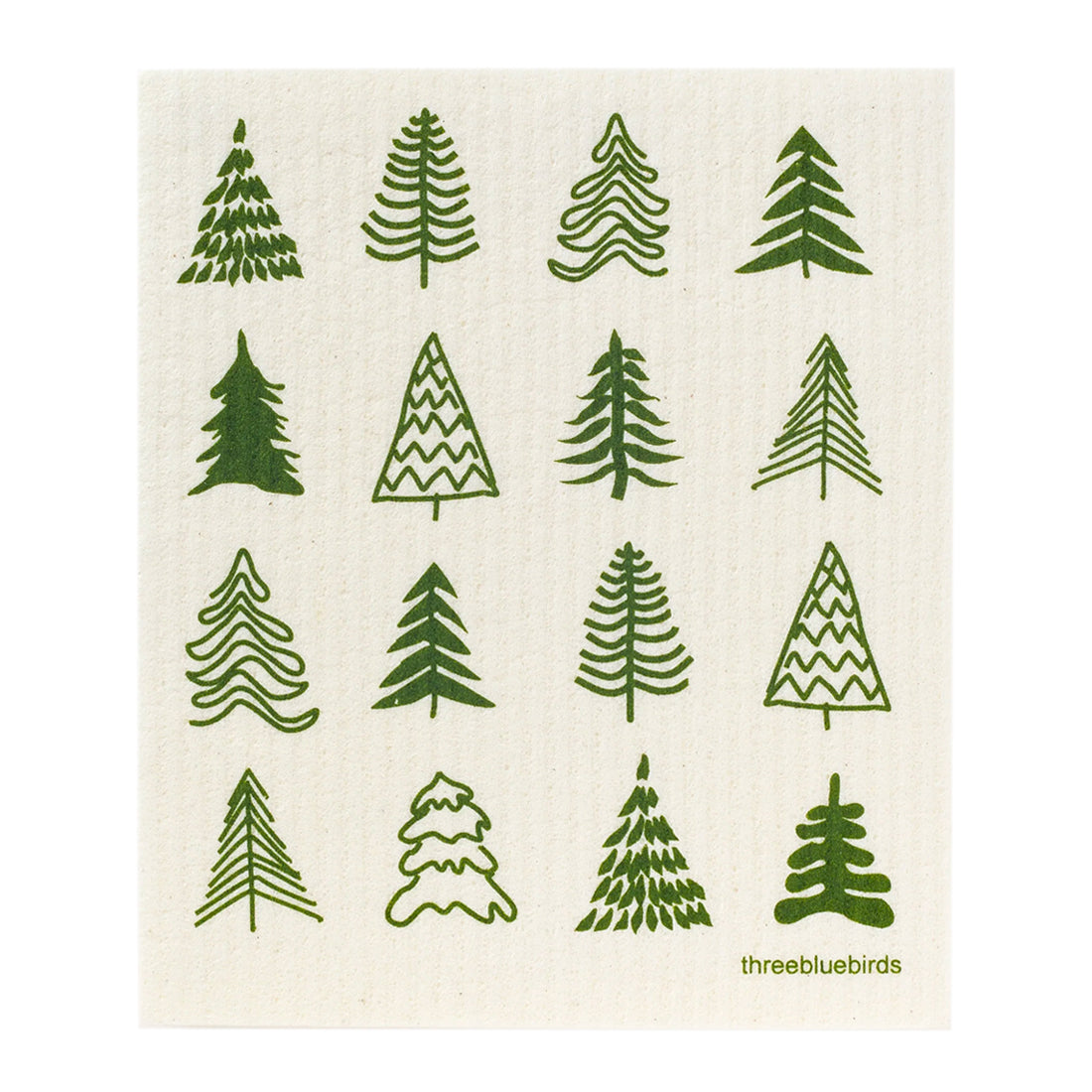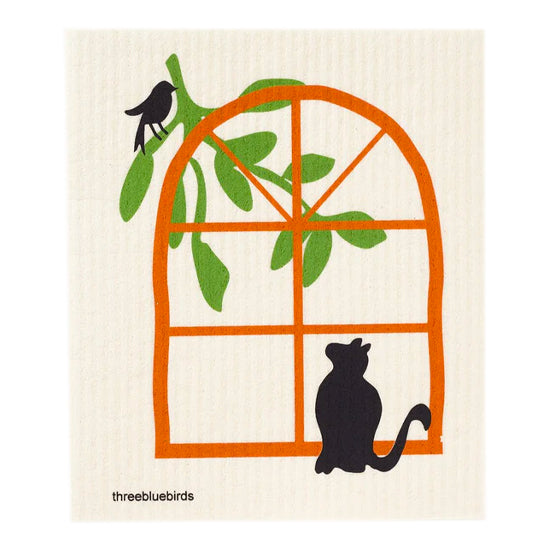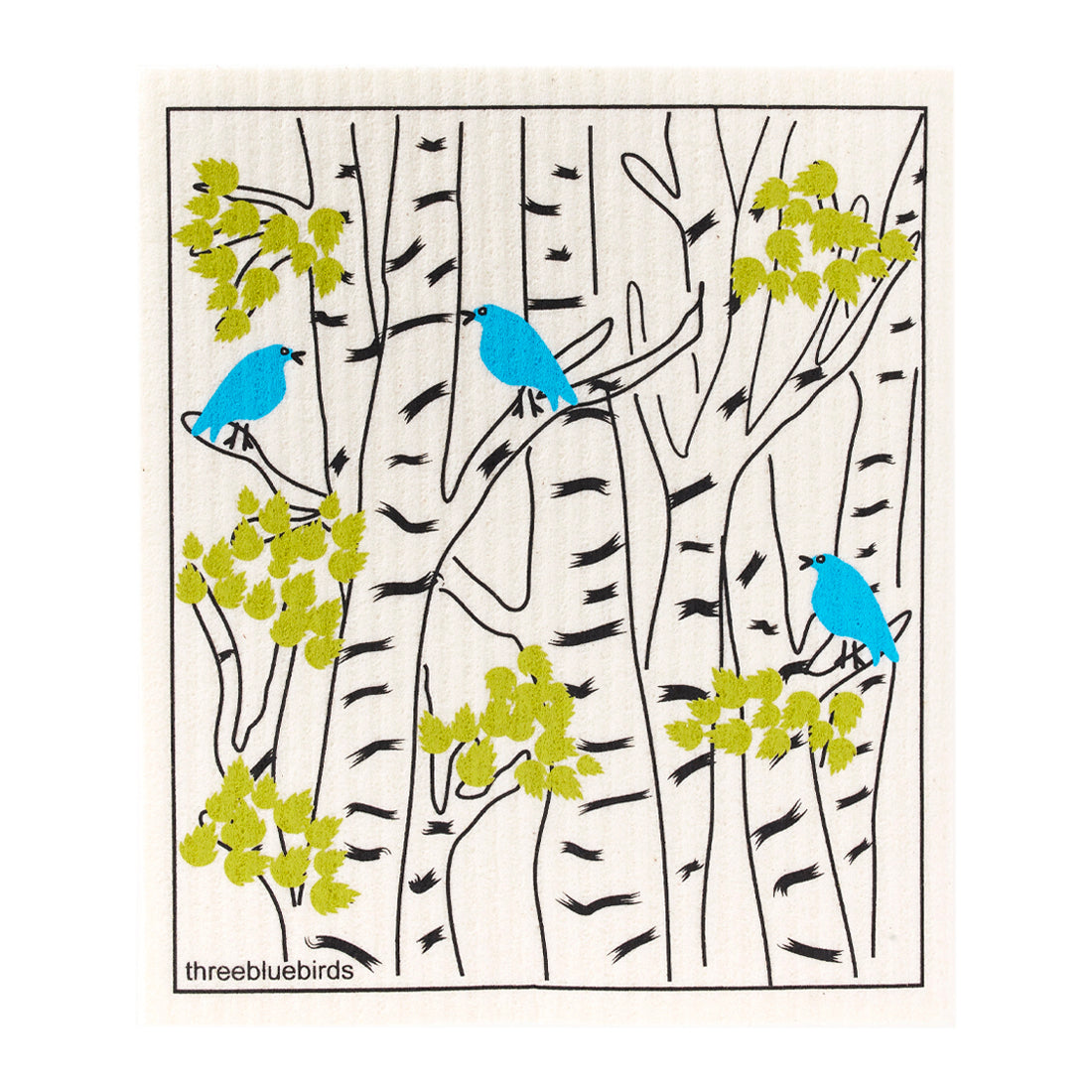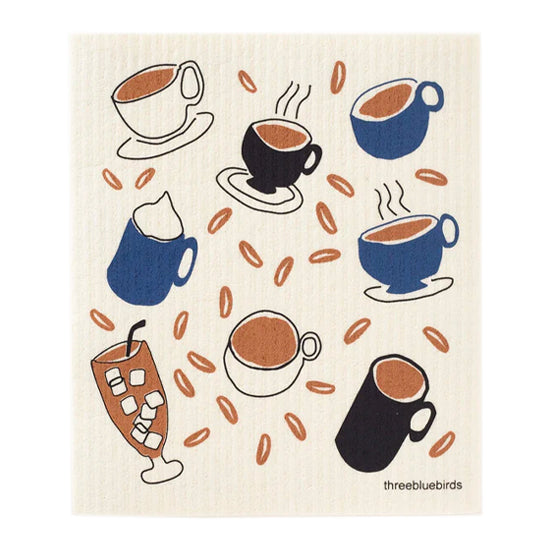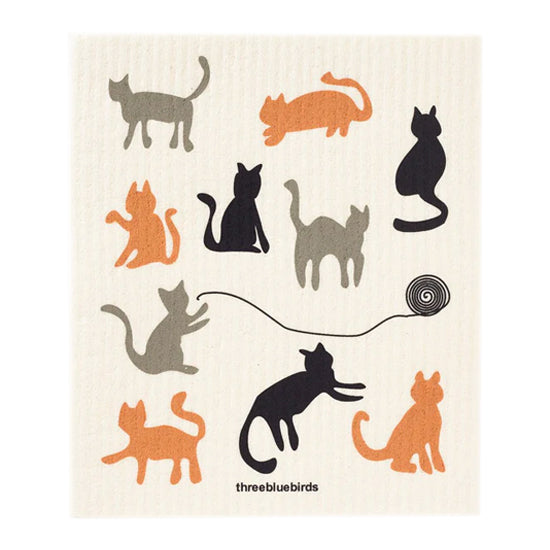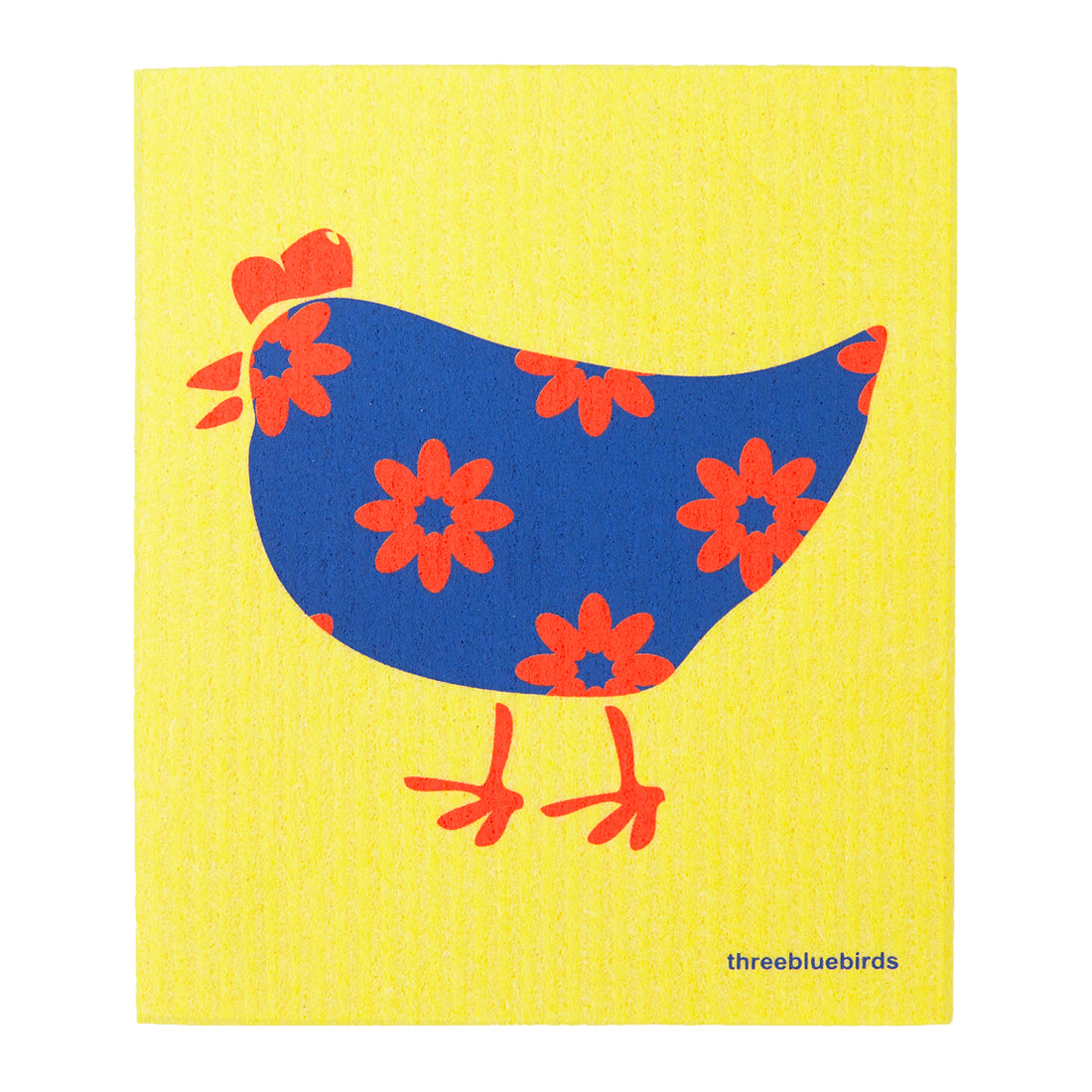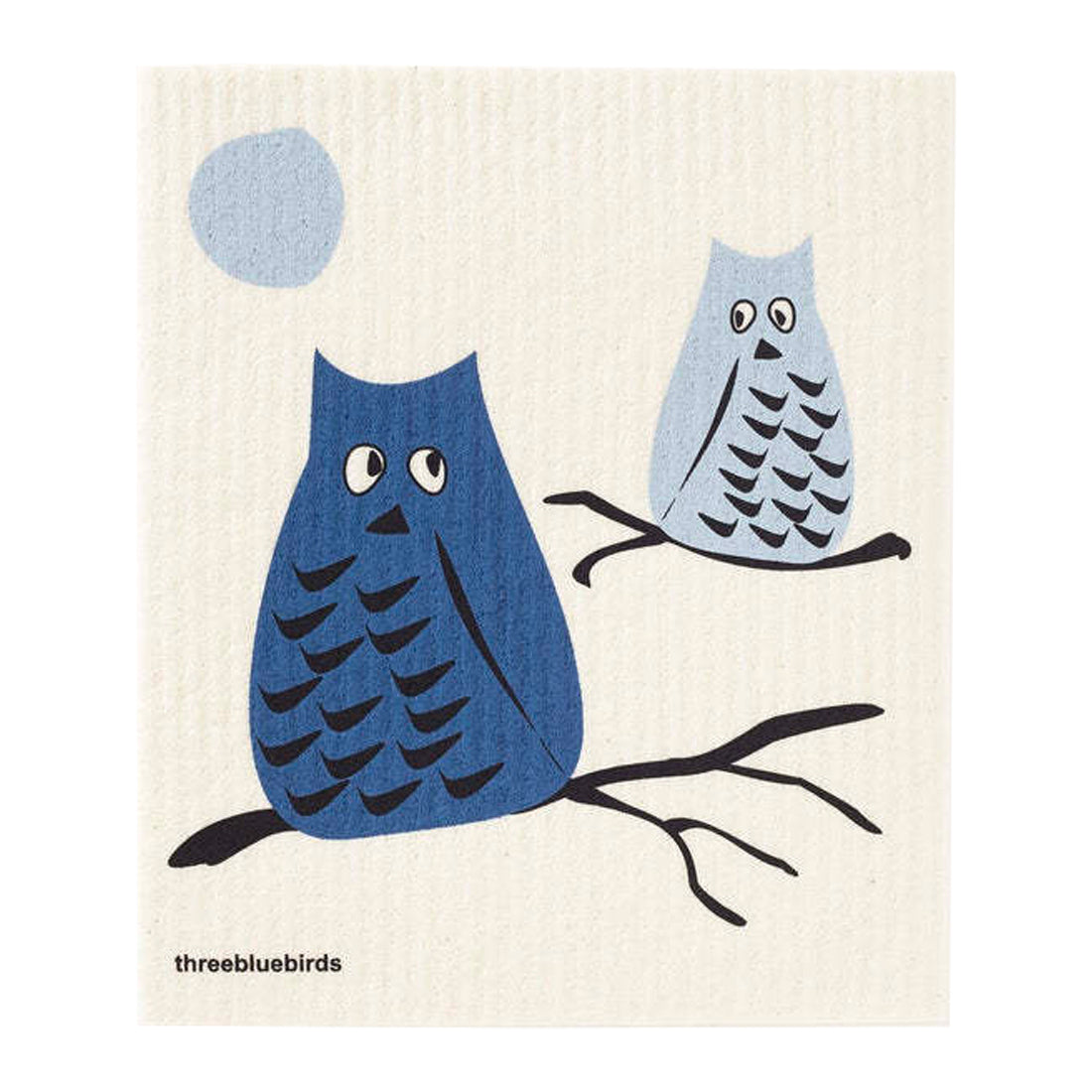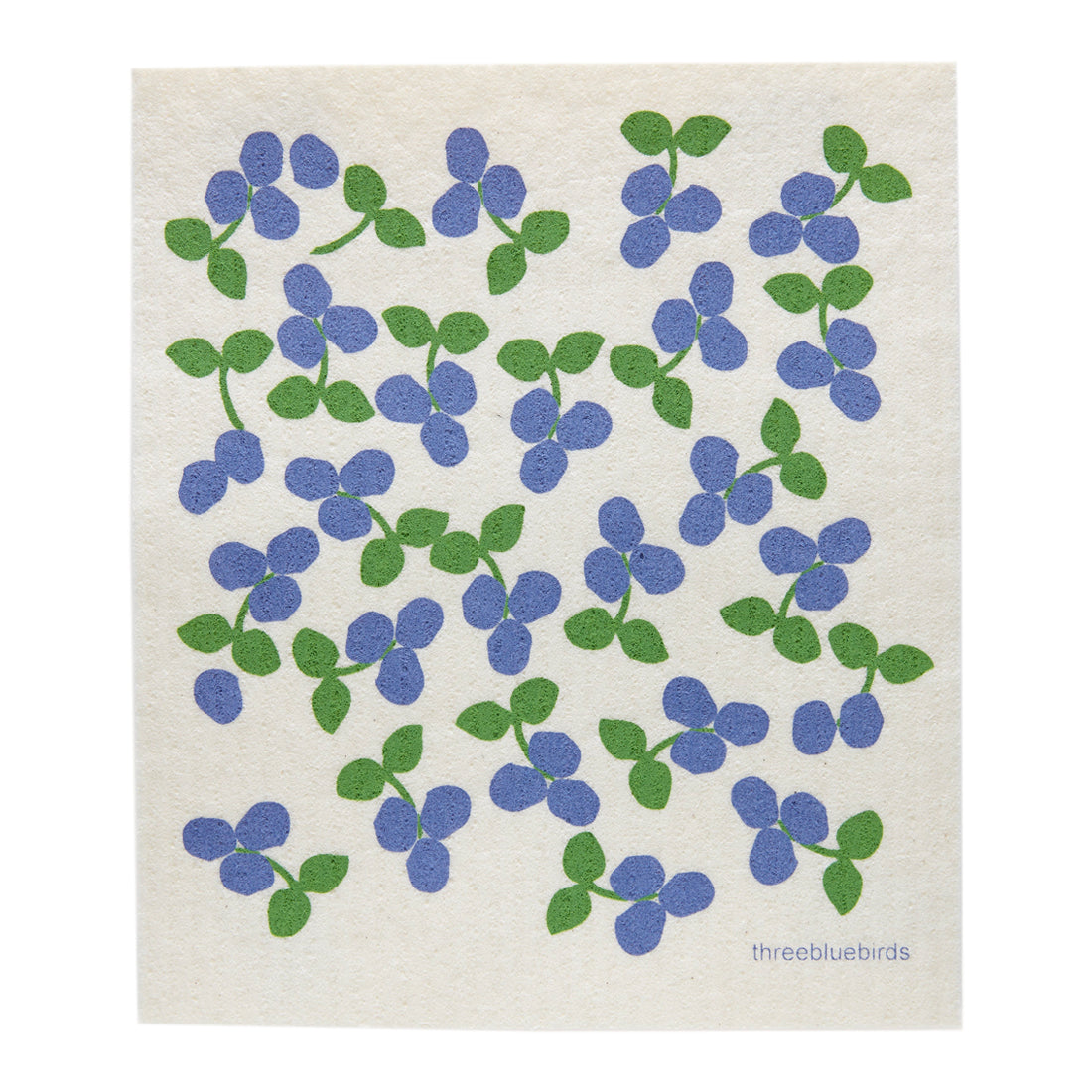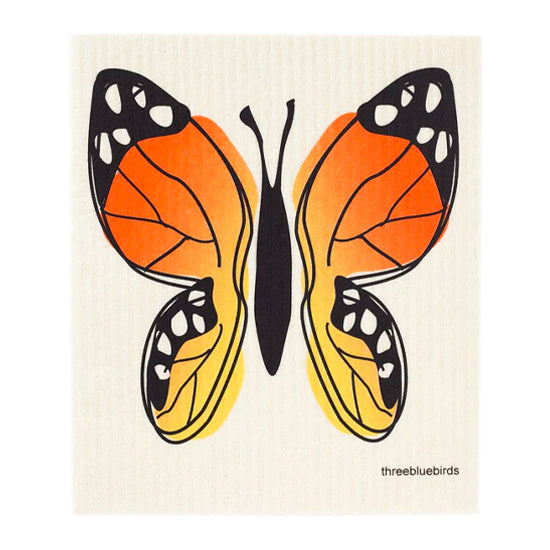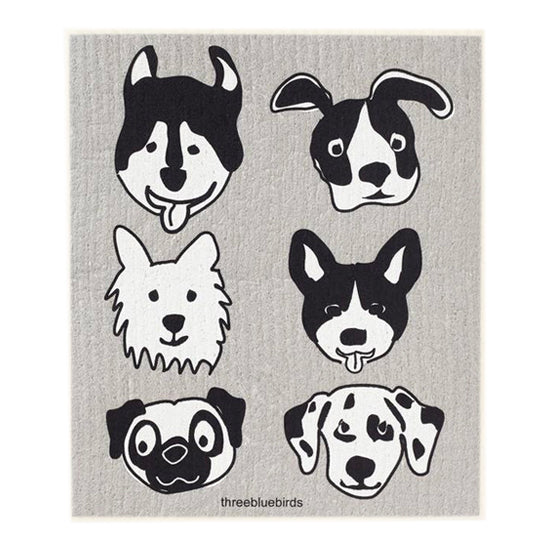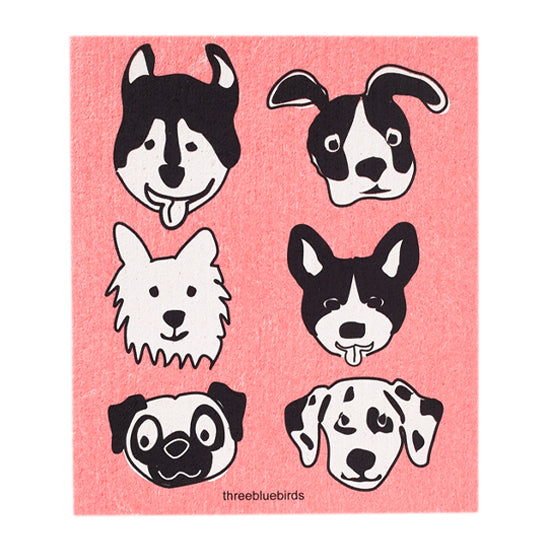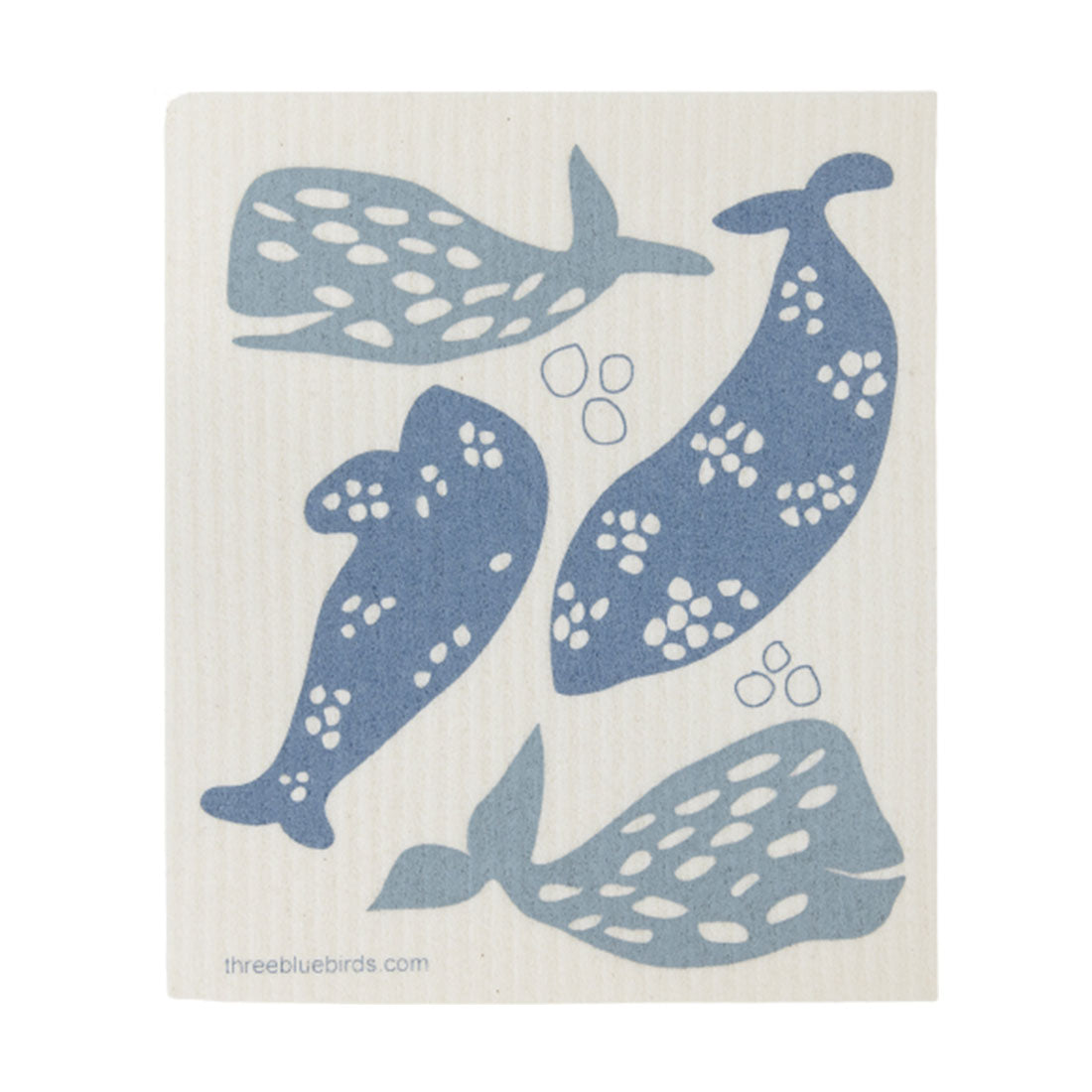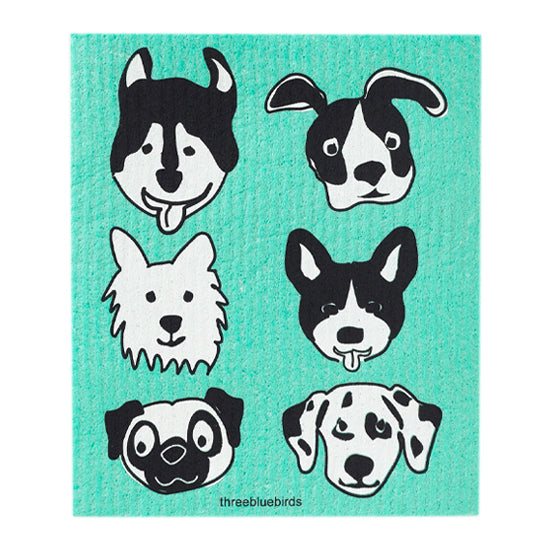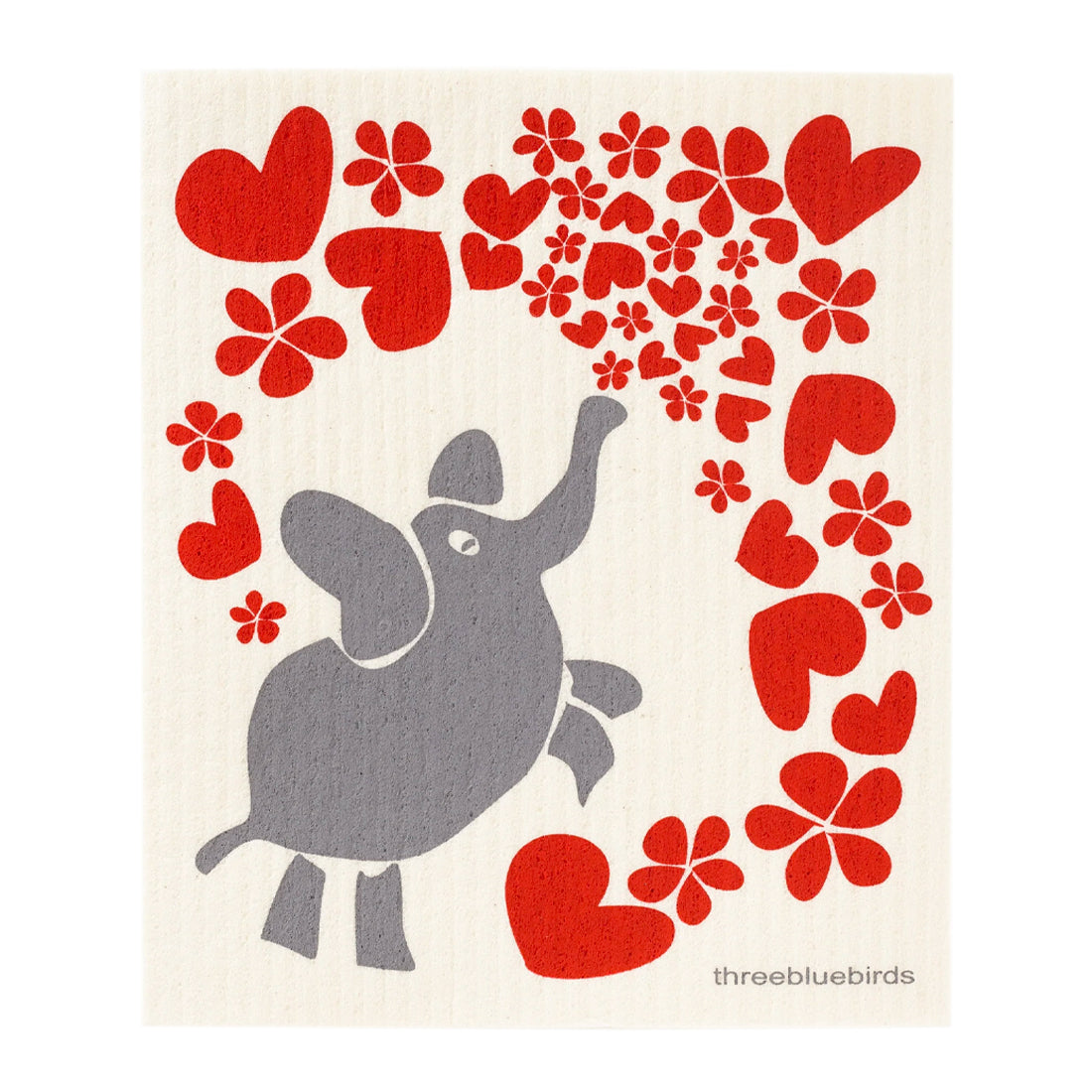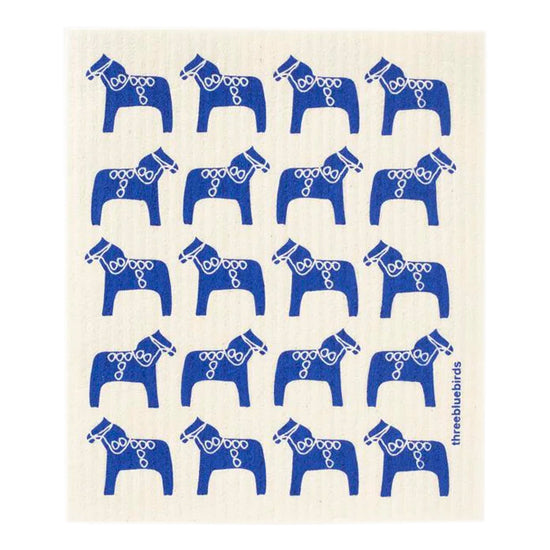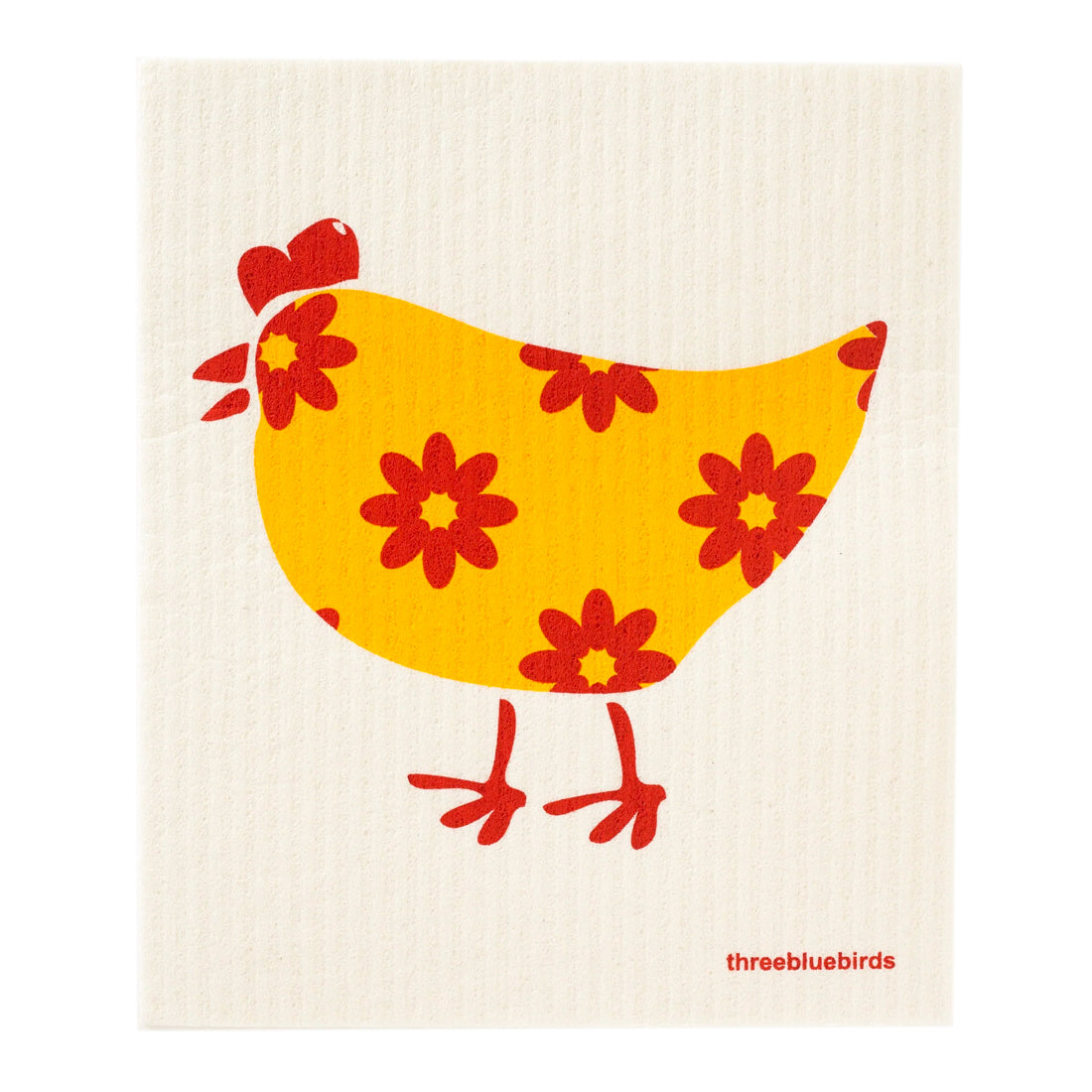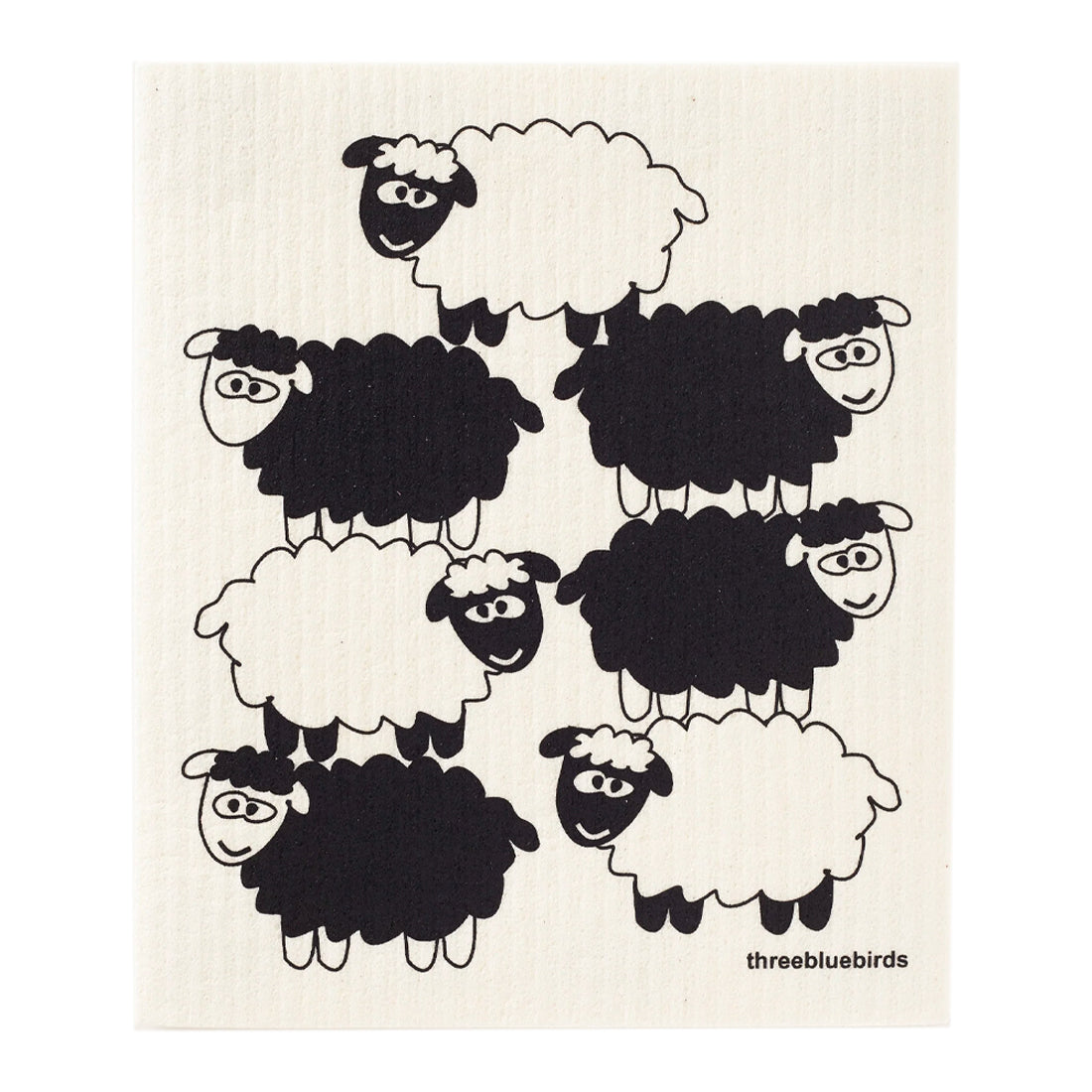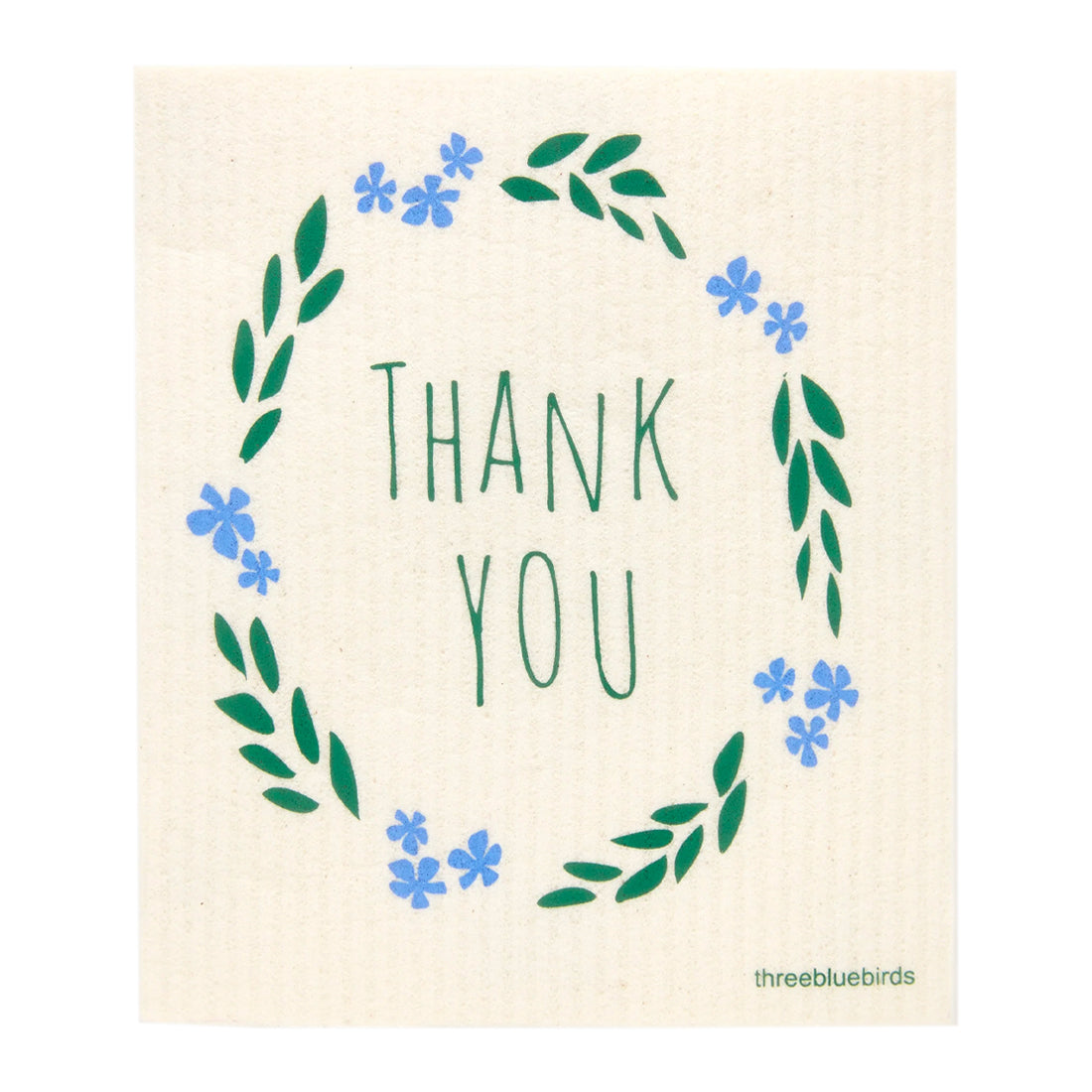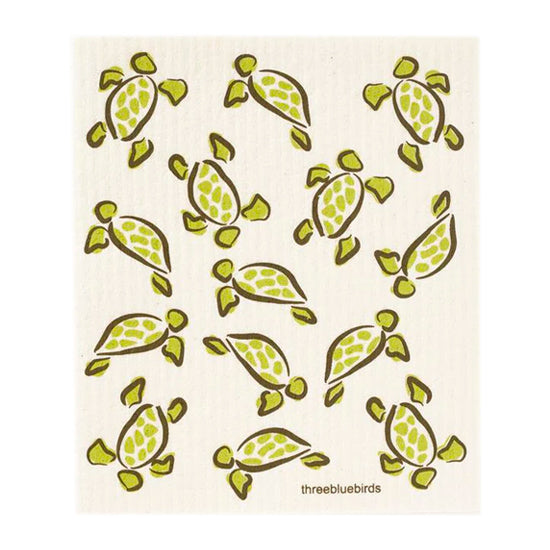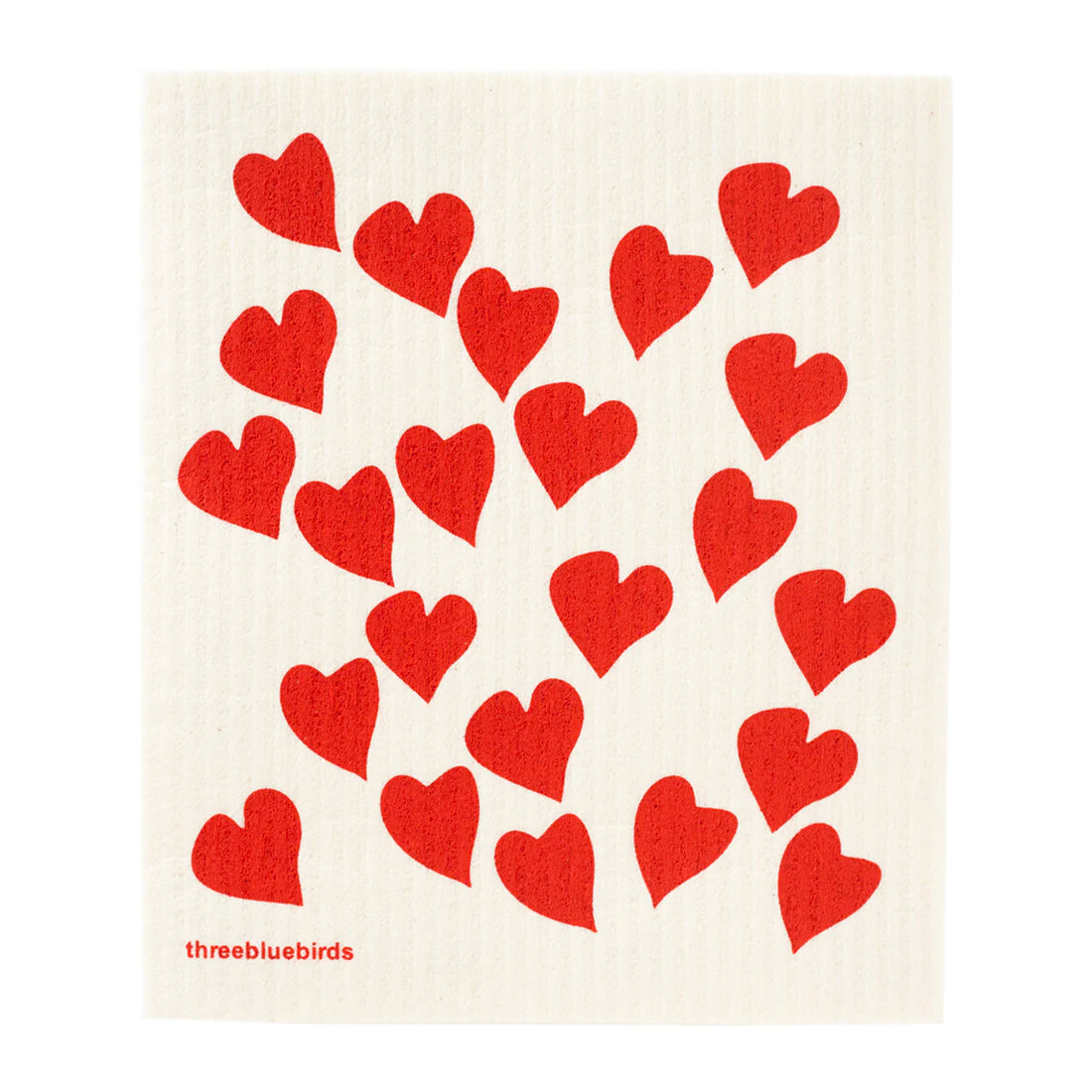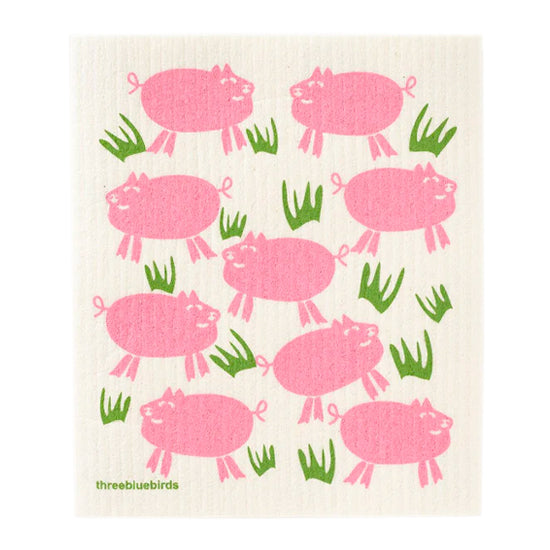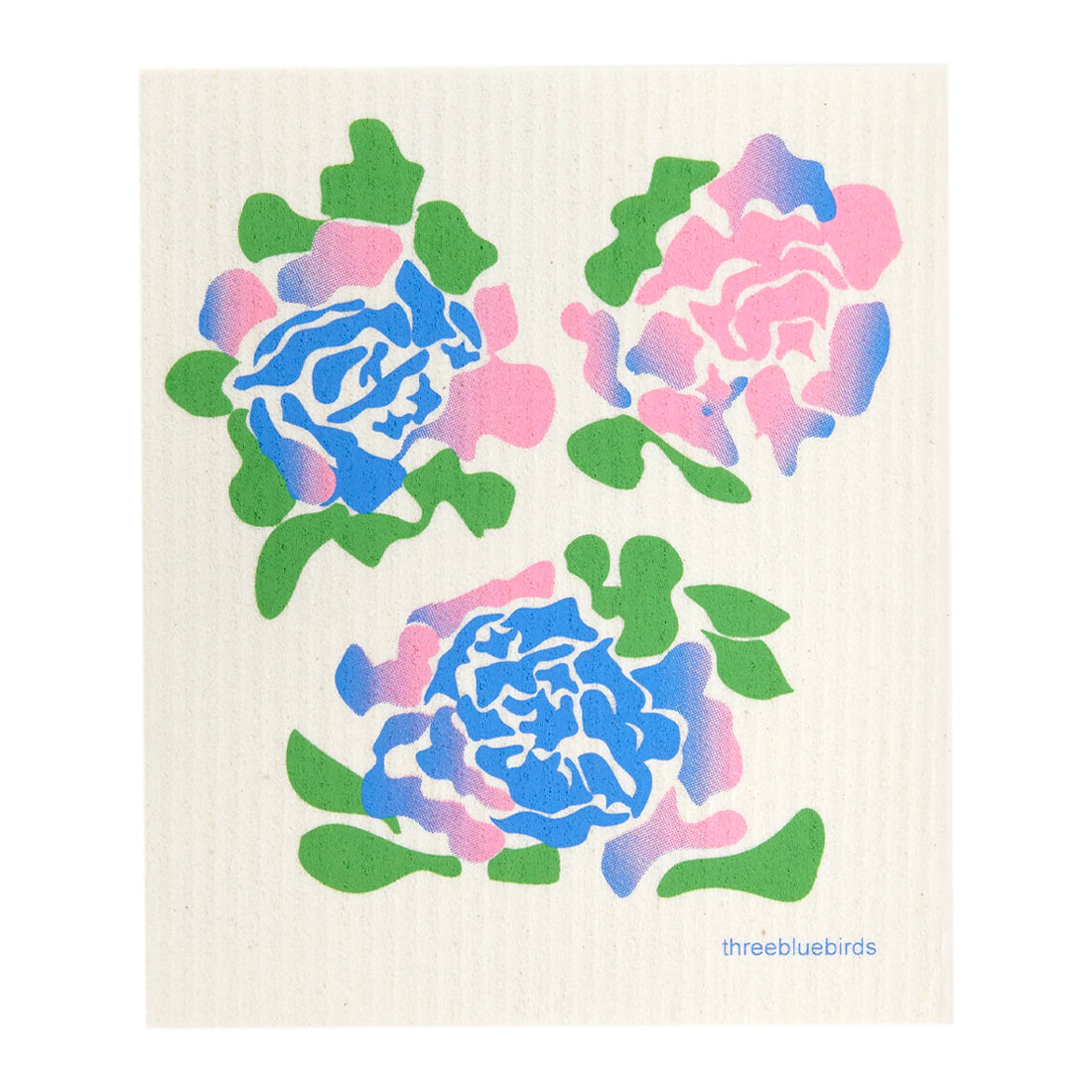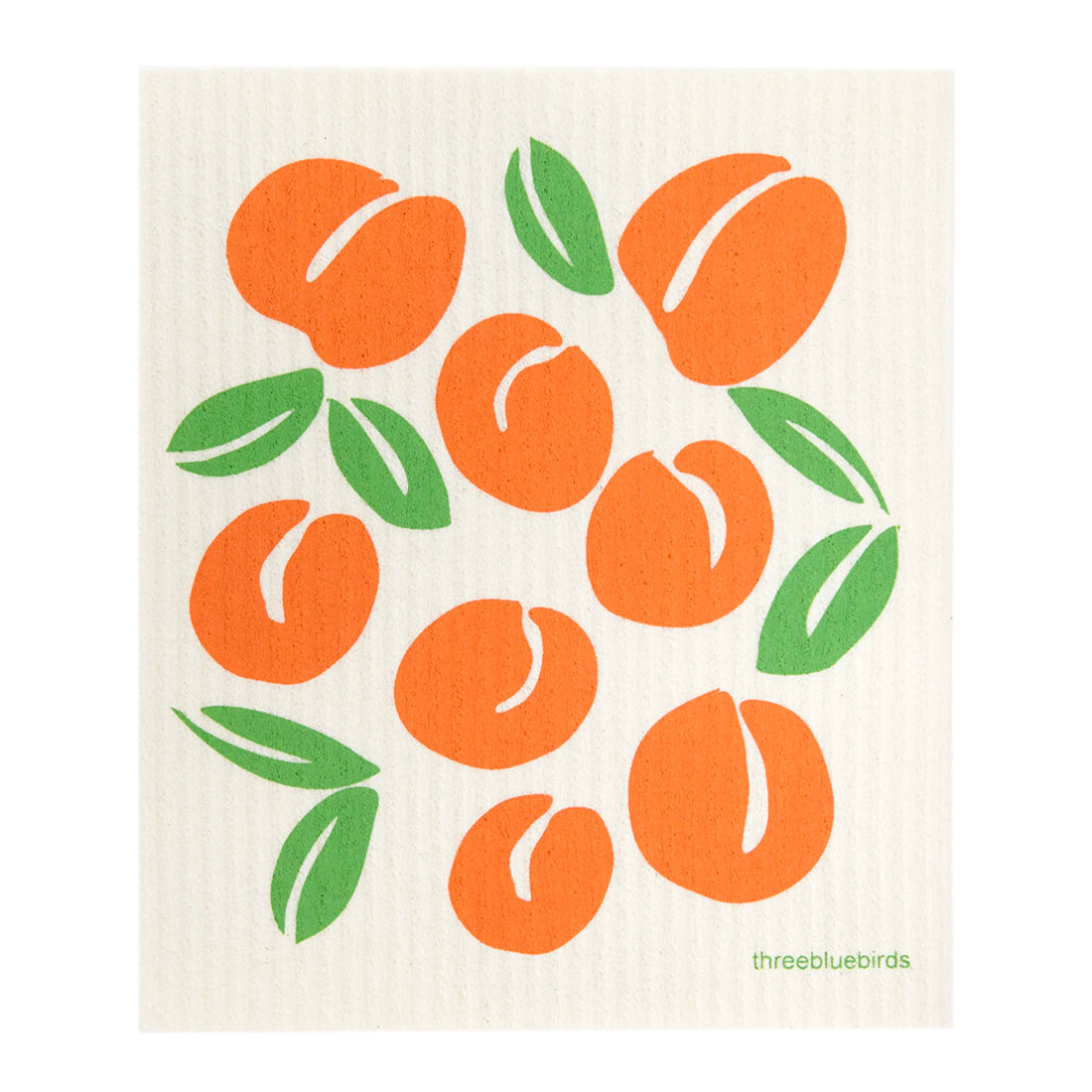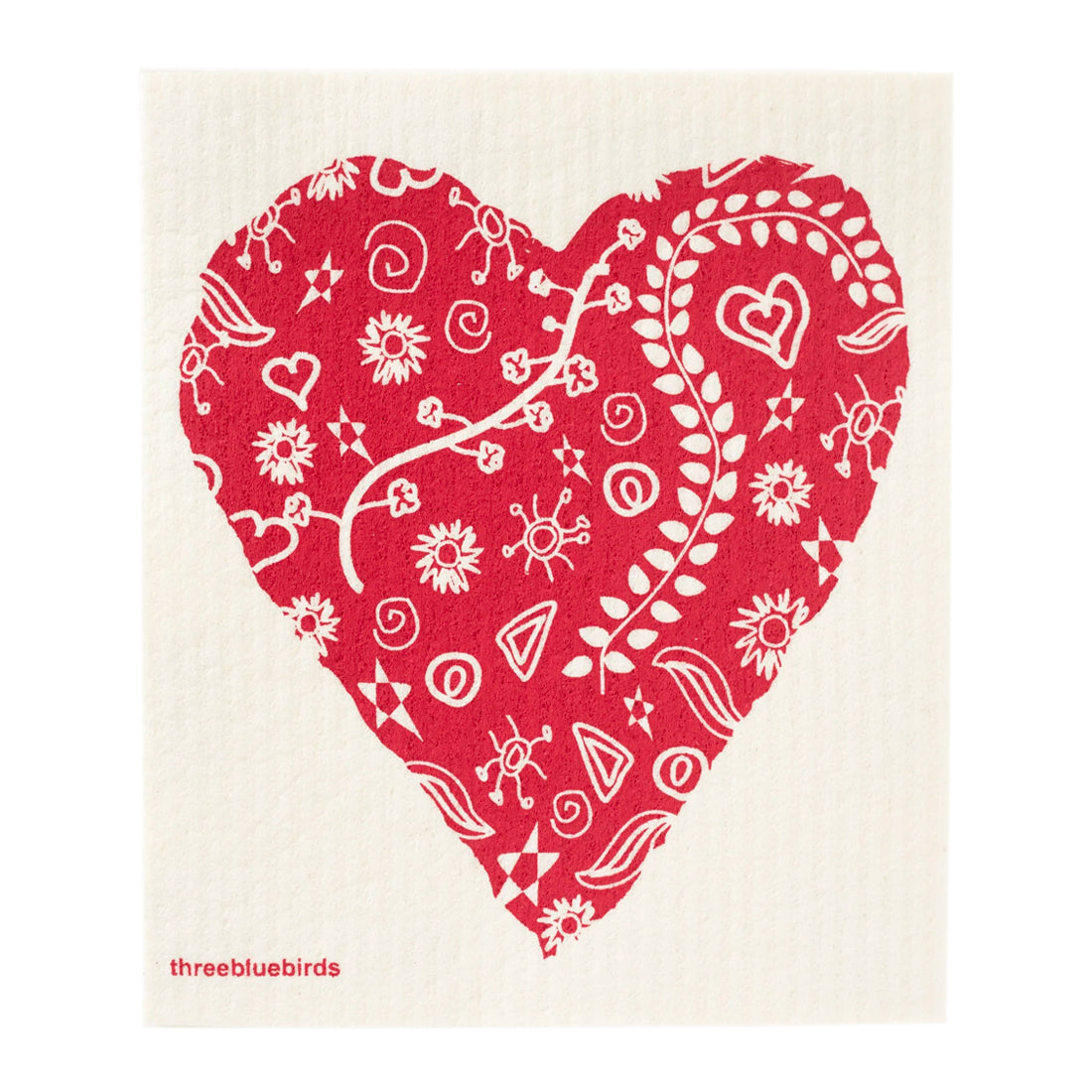 Perfect gift
My friend has a bitty condo. Not a lot of storage. The Swedish cloths will be great for all her dishes and cleaning while eliminating the need for paper towels and their bulky storage. I love mine!
Great Reusable Swedish Dishcloths
Ordered them for gifts but I'm sure they'll be fine. Very pretty!!
Quick easy and environmentally aware
I use these constantly in the kitchen to replace wasting paper towels. They are great and can be thrown into the dishwasher orvwasher to clean and reuse!
very nice and quick turn around
Awesome!
I love these towels. I keep them out in my kitchen for need as wells as design. And as much as I use them, they look like new after I have washed them. After ready a review below, never would have thought to put them in the dishwasher at night - Brilliant! I am very happy with my purchase.