Over 2.8 million pieces of plastic removed through product purchases.
Patterned Bamboo Cat Bowls - 4 Styles
Remove 10 pieces of plastic!
Beautiful, unique, & sustainable cat bowls! 
With a classic and simple design, this cat bowl has been made with a low rim to reduce whisker interference. Made from plant-based materials it sits comfortably in any home. Your cat will love it!

Quality matters...
Bamboo & rice husk: Bamboo fibers blended with rice husks, a by-product of rice farming, create a hardy bowl. The natural strength of bamboo makes them tough and hard-wearing.
Bamboo, some fun facts: Bamboo grows in abundance 30 times faster than trees and produces 30 times more oxygen. It's a cut-and-come-again plant, which means it can be cropped without disrupting the root ball!
Designed for cats: A design created to maximize a cat's enjoyment at dinner time. Cats like it natural so no lacquers or plastics are used on this bowl. The low edge means whiskers don't get crushed. Designed to be long-lasting & durable.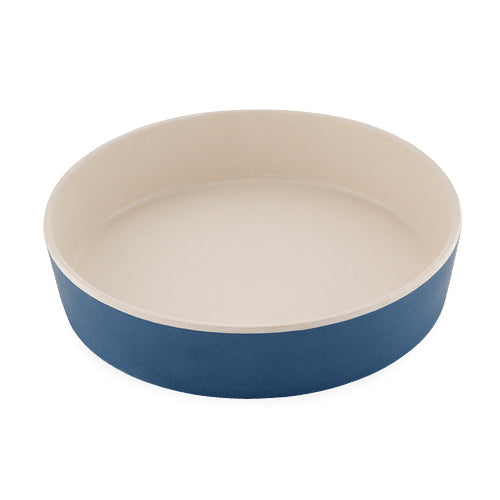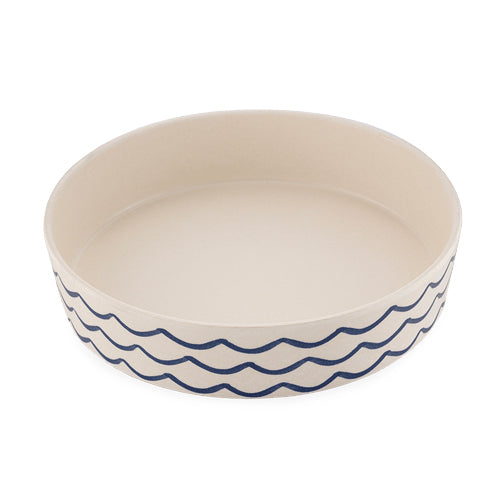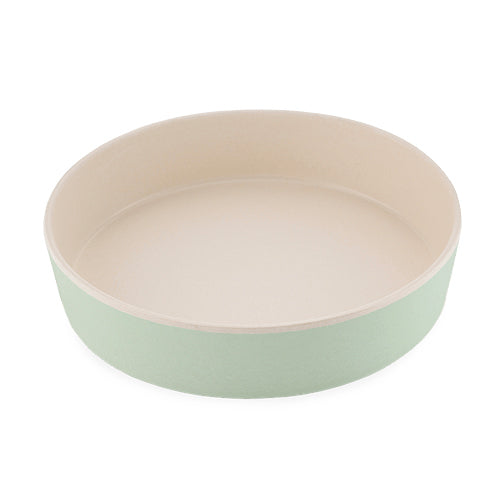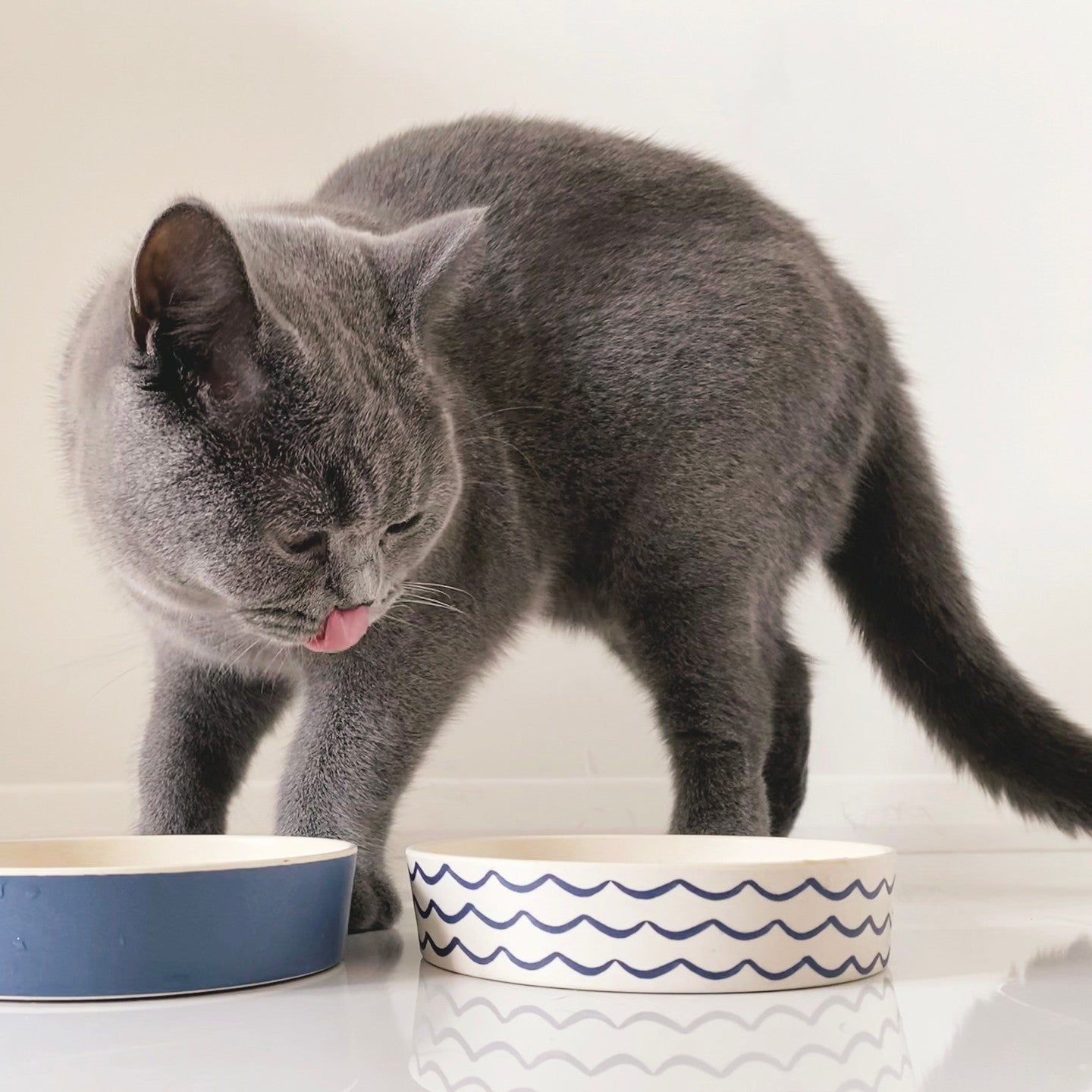 Lightweight and Easy to Clean
It was time to get some nice bowls for the feral (all spayed/neutered) cats I have been taking care of for about seven years. We are all happy!