Over 2.8 million pieces of plastic removed through product purchases.
Rosewater Face Cream
Remove 10 pieces of plastic!
Get skin as soft and supple as a rose petal.
This soothing face cream moisturizes, tones, and rejuvenates without clogging your pores. It's perfect for oily, dry, or sensitive skin. 
Made with all-natural and vegan ingredients in a glass jar with a recyclable metal lid. A great alternative to creams made with synthetic ingredients and packaged in plastic bottles. 
Size: 1.94 oz / 55 g
Made in the USA
Rosewater, distilled water, jojoba oil, emulsifier, avocado oil, lactobacillus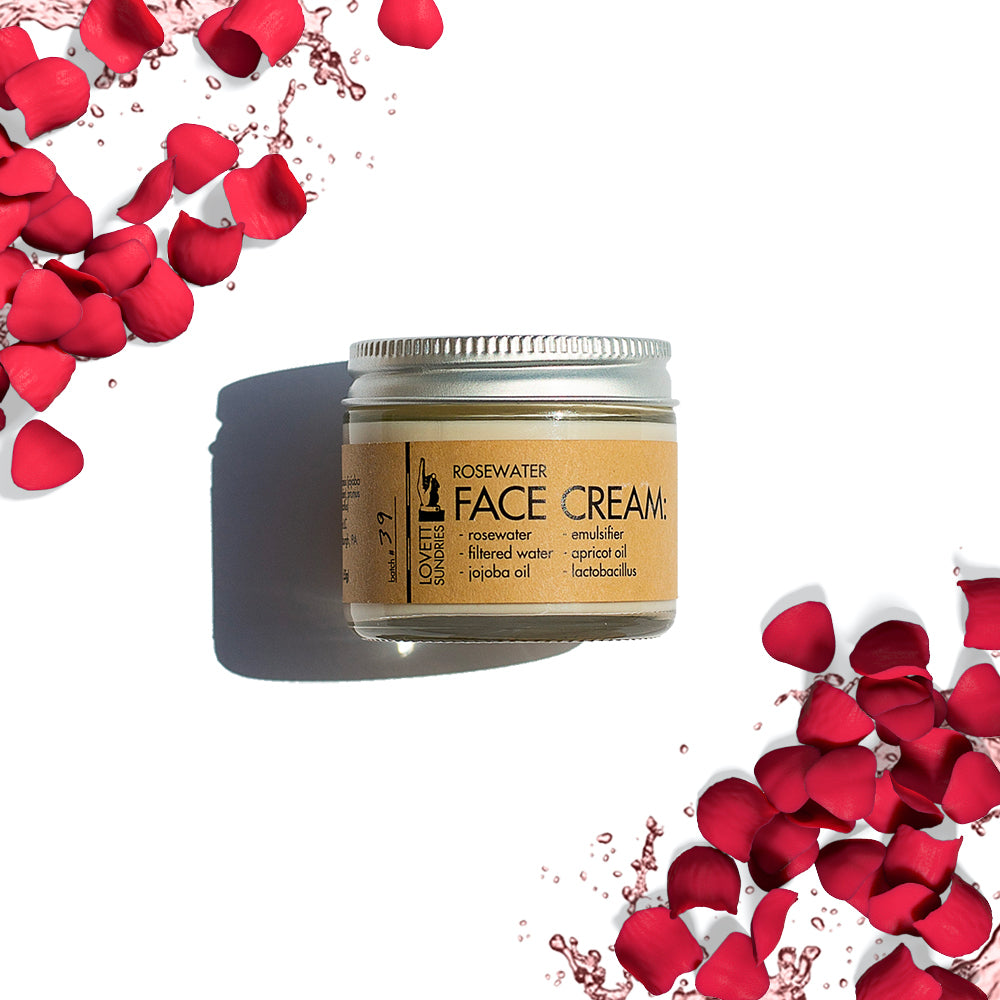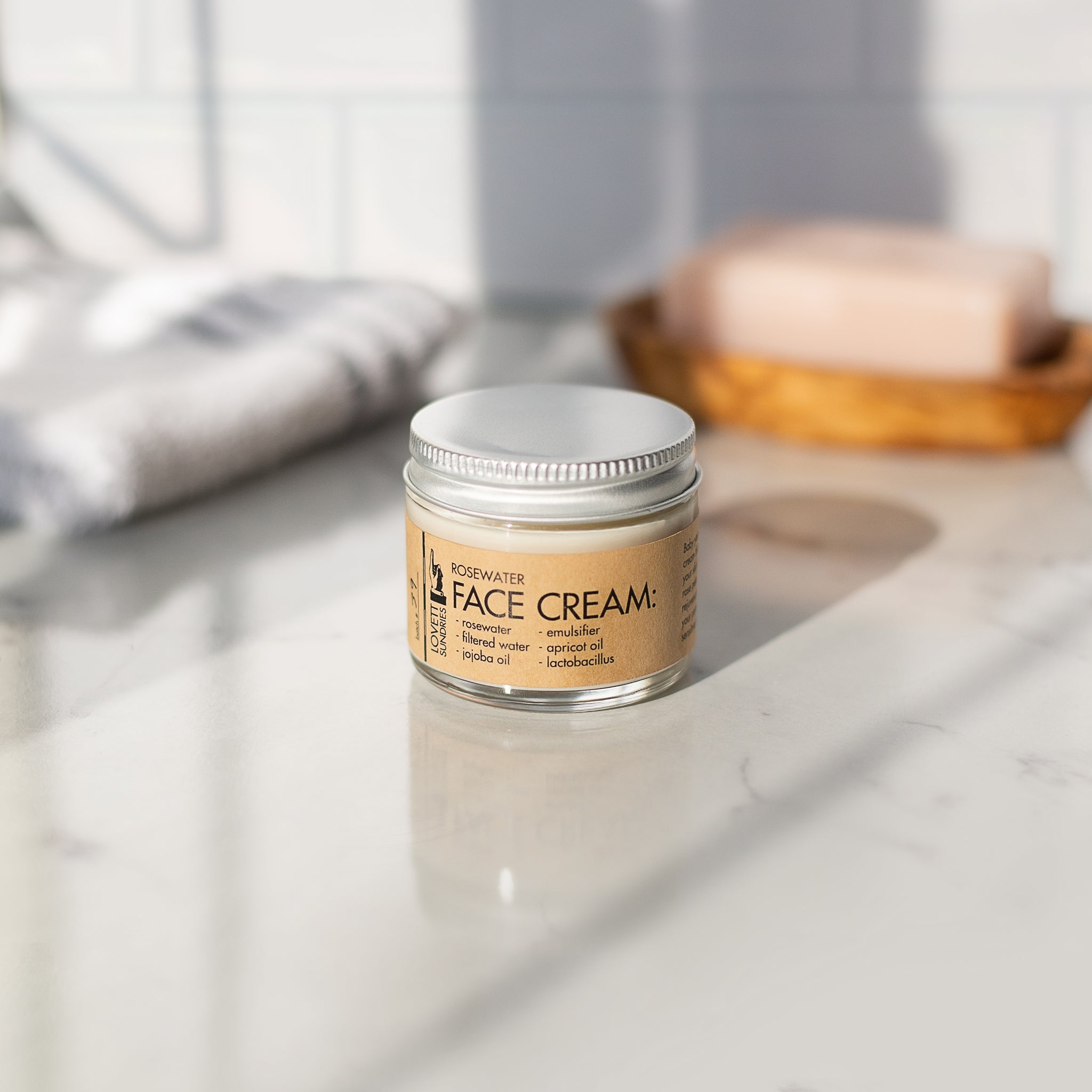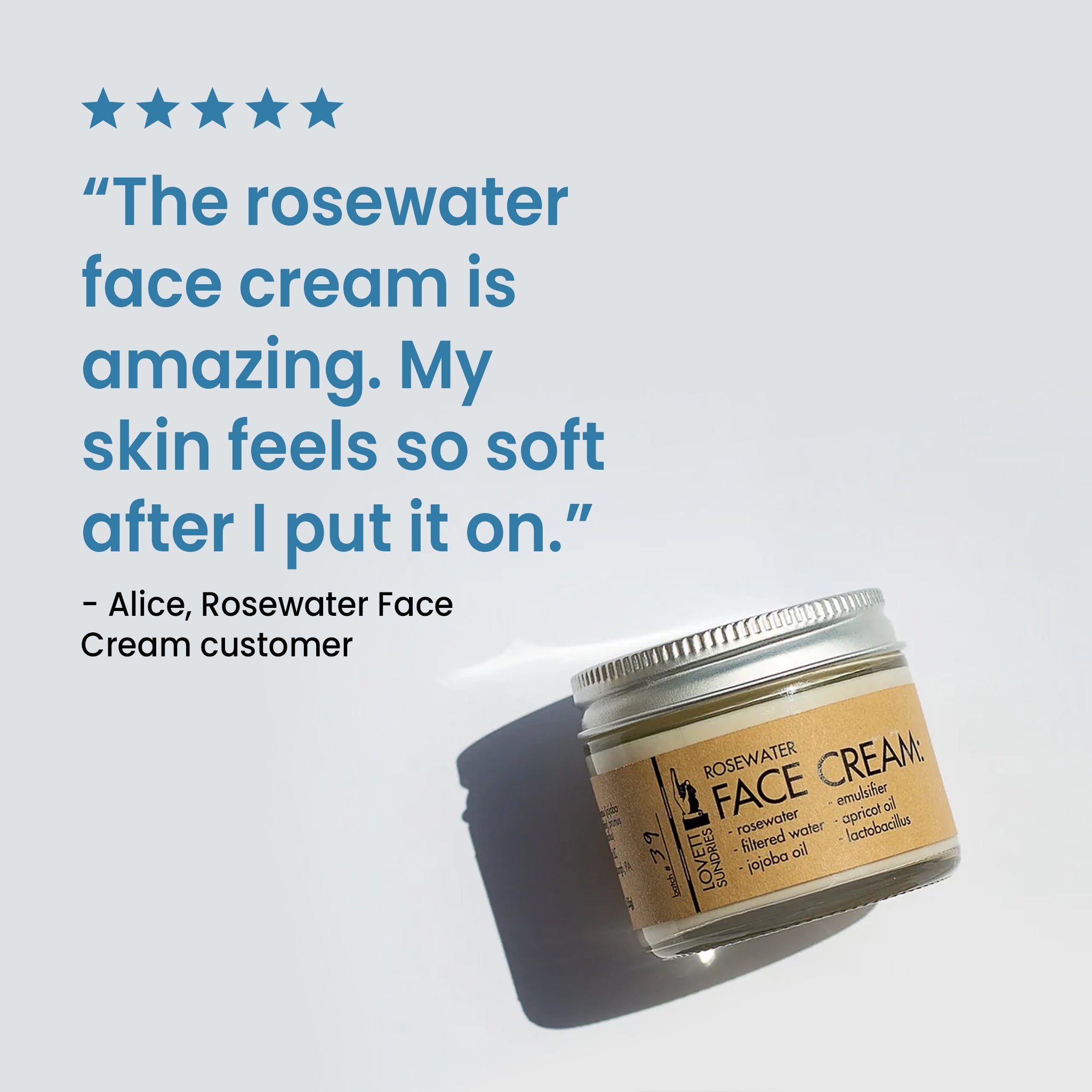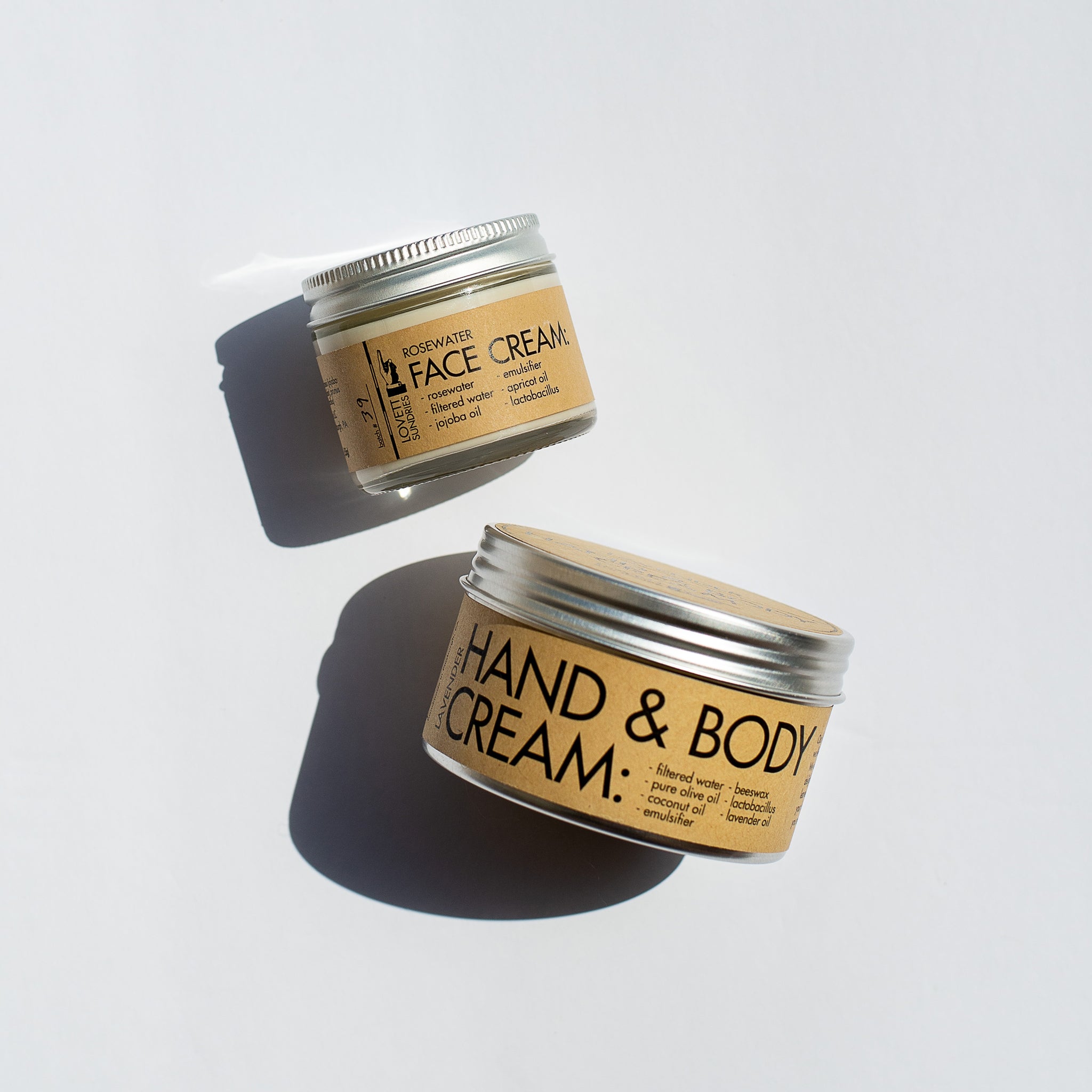 Delightful
This face cream is creamy. it spreads on easily and smells great.
Nice product
I love anything rosewater and this cream fits the bill. It's very creamy but not oily. And the scent is delicious. Jar is very small. Won't last long,I use this at night as it has no spf
Rosewater Face Cream
I absolutely love this face cream. It goes on light and has a hint of rose when putting it on.
Very nice cream
I haven't been using this cream very long, but I'm very impressed. It's very light and you need very little of it. My skin is soft and the fragrance is nice. I will definitely get it again.
Love it!!
I really like this product. I am a big fan of rosewater! Perfect for me.