Over 2.8 million pieces of plastic removed through product purchases.
Eco-Friendly Wrapping Paper
Remove 10 pieces of plastic!
Celebrate sustainably with this recycled/recyclable wrapping paper!
The paper may be recycled, but the patterns are always fresh! Your gifts will look great, and not at the expense of the environment.
Each includes 3 sheets made from premium newsprint + soy-based inks, as well as adhesive gift tags. They come flat and folded with gift tag stickers.
Sheet size: 21.5" x 34".

Plastic free: PLA packaging. 
Made in the USA.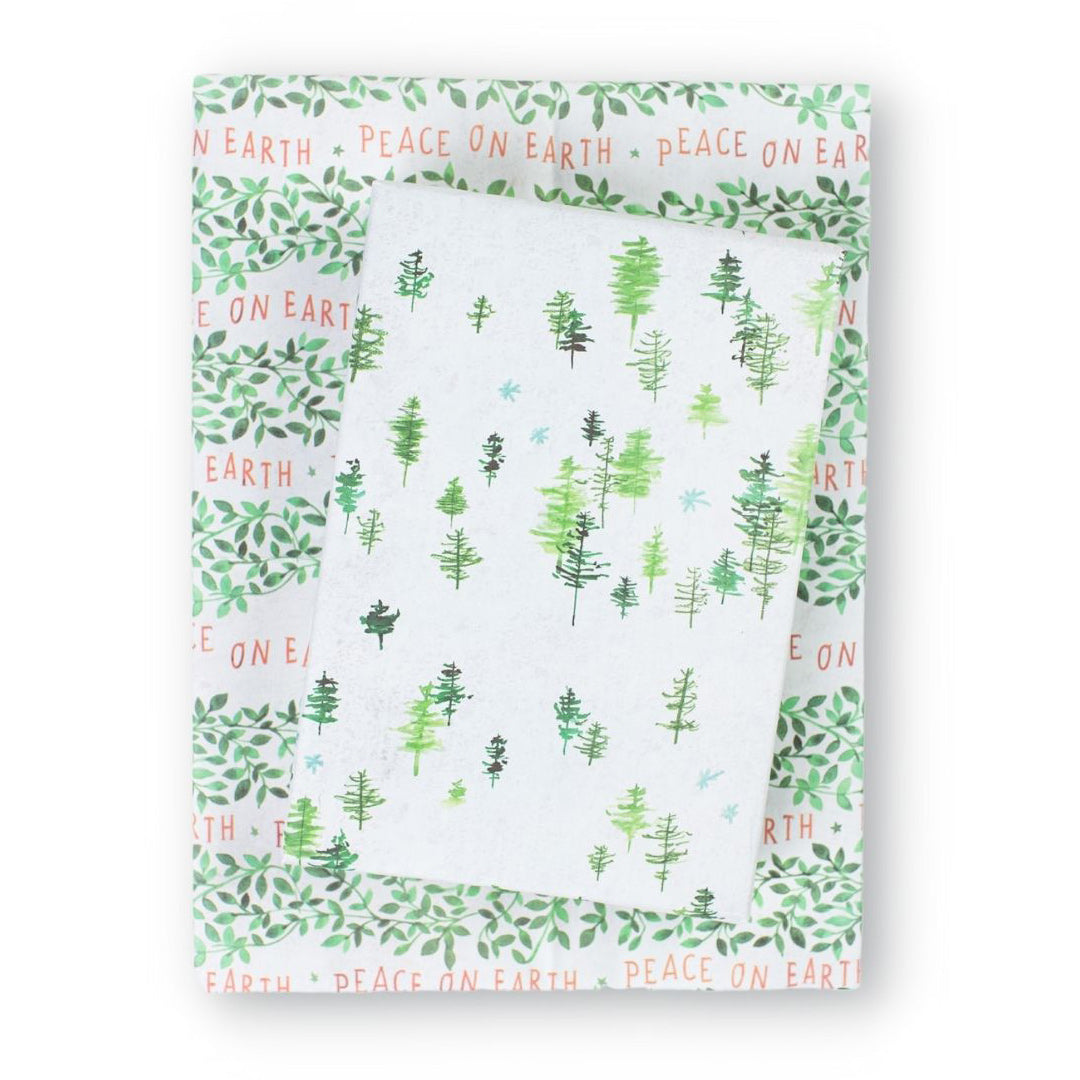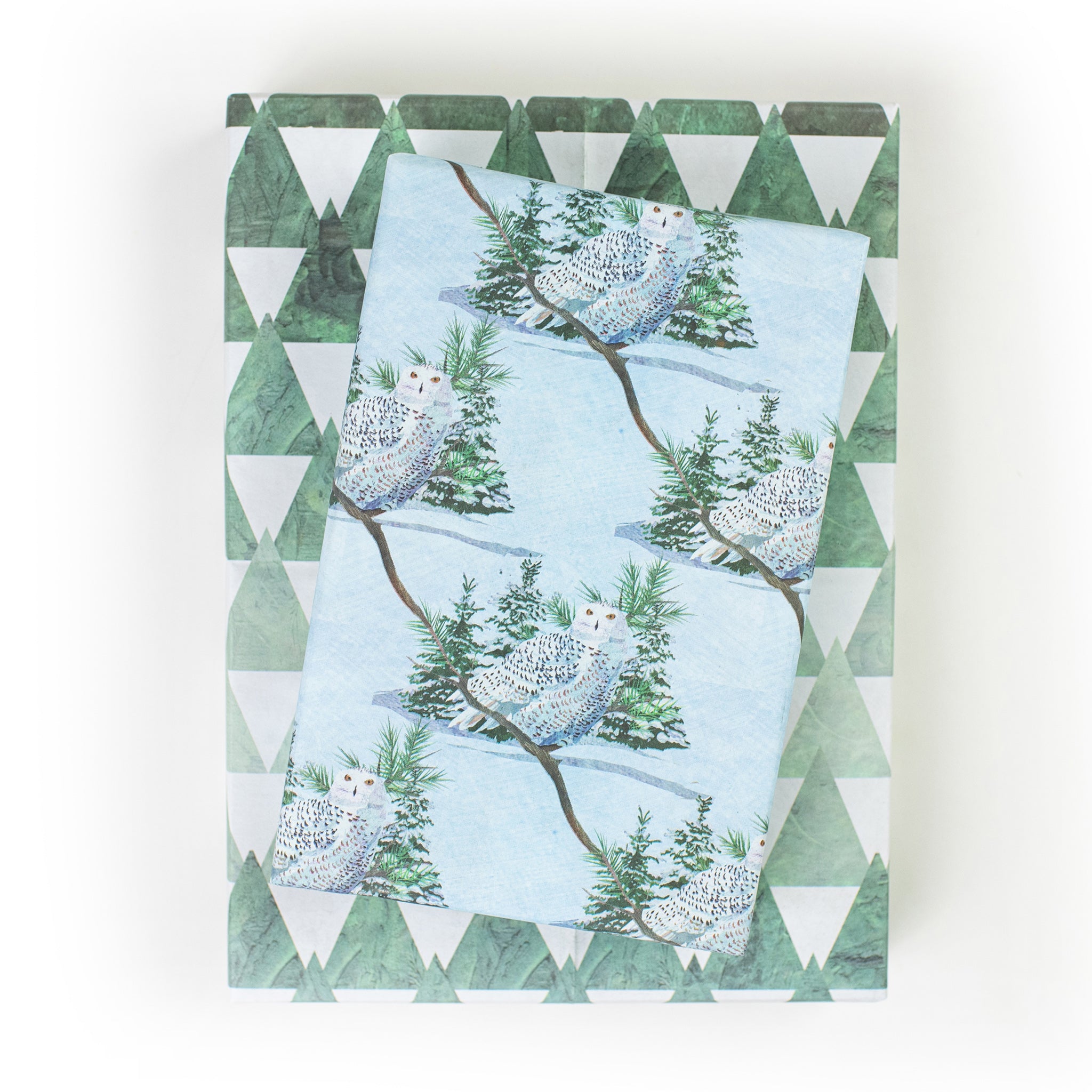 Wrapping paper
I've bought several packages of this wrapping paper. I like the variety of designs available. I gave some as a gift to a friend who thought it was a wonderful idea.
Eco-friendly wrapping paper is a great product
I've been looking for a responsible way to wrap presents for a long time. This paper is pretty and I'm looking forward to using it.
Lovely, but dimensions should be given
Beautiful paper
I bought 6 different packages of this wrapping paper and every one is beautiful. I love that it is environmentally friendly. The fact that it is reversible is a huge bonus.
Love!
Love! So Pretty and I love knowing that they are all compostable. Perfect way to be pretty and sustainable for Christmas!