Over 2.8 million pieces of plastic removed through product purchases.
Culinary Seed Pops - Great Stocking Stuffers!
Remove 10 pieces of plastic!
Just unwrap, plant & grow! Fantastic stocking stuffers... 
Seed Pops are designed to be planted in the ground or a container. Each pop includes a curated selection of organic seeds, compost, clay, coconut husk, and planting instructions. Once planted, the wooden stick serves as a plant marker. 
Seed pops make a fun gift for your food-loving friends or family members! The pops and the packaging are 100% compostable. 
Dimensions: 

10" l x 10" w x 9" h.



How to plant: 

Bury ⅔ of pop into the soil. If the soil is dry, add water to help break up the soil. Water twice weekly.

Made in the USA.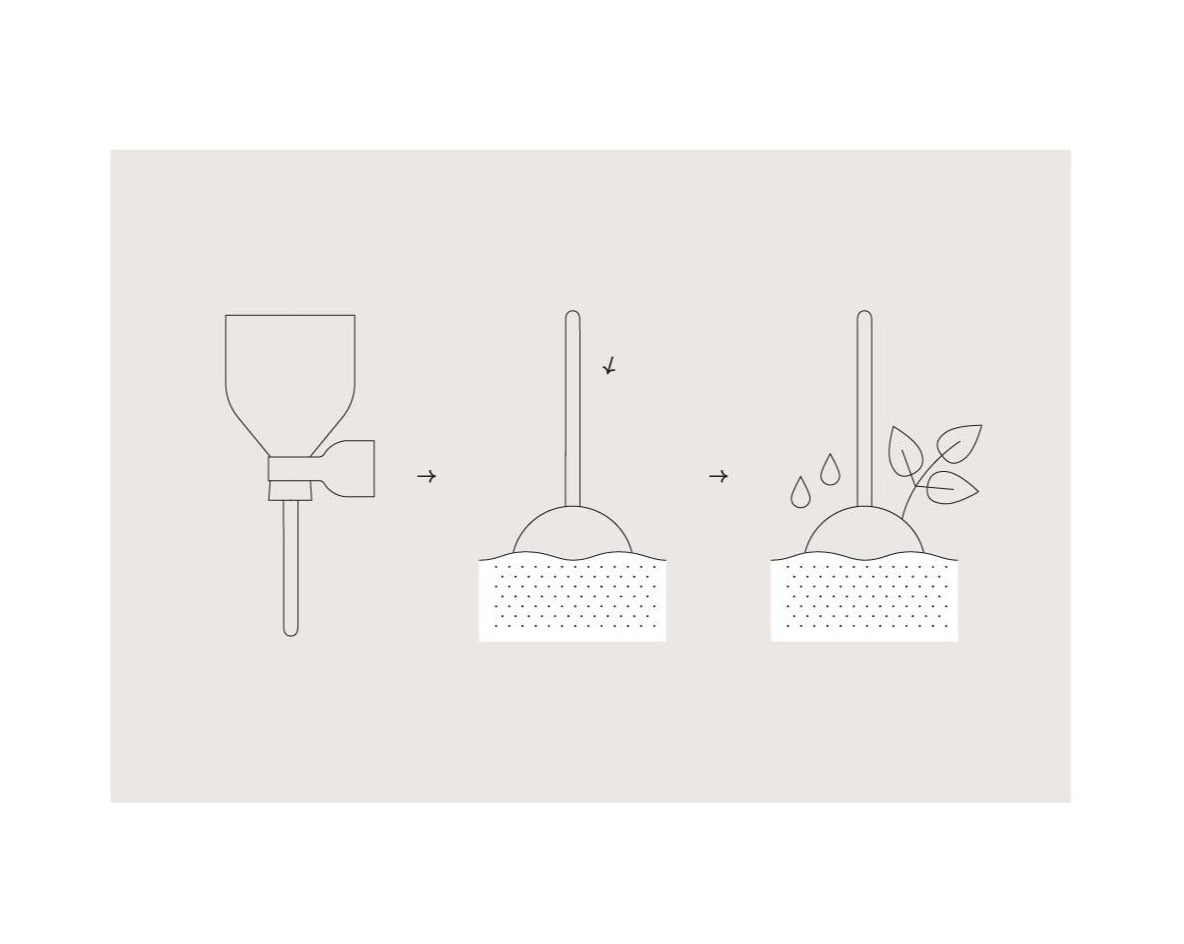 Great for gifts!
I took advantage of the sale/clearance. Great for gifts!
VERY CLEVER!
I gave these to my daughter as a gift. I took off one star because in the description, it does not say if you can plant these in small pots or not. She lives in a townhouse and does not have much of a yard, so I am hoping they will grow in pots in a sunny window.
Hi Cynthia - You can pot these in small pots. :) Thanks for clarifying!
Very cute gift idea
Gave them as a birthday present. She loved them.
Culinary Seed Pops
I gifted these to my best friend, who loves to cook. She is very excited to have fresh herbs to use in the near future.
Great Gifts
These are a truly great , fun and useful gift idea that everyone will love .. and they're very original !